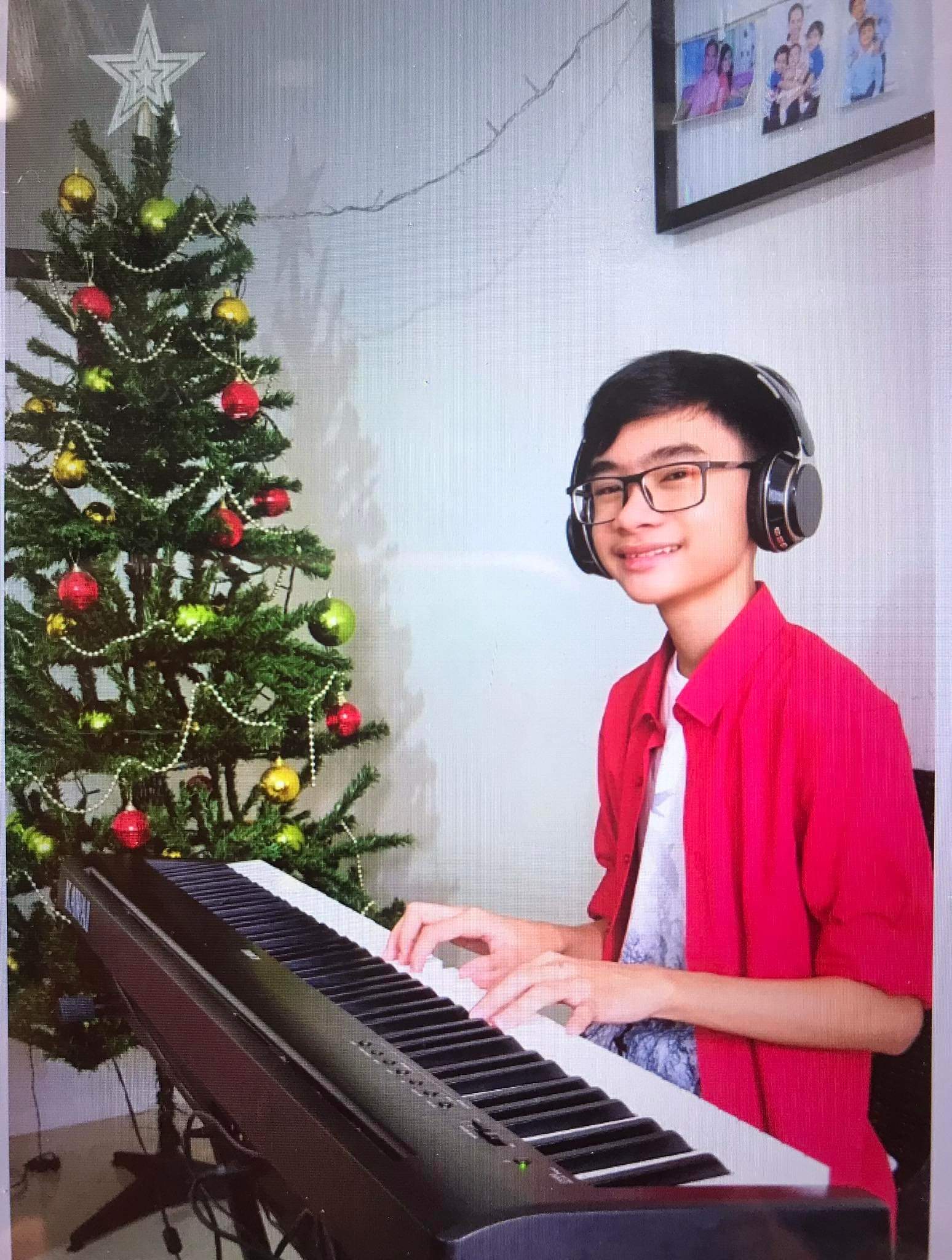 Homeschooled music prodigy, Yanthy, has just released 10 new singles via Distrokid that will be part of his debut album titled Christmas Hymns for Him, scheduled for launch on the First Sunday of Advent.
MANILA, Philippines – November 26, 2022 – The album Christmas Hymns for Him is Yanthy's Grade 8 homeschool project for this school year. He made his own musical arrangements of some of the oldest Christmas songs ever made and performed them on the piano. He recorded all ten singles in his album from home. He was also the one who did the sound engineering of these singles with the help and guidance of his dad.
To enable Yanthy to achieve all these, his parents got him music coaches and teachers who taught and guided Yanthy while working on his project. Among them was Hanzel Estrella, a composer, singer, musical arranger, voice coach and former Madrigal Singer from UP College of Music. Yanthy had online lessons on music theory and making musical arrangements with him.
Yanthy released his first four singles last October before his 14th birthday. His debut single Silent Night was released on October 6. This was followed by O Come, O Come, Emmanuel, O Come, All Ye Faithful, and Away in a Manger.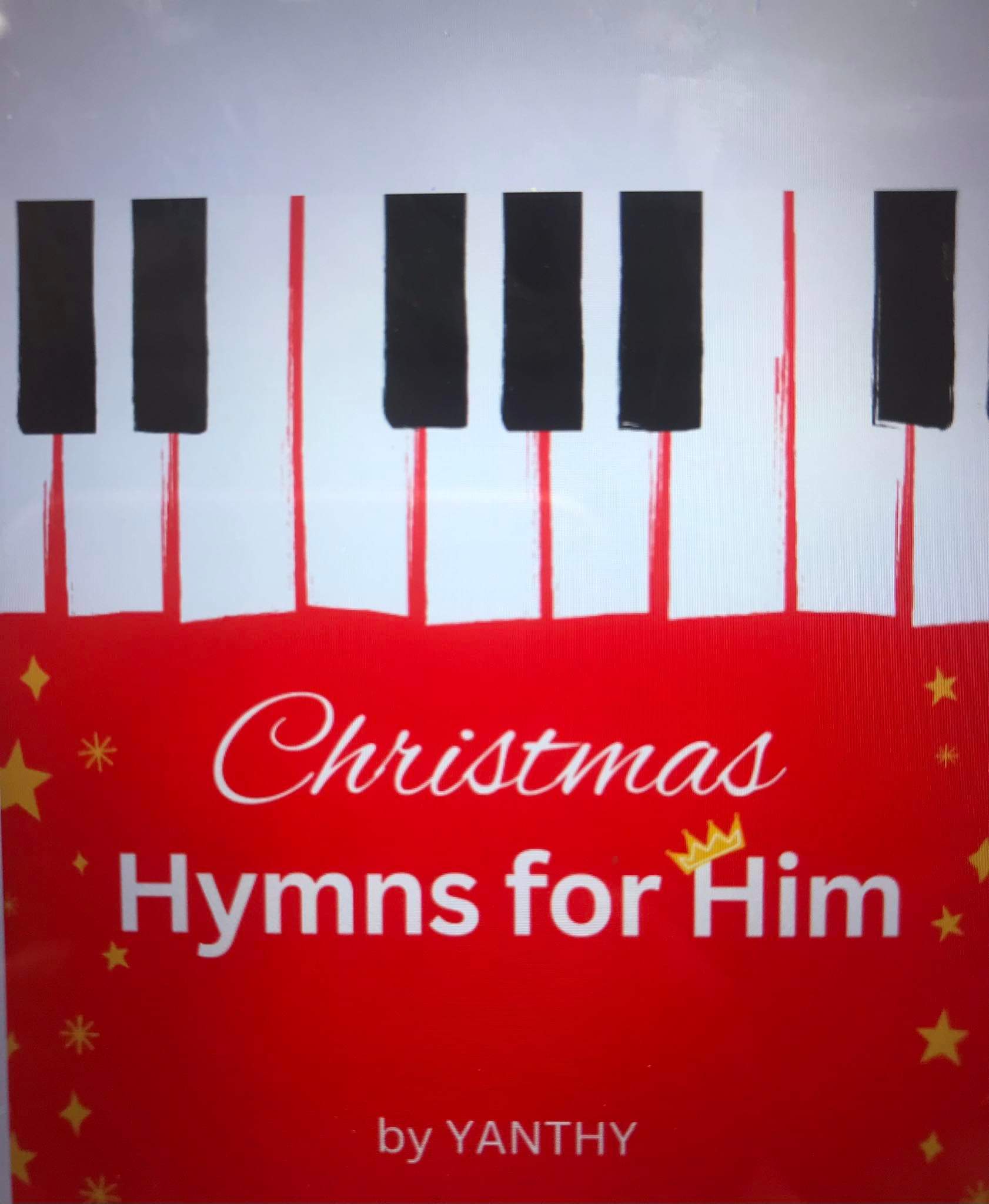 Then, he released 6 more singles to complete his album in November. All of Yanthy's singles are now live and available for listening in at least 20 music platforms worldwide including Spotify, Apple Music, Amazon Music, and YouTube Music. His album was produced by his parents.
"God has blessed Yanthy with an amazing gift in music! I'm so grateful that we were able to discover it while he was still young and that Yanthy chose to use his giftedness to serve God and His Church," said Teresa Gumap-as Dumadag, Yanthy's mom who homeschools him and who suggested this project to Yanthy late in September this year.
"We hope that through the songs included in Yanthy's album, people would be reminded that we celebrate Christmas because of Jesus, the King of Kings, who came to save us," she continues.
The album will be launched at Mary, Mother of Good Counsel on November 27 at the end of the 8:30 AM Mass.
You may read more about this amazing boy from the award-winning e-book titled YANTHY: God's Little Pianist, which won in the Cardinal Sin Catholic Book Awards. This book was authored by his mom, who is a multi-awarded author and blogger.
You may also follow Yanthy on Facebook (https://www.facebook.com/musicianyanthy) and YouTube (https://youtube.com/@YanthysMusic). Click here to go to Yanthy's official YouTube Artist Channel.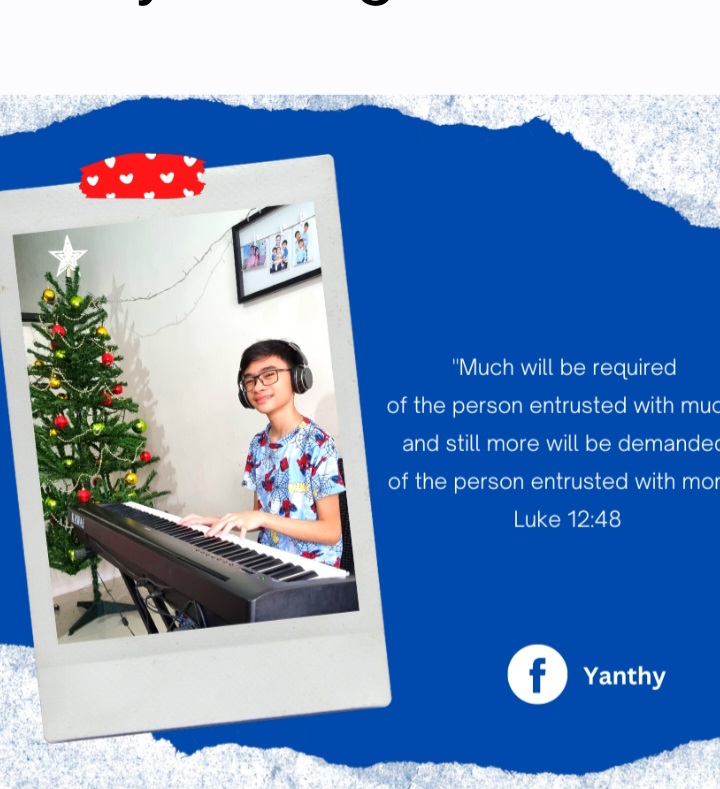 About Yanthy
YANTHY taught himself to play the piano when he was only 5 years old. He later had formal piano lessons after his parents observed that he was determined to learn the instrument. He has been homeschooled since birth. He started serving as a church pianist for daily evening Masses and Sunday afternoon Masses at Mary, Mother of Good Counsel Parish in Paranaque at 7 years old. He continues to serve as a pianist in their parish now that children are again allowed to go back to church.
Media Contact:
Teresa Gumap-as Dumadag
09178345846
teresa.hopenetwork@gmail.com
For Feature/Promotion and reviews follow me
⬇️⬇️⬇️⬇️⬇️
Read my column "Don't Miss This" at The Rizal Weekly Post
IG Name: www.instagram.com/Homeschoolingiscool
FB Name: www.facebook.com/ armi.pineda
Fb page:https://www.facebook.com/Homeiskoolcom
YouTube Account: https://youtube.com/channel/UCAEszY-nm4XIPSphcppyilw
TikTok Account: https://vt.tiktok.com/ZGJkEHsLh/
Blog Site: www.Homeiskool.com
Twitter
Www.twitter.com/Armipazpineda
Other social media accounts
Www.facebook.com/Homeschoolingiscool
Www.facebook.com/Mimiworldnet
Www.facebook.com/Kawaiibeautyandlifestylecom
Www.facebook.com/Hometowngoodiesandservices
For collaboration you can email me at Armipazpineda@gmail.com