March 15, 2022 (Quezon City, Philippines) – WellGreens, Pascual Laboratories Inc.'s premium and certified organic natural food supplement brand advocates self-love this pandemic by encouraging people to go beyond natural with healthier choices via its 2022 campaign "Go Beyond Natural! Choose Premium and Certified Organic​".
Going Beyond Natural  
In these times, self-love, specifically caring for one's health has been key to surviving and thriving.  Food supplements, such as vitamins and herbal products, have become the new must-haves in people's daily nutrition. WellGreens doesn't just believe in sourcing products naturally but in going certified organic. The PascualLab brand is not only natural, with ingredients found in the environment; WellGreens takes it further as it undergoes stringent processes that subscribe to industry-approved farming & production, and
high manufacturing standards, making it certified organic.
Certified Organic
WellGreens' ingredients are mostly derived from one of the largest organic-certified farms in the Philippines, Leonie Agri Corp. (LAC).  With EU-based certifying organization
Control Union's stamp of approval, the farm has both EU and USDA organic certifications.  Aside from these, LAC is also certified for Good Agricultural Practices by the
Department of Agriculture.
Premium Food Supplements
WellGreens products which include Sinta, Lagundi – Cuban Oregano, Malunggay, Mangosteen-Malunggay and Ampalaya are harvested, processed, and manufactured through a stringent 13-step process.
WellGreens Organic Sinta
Sinta or Andrographis Paniculata is known in folklore as an herb that benefits type 2 diabetes¹ – the variant caused by lifestyle choices.  Clinical studies attest to this and Sinta's many health benefits – aside from helping reduce blood sugar,², ³  it also relieves upper respiratory tract infections.⁴  Moreover, it has anti-inflammatory properties that can help manage certain inflammatory conditions ⁵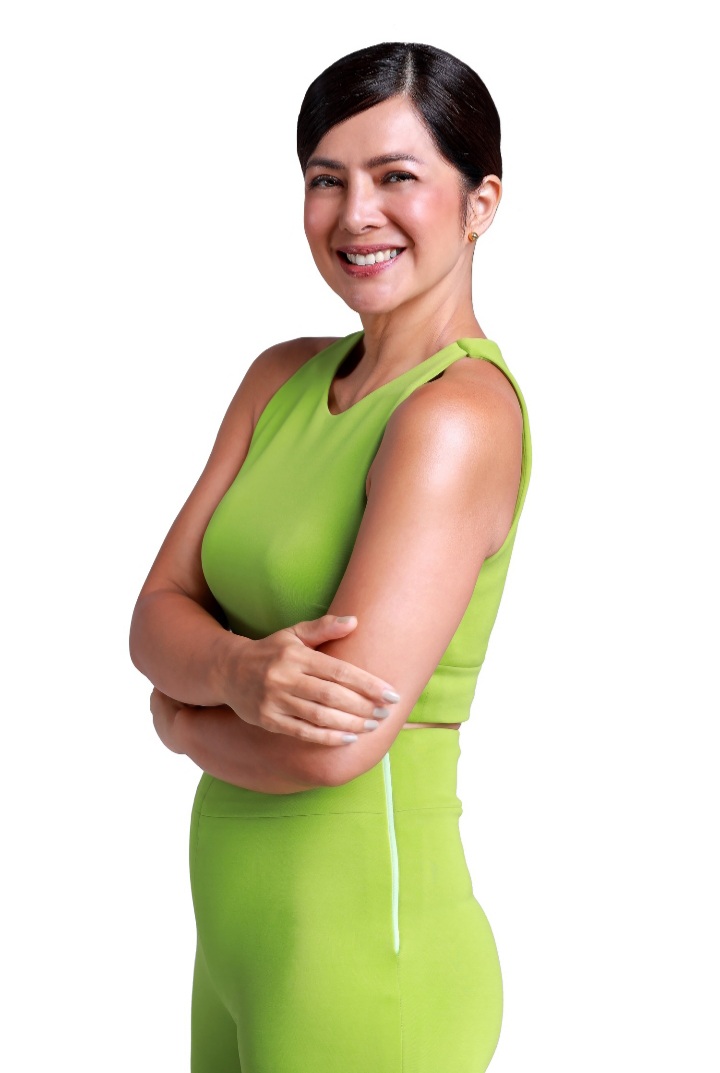 WellGreens is Alice Dixson's Healthy Choice
Alice Dixson, launched as WellGreens' brand ambassador last year, reaffirms her commitment to loving oneself through healthy choices by going beyond her comfort zone. Known to live a healthy lifestyle, Dixson is not one to go easy on her routine, and with it she makes sure to incorporate preventive food supplements into her diet.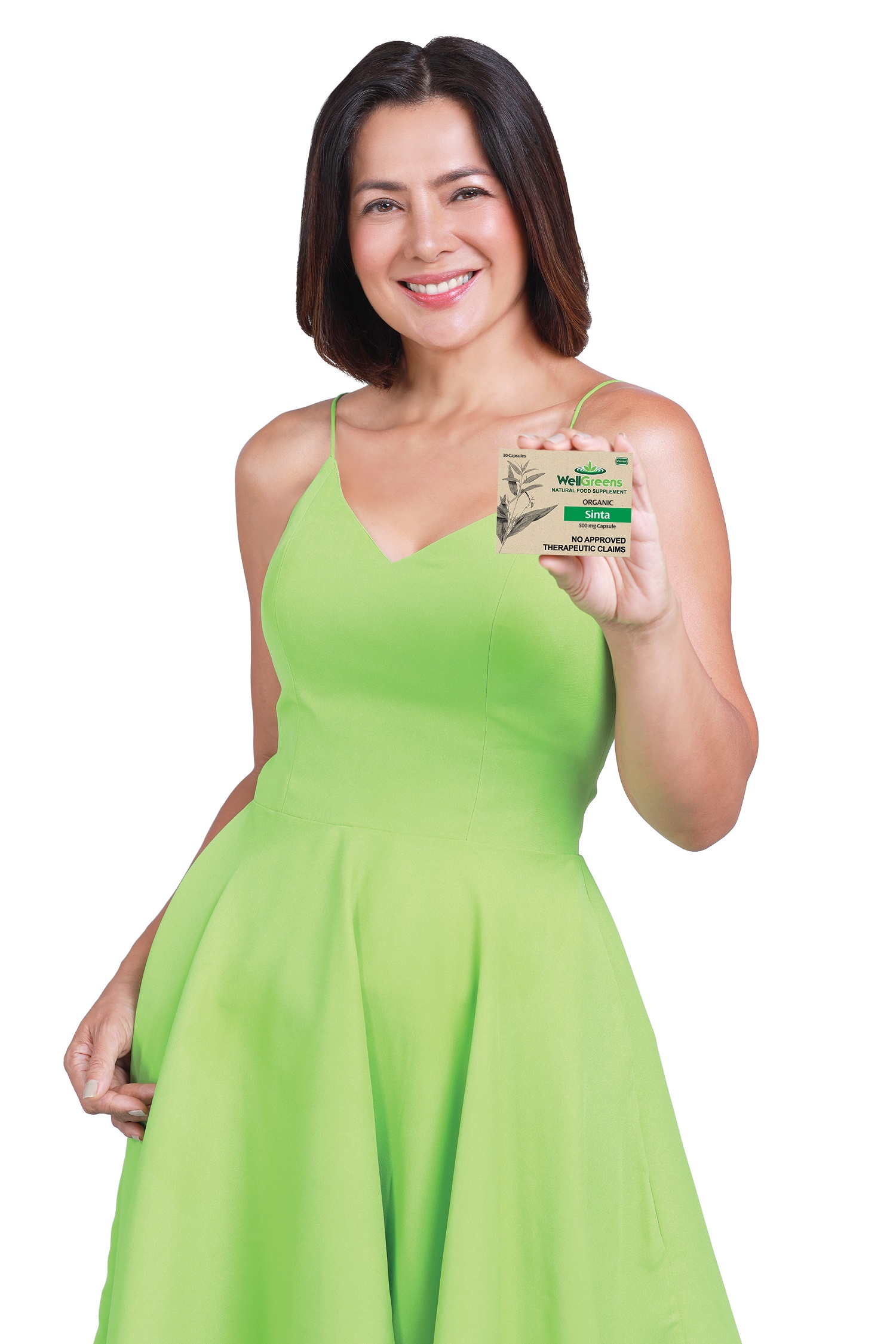 Dixson says: "I started living a healthier lifestyle as part of self-love so I can pursue more of my passions.  At my age, I need to keep myself going by complementing my already healthy choices with food supplements that go beyond their natural goodness.
WellGreens Sinta which is certified organic and premium, continues to be my choice since it helps keep my blood sugar in check".
WellGreens is available in all Mercury Drug branches nationwide and in PascualLab's flagship Lazada and Shopee Stores. Avail now of WellGreens with their Buy-One-Take-One promo! Join the FB community @WellGreens for updates on the latest in healthy choices.

Read my column "Don't Miss This" at The Rizal Weekly Post
IG Name: www.instagram.com/Homeschoolingiscool
FB Name: www.facebook.com/ armi.pineda
Fb page:https://www.facebook.com/Homeiskoolcom
YouTube Account: https://youtube.com/channel/UCAEszY-nm4XIPSphcppyilw
TikTok Account: https://vt.tiktok.com/ZGJkEHsLh/
Blog Site: www.Homeiskool.com
Twitter
Www.twitter.com/Armipazpineda
Other social media accounts
Www.facebook.com/HomeschoolWorld
Www.facebook.com/Mimiworldnet
Www.facebook.com/Kawaiibeautyandlifestylecom
Www.facebook.com/Hometowngoodiesandservices
For collaboration you can email me at Armipazpineda@gmail.com