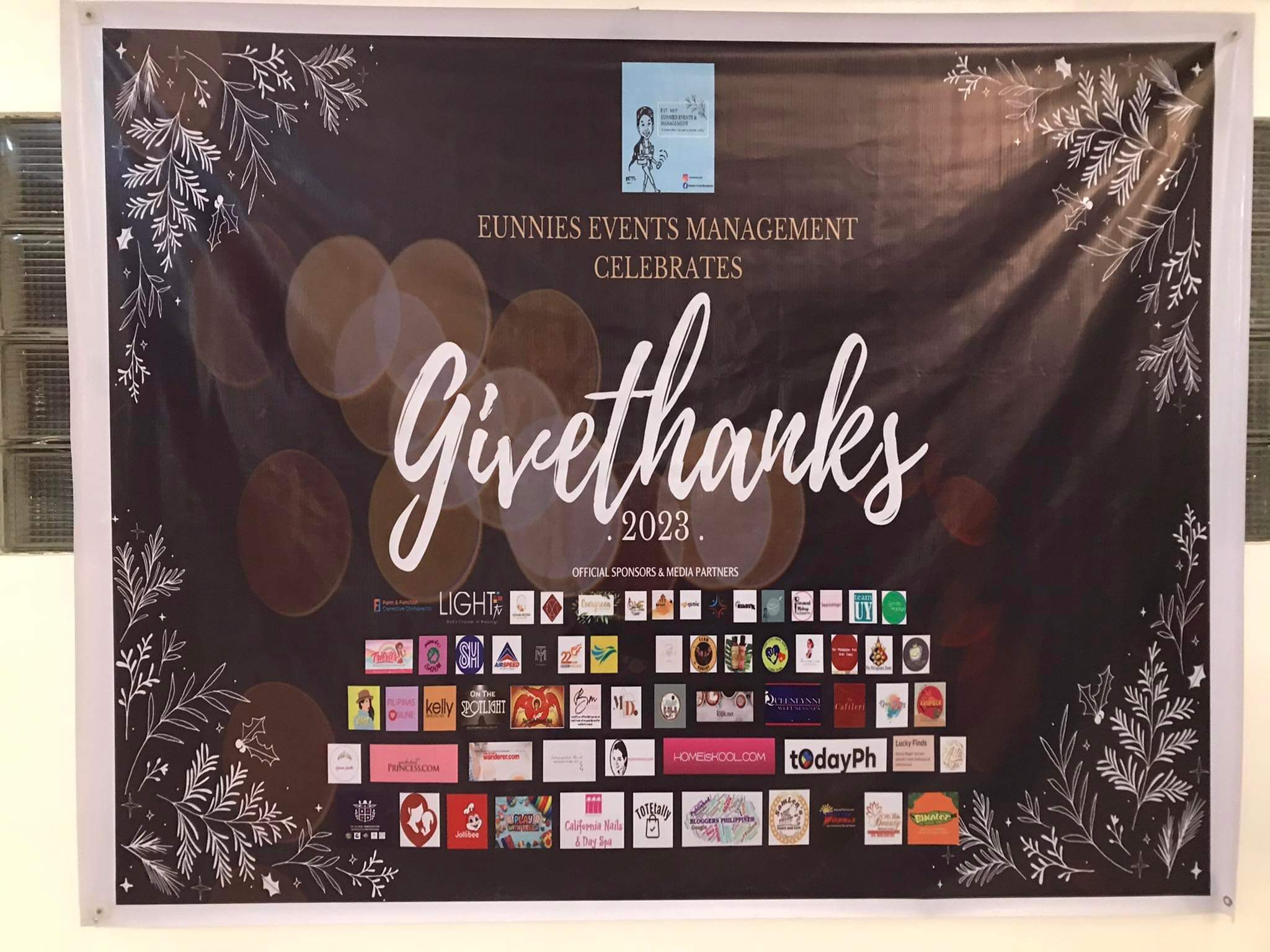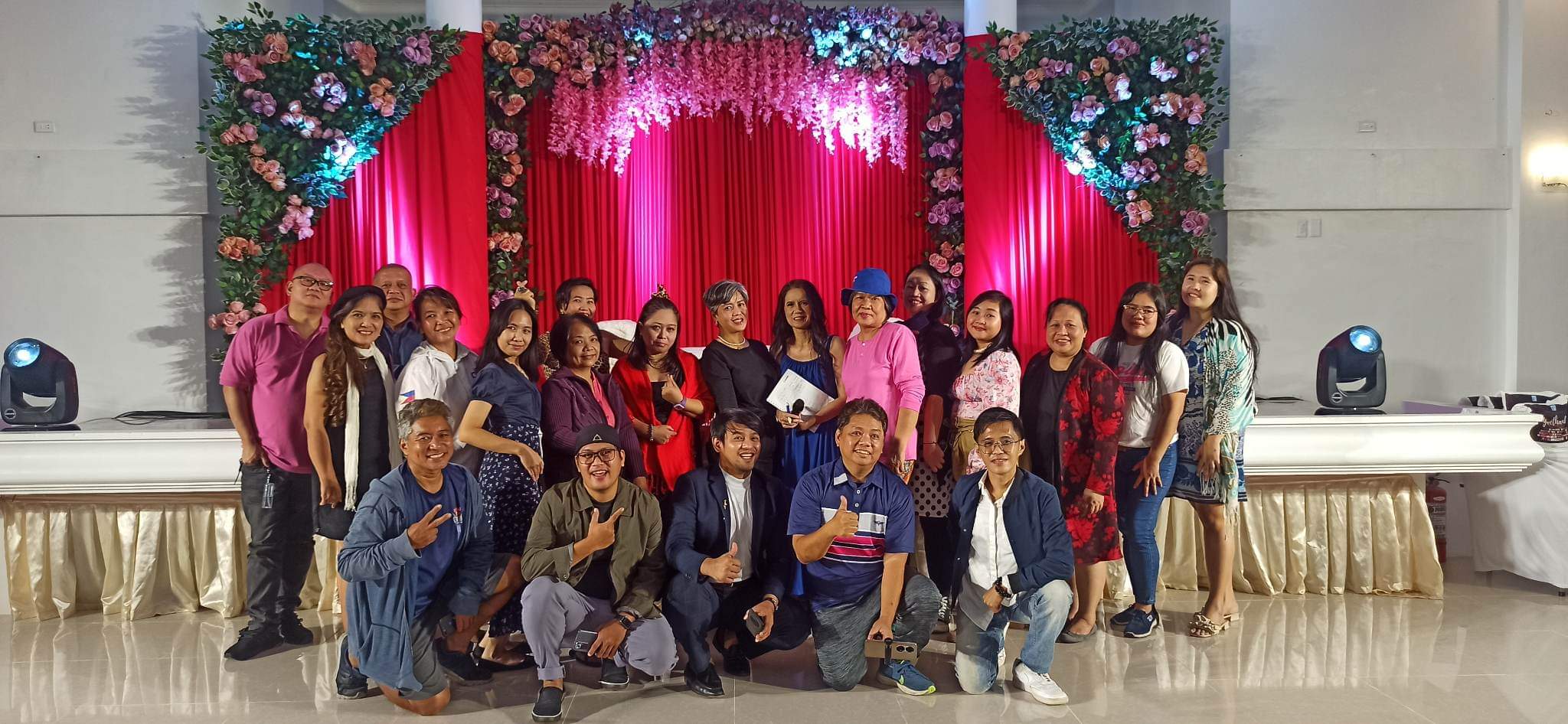 The most beautiful way to start and end a day is with a grateful heart. We are so grateful that we have been protected after years of not having a face to face gathering because of the pandemic, United Bloggers Philippines decided to have a Thanksgiving Party to meet-up with fellow bloggers and share blessings to Lil Brave Hearts Foundation. This my first bloggers event this year making it memorable making memories with friends and family.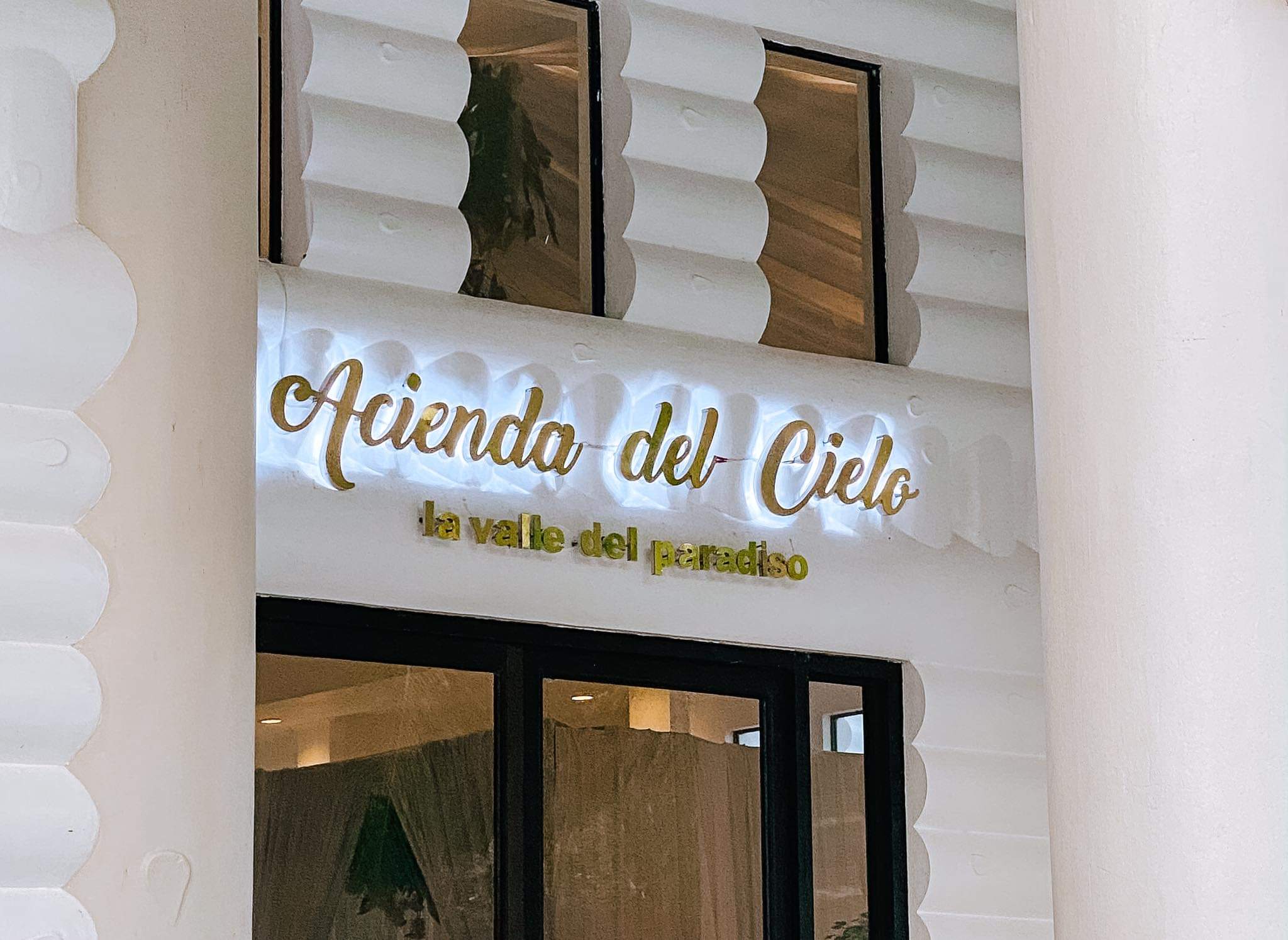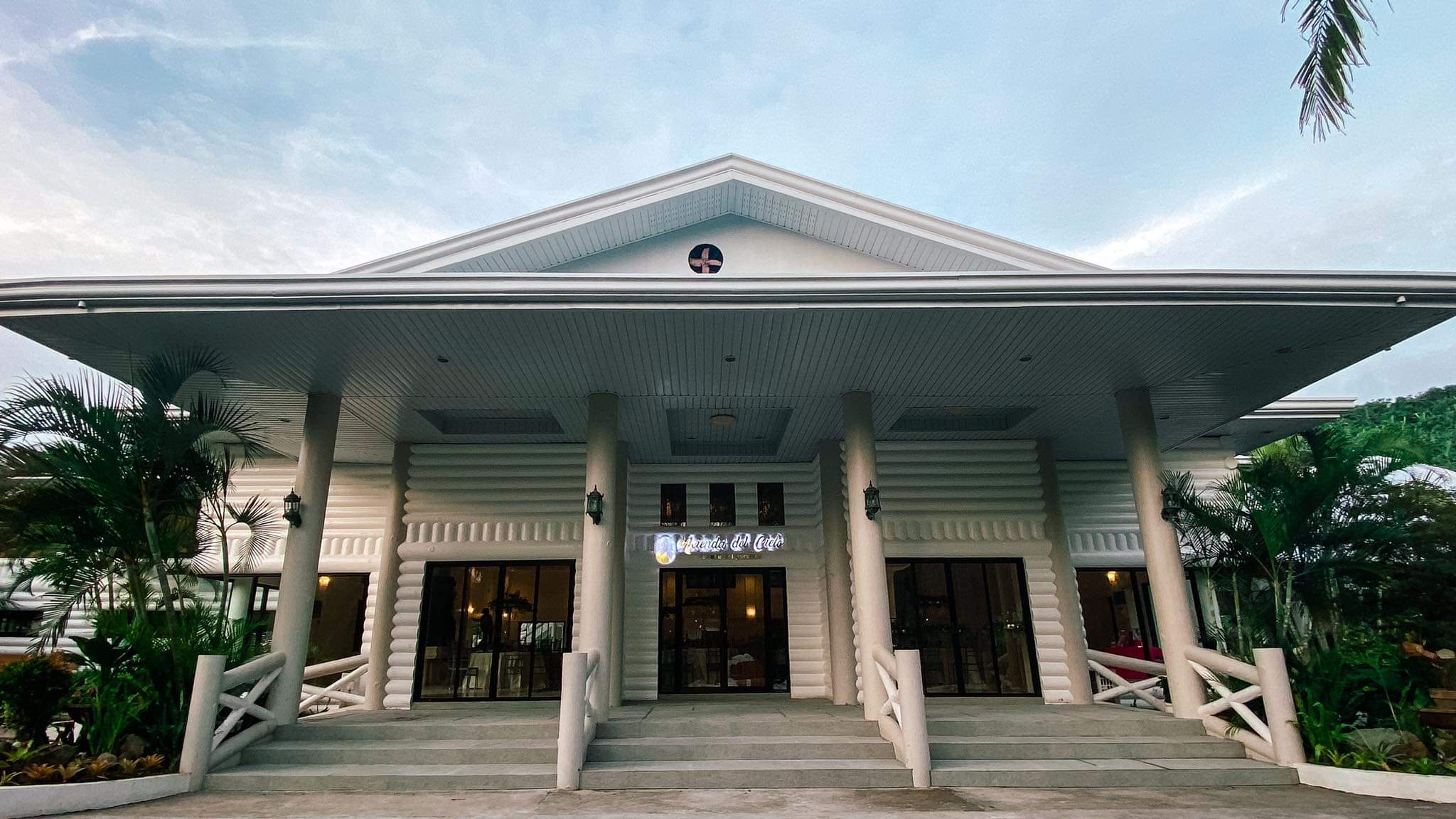 Acienda del Cielo is a perfect place for the said event. Since the place is so peaceful, away from the noisy sound of the metro. You can meditate and relax upon arrival. They have a very wide grass lawn infront of the pavilion and Villa where pets and people can sit. Very instagrammable view.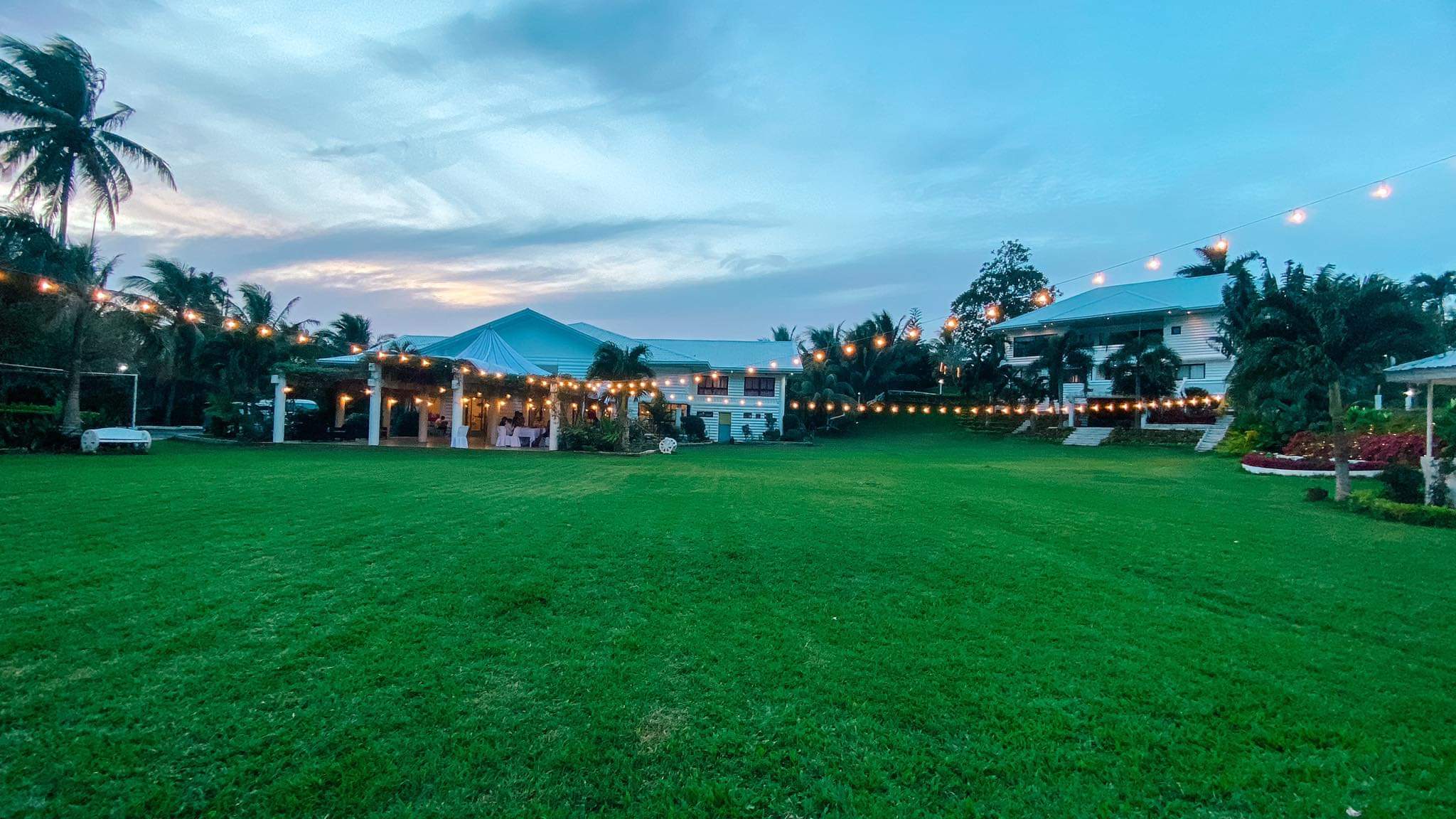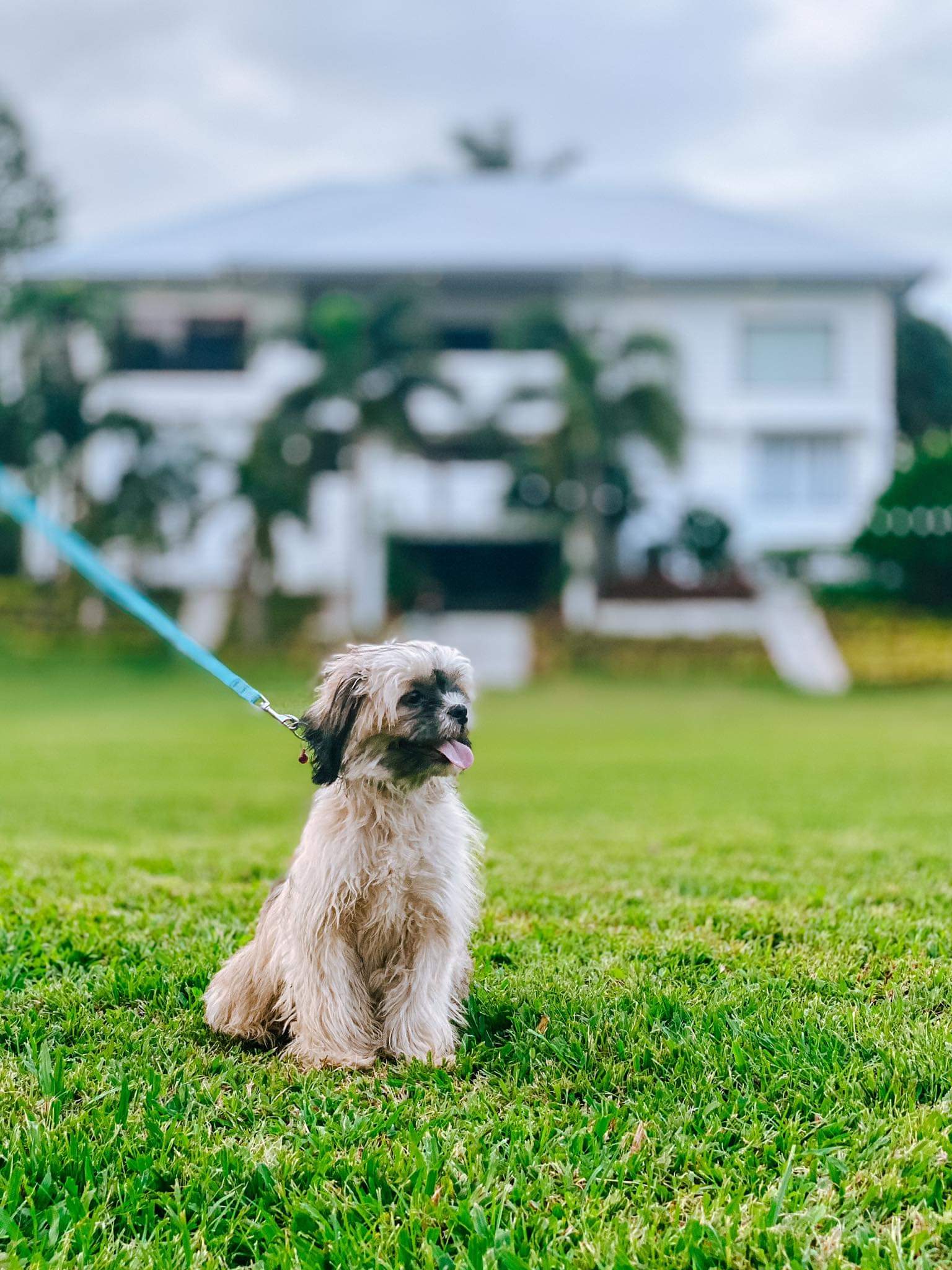 The place can be rented for private and public events. It has 2 Villas, pool ,Dorm, Pavilion. You can also tour around the vicinity.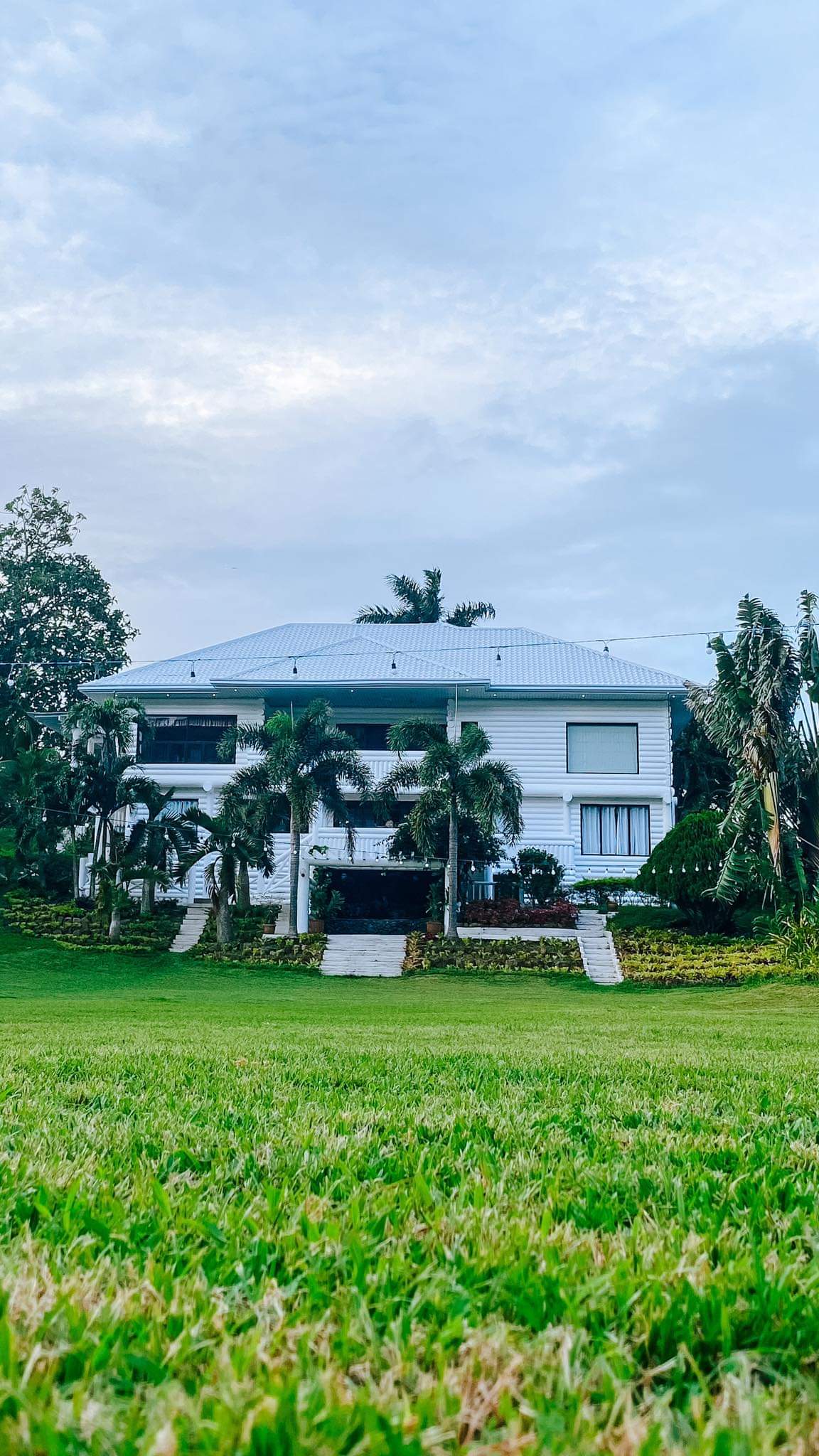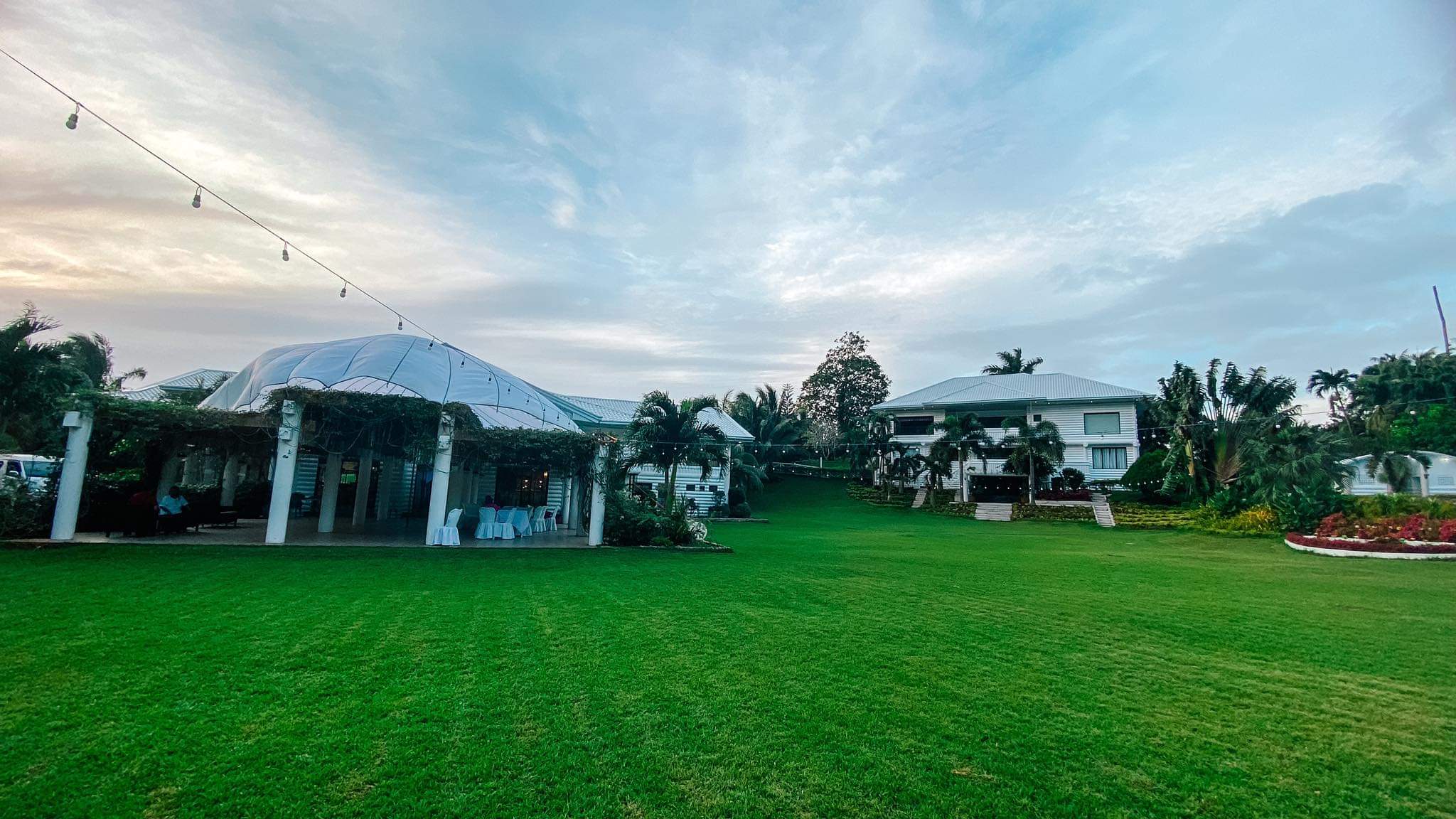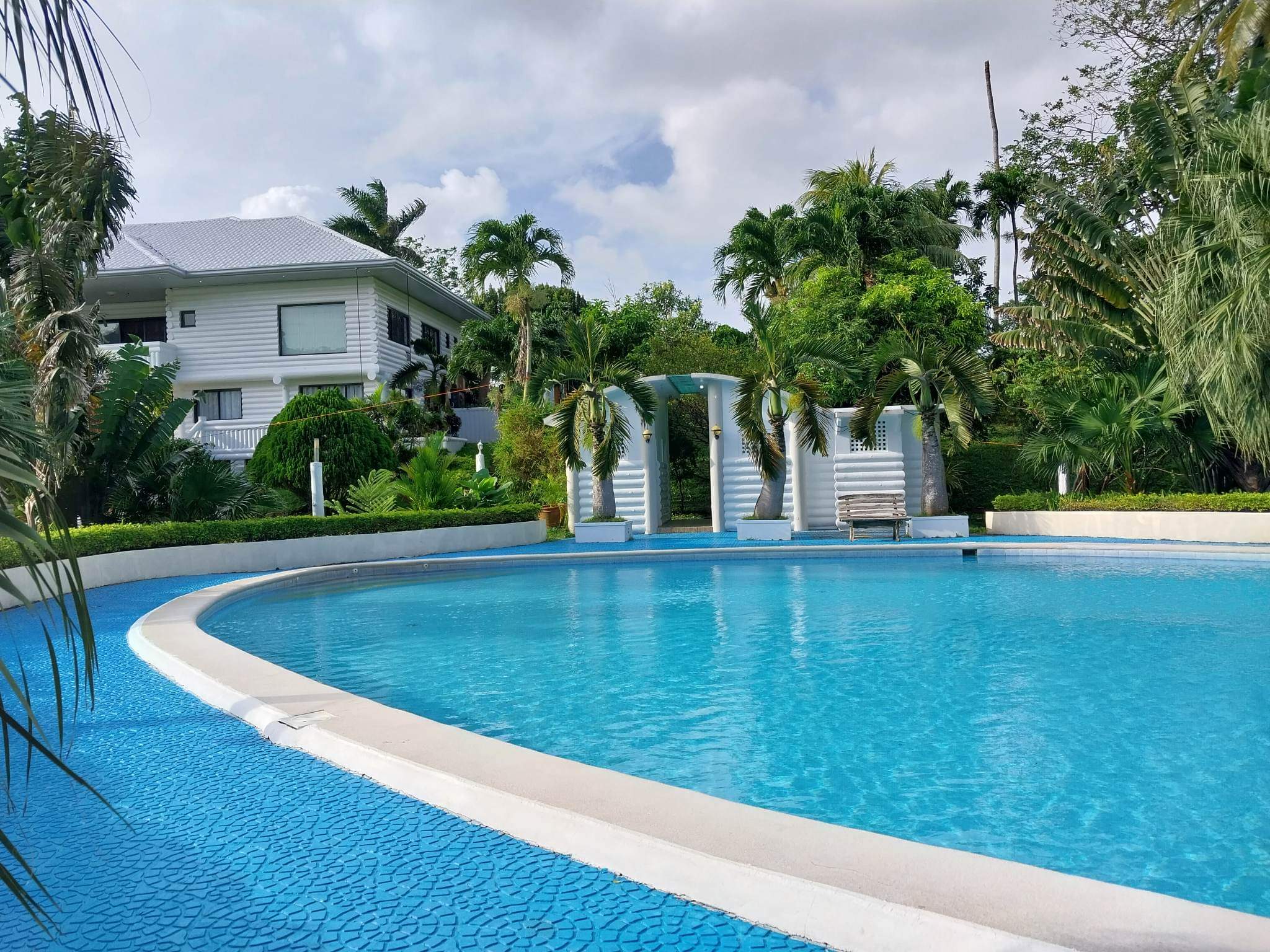 The place is so windy in the afternoon when we arrived and the Thanksgiving started around 7:30pm.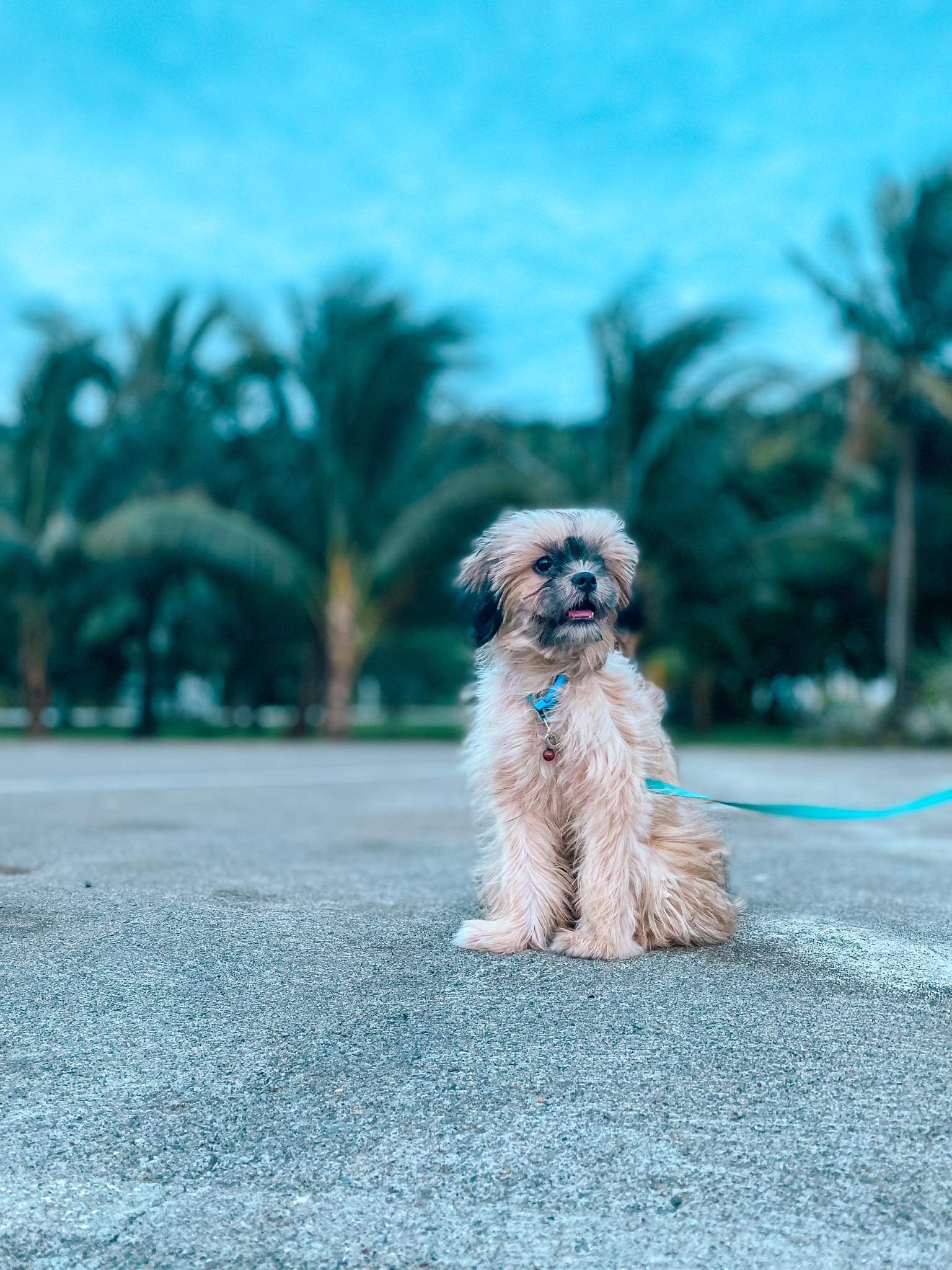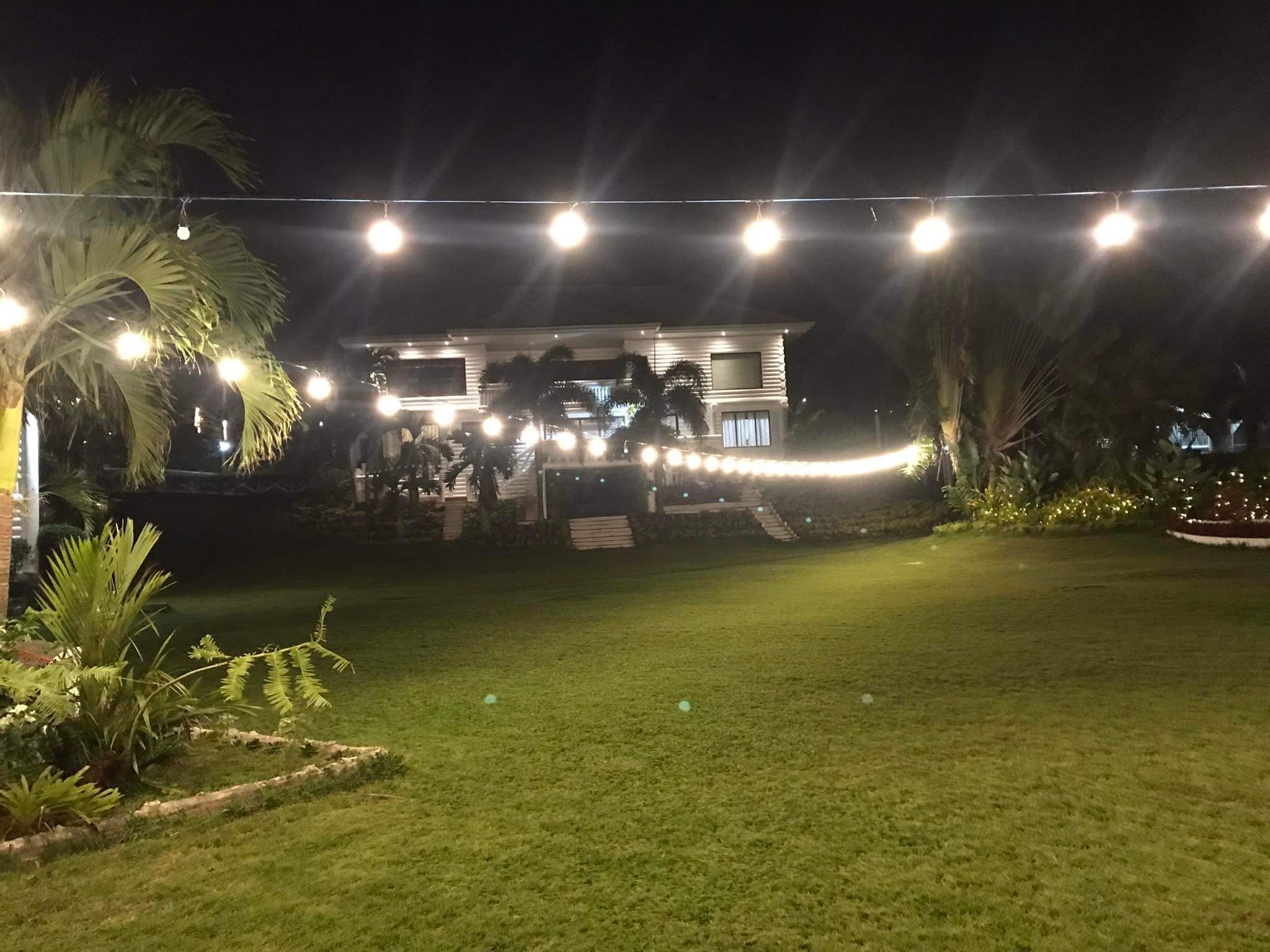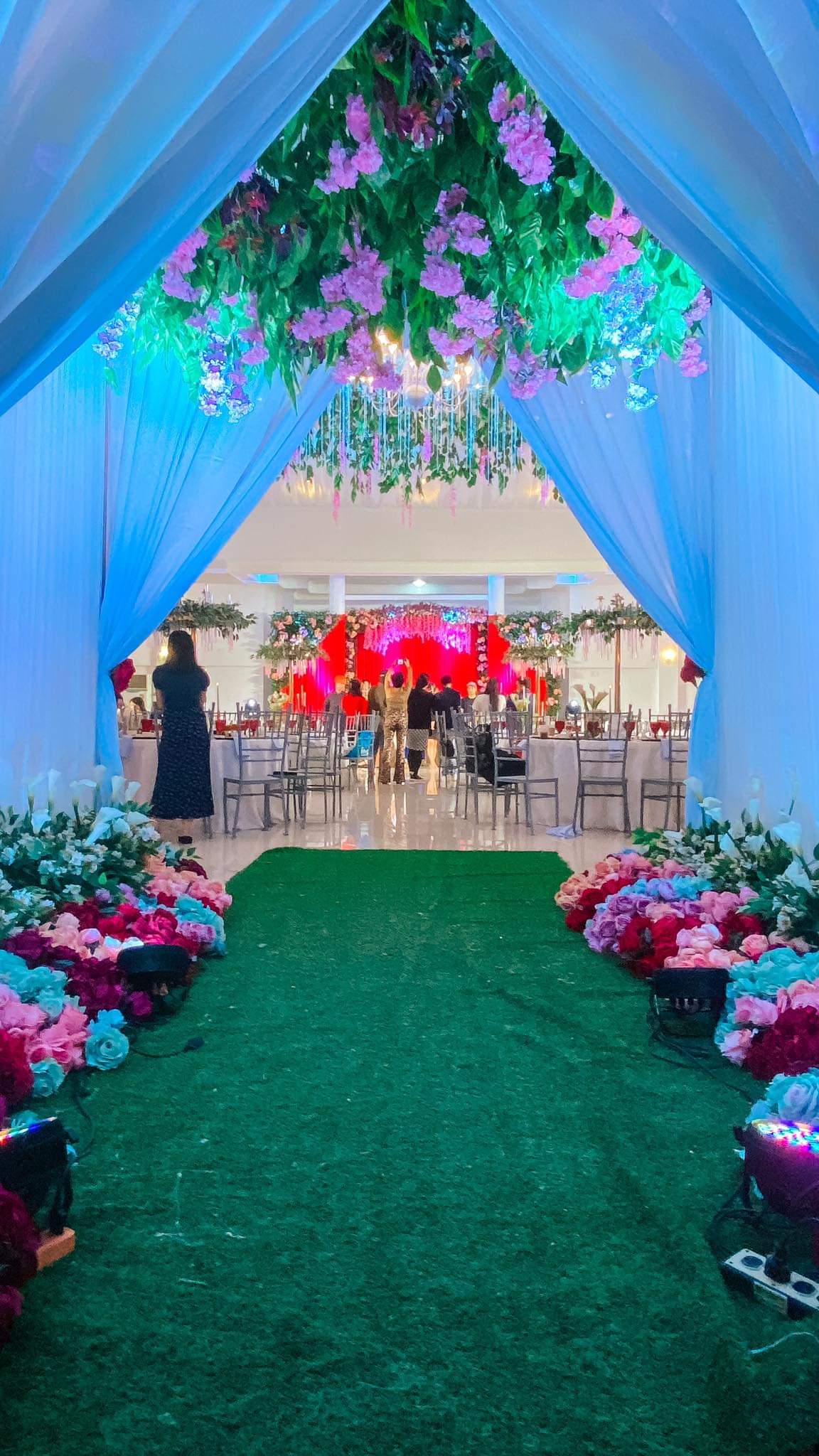 We are so happy to see fellow bloggers all dressed up like "Movie Stars".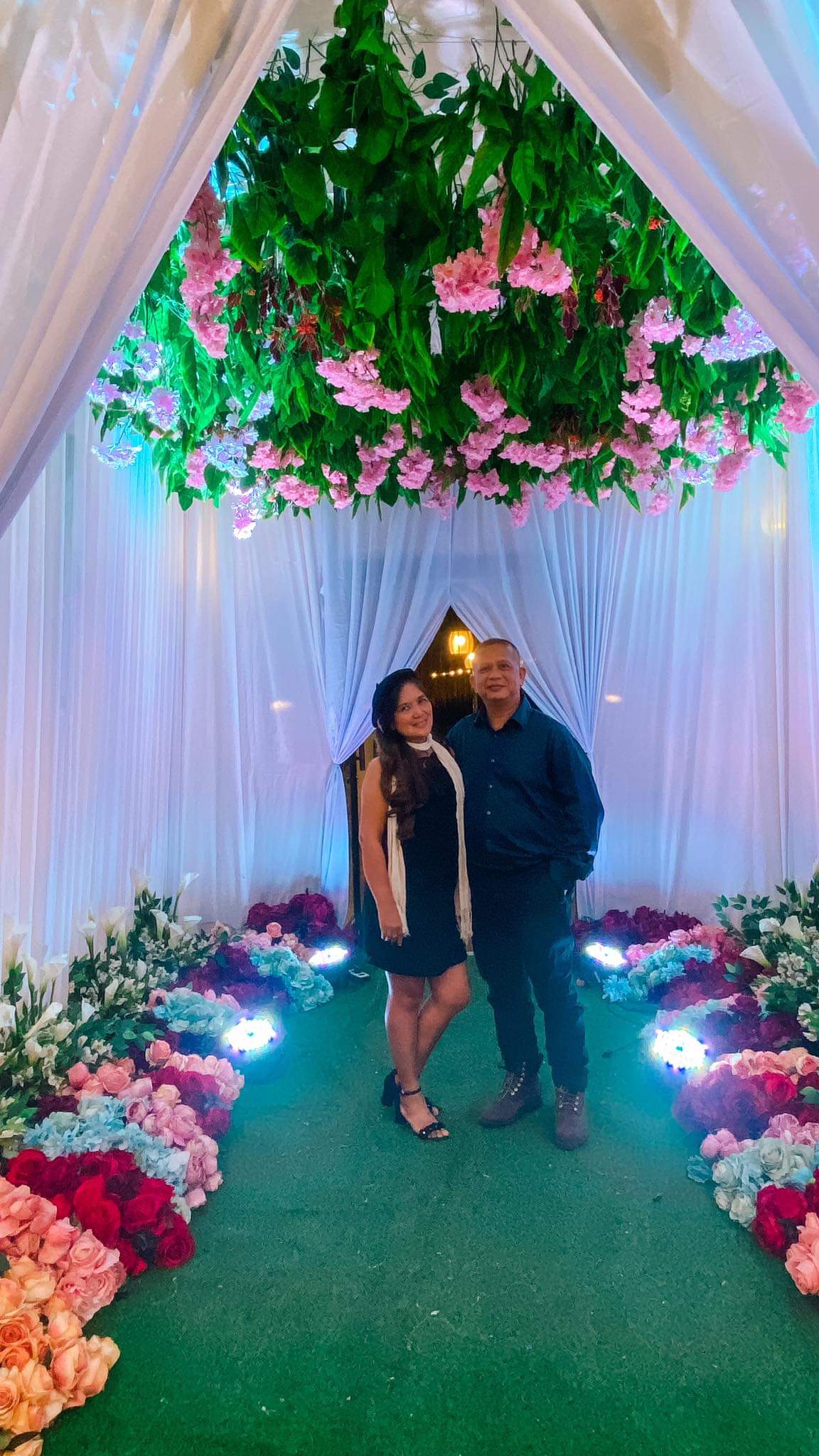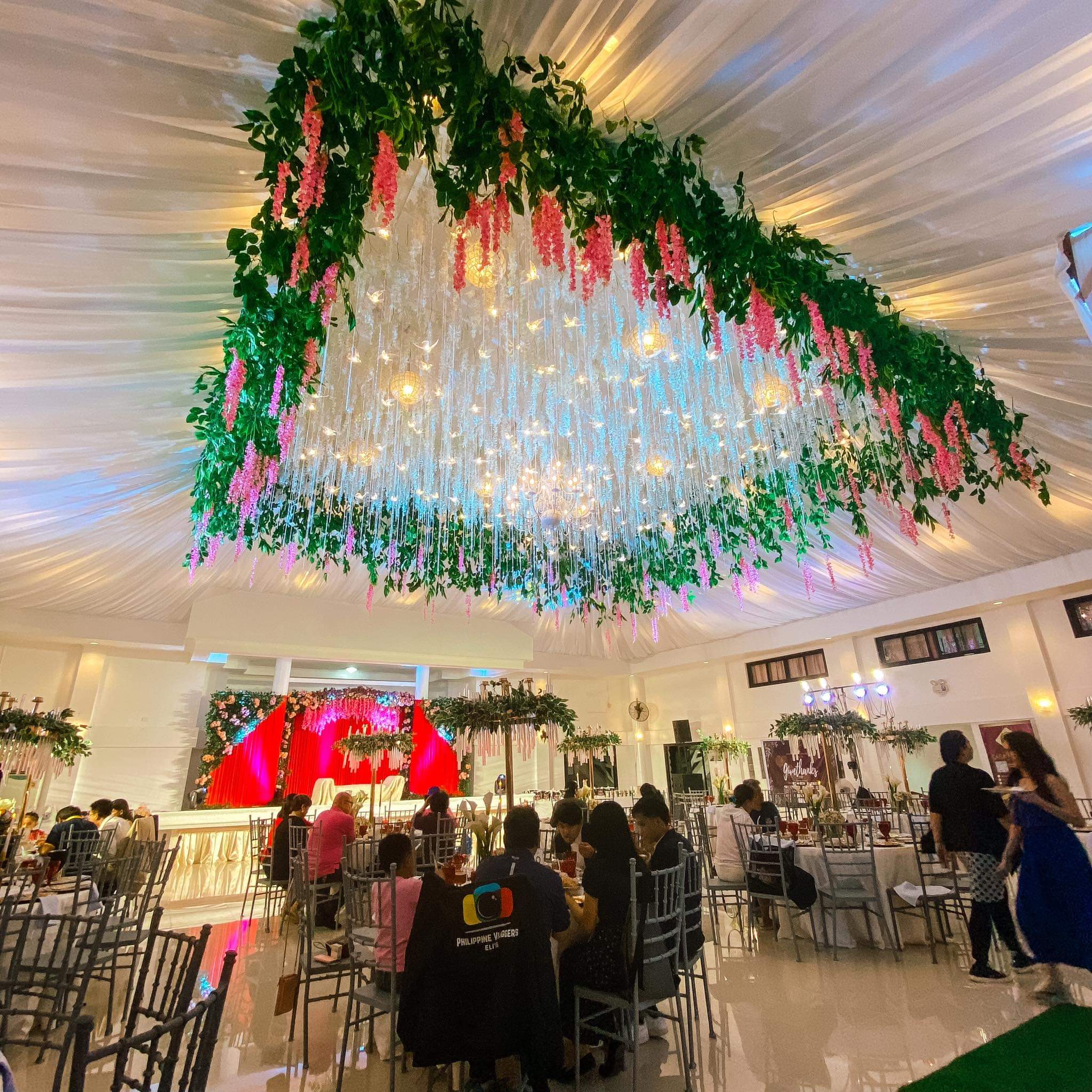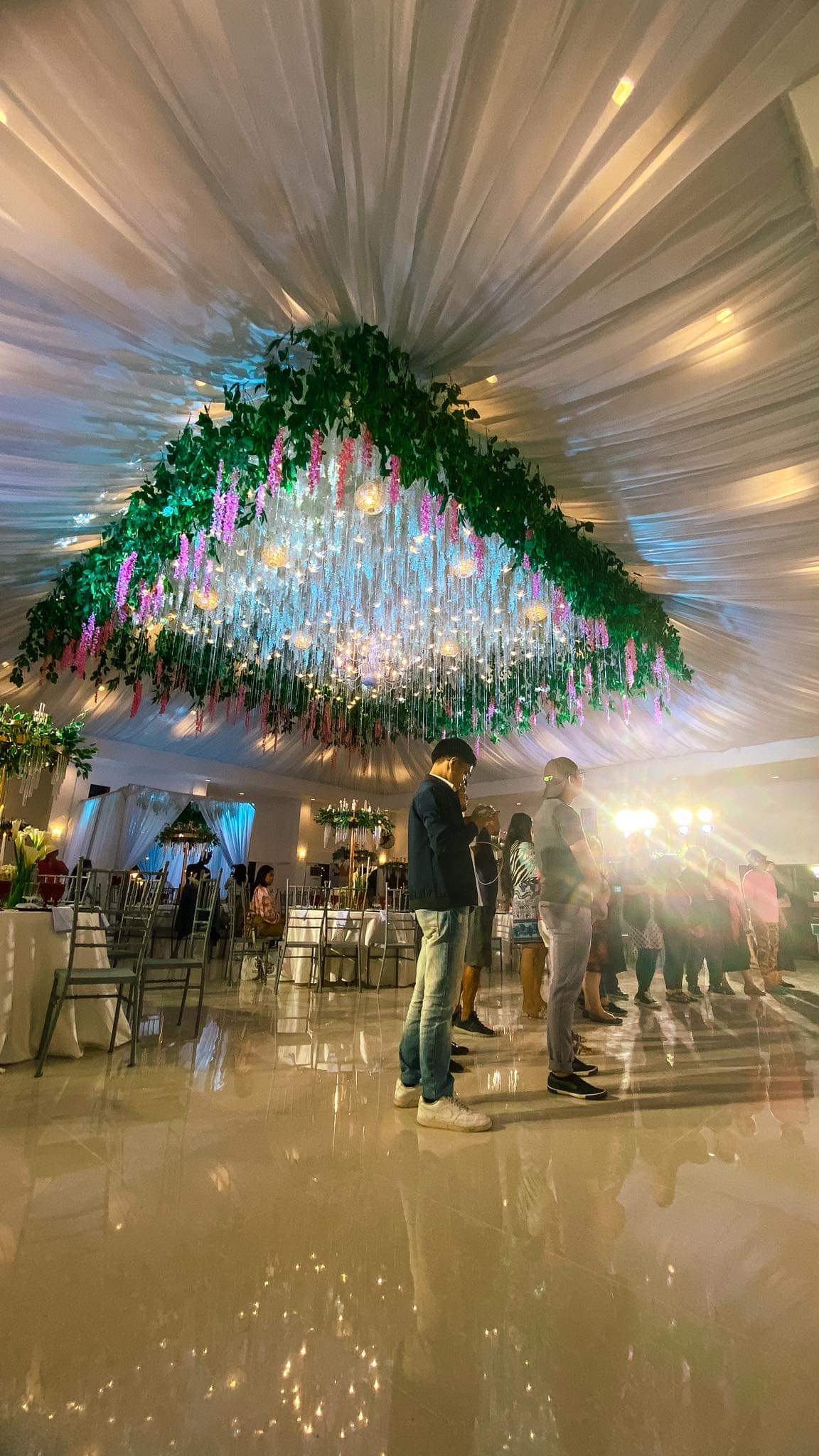 The Party started with a Prayer and followed by dinner, catered by Casamoriones. Games and raffles gave energy to everyone.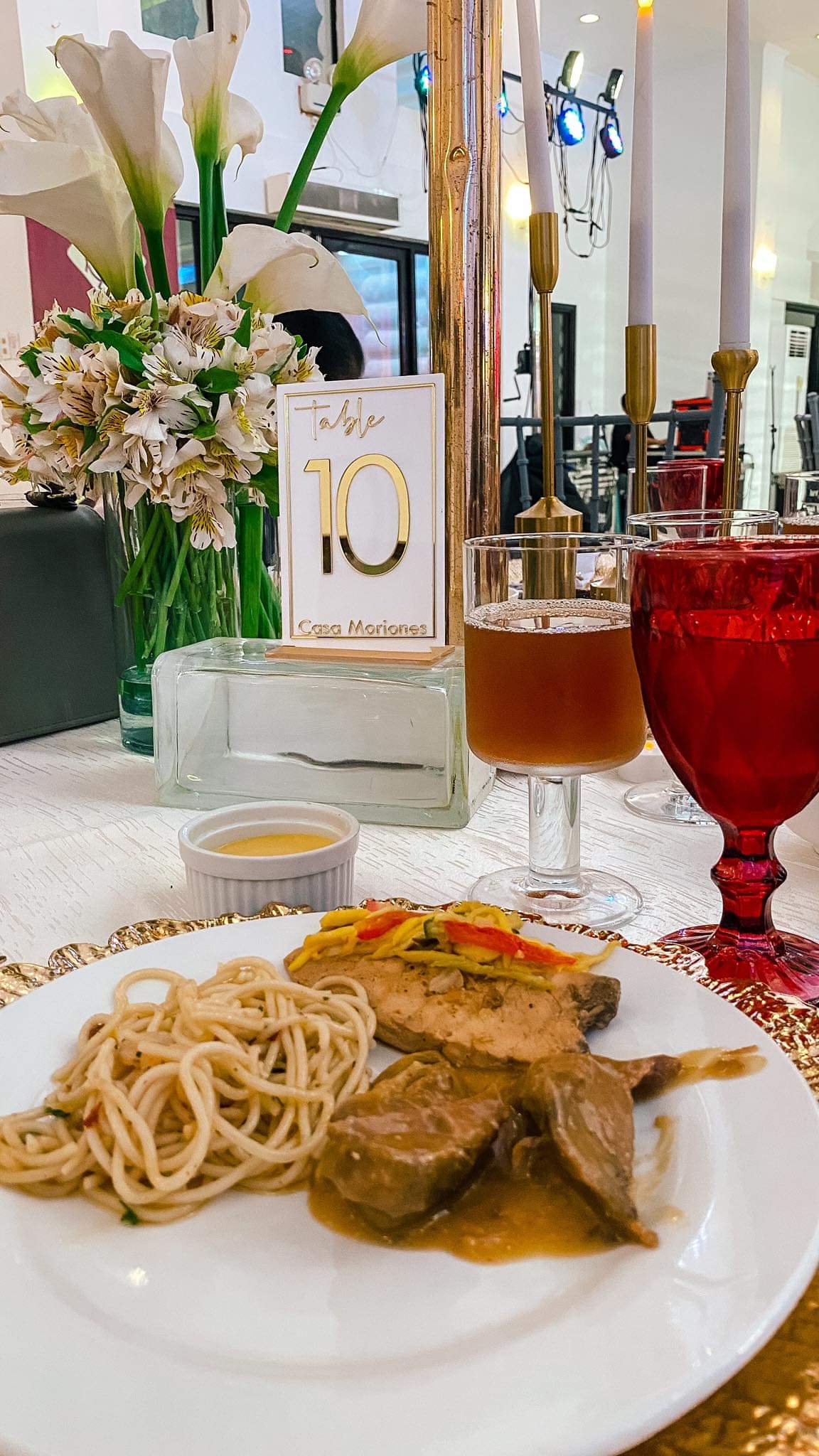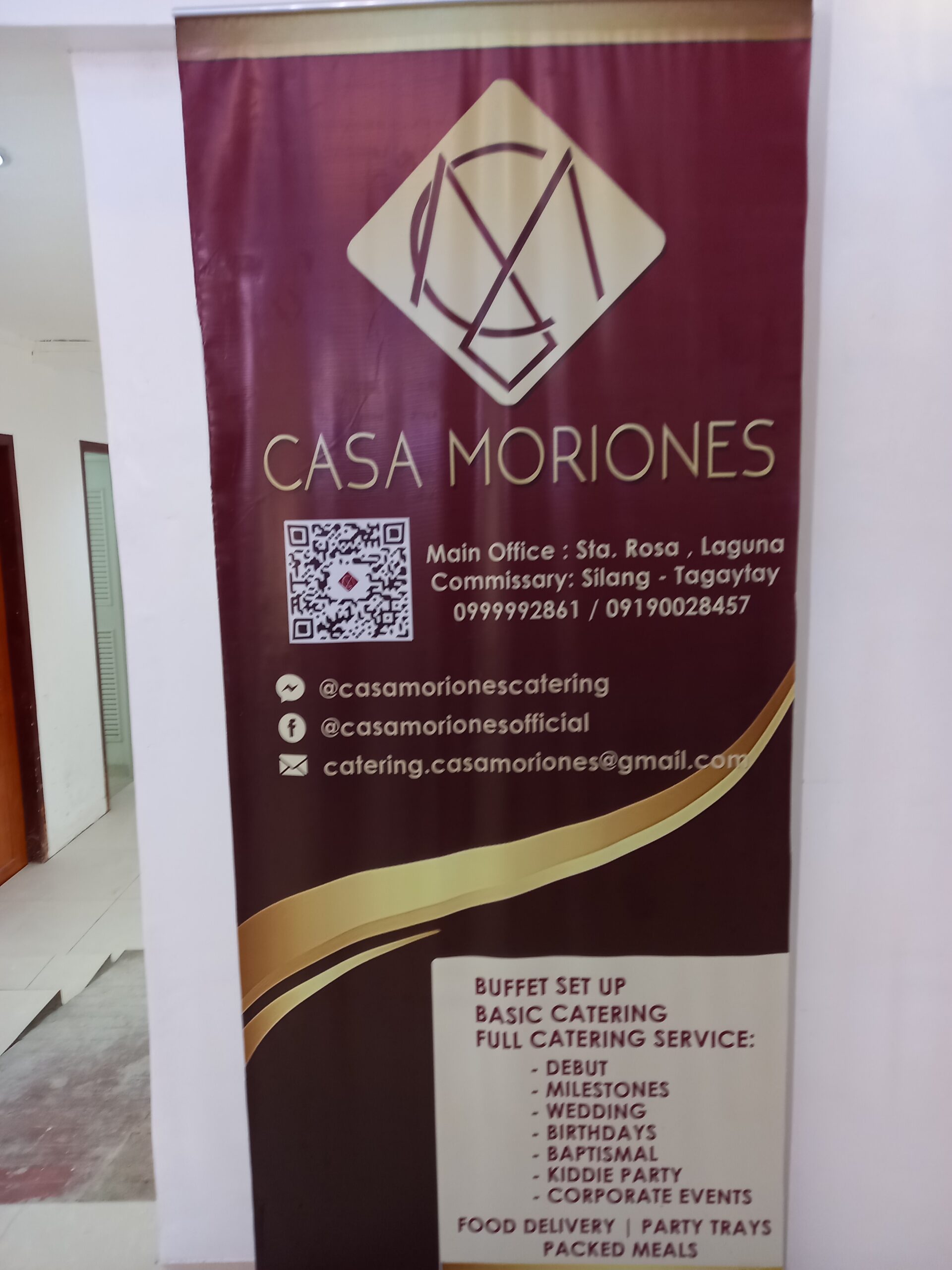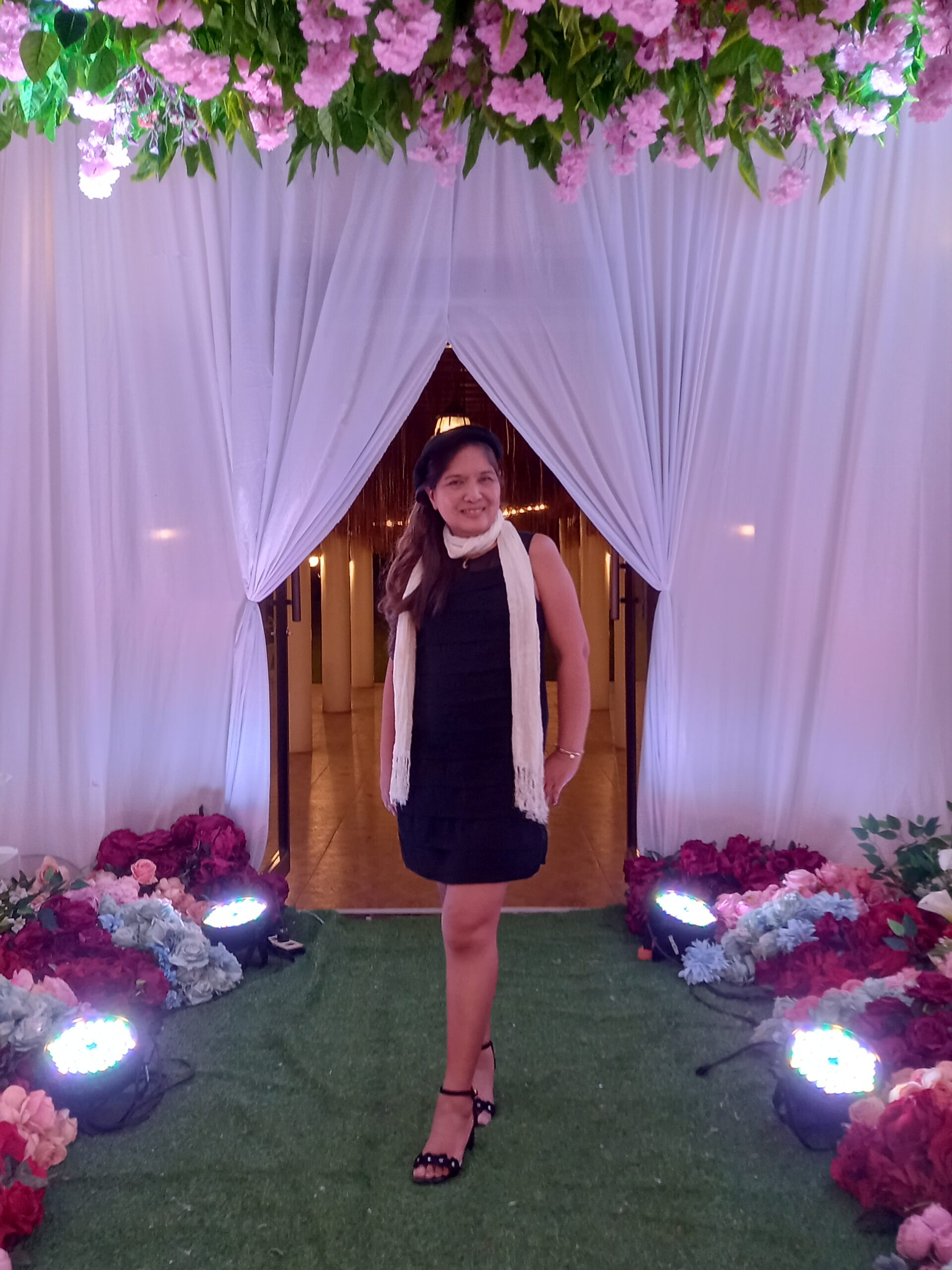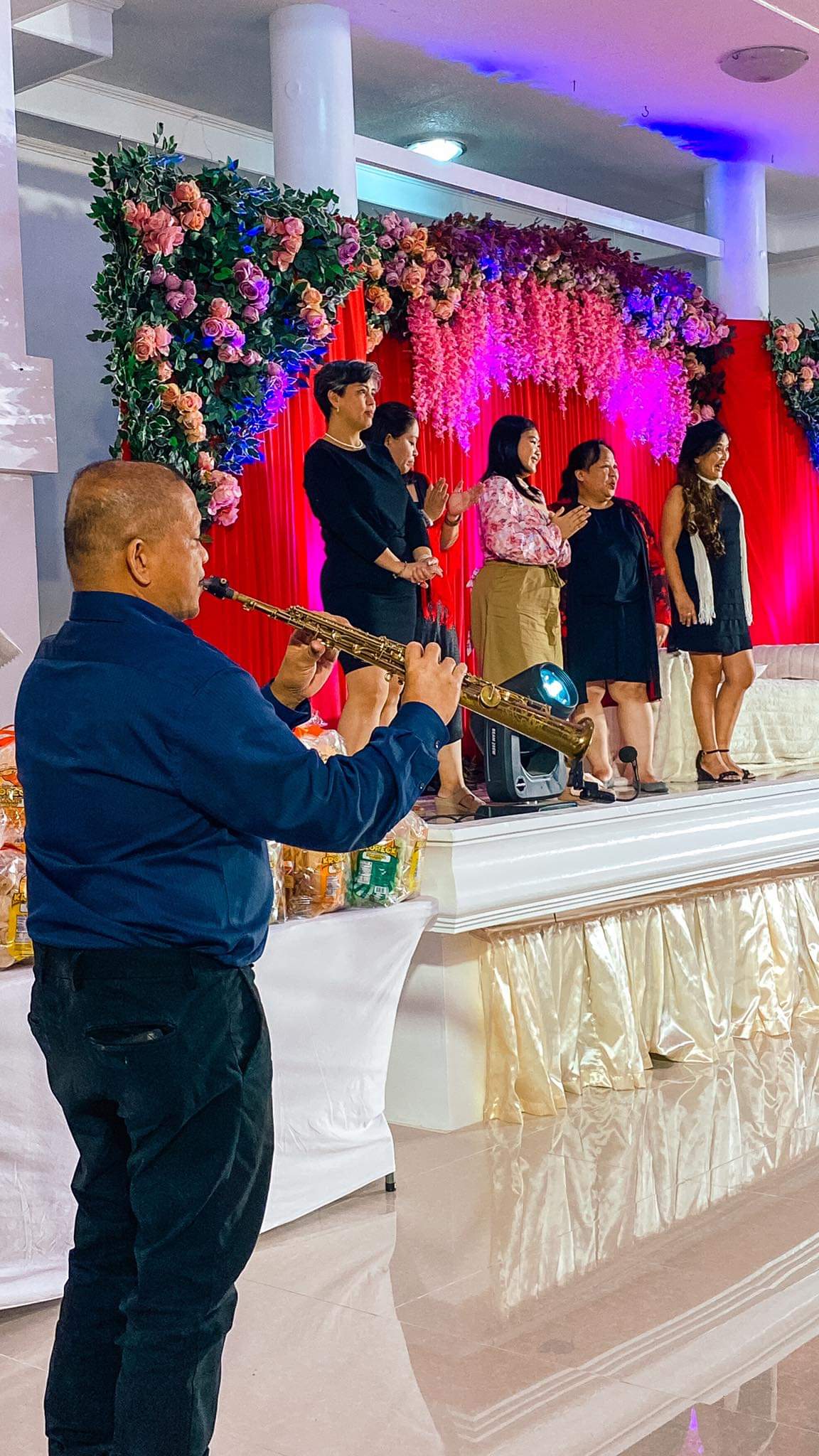 The highlight was the Best Dressed which I personally was part of it. My first time to join such contest. While walking on the Red Carpet, we where serenade with live Saxophone music by my better half, Gerry. Talent portion, Q&A really made me nervous. But all the effort was worth because 2 of us won the award Claire Santiago. Thank you to the sponsors for the prizes, namely Alta Skin Whitening System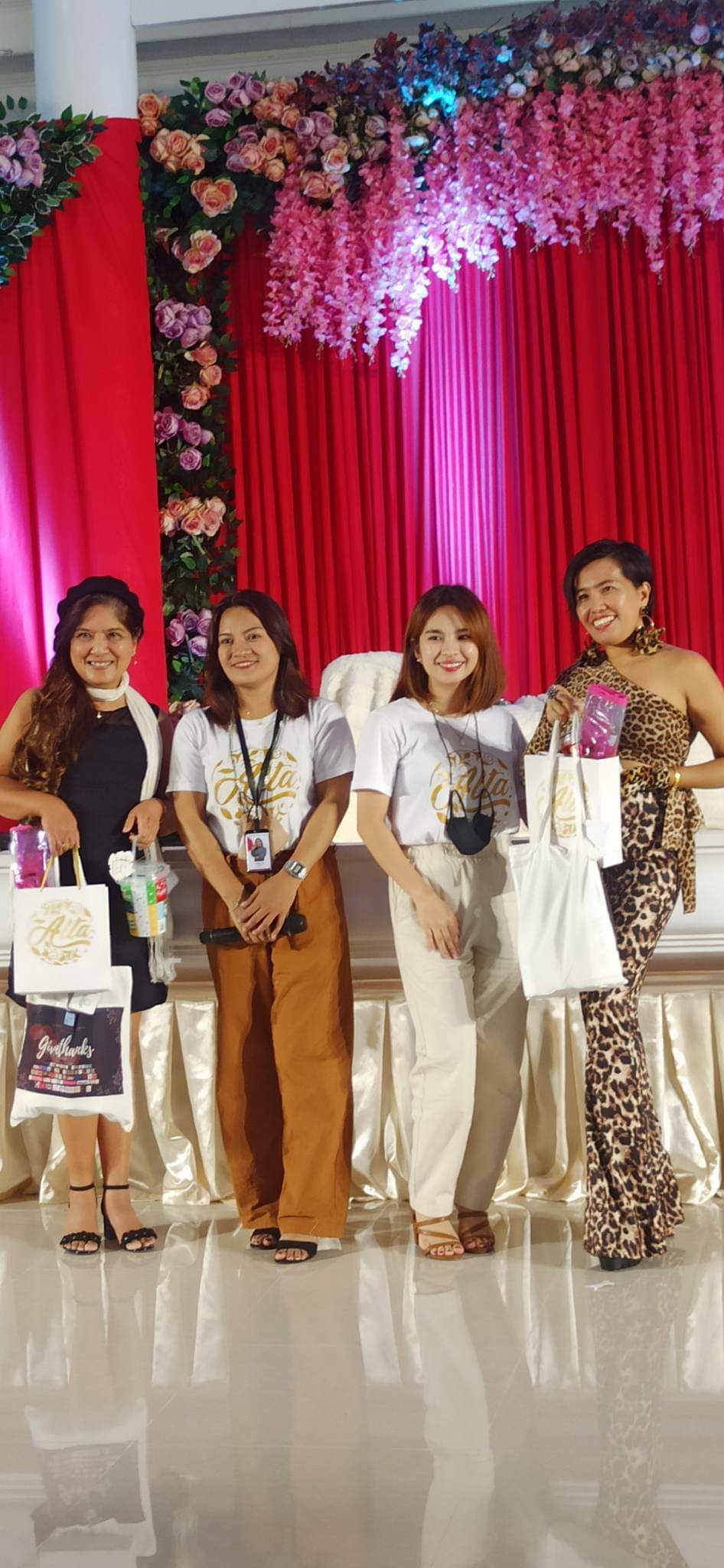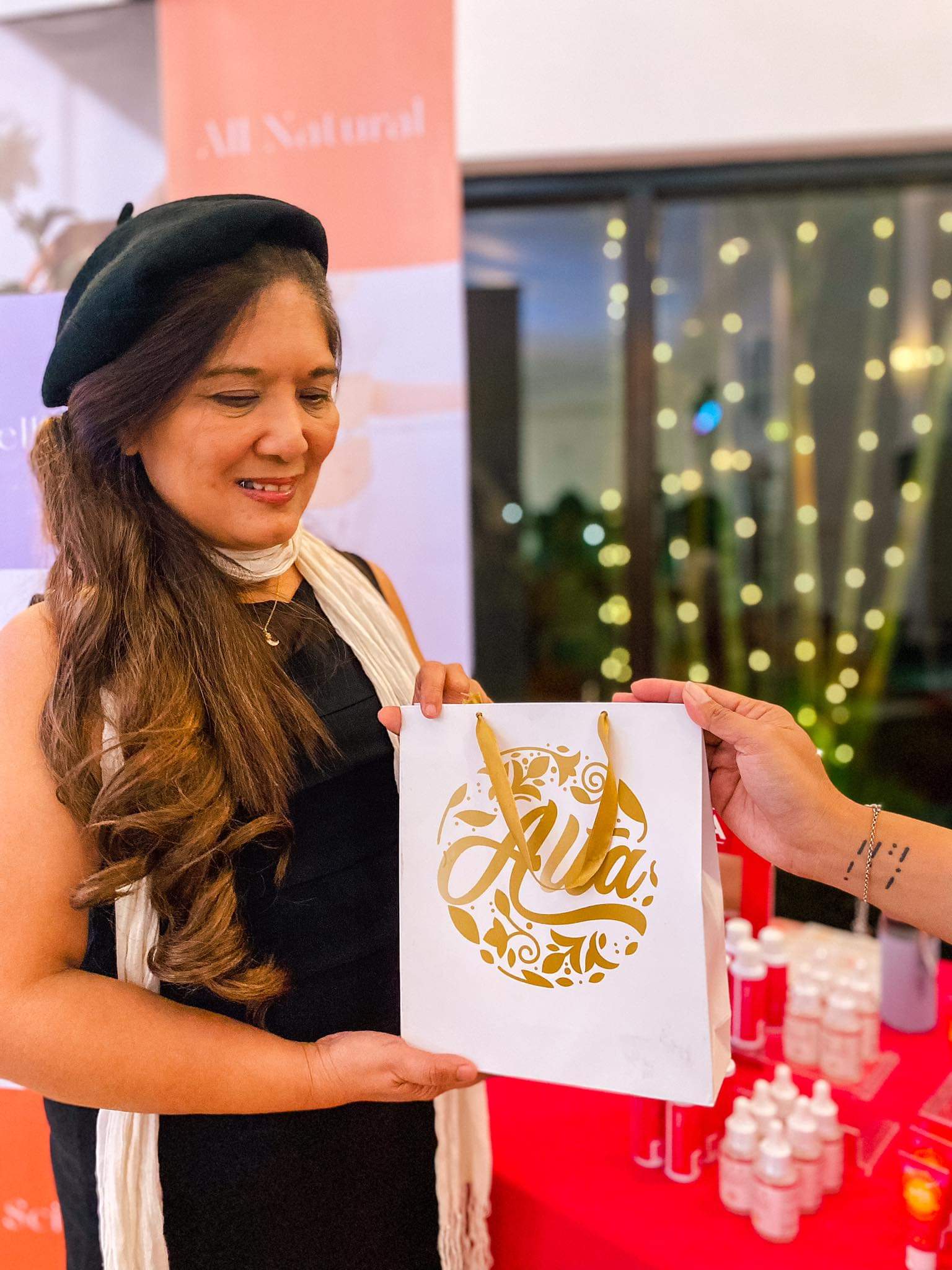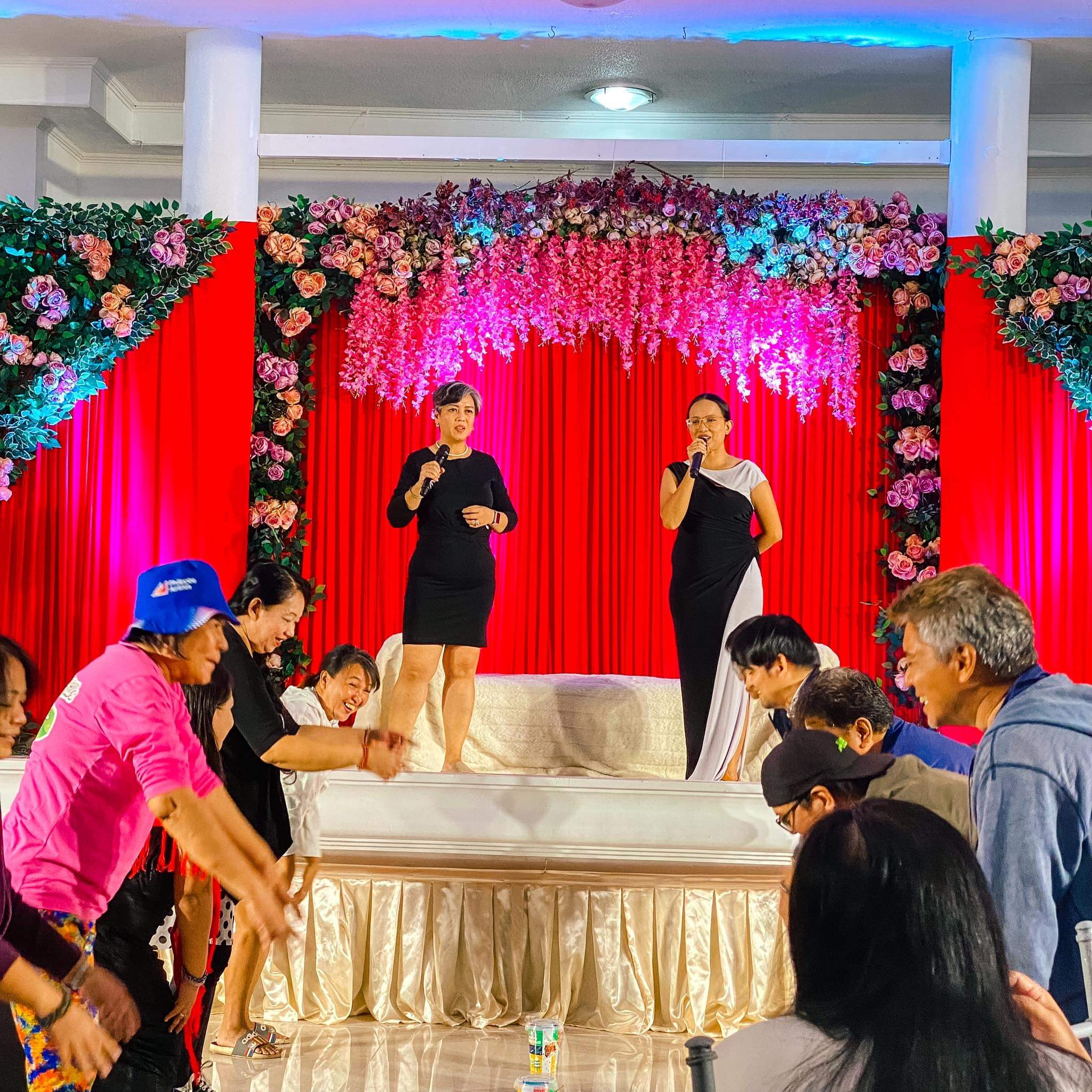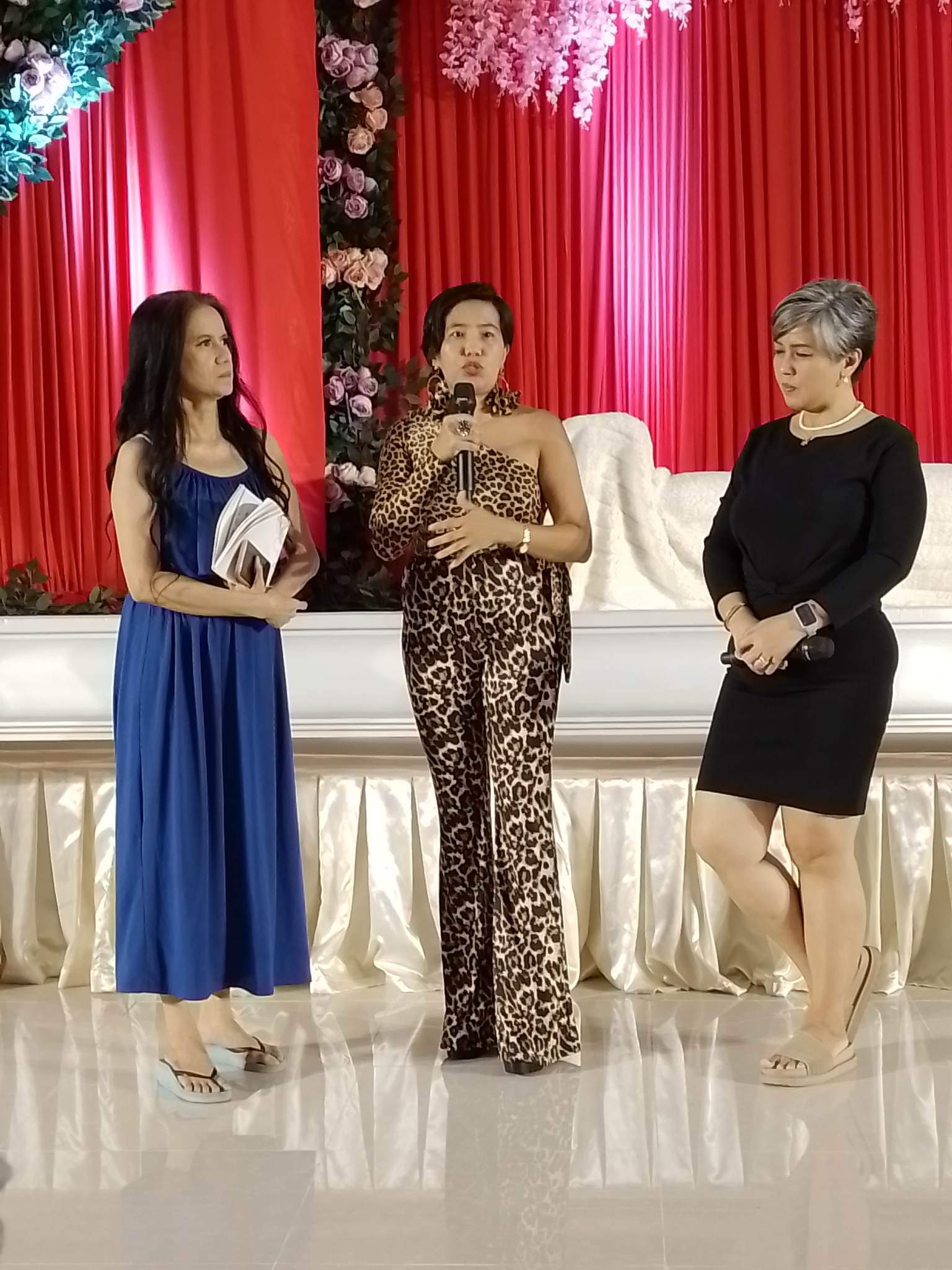 Thanks so much Sis Bette, Adae and Claire for hosting the party, It was a fun, successful event. This would not be possible if not to all our generous sponsors. At the same time we shared the blessings to the children of Lil Brave Hearts.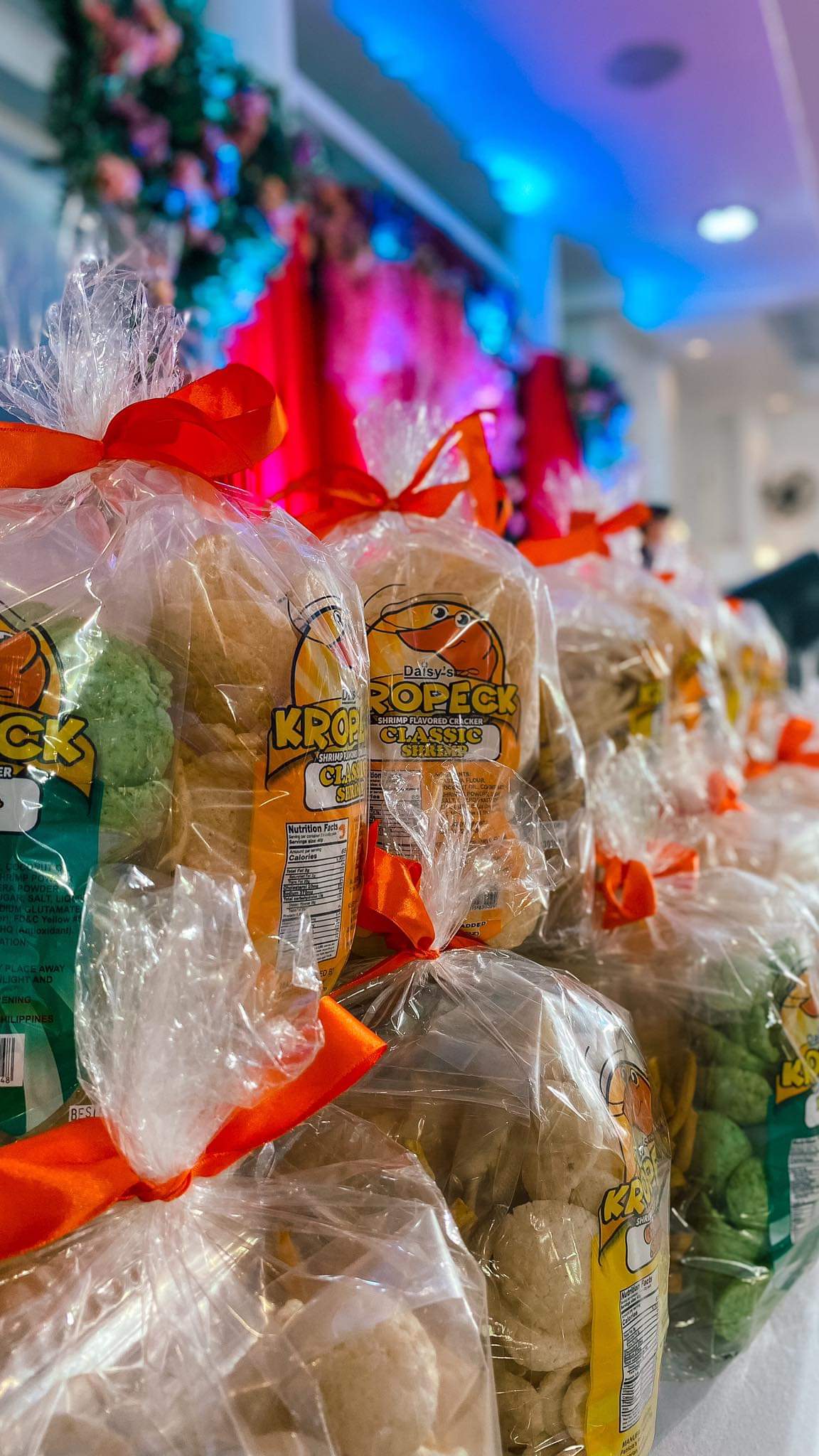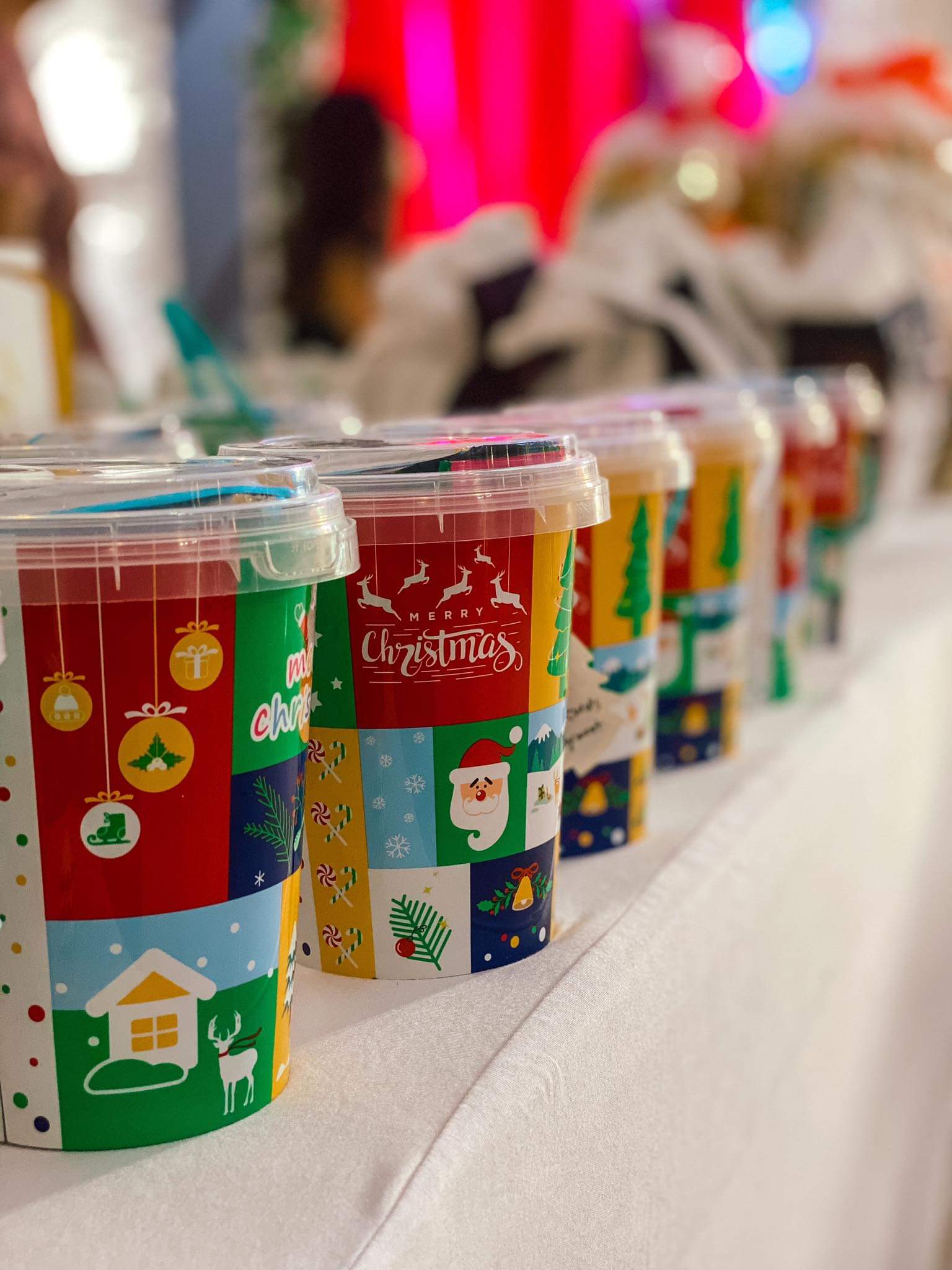 Acienda del Cielo Laguna
Casamoriones
One Feathers
Evergreen
Bendito Viajeros
Bayan ni Juan Movement
Airspeed
Geiser Maclang
SM Supermalls
California Nails and Day Spa
Queenlynne RestoBar
Cebu Pacific Air
Heartstrings
The Aesthetic Studio
Play with Bella
Triexies
Alta
Patricia's Food Mftg
Sam's Cafe
Ikkoryu
Nanyang
Viva Cakes
F*art Fashion Art
Form and Function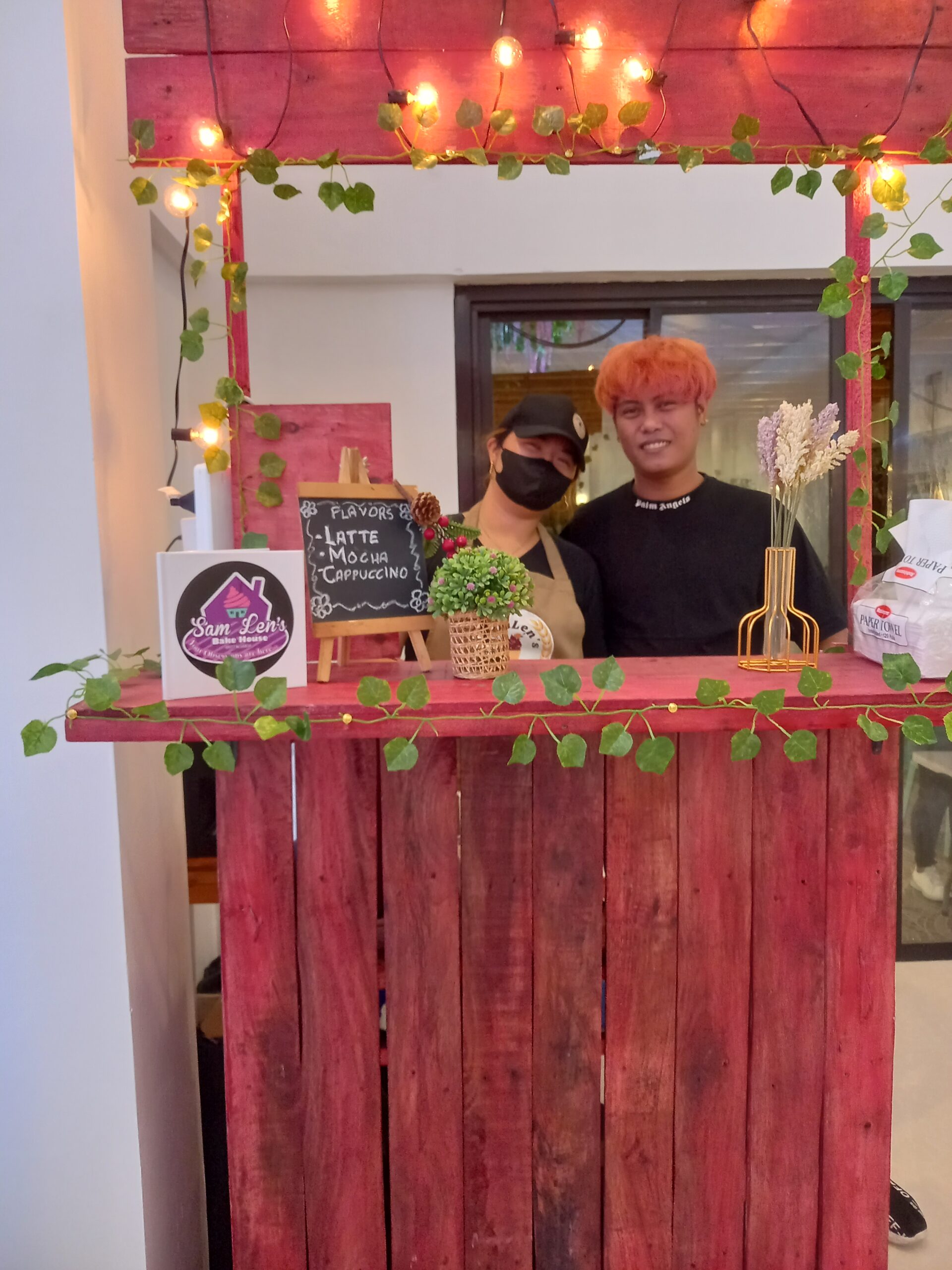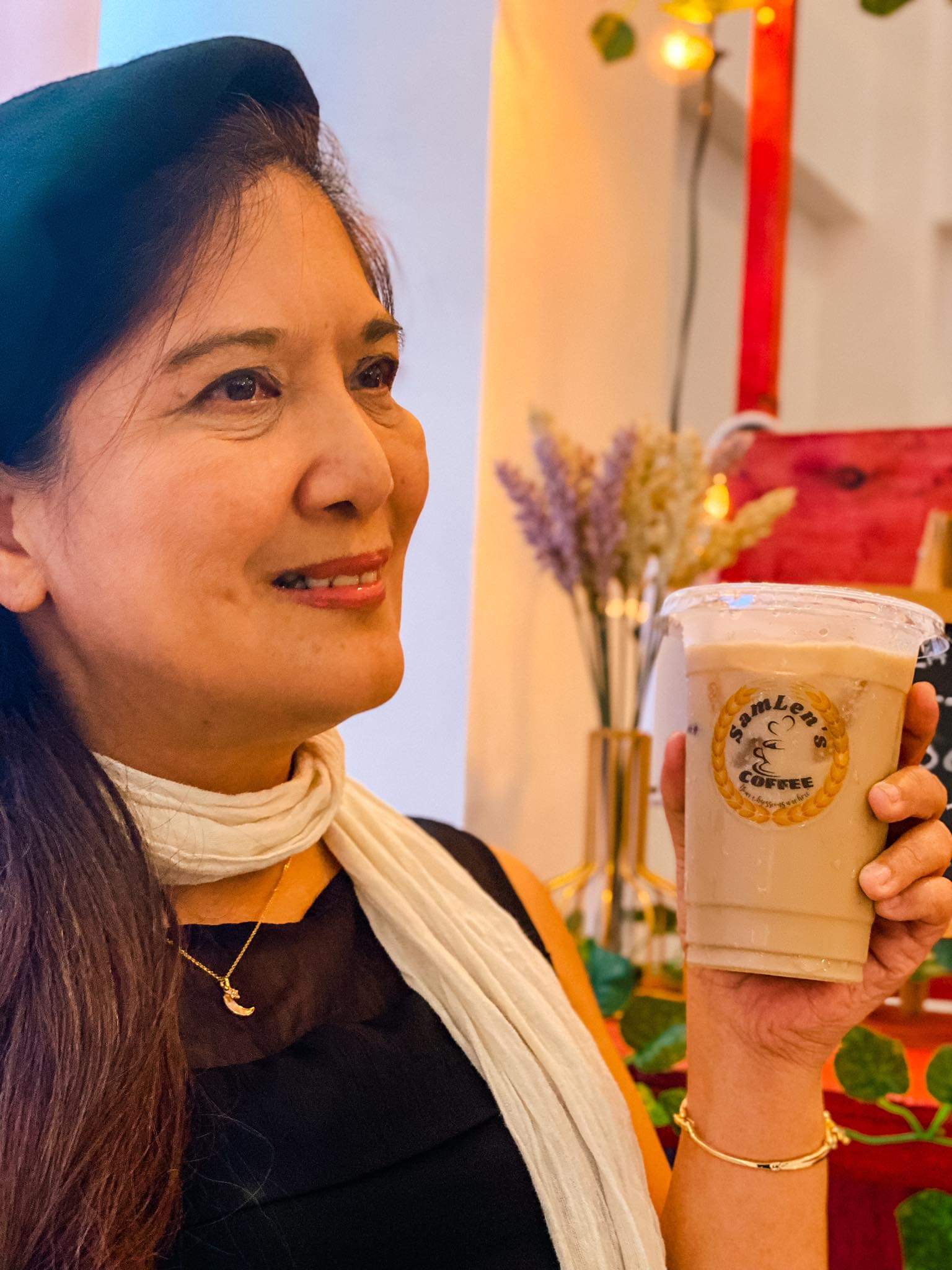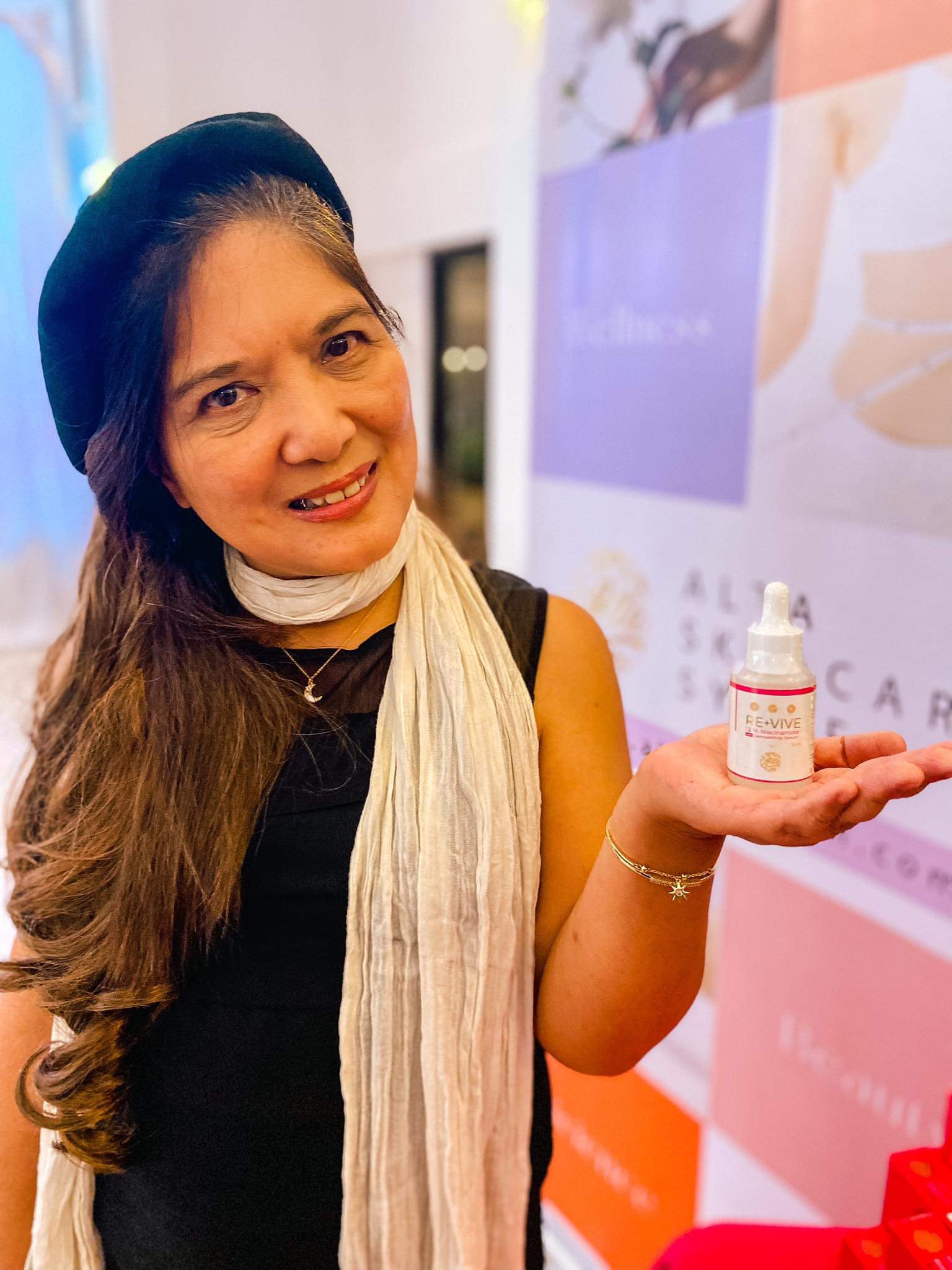 To all Media sponsors my fellow bloggers.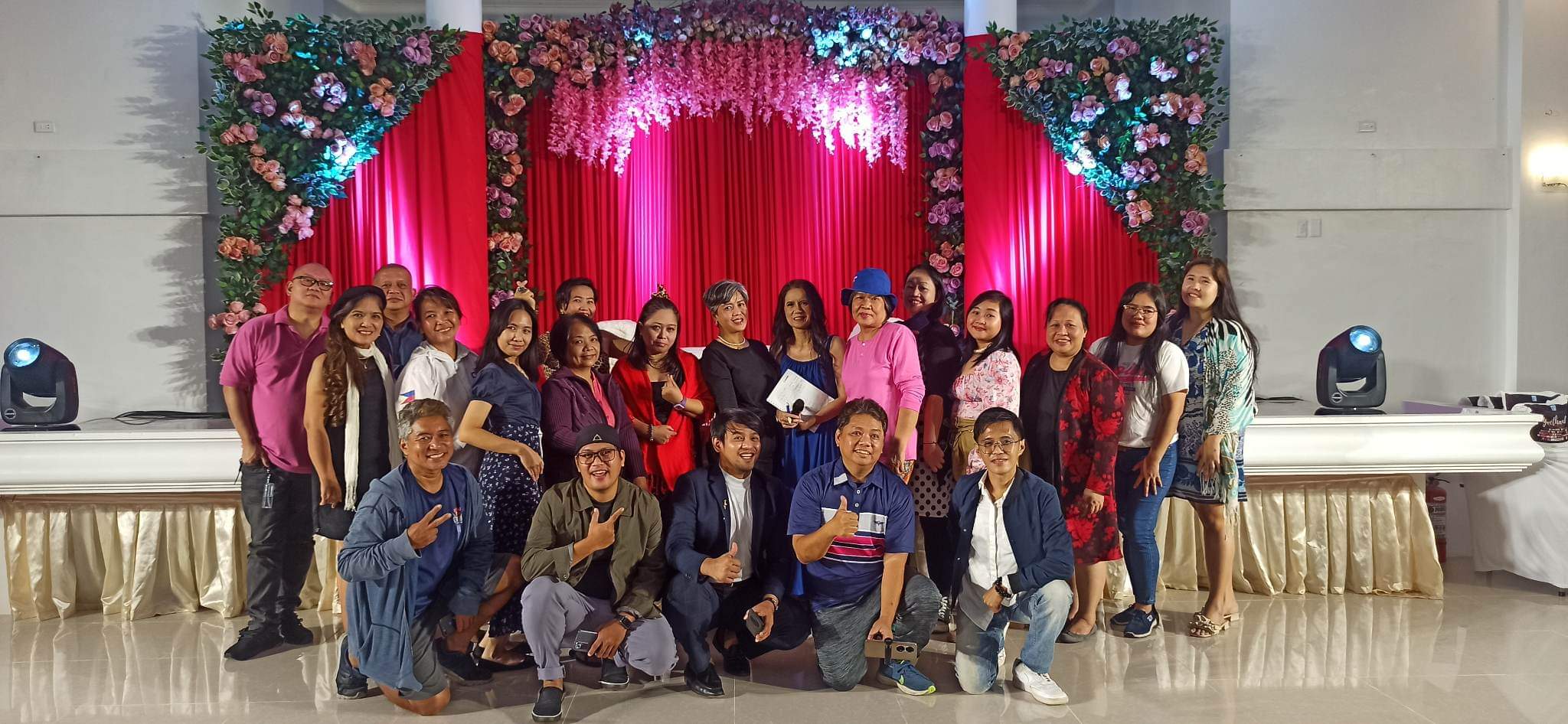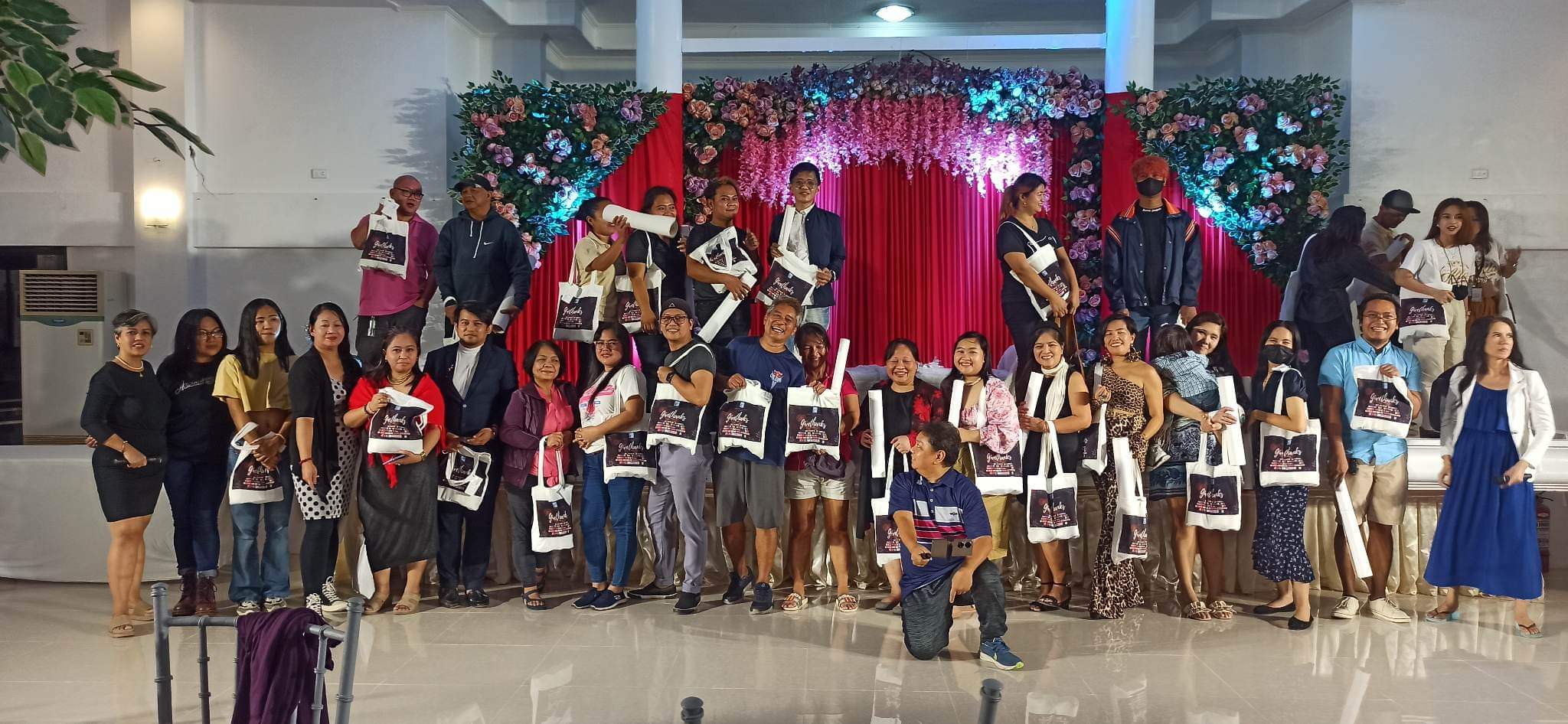 Giving all Praises and Glory to God. Thank you United Bloggers Philippines Till our next Thanksgiving Party.
For Feature/Promotion and reviews follow me
⬇️⬇️⬇️⬇️⬇️
Read my column "Don't Miss This" at The Rizal Weekly Post
IG Name: www.instagram.com/Homeschoolingiscool
FB Name: www.facebook.com/ armi.pineda
Fb page:https://www.facebook.com/Homeiskoolcom
YouTube Account: https://youtube.com/channel/UCAEszY-nm4XIPSphcppyilw
TikTok Account: https://vt.tiktok.com/ZGJkEHsLh/
Blog Site: www.Homeiskool.com
Twitter
Www.twitter.com/Armipazpineda
Other social media accounts
Www.facebook.com/Homeschoolingiscool
Www.facebook.com/Mimiworldnet
Www.facebook.com/Kawaiibeautyandlifestylecom
Www.facebook.com/Hometowngoodiesandservices
For collaboration you can email me at Armipazpineda@gmail.com