Manila, Philippines – Japanese global apparel retailer UNIQLO is bringing LifeWear closer to more Filipinos as it expands in the east of Metro Manila next month.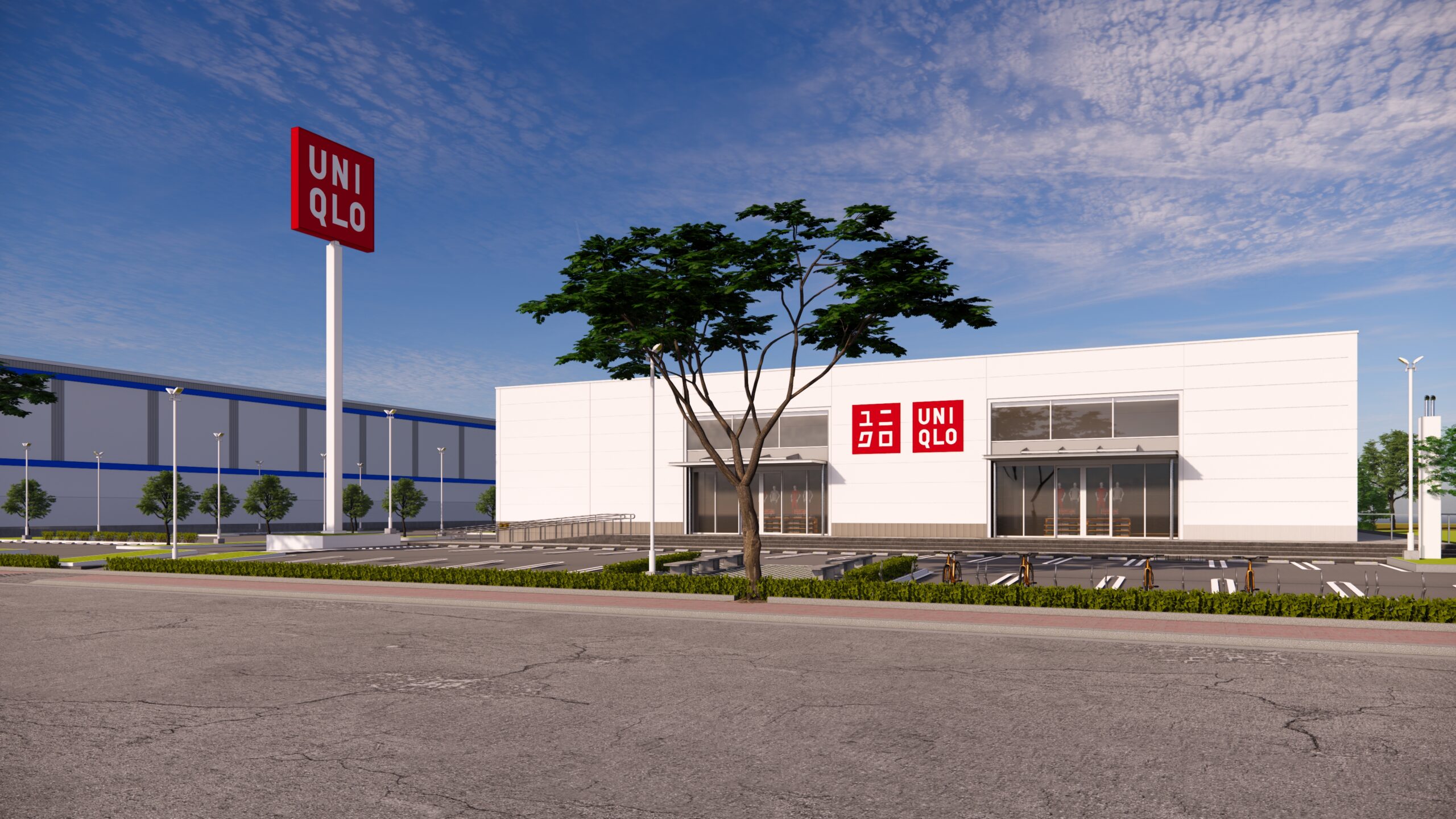 The brand is opening their first store in Rizal province on April 21, 2023 in Robinsons Antipolo. Residents from the area can look forward to having direct access to UNIQLO's LifeWear collection of women's, men's, kids and baby items.
UNIQLO is also opening their fourth roadside store in Marquinton, Marikina City on April 28, 2023. Located along Sumulong Highway, the store brings Marikenos a more convenient one-stop shopping experience.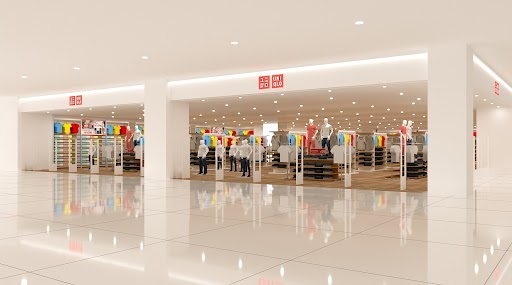 Aside from the wide LifeWear lineup now made closer to home, people from Antipolo, Marikina, and nearby areas are treated to limited offers and special gifts from UNIQLO during the stores' opening weekends.
For more updates, please visit UNIQLO Philippines' social media accounts, Facebook (facebook.com/uniqlo.ph), Twitter (twitter.com/uniqloph), Instagram (Instagram.com/uniqlophofficial), Twitter (tiktok/com/uniqlophofficial) and UNIQLO Philippines' website at uniqlo.com.
Download the UNIQLO App via Google Play Store or Apple Store, or visit and shop from UNIQLO online store at UNIQLO.com/ph.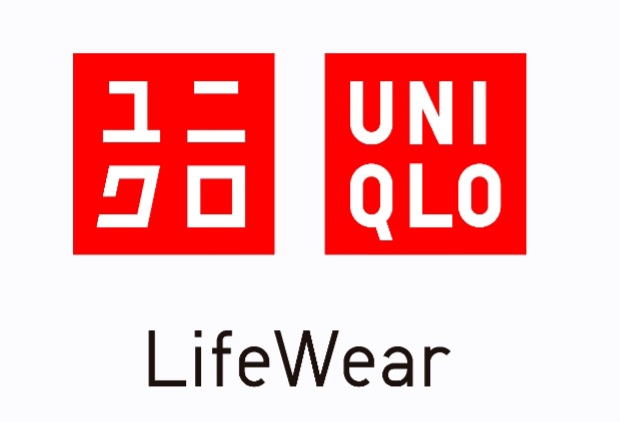 About UNIQLO LifeWear
Apparel that comes from the Japanese values of simplicity, quality and longevity. Designed to be of the time and for the time, LifeWear is made with such modern elegance that it becomes the building blocks of each individual's style. A perfect shirt that is always being made more perfect. The simplest design hiding the most thoughtful and modern details. The best in fit and fabric made to be affordable and accessible to all. LifeWear is clothing that is constantly being innovated, bringing more warmth, more lightness, better design, and better comfort to people's lives.
About UNIQLO and Fast Retailing
UNIQLO is a brand of Fast Retailing Co., Ltd., a leading Japanese retail holding company with global headquarters in Tokyo, Japan. UNIQLO is the largest of eight brands in the Fast Retailing Group, the others being GU, Theory, PLST (Plus T), Comptoir des Cotonniers, Princesse tam.tam, J Brand and Helmut Lang. With global sales of approximately 2.3 trillion yen for the 2022 fiscal year ending August 31, 2022 (US $16.6 billion, calculated in yen using the end of August 2022 rate of $1 = 138.7 yen), Fast Retailing is one of the world's largest apparel retail companies, and UNIQLO is Japan's leading specialty retailer.
UNIQLO continues to open large-scale stores in some of the world's most important cities and locations, as part of its ongoing efforts to solidify its status as a global brand. Today the company has a total of more than 2,400 stores across the world, including Japan, Asia, Europe and North America. In 2010 UNIQLO established a social business in Bangladesh together with the Grameen Bank and currently there are around 20 Grameen-UNIQLO stores, mostly located in Dhaka.
With a corporate statement committed to changing clothes, changing conventional wisdom and change the world, Fast Retailing is dedicated to creating great clothing with new and unique value to enrich the lives of people everywhere.  For more information about UNIQLO and Fast Retailing, please visit www.uniqlo.com and www.fastretailing.com.
𝐋𝐈𝐊𝐄 & 𝐅𝐎𝐋𝐋𝐎𝐖  My 𝐏𝐀𝐆𝐄 for more stories and recommendation! 😊
📩 𝘋𝘔  𝘧𝘰𝘳 𝘊𝘰𝘭𝘭𝘢𝘣𝘴, 𝘍𝘦𝘢𝘵𝘶𝘳𝘦, 𝘢𝘯𝘥 𝘗𝘳𝘰𝘮𝘰𝘵𝘪𝘰𝘯𝘴
⬇️⬇️⬇️⬇️⬇️
Read my column "Don't Miss This" at The Rizal Weekly Post
IG Name: www.instagram.com/Homeschoolingiscool
FB Name: www.facebook.com/ armi.pineda
Fb page:https://www.facebook.com/Homeiskoolcom
YouTube Account: https://youtube.com/channel/UCAEszY-nm4XIPSphcppyilw
TikTok Account: https://vt.tiktok.com/ZGJkEHsLh/
Blog Site: www.Homeiskool.com
Twitter
Www.twitter.com/Armipazpineda
Other social media accounts
Www.facebook.com/Homeschoolingiscool
Www.facebook.com/Mimiworldnet
Www.facebook.com/Kawaiibeautyandlifestylecom
Www.facebook.com/Hometowngoodiesandservices
For collaboration you can email me at Armipazpineda@gmail.com