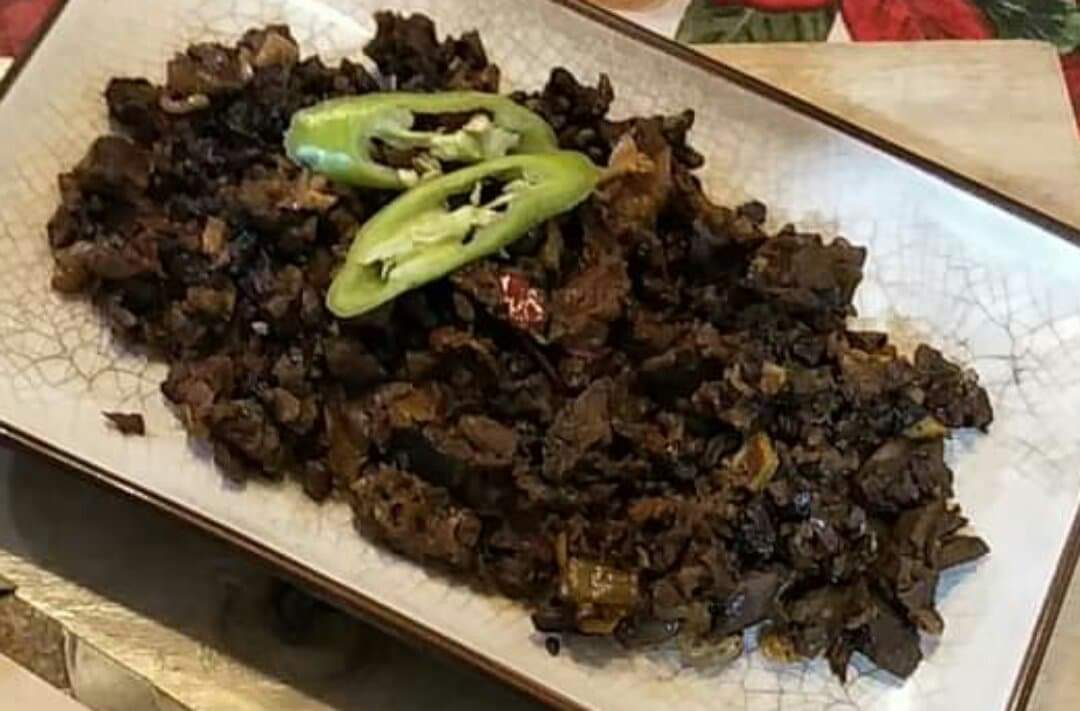 Sisig and Bopis are typical Pinoy food on the go since you can eat it even if you are in a hurry. Usually served in carinderia and turo-turo. Which i admit ate there during my teenage years.
Bopis is a popular food duing the 80's if i'm not mistaken because my mom buys bopis if she can't cook dinner. We enjoyed the taste and of course the advantage is we finish fast since we need to do our homework.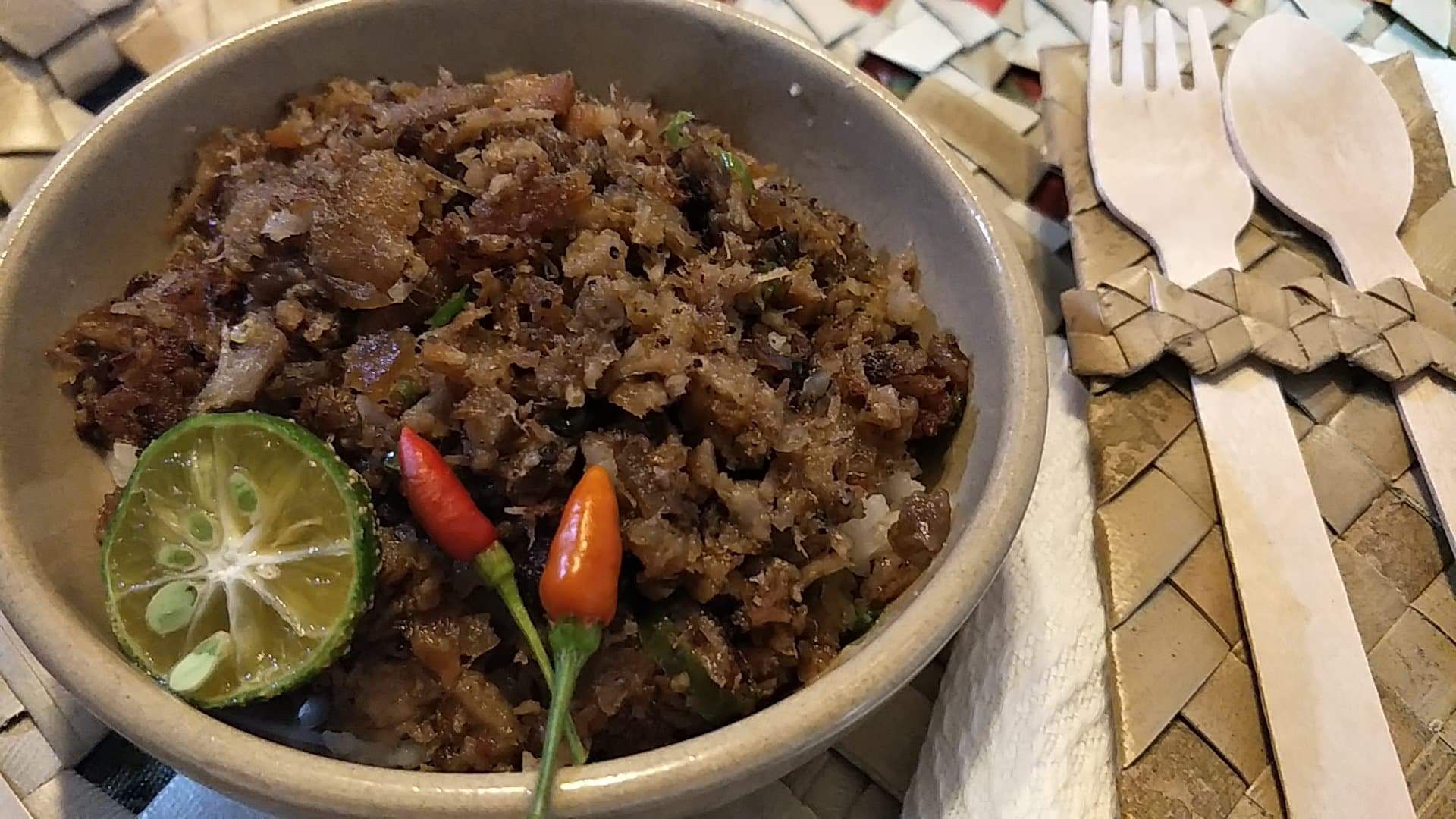 And now i see the millenials and yuppies are into sisig, they love it so much. But bopis is my first choice. And after how many years it was just now that i learned about the part of the pork used in bopis and sisig. Thank sir Mon Borja for that information. Today sisig and bopis was delivered from SoloExpress so that we can try their delicious recipe. But to give you a little background Sir Mon Borja is a graduate of Ateneo and he used to be a blogger too. Then he ventured into business during the pandemic since their kids are homeschooled and has no allowance but wants to earn income.They decided to venture into online food business.The name Solo is a combination of their kids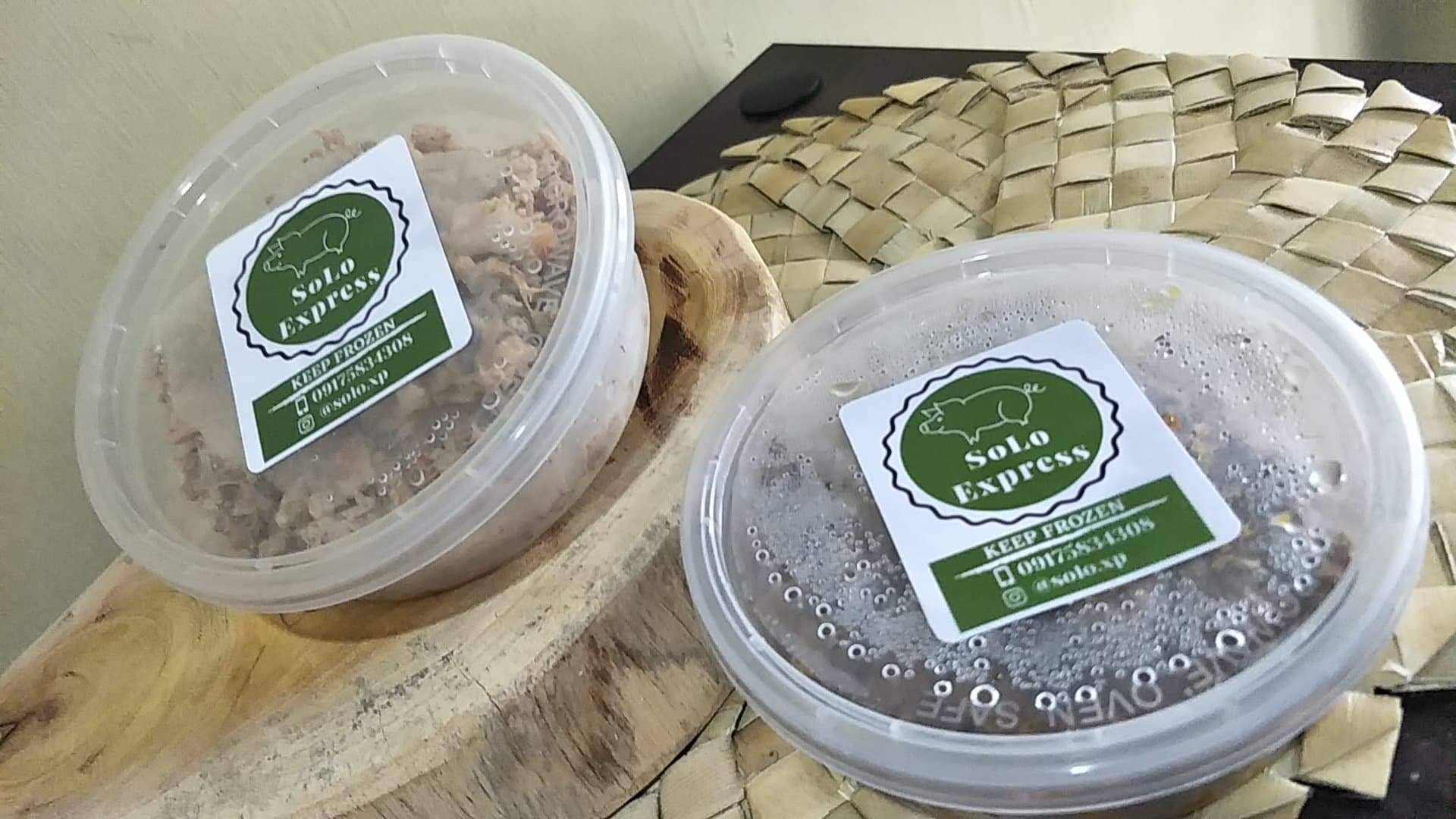 Sophie Louie and then Express fast delivery. And indeed it was fast. The main product of Solo Ex is sisig and bopis, they level up the usual carinderia style.The difference of their sisig to other brands is they sisig pisngi(cheek) ng baboy , use calamansi, chopped sili, with mild spicyness. You can add chili for more spice. No msg , no extenders like liver ,onion and chicharon, not vinegar base, no eggs, no mayo.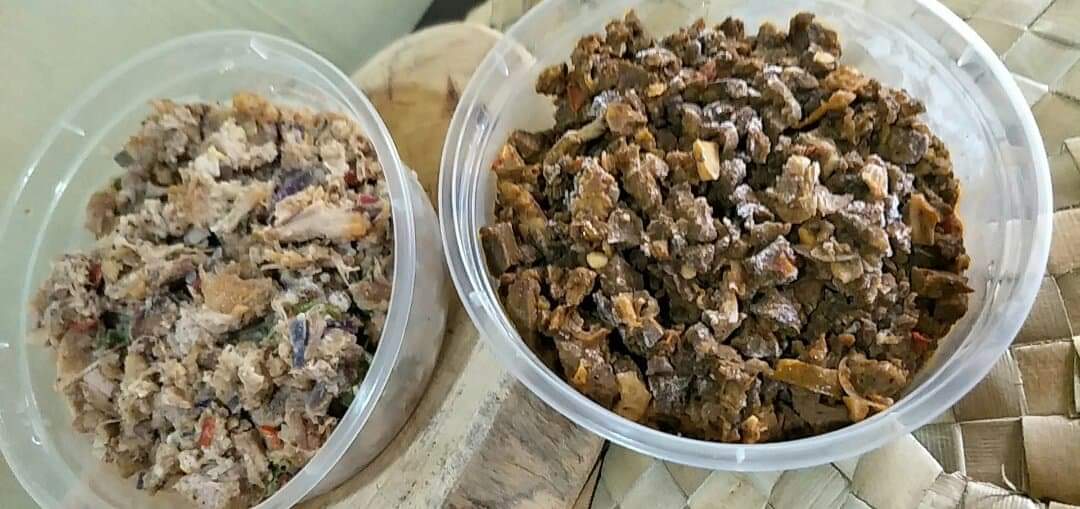 For their Bopis lungs of pig minced cut, with a bit sweet taste. No extenders. After receiving the product i didn't cook it immediately since Sir Mon says that the longer the flavor sinks in the pork mas malasa, so i cooked it next day.
Now here is my honest review upon tasting the bopis and sisig of Solo Express…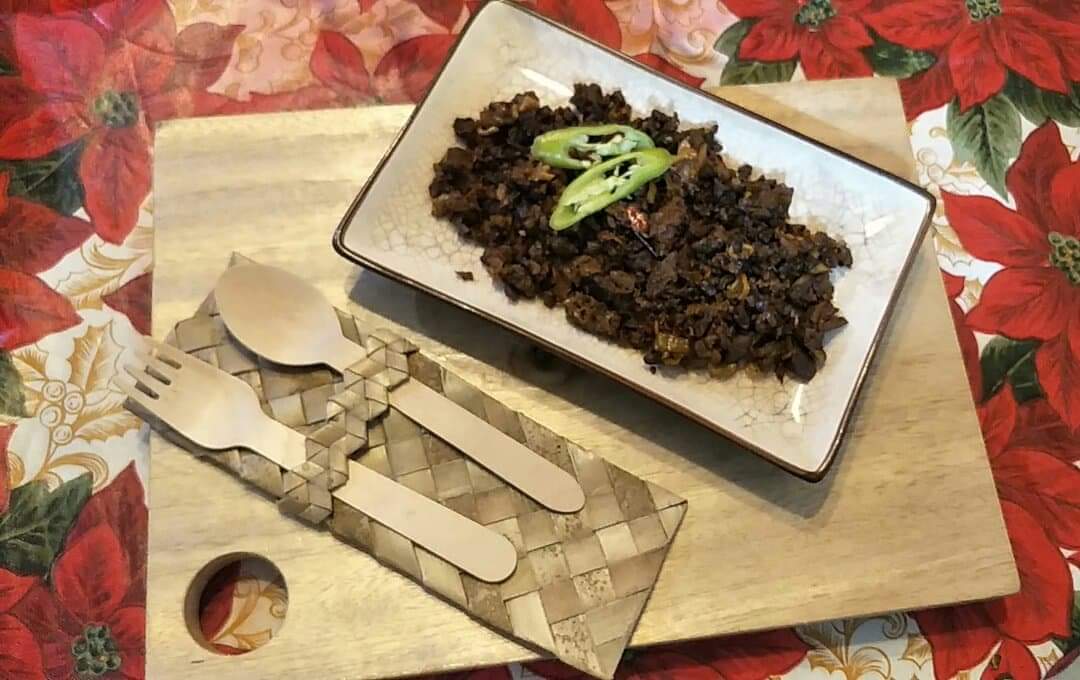 Wow super delicious promise 👍👍i'm giving a 5 star rate for both bopis and sisig. With the bopis love the flavor it has a bit of sweetness that blends with the chili so natural ang lasa walang preservatives. Na miss ko ang bopis kaya uper enjoyed eating talaga. Hindi din siya oily unlike other bopis at malambot ang pagkaluto ng lungs ng pig.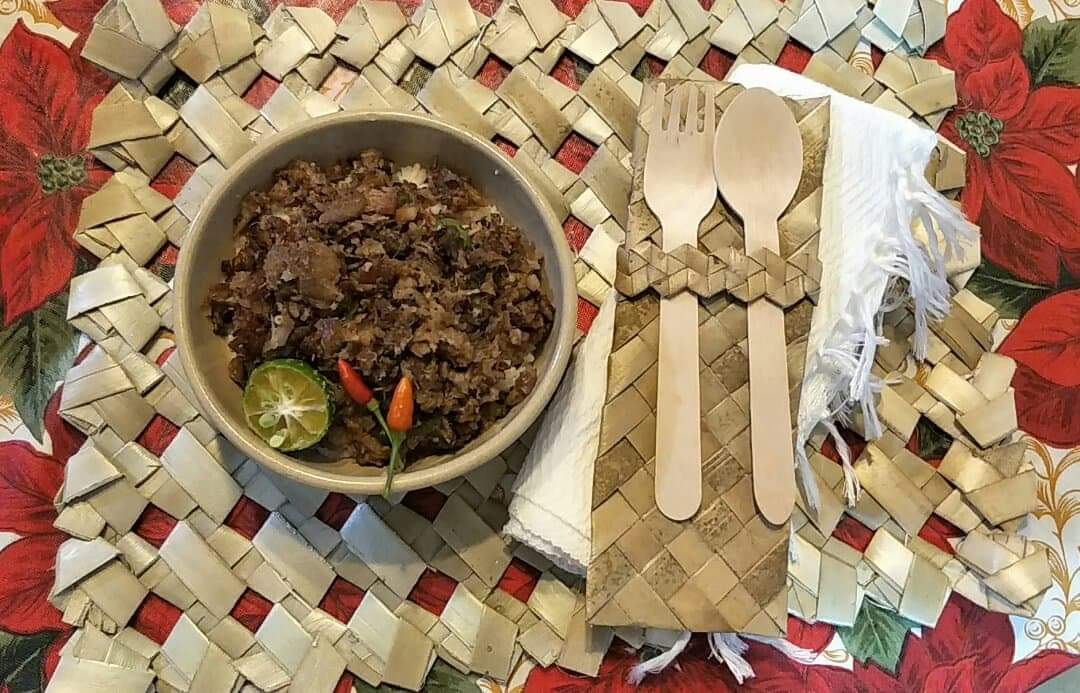 And the sisig masarap kasi the flavor is enhanced without mayonnaise. I also want no mayo in sisig. The crispiness is there with slight spicyness on the side. Nagka appetite agad kaya napadami ang rice😂. So i highly recommend the bopis and sisig the flavor is so natural walang halong extender Solo.Xp. Thanks so much Sir Mon Borja for sending your products. 👍👍2 Thumbs up and more power on your business🙏. And Ms Aileen of AileenLFoodieEventBuddies for the opportunity.
– Advertisement (300×250) –
Looking for the best tasting Bopis and Sisig? Order now at Solo Express.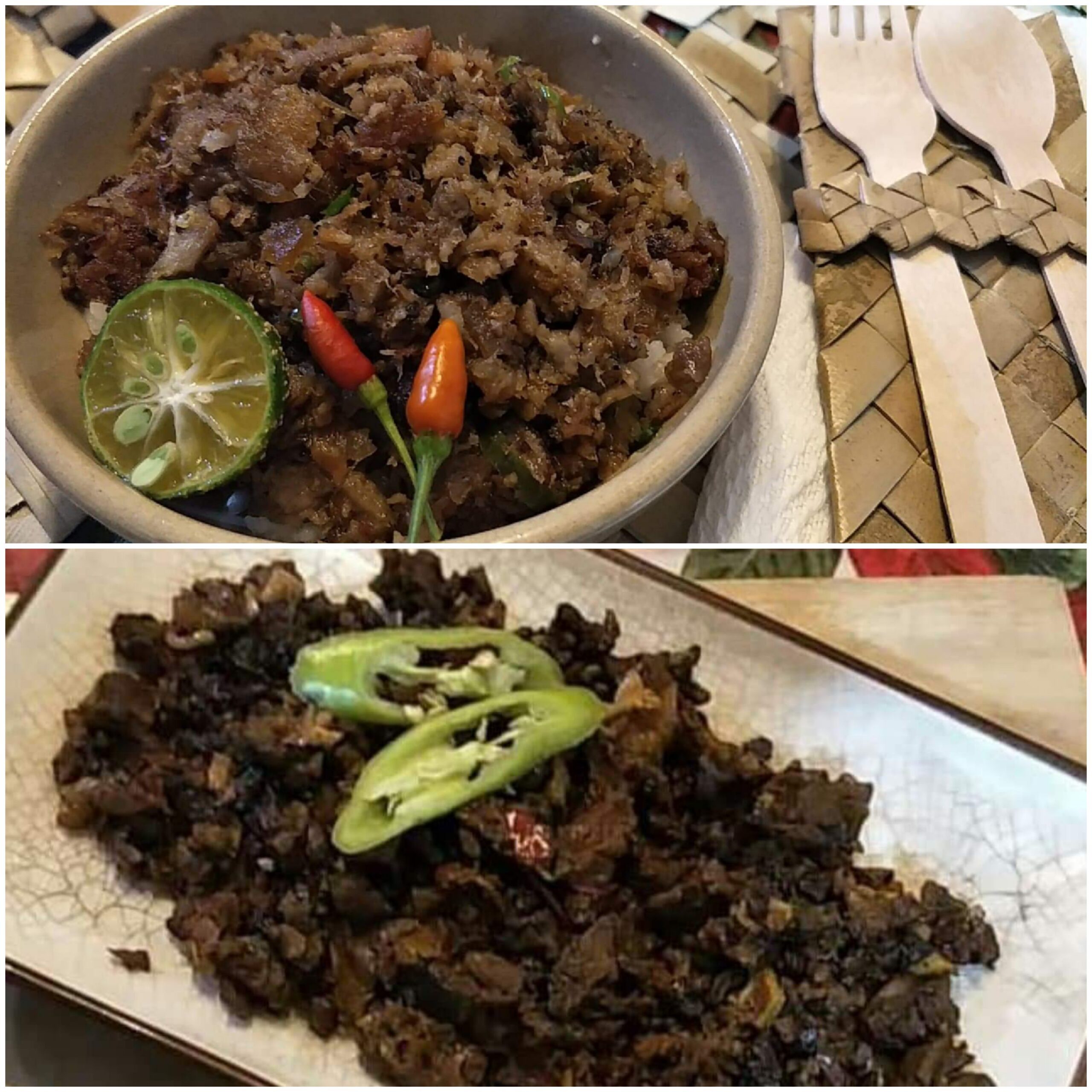 Their Sisig comes in small ad large size. With the price of small 160 1pax
Large 295 2-3 pax
Bopis small 120
The Shelf life is longer if frozen since the flavor sinks.
For orders you can like and follow their ig and fb page, thru delivery app. They have branches in Capitolyo Pasig or Cubao
Mode of payment is thru bpi, gcash.
https://www.facebook.com/solo.xp/
Www.instagram.com/Soloxp
Thank you for visiting my site and reading my article. Please follow my other social media accounts and read my column "Don't Miss This" at The Rizal Weekly Post Www.facebook.com/HomeschoolWorld Www.instagram.com/HomeschoolingiscoolWww.twitter.com/Armipazpineda Www.facebook.com/Mimiworld.net Www.facebook.com/Homeiskool.com Www.facebook.com/Kawaiibeautyandlifestyle.com.
Www.facebook.com/Hometowngoodiesandservices
Email Add: Armipazpineda@gmail.com
Tiktok: Ms armipaz
YT Channel: Armi Paz Pineda https://www.youtube.com/channel/UCAEszY-nm4XIPSphcppyilw