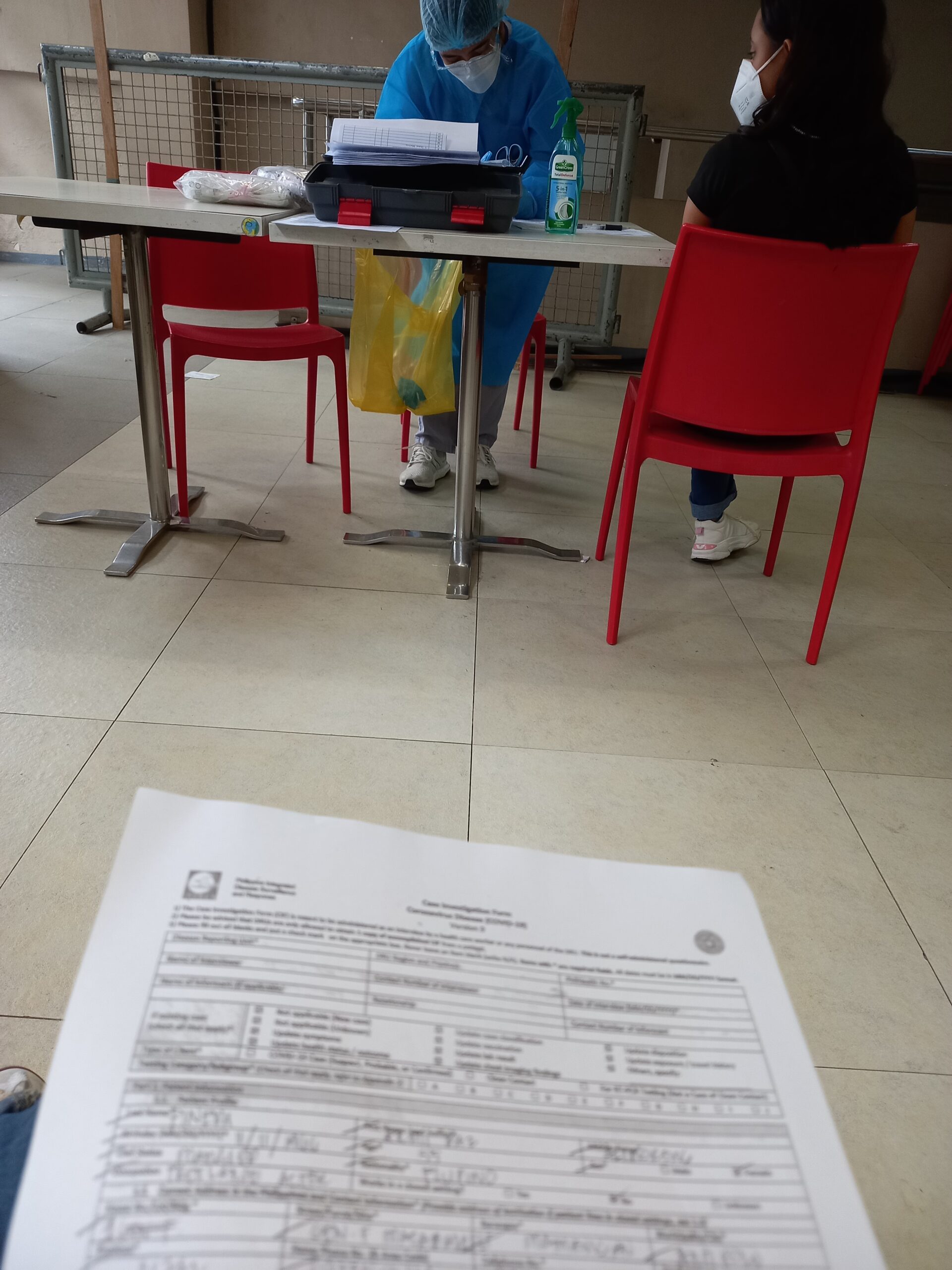 This is the day that we'll have our rtpcr swab test at ABSCBN Audience Entrance and 1st day Dorm Quarantine and I just finished my swab test at around 11am  This will be my first lockin shoot for 2022. Thank you Lord for the opportunity. This is our dorm and my room.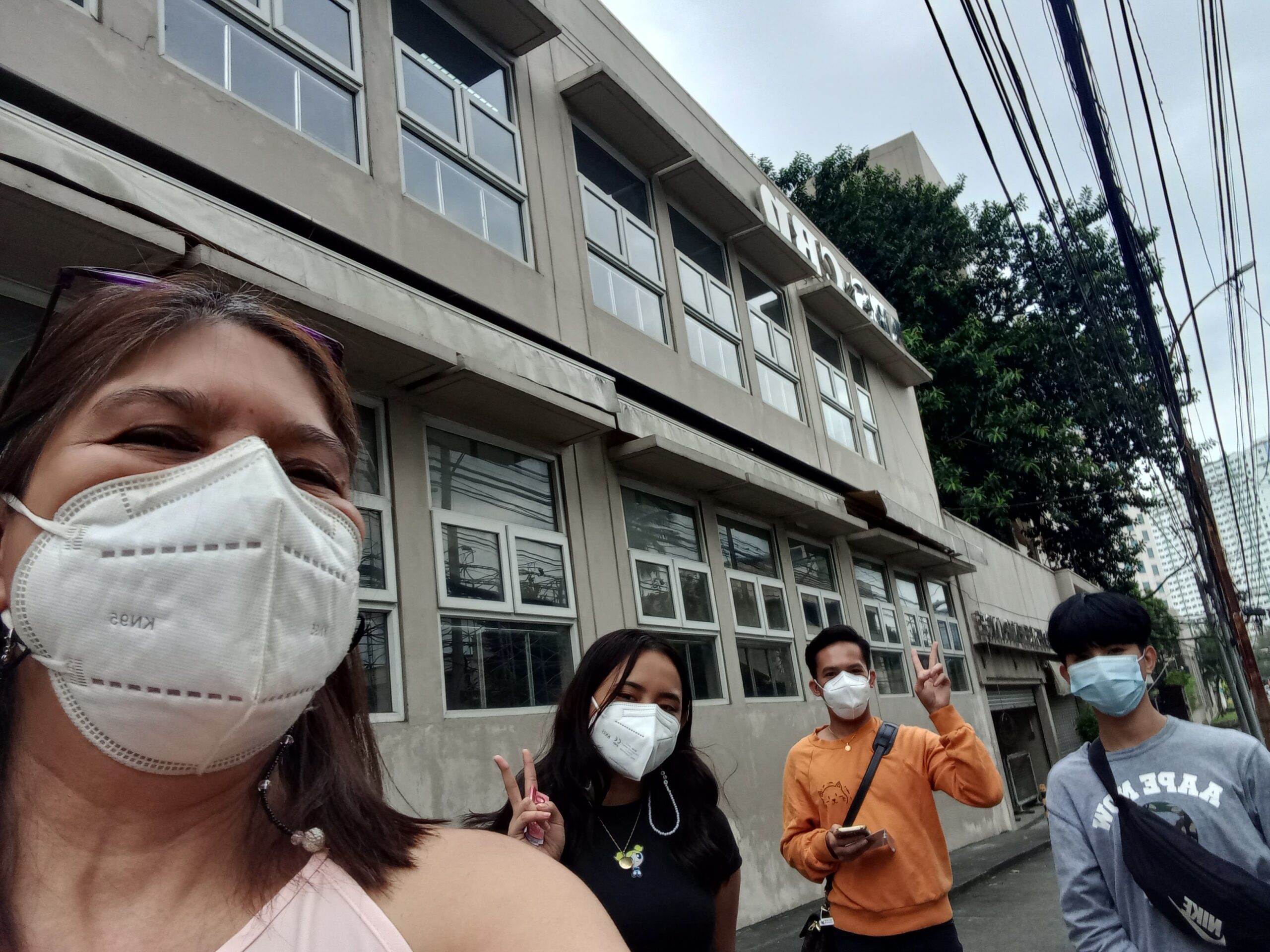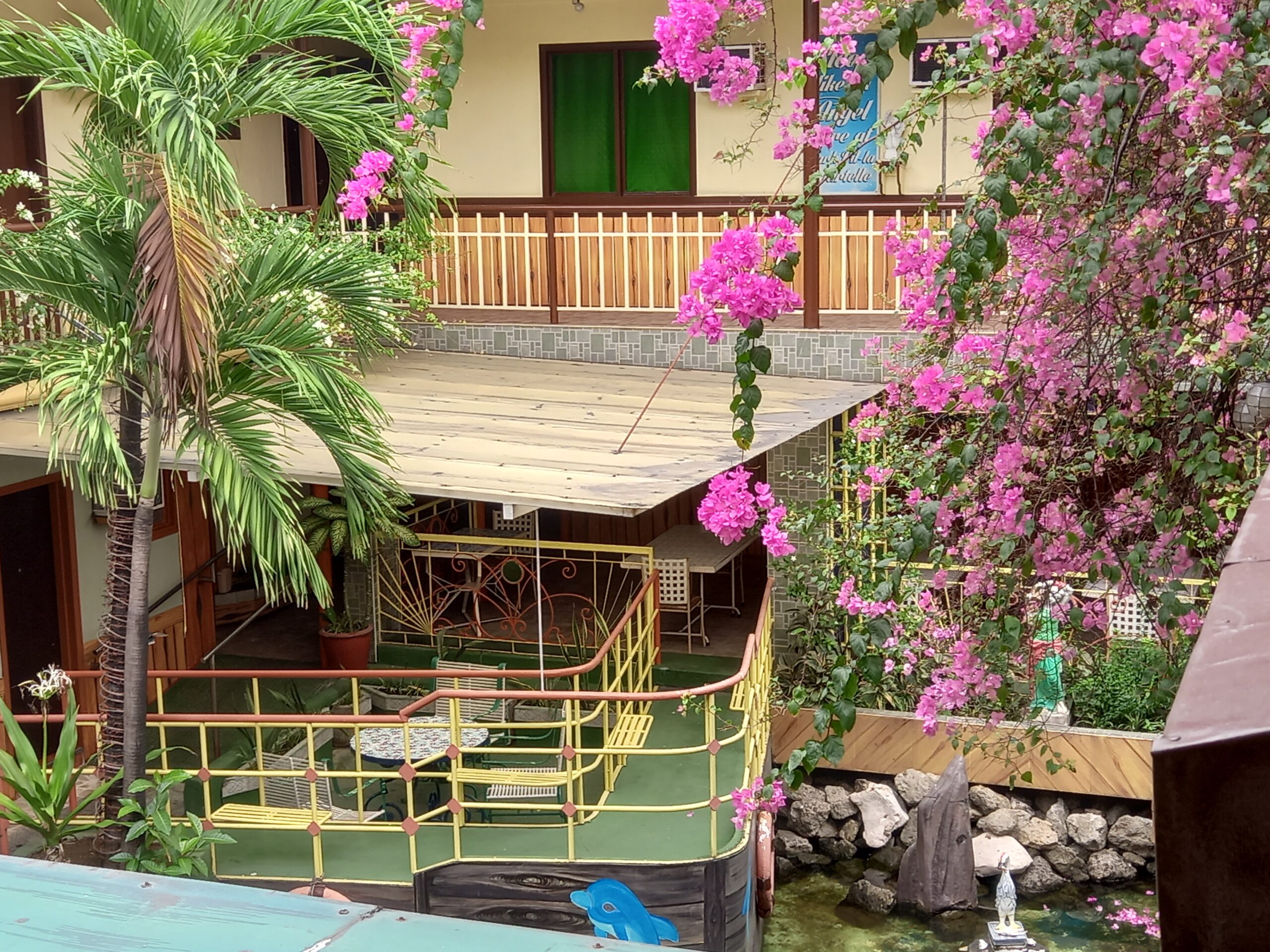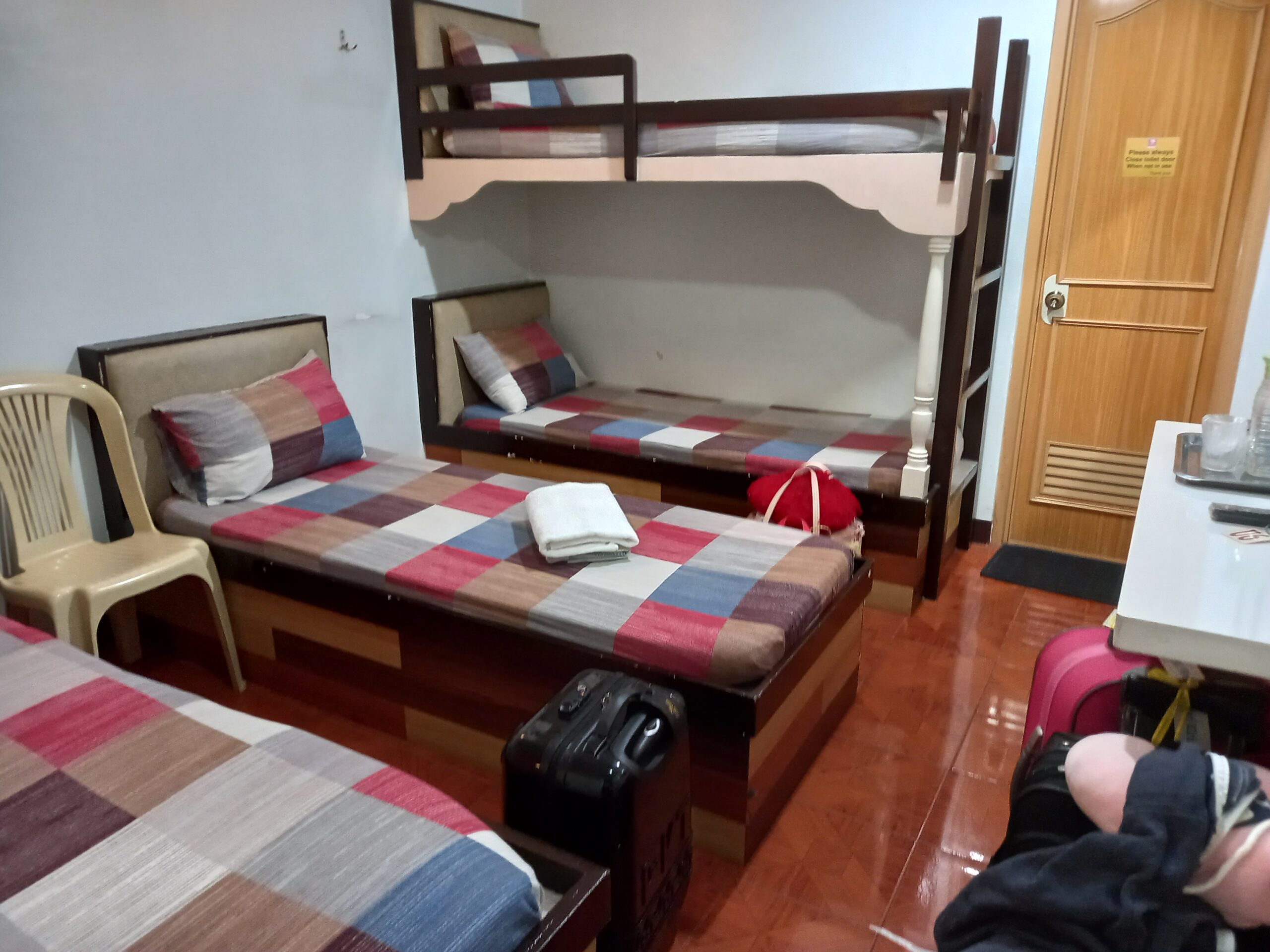 Continuing my journey here at the Dorm we will have another rtpcr swab test before we transfer to our location shoot.
Day 1
Chicken for lunch arrived at 12:30 after I checked in.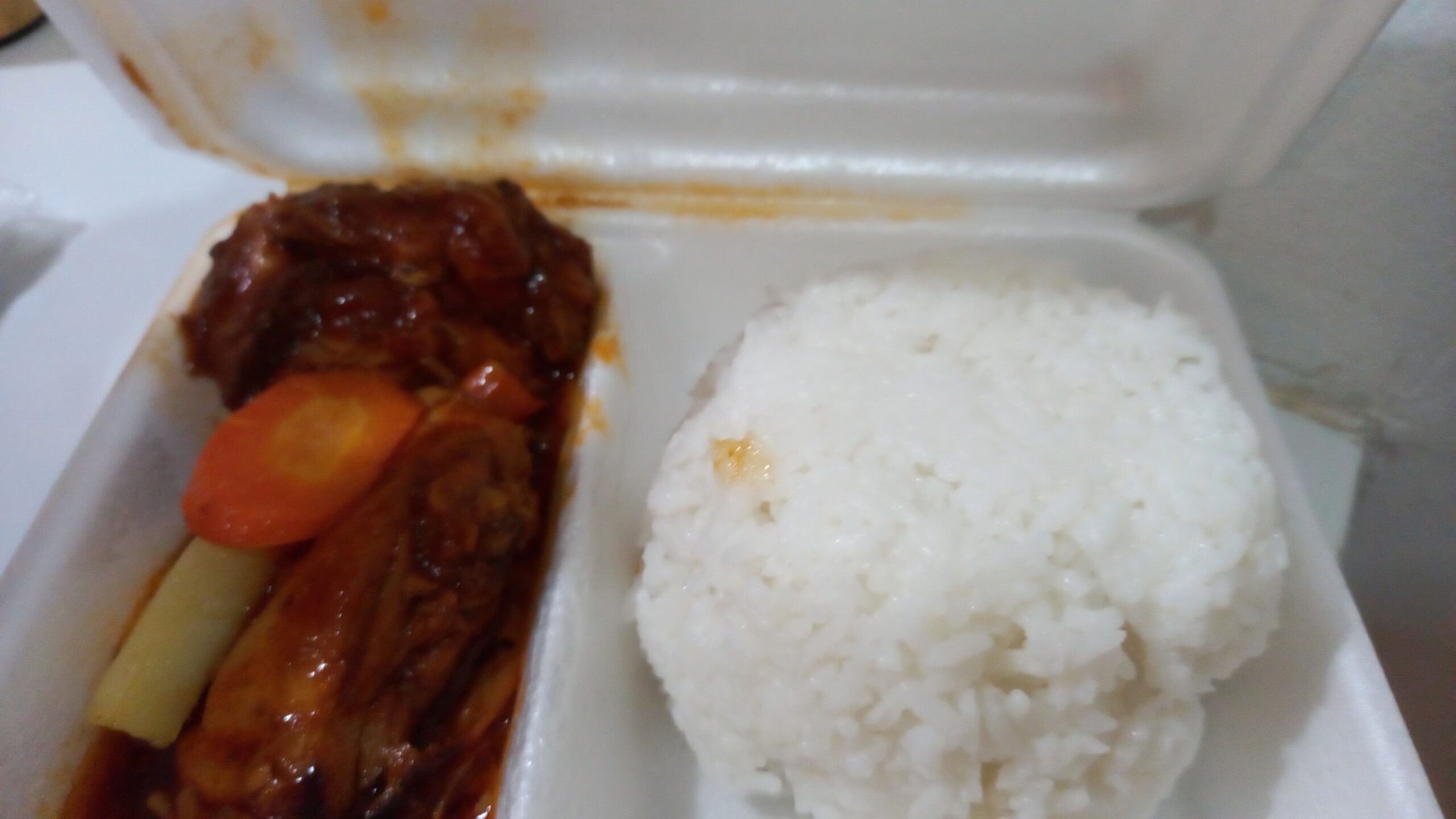 Dinner was breaded porkchop and toge veggies.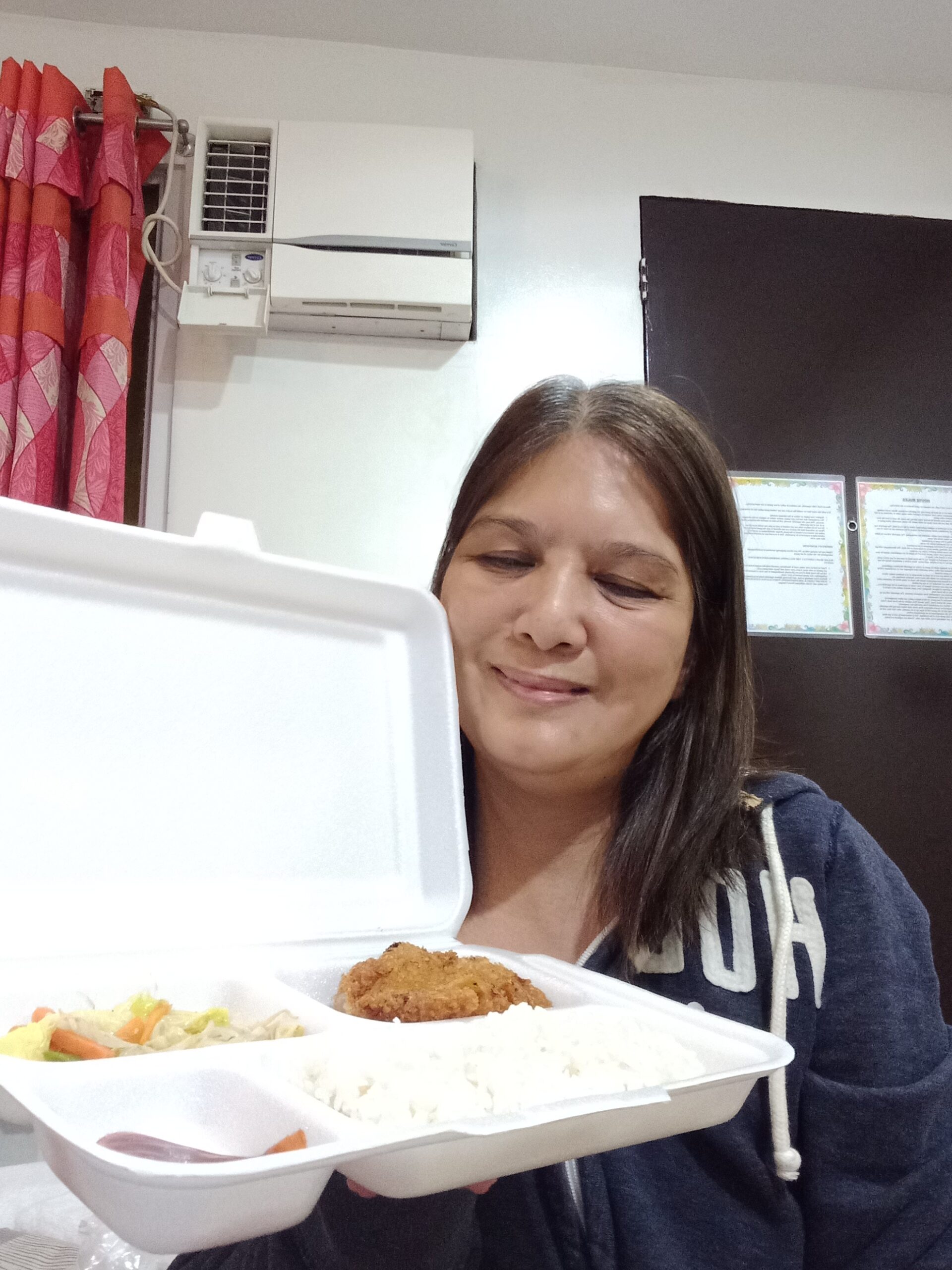 Good night everyone and God bless.