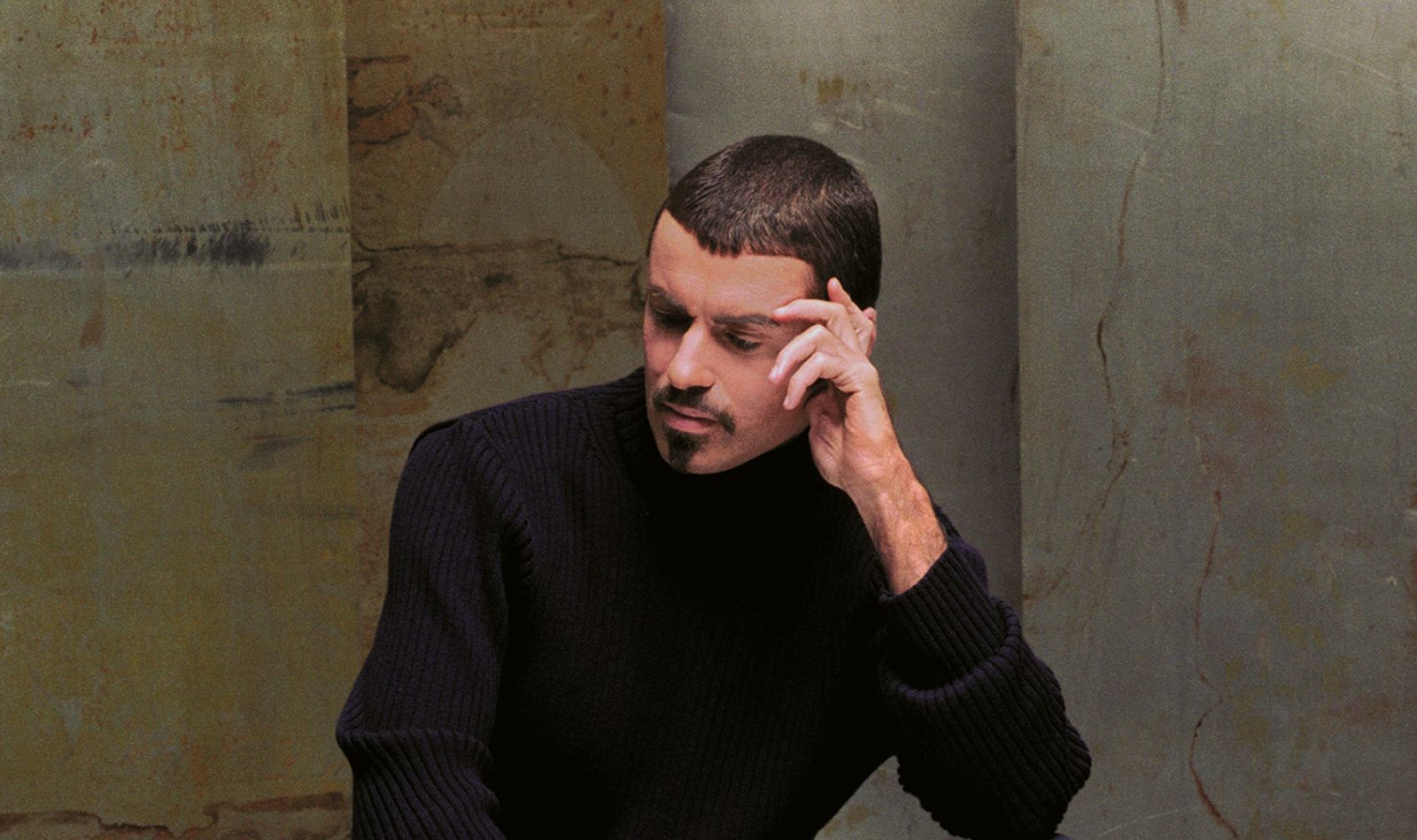 The celebration also kicked off with a listening party and an exclusive screening of Freedom Uncut, a documentary about the late pop music icon
 Sony Music Entertainment recently paid tribute to iconic superstar George Michael with a listening party featuring his re-released classic album Older and an exclusive premiere of Freedom Uncut—an acclaimed documentary that gives viewers a first-person account of his life as a pop legend, a music activist, and as a person coming to terms with love, sexuality, and celebrityhood.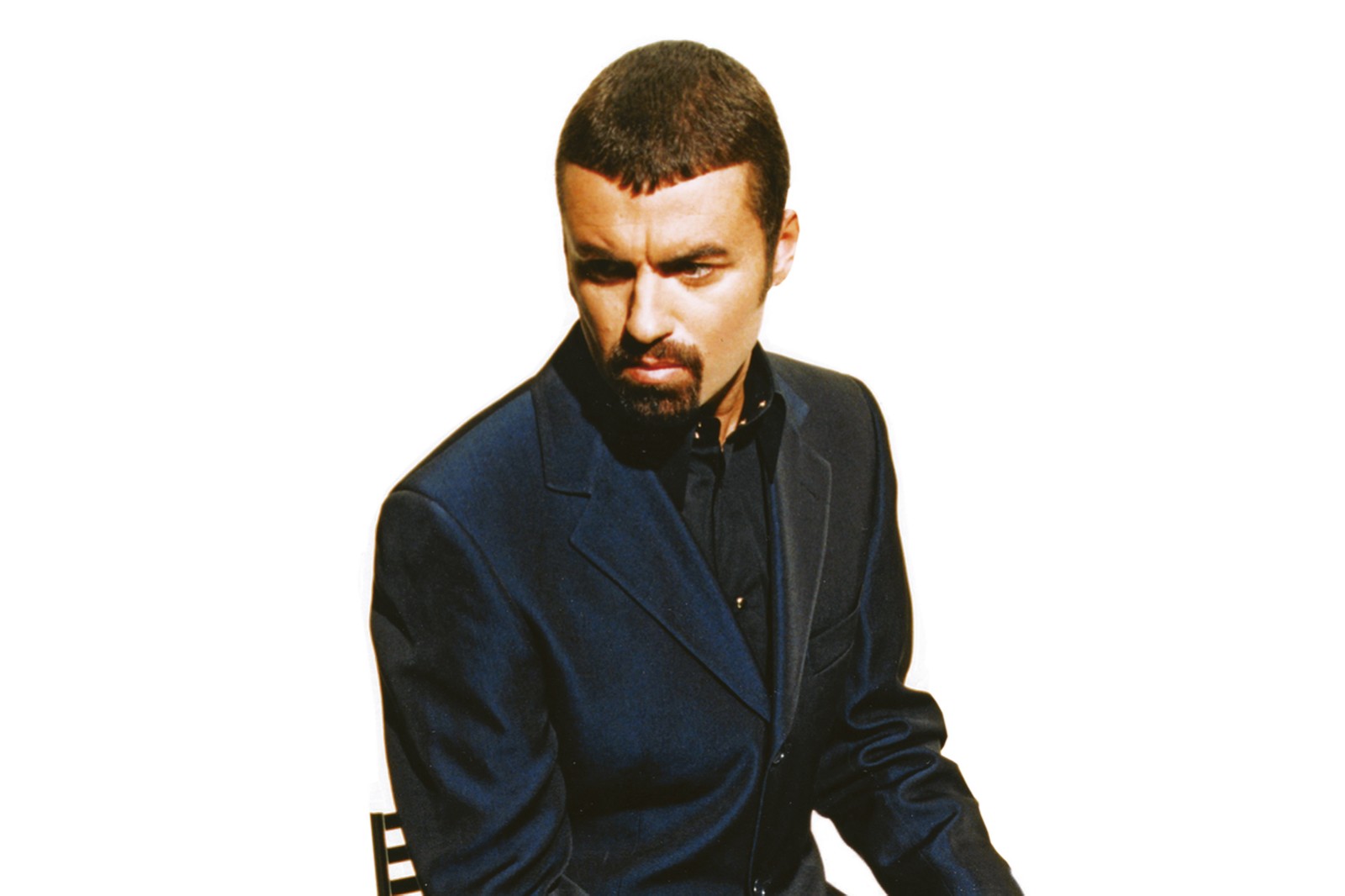 The intimate celebration also marked the 25th anniversary of his landmark album Older, which was remastered for the very first time on digital and streaming formats. Dubbed Older (Expanded Edition), the remastered version also includes remixes, live versions, and B-Side tracks, along with the newly improved versions of the late singer-songwriter's originals.
Producing six top 3 singles in the UK and topping the album charts for three consecutive weeks, Older is described as a "masterpiece" by several music critics, and was a huge global commercial success. It went 6x platinum in the UK, as well as verified platinum in another 22 countries – an achievement which is unparalleled to this day.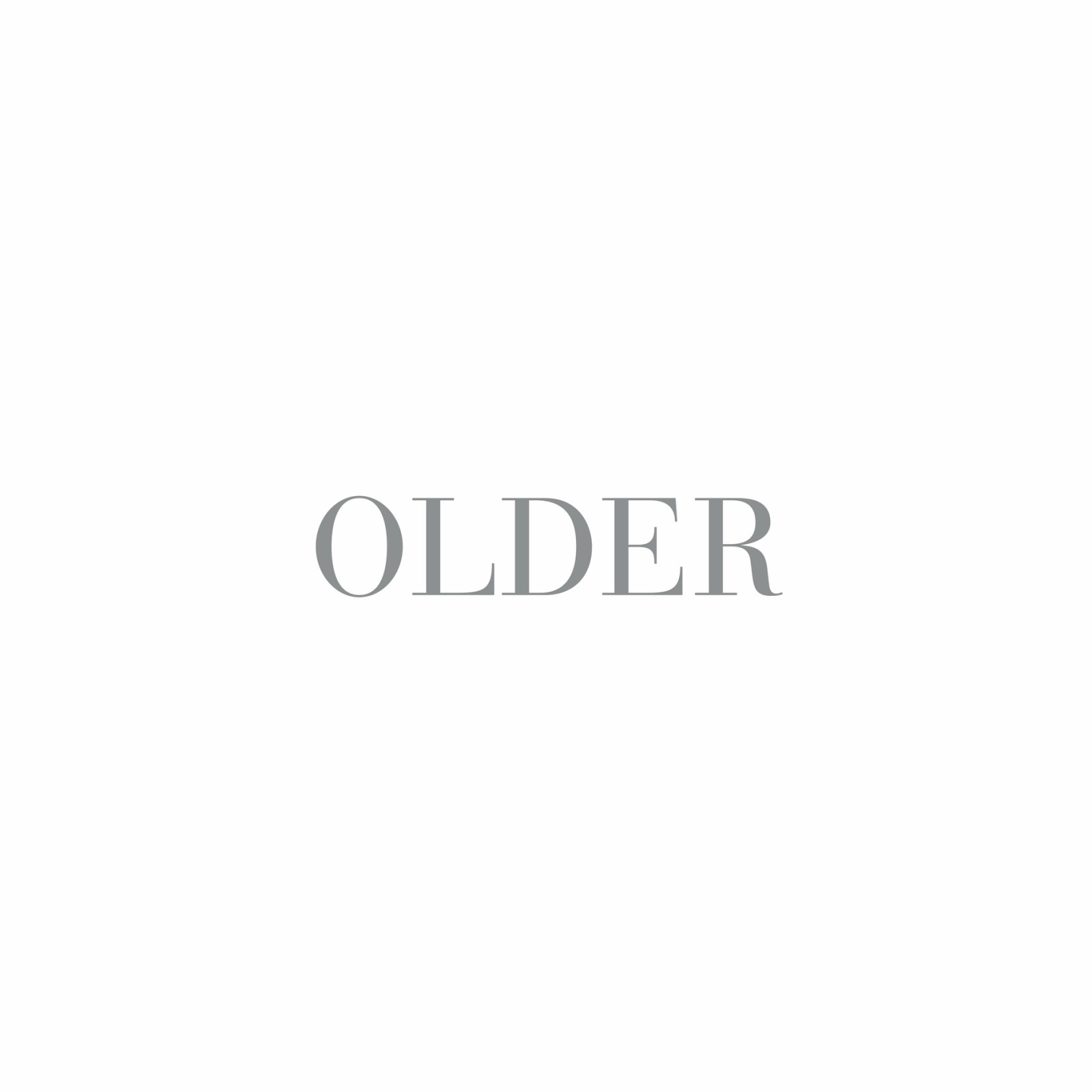 The remastered version of Older is made more special with the release of a premium box-set containing 5 CDs, 3 LPs, and a 12" x 12" 48-page book, The Story of Older, featuring a brand-new essay by Dan Davies recounting the stories behind the album with contributions from key people who helped make the record, plus rare and previously unseen photos.
Aside from the box-set release, George Michael's self-co-directed documentary, Freedom Uncut also recently premiered worldwide to mostly glowing reviews from pop culture and film press. NME called it "strikingly candid," while Empire praised it for being a "touching tribute to a true music legend."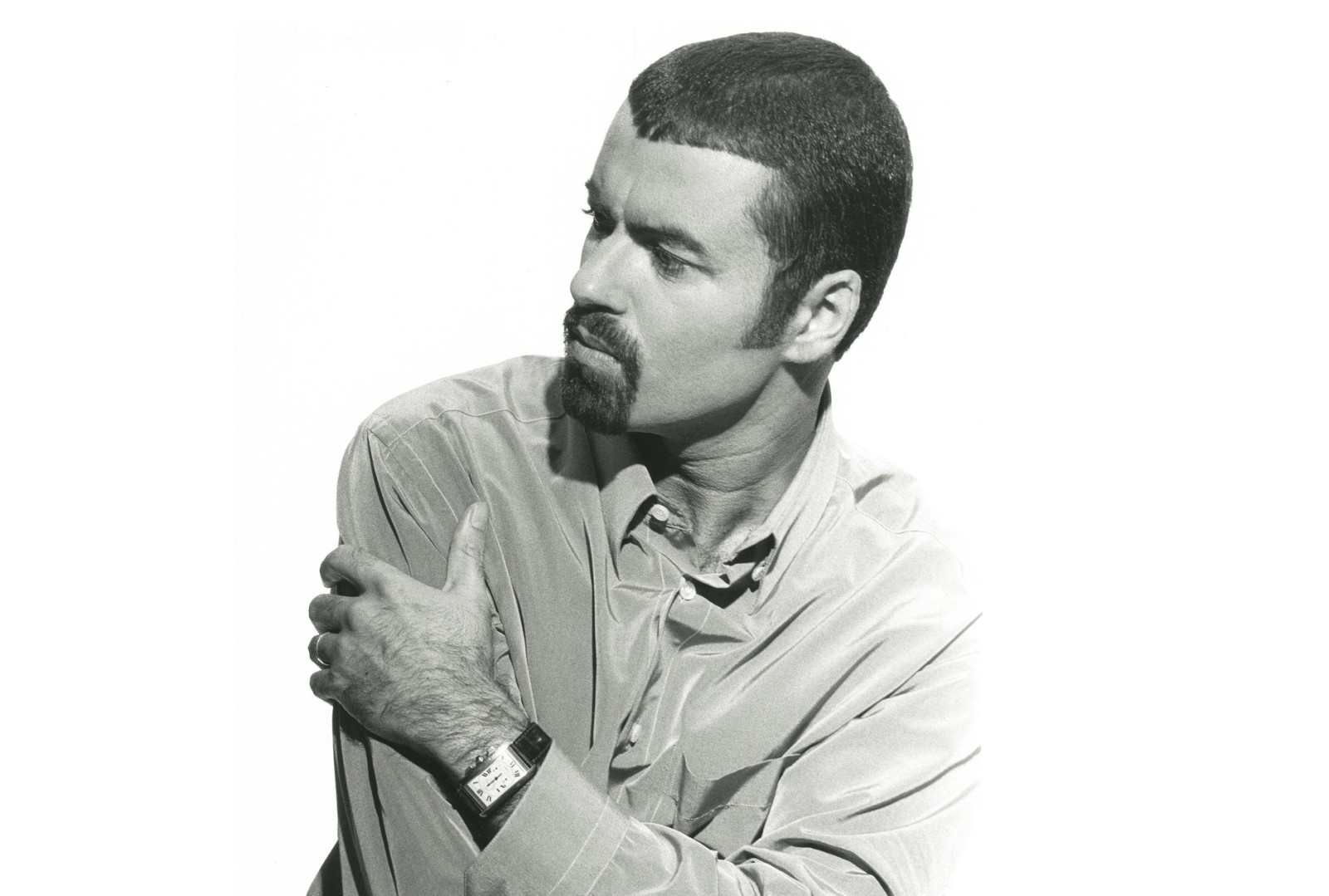 George Michael's Older (Expanded Edition) is now available on all digital music platforms worldwide via Sony Music Entertainment. The premium box-set can be purchased overseas.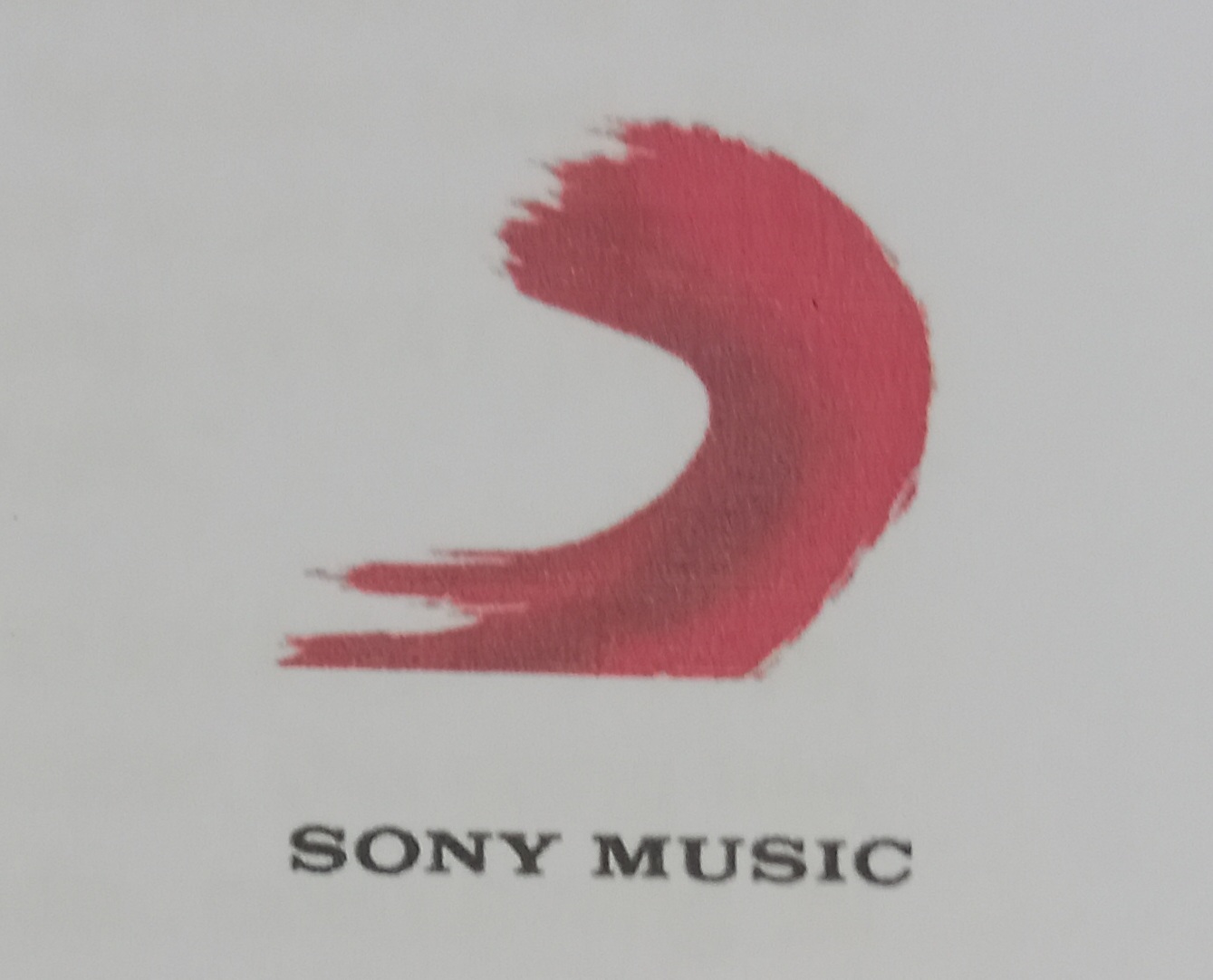 About Sony Music Entertainment
At Sony Music Entertainment, we honor the creative journey. Our creators shape movements, culture, communities, even history. And we've played a pioneering role in music history, from establishing the first-ever music label to inventing the flat disc record. We've nurtured some of music's most iconic artists and produced some of the most influential recordings of all time. Today, we work in more than 100 countries, supporting a diverse and distinctive roster of talented creators at every level and on every stage. Situated at the intersection of music, entertainment, and technology, we bring imagination and expertise to emerging products and platforms, embrace new business models, and employ breakthrough tools—all to support the creative community's experimentation, risk-taking, and growth. And we form deep, trusted, cause-based partnerships to uplift and empower communities around the world. Sony Music Entertainment is part of the global Sony family. Learn more about our creators and labels here.
For Feature/Promotion and reviews follow me
⬇️⬇️⬇️⬇️⬇️
Read my column "Don't Miss This" at The Rizal Weekly Post
IG Name: www.instagram.com/Homeschoolingiscool
FB Name: www.facebook.com/ armi.pineda
Fb page:https://www.facebook.com/Homeiskoolcom
YouTube Account: https://youtube.com/channel/UCAEszY-nm4XIPSphcppyilw
TikTok Account: https://vt.tiktok.com/ZGJkEHsLh/
Blog Site: www.Homeiskool.com
Twitter
Www.twitter.com/Armipazpineda
Other social media accounts
Www.facebook.com/Homeschoolingiscool
Www.facebook.com/Mimiworldnet
Www.facebook.com/Kawaiibeautyandlifestylecom
Www.facebook.com/Hometowngoodiesandservices
For collaboration you can email me at Armipazpineda@gmail.com