Work-from-home is not an excuse for us not to take care of our skin. Even if we don't leave the house oil and dirt still circulate in the air that will cause our skin to get dirty that causes acne, and skin break-out. Good thing Urbanessence has products that you can use at home to maintain and keep your skin radiant, glowing. UrbanEssence has something for you that will help you maintain your youthful beauty that you can use at home.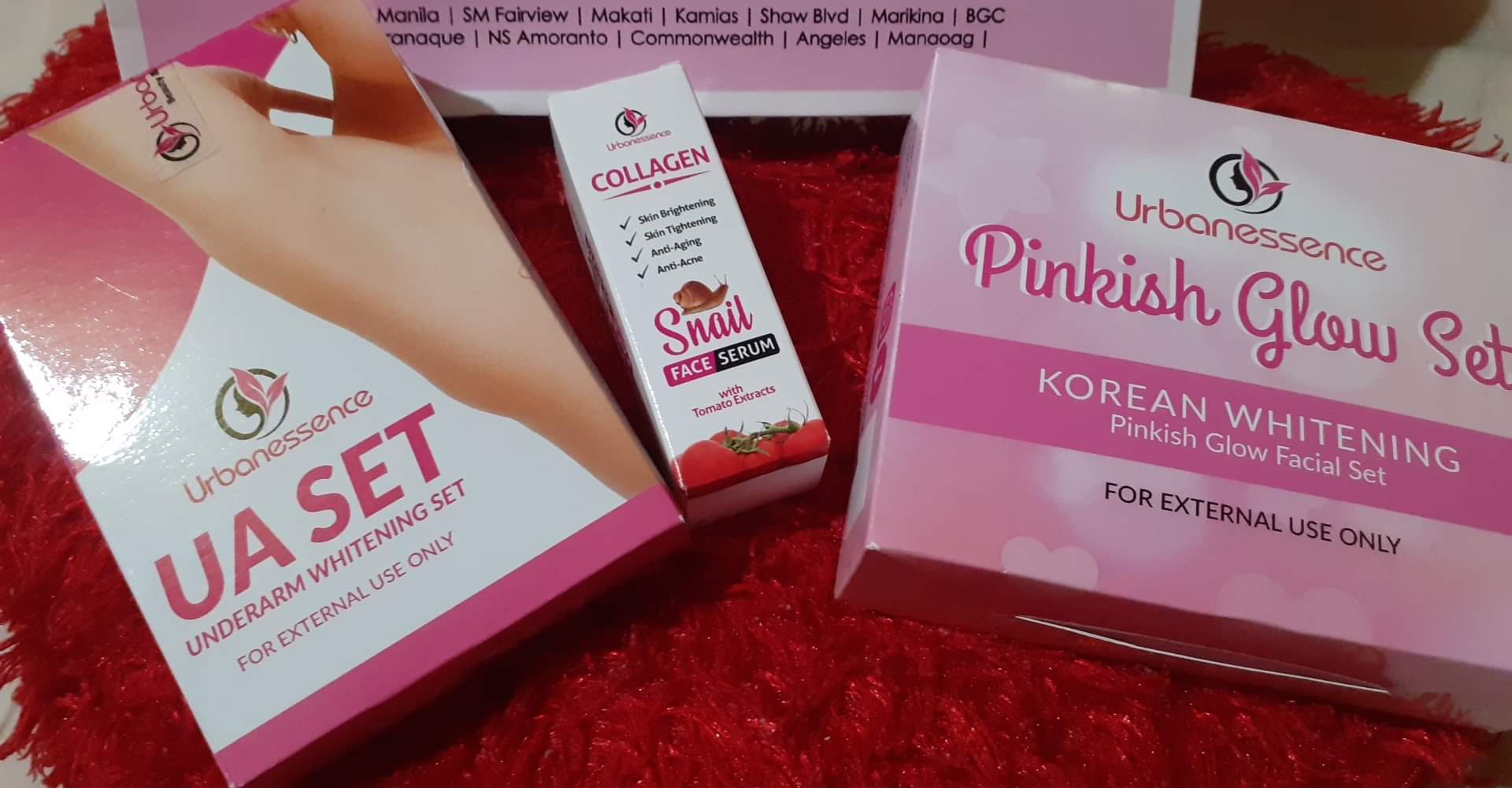 All products are FDA and formulated by a known dermatology, safe to use for all types of skin. For skin conscious like me i am excited to use the Collagen Snail Serum that is good for anti-aging and brighten skin.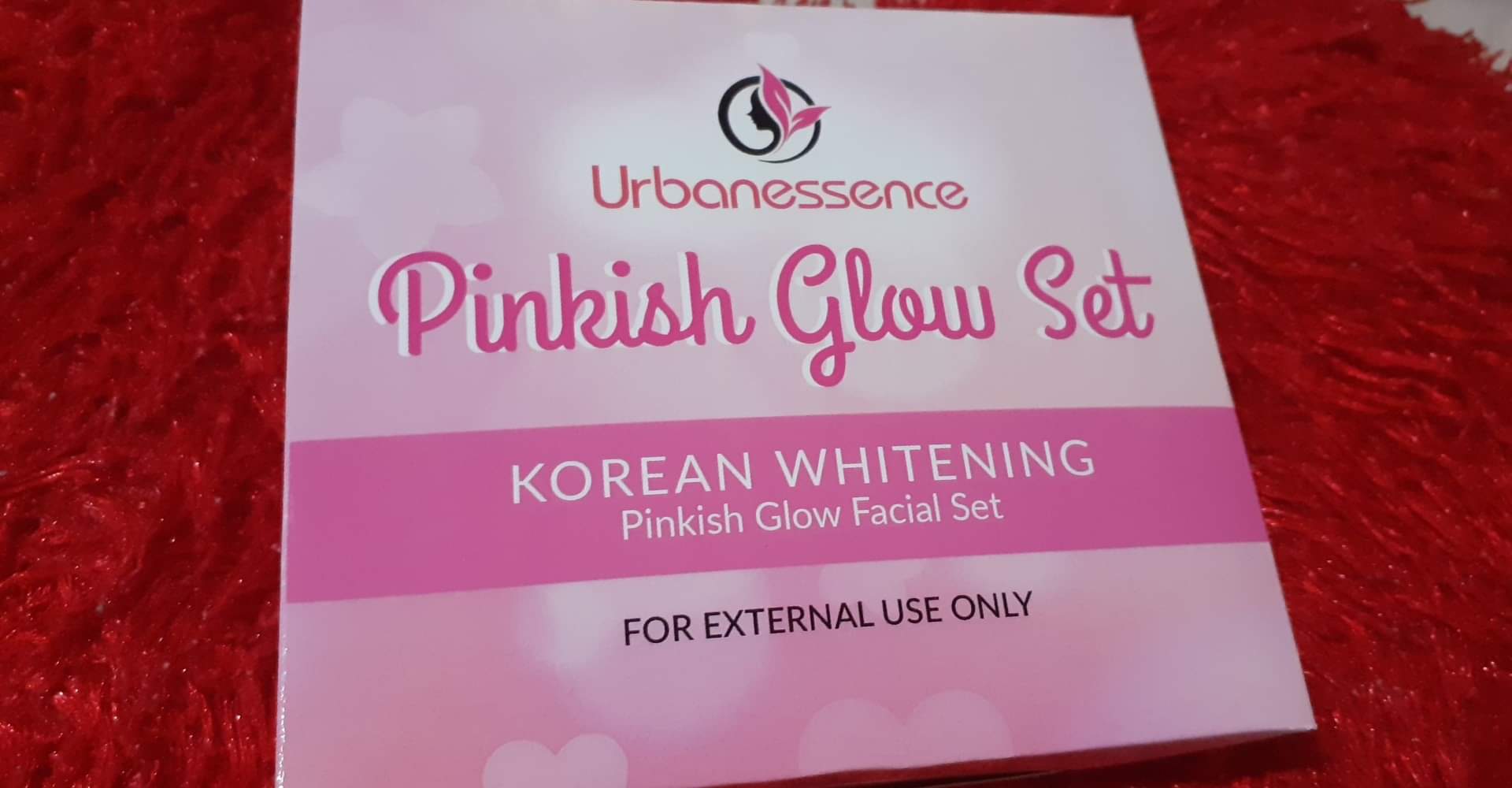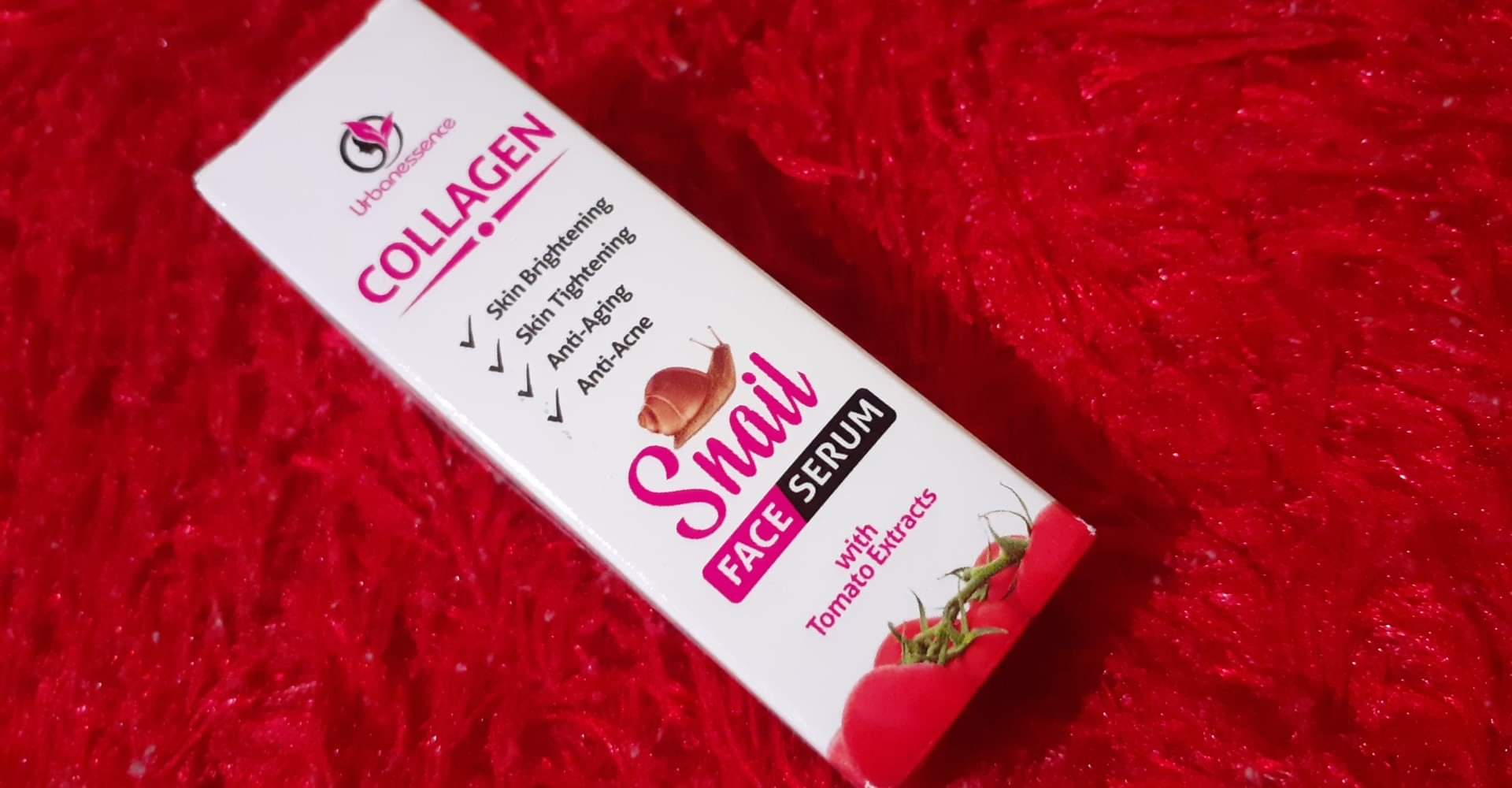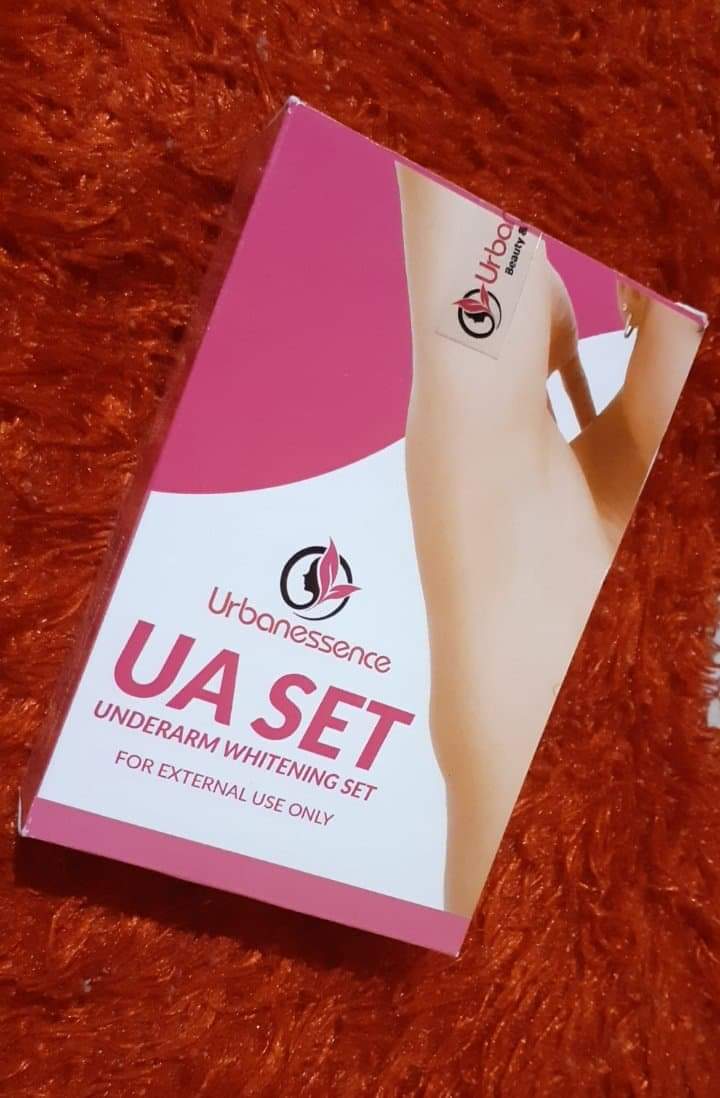 These are wonderful products given at the #AVPBloggersParty2021 UrbanEssence is one of the generous sponsor of the event. Thanks so much.
Beauty Products Available are Pinkish Glowset, Underarm Set, Collagen, Snail Face Serum.
They also have other services for skin blemishes and facial treatment. Just visit their Clinic and they will advise what treatment will be needed by your skin.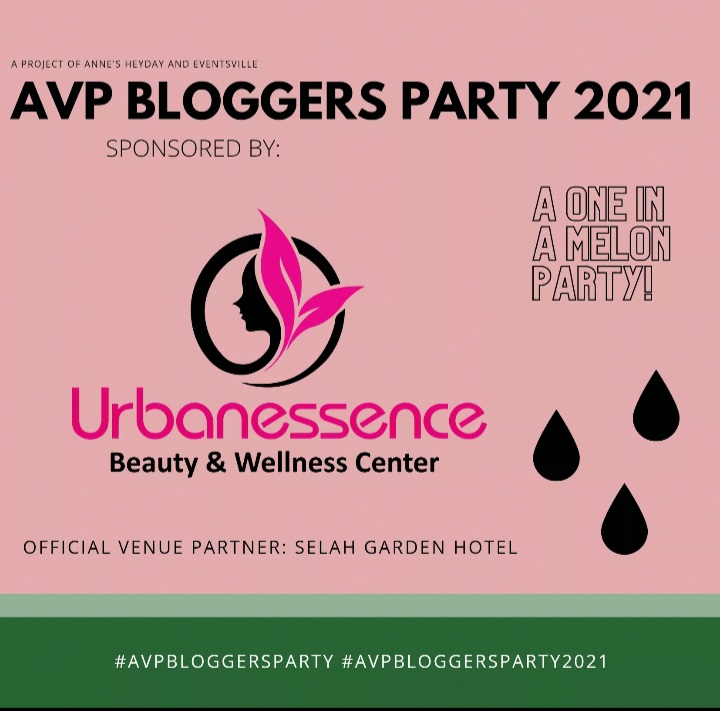 Follow and like them at: https://www.facebook.com/urbanessencespa/
IG: @urbanessencebeauty
#urbanessencebeauty #beautywithinreach #urbanessencebeautyandwellness
Thank you for visiting my site and reading my article. Please follow my other social media accounts and read my column "Don't Miss This" at The Rizal Weekly Post Www.facebook.com/HomeschoolWorld Www.instagram.com/HomeschoolingiscoolWww.twitter.com/Armipazpineda Www.facebook.com/Mimiworld.net Www.facebook.com/Homeiskool.com Www.facebook.com/Kawaiibeautyandlifestyle.com.
Www.facebook.com/Hometowngoodiesandservices
Email Add: Armipazpineda@gmail.com
Tiktok: Ms armipaz
YT Channel: Armi Paz Pineda https://www.youtube.com/channel/UCAEszY-nm4XIPSphcppyilw