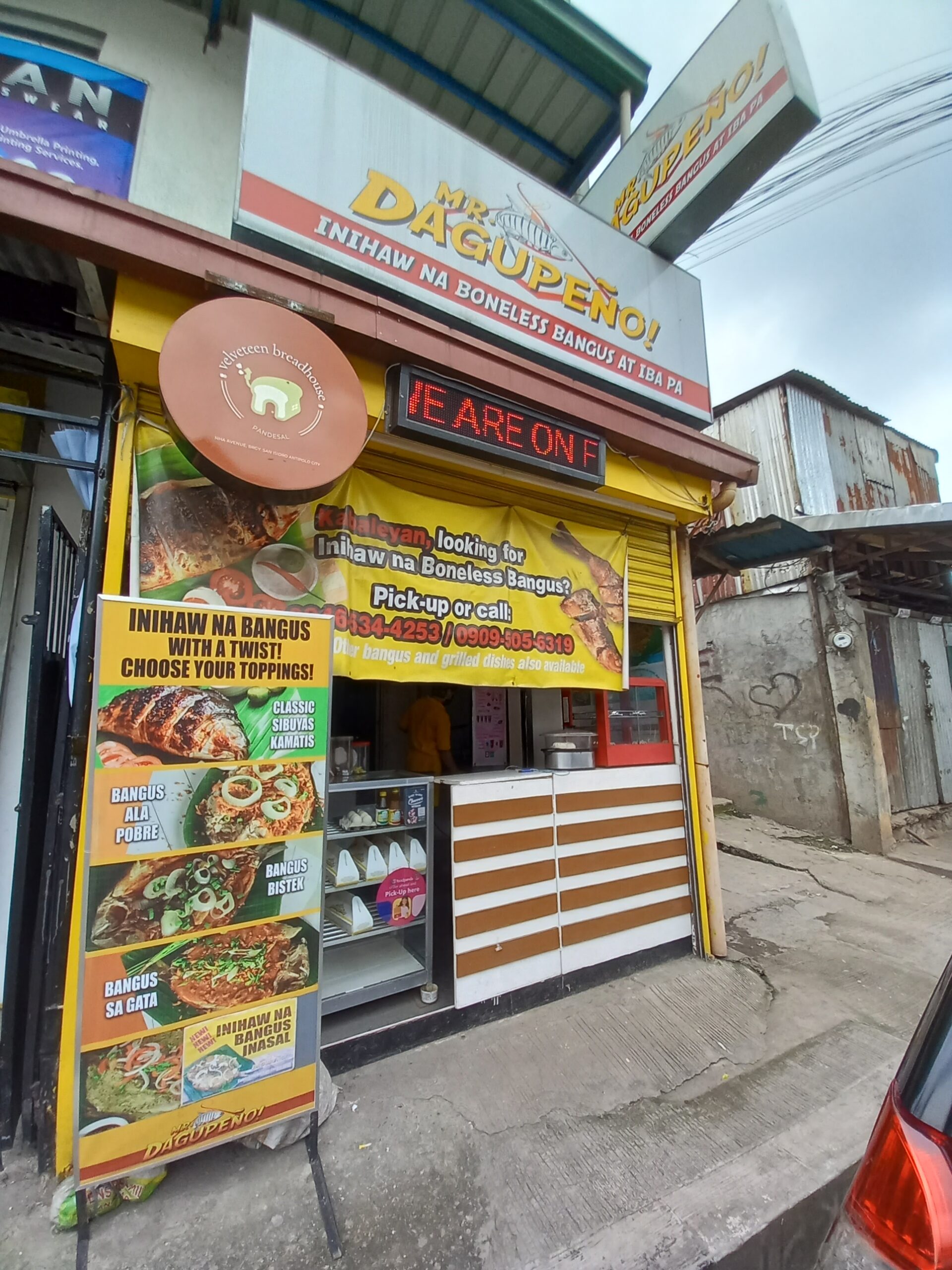 Craving for inihaw but no time to cook😱Mr Dagupeno is here to satisfy your cravings.
Mr. Dagupeno is a take-out kiosk with more than 41 branches nationwide. They opened their first kiosk last 2016 in Antipolo.
Mr. Dagupeno from the owners Mr Eric G. Montoja and wife Ms. Katherine Montoja. Both making their waves in the Corporate world but decided to venture into entrepreneurship.
They cooked Dagupan Bangus with a twist grilled with different variants like:
🐟Classic Inihaw na Boneless Bangus
🐟Boneless Inasal
🐟Cheesy Baked Bangus
🐟Relyenong Bangus
🐟Bottled Bangus
I visited the Mr. Dagupeño – Padilla, Antipolo Branch -Boneless Inihaw na Bangus and met the franchisee owner Ms Sahlee Solares and Ate Nene who cooked the bangus. Their kiosk is operating for 8 months and is open from Mon-Sunday 9am-9pm.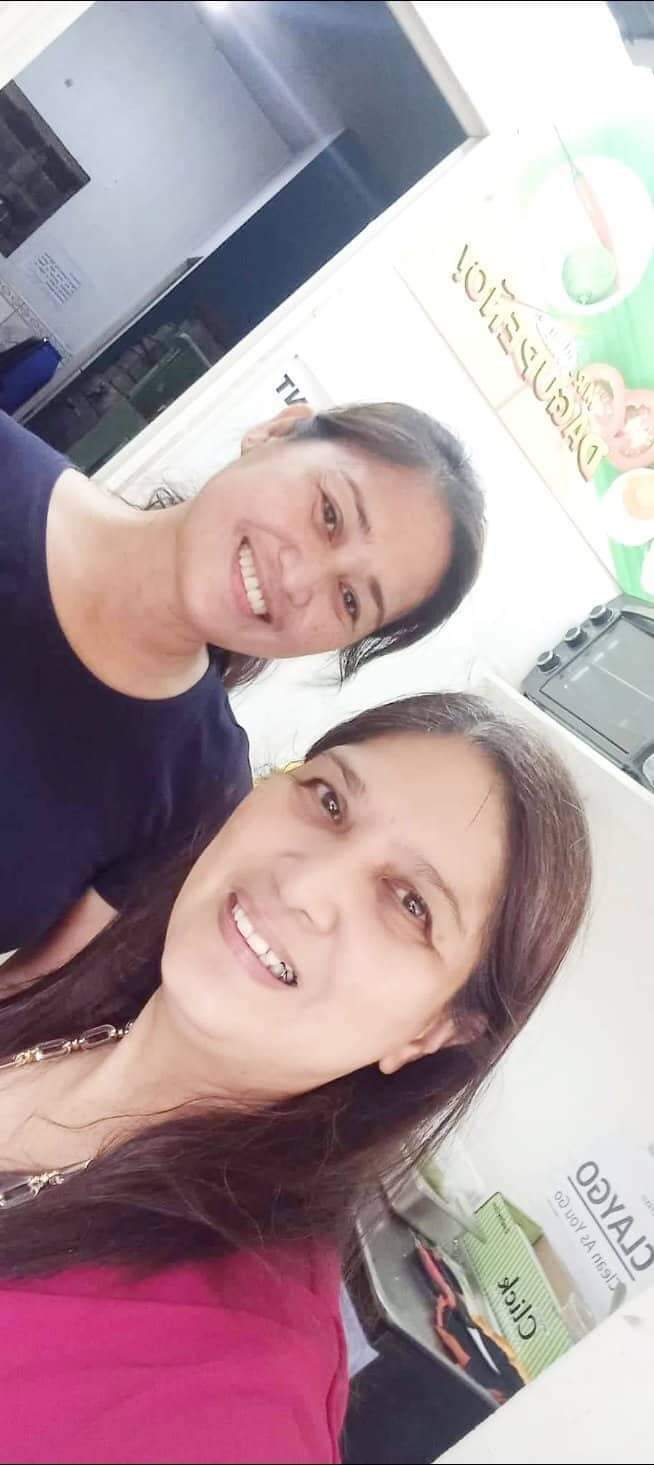 What i ordered was the
👍classic inihaw boneless bangus
❤Cheesy Baked Bangus
👍Boness Inasal for solo
But they also serve Relleno, Pusit, Liempo.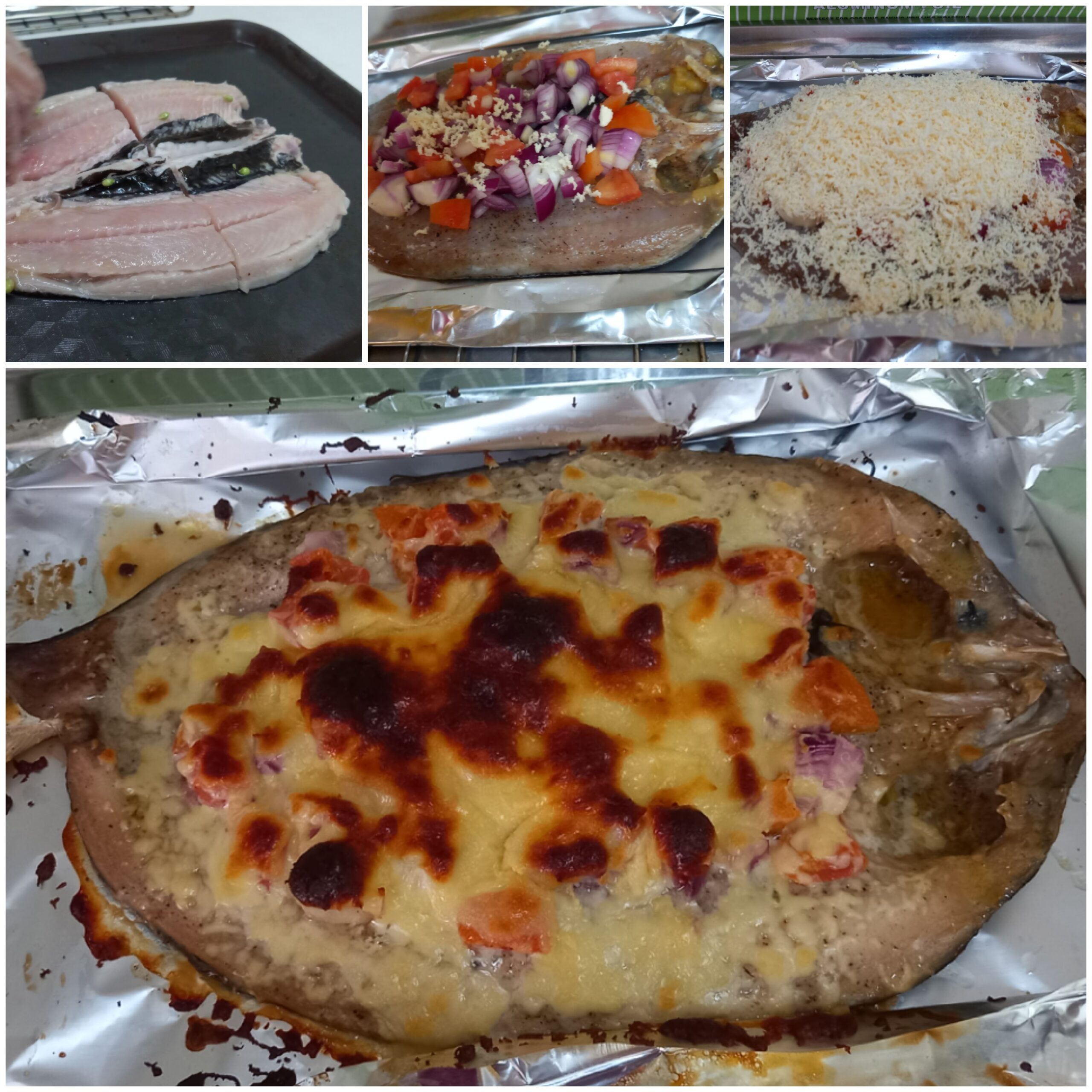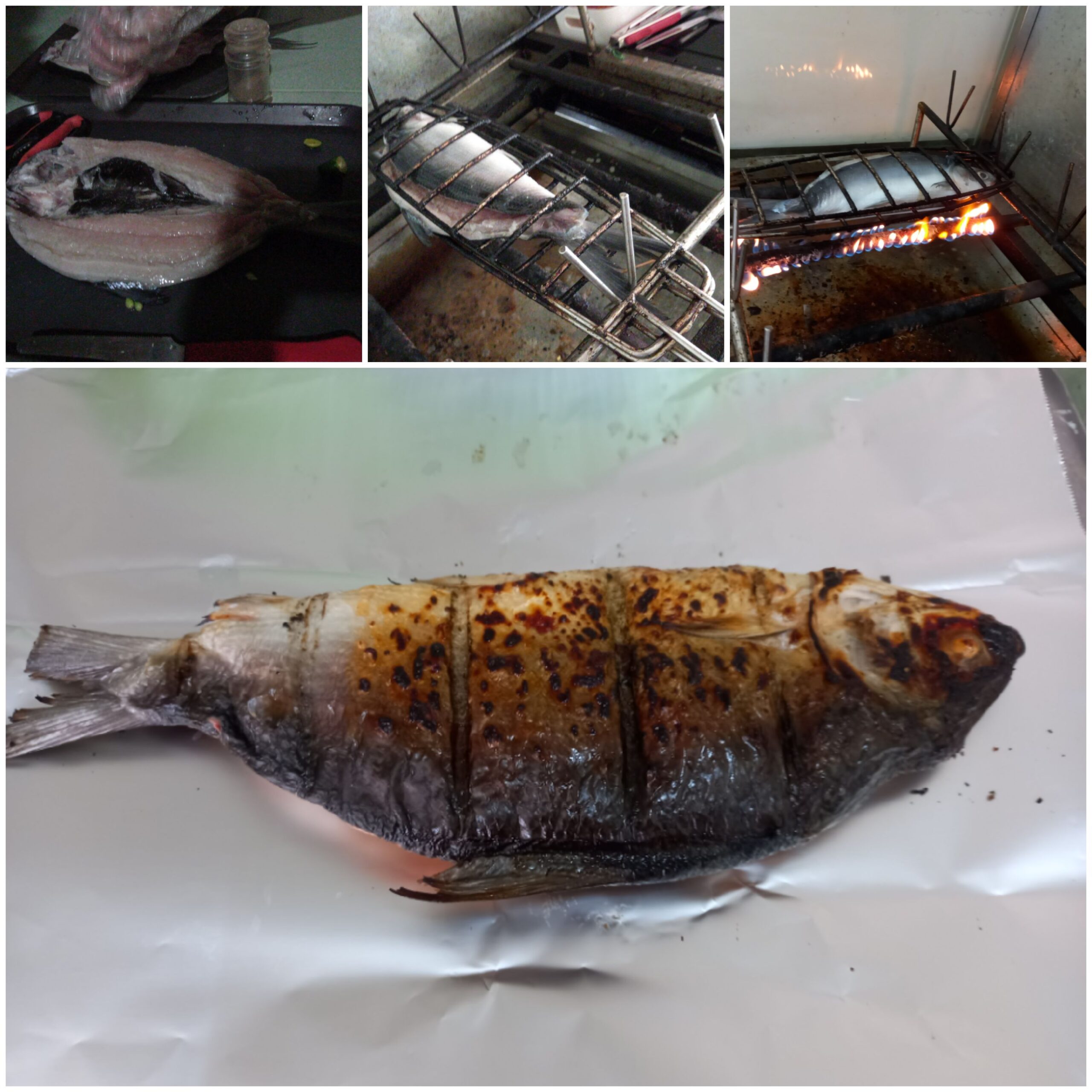 Upon tasting the boneless inasal, they gave unique flavor from the usual inihaw. I enjoyed the inasal flavor for the solo meal that is only P99.00. One thing different about Mr. Dagupeno is that you get to eat healthy meal because it's fish.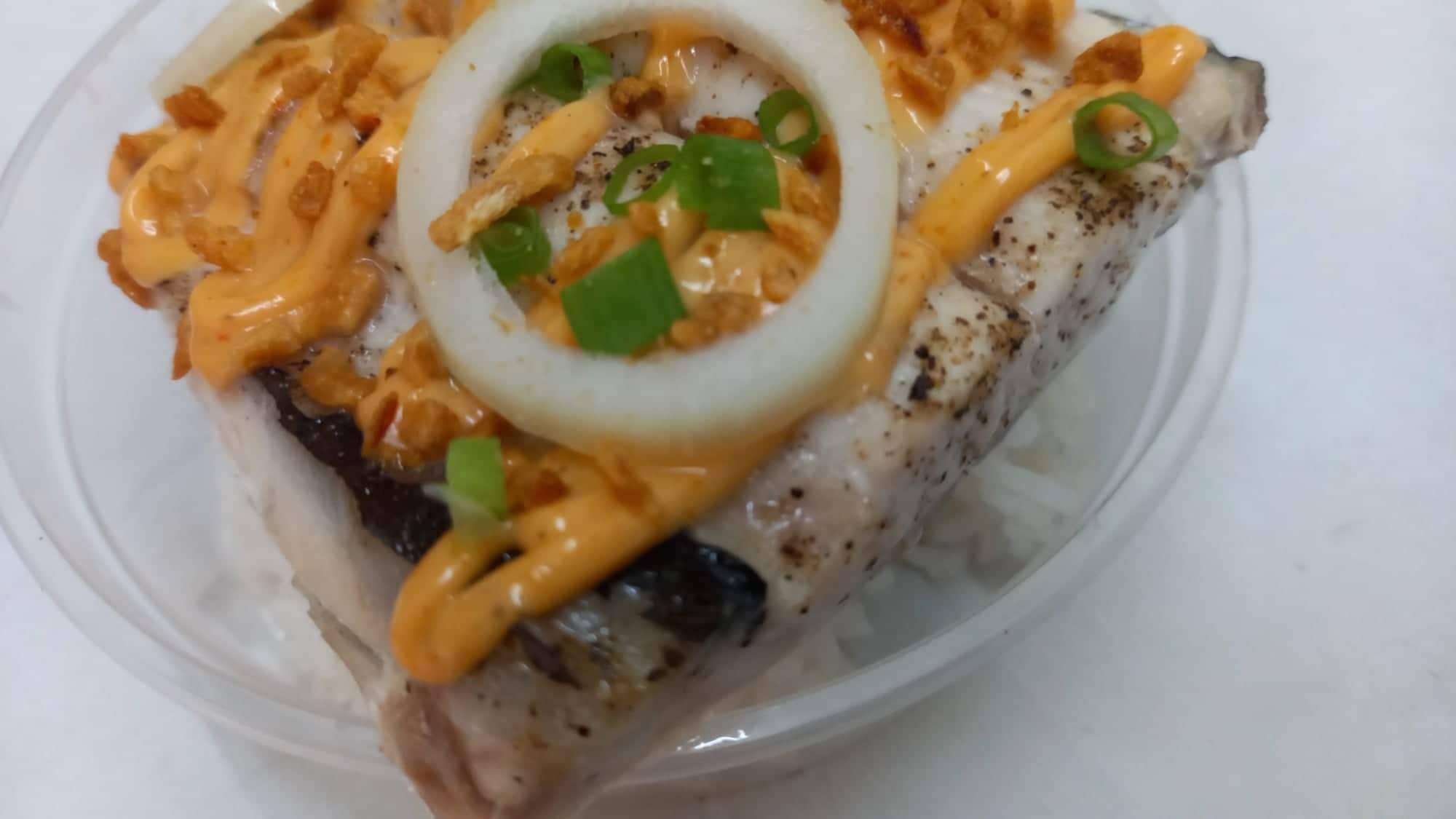 Cheesy Baked is my favorite, bangus with overload cheese on top that melts malinamnam talaga❤️This is the flavor that i personally recommend👍👍👍.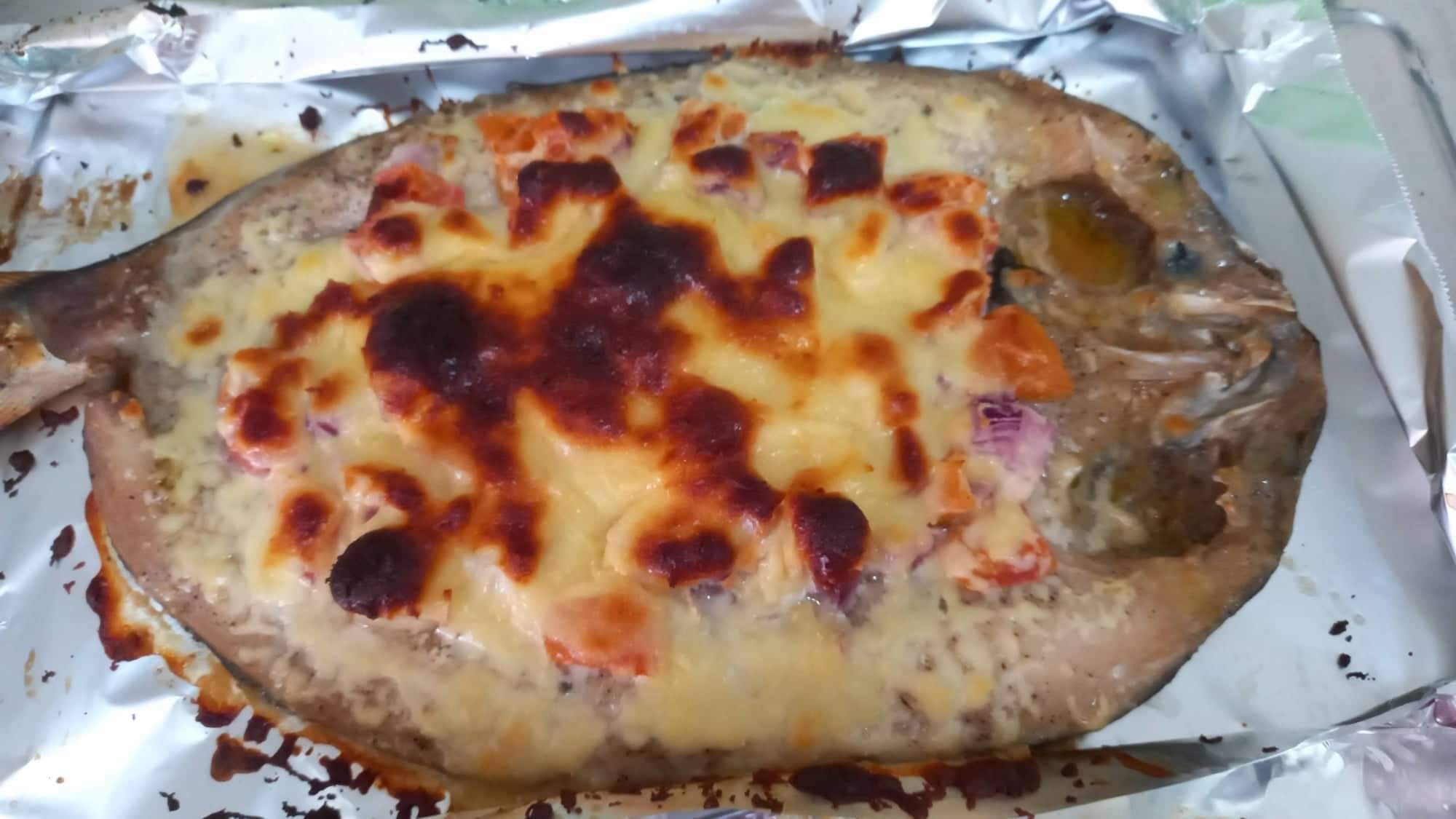 And who would say no to classic inihaw our all-time favorite, but they have a different toppings. I guess you just have to buy to know the taste.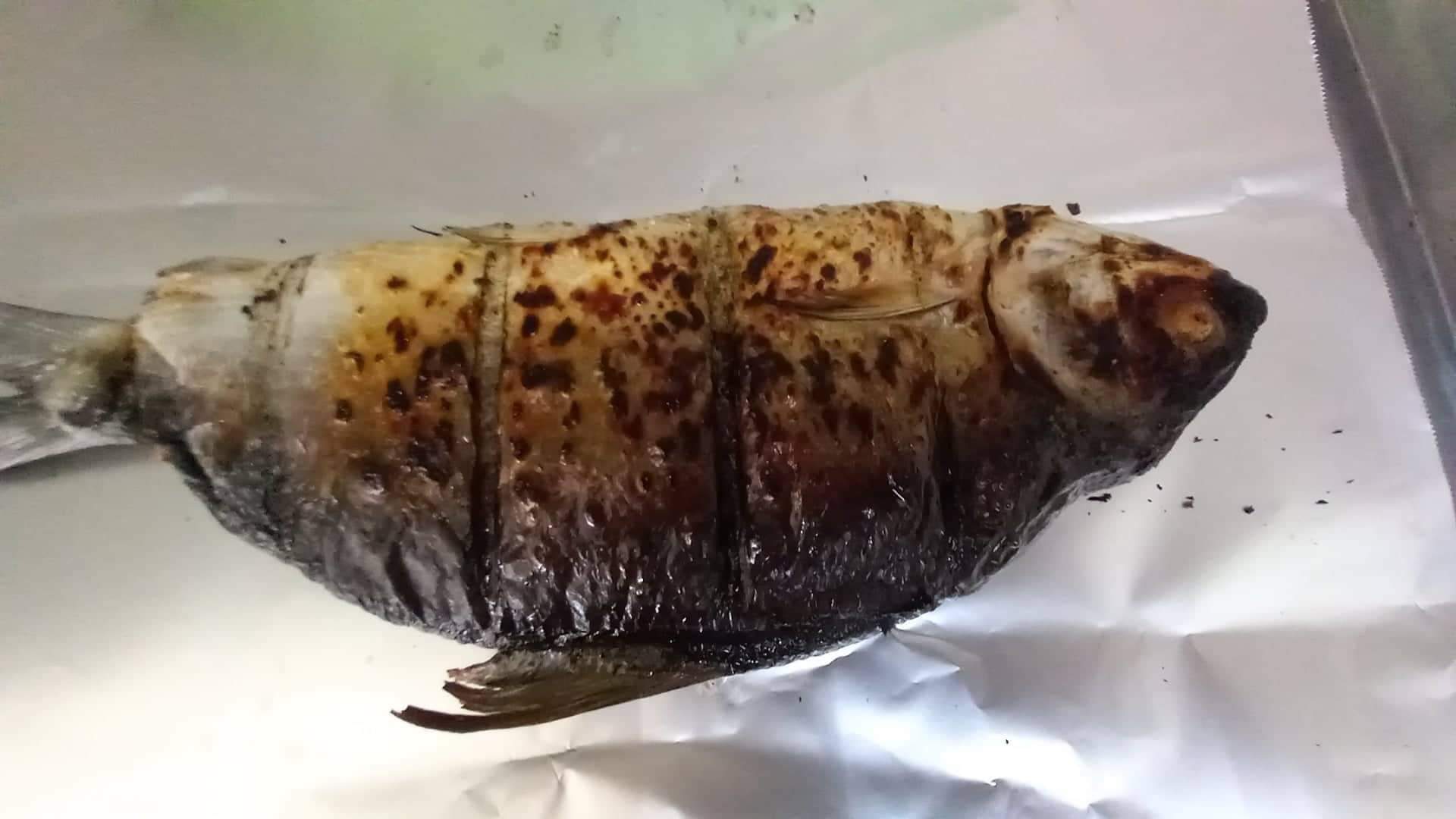 They have 2 sizes of bangus and what i got was the big one P285. One serving is good for the whole family.
They will be having a roadshow in Laguna and Pampanga.Please like their FB Page
Mr. Dagupeno- Padilla, Antipolo Branch-Boneless Inihaw na Bangus
➡️Mr. Dagupeno Padilla Branch
B48 L8 NHA Ave, Bgy San Isidro Antipolo, City
☎️09465344253
☎️09095056319
Delivery thru Grab Food, Food Panda
Mode of Payment thru Gcash, online banking.
Www.facebook.com/Mr.Dagupeno
Mr. Dagupeno aims to expand to 70 branches this year. Thus prioritizing the micro suppliers businesses to help community based supplier.
They will be having a roadshow in Laguna and Pampanga.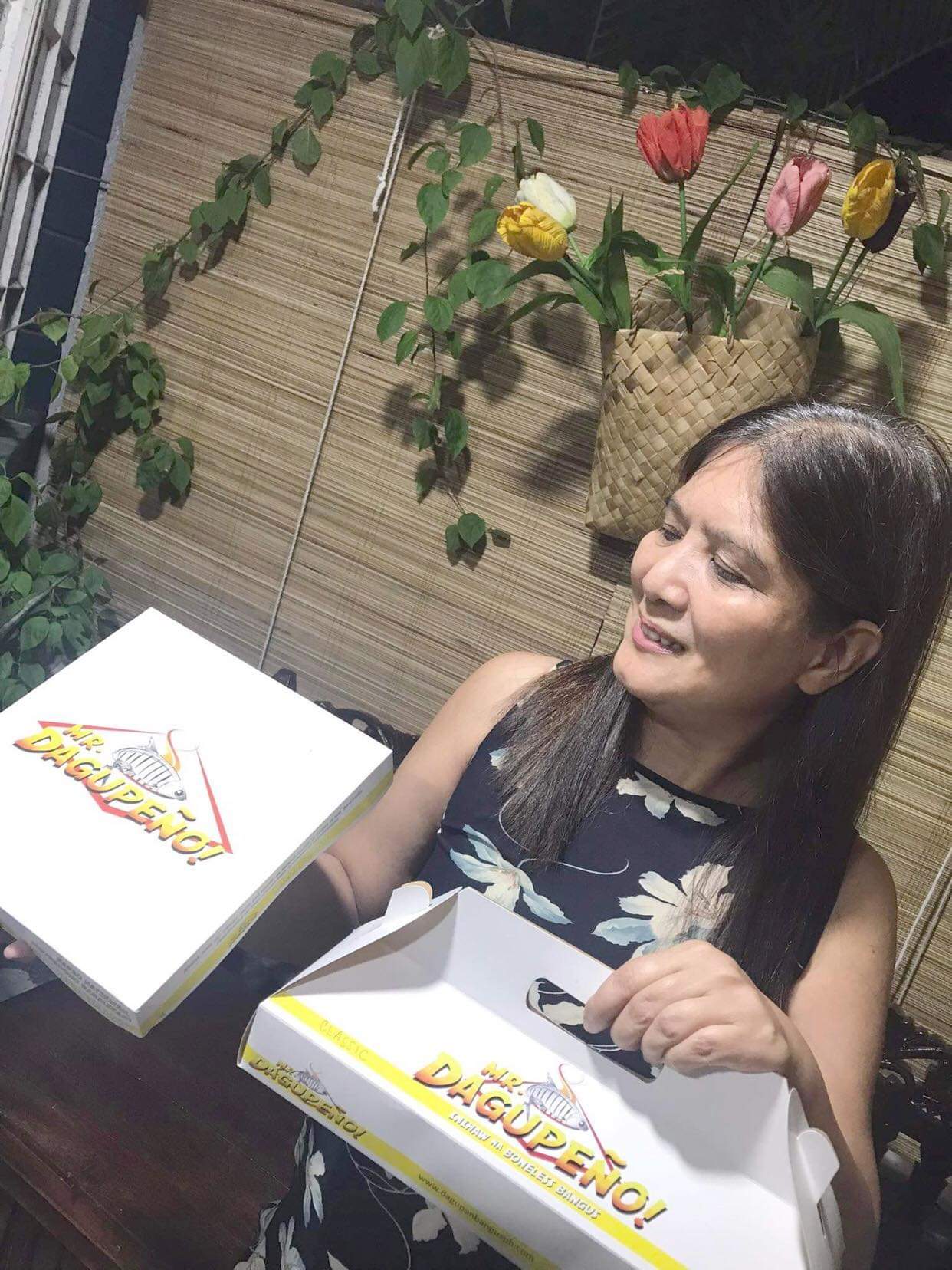 Please follow me here at my blog and other social media accts.
👇👇👇👇👇👇
Read my column "Don't Miss This" at The Rizal Weekly Post
IG Name: www.instagram.com/Homeschoolingiscool
FB Name: www.facebook.com/ armi.pineda
Fb page:https://www.facebook.com/Homeiskoolcom
YouTube Account: https://youtube.com/channel/UCAEszY-nm4XIPSphcppyilw
TikTok Account: https://vt.tiktok.com/ZGJkEHsLh/
Blog Site: www.Homeiskool.com
Twitter
Www.twitter.com/Armipazpineda
Other social media accounts
Www.facebook.com/Homeschoolingiscool
Www.facebook.com/Mimiworldnet
Www.facebook.com/Kawaiibeautyandlifestylecom
Www.facebook.com/Hometowngoodiesandservices
For collaboration you can email me at Armipazpineda@gmail.com