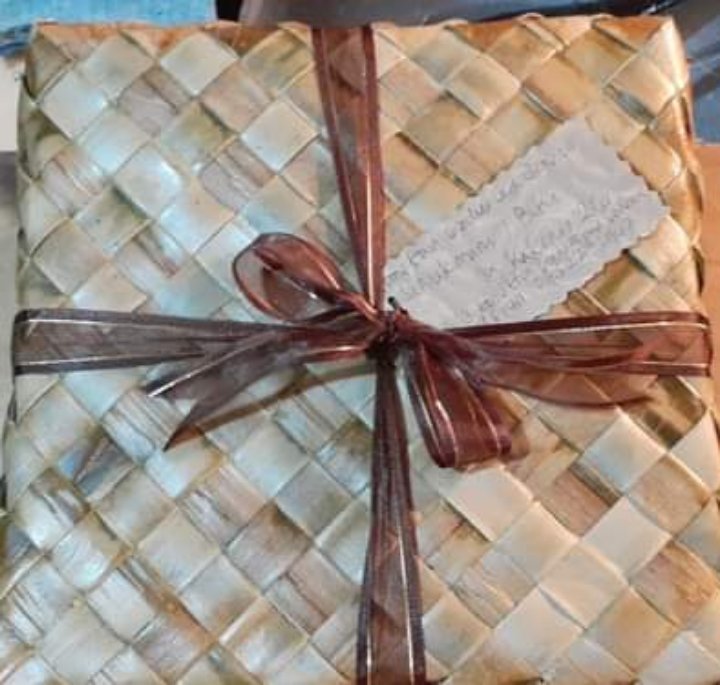 We are preparing for holiday deliveries! Thanking all our loyal customer of Hometowm Goodies and Services for ordering our biko, pansit habhab, buko pie and other goodies.Also pandan baskets and tampipi 🙏.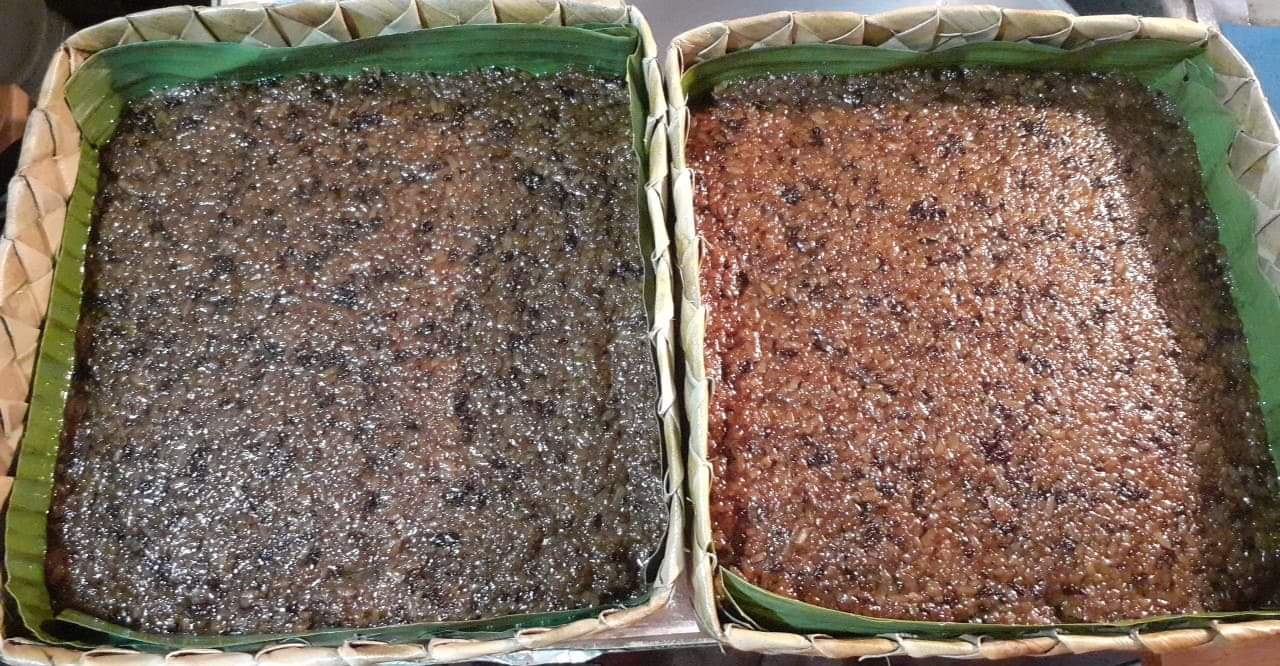 Hometown Goodies And Services accepts orders for your family gatherings and bonding time. Just visit our FB page and Ig page for more details: www.facebook.com/Hometowngoodiesandservices www.instagram.com/Hometowngoodiesandservices 
#supportlocalbusiness #supportlocalph #SupportSmallBusiness #buylocal #GawangPinoy #nativekakanin #Biko #sinukmani #pansithabhab #bukopie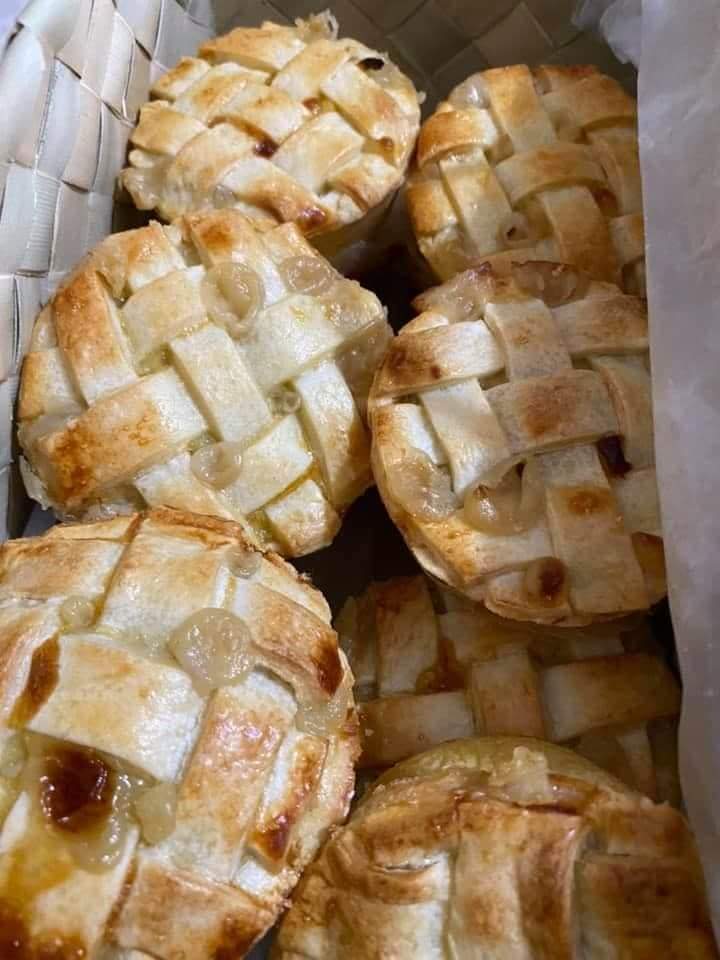 All foods are packed in a dainty pandan container as a gift.
Read more about different stories of people, product reviews and events here on my blog and follow me on my social media accounts.
Read my column "Don't Miss This" at The Rizal Weekly Post
IG Name: www.instagram.com/Homeschoolingiscool
FB Name: www.facebook.com/ armi.pineda
Fb page:https://www.facebook.com/Homeiskoolcom
YouTube Account: https://youtube.com/channel/UCAEszY-nm4XIPSphcppyilw
TikTok Account: https://vt.tiktok.com/ZGJkEHsLh/
Blog Site: www.Homeiskool.com
Twitter
Www.twitter.com/Armipazpineda
Other social media accounts
Www.facebook.com/HomeschoolWorld
Www.facebook.com/Mimiworldnet
Www.facebook.com/Kawaiibeautyandlifestylecom
Www.facebook.com/Hometowngoodiesandservices
For collaboration you can email me at Armipazpineda@gmail.com