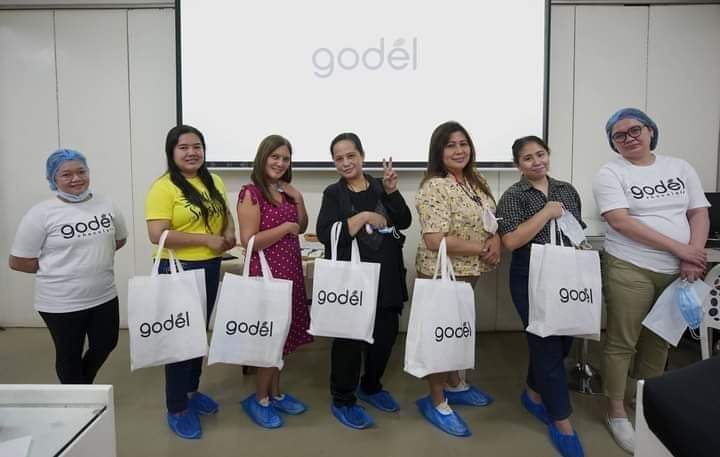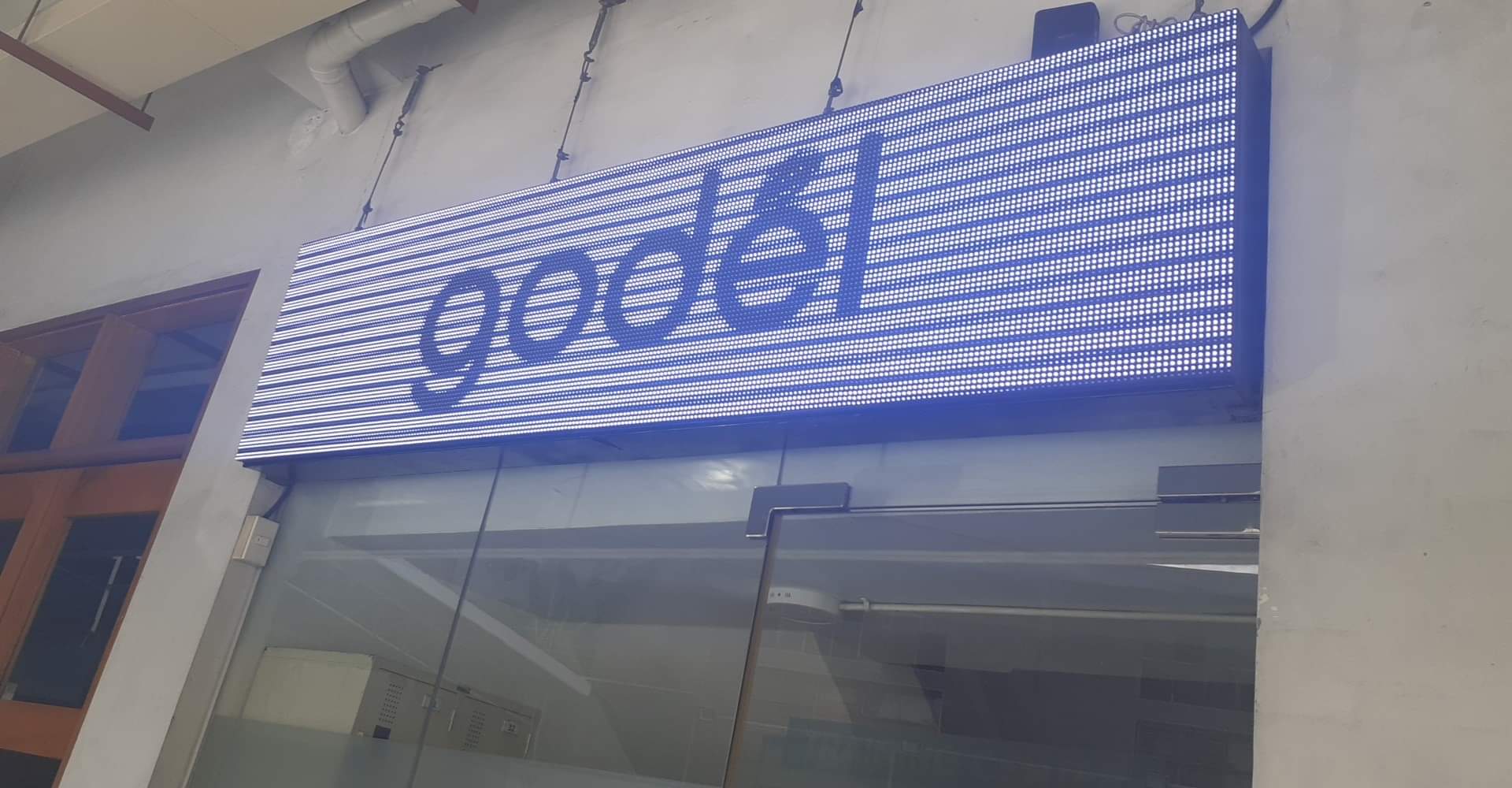 Thank you @Godel Chocolate and Vesmach for welcoming us bloggers in your factory. You open your door to us so we get to tour around the chocolate factory and taste their assorted chocolate.
The tour started with the safety outfit like hair net and shoe cover so as not to contaminate the chocolate processing.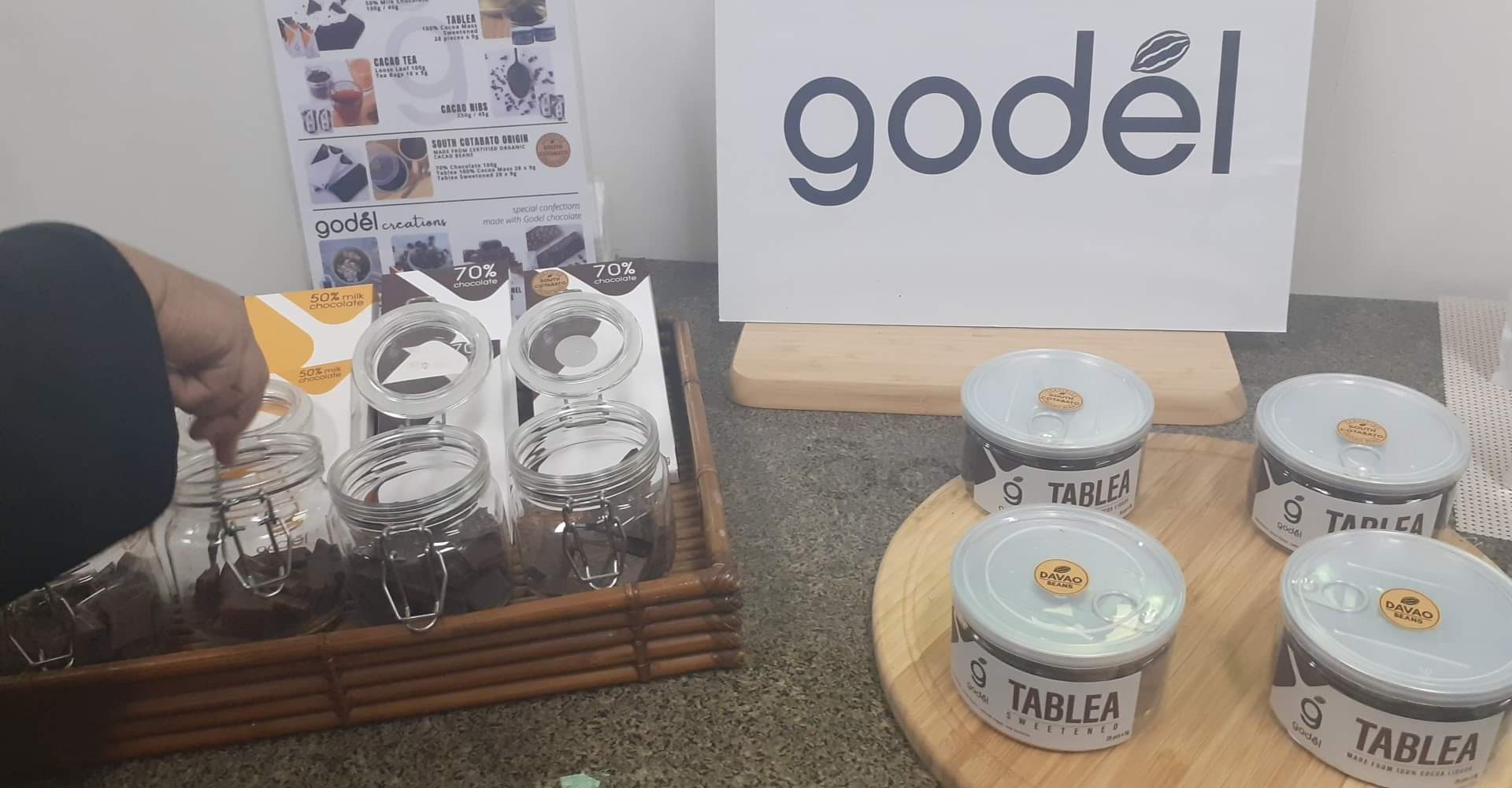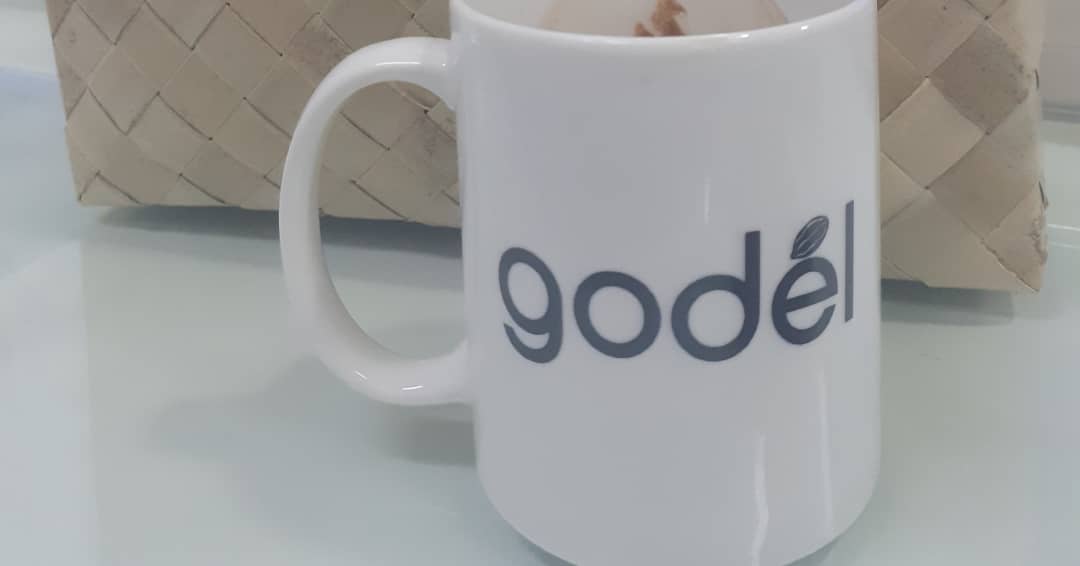 Then tasting of their chocolate drink from pure tablea welcomed us and short introduction on what we will be expecting inside the factory.
Their coco beans came from Davao and South Cotabato using locally-sourced fermented cacao beans with their tag line From Bean to Bar.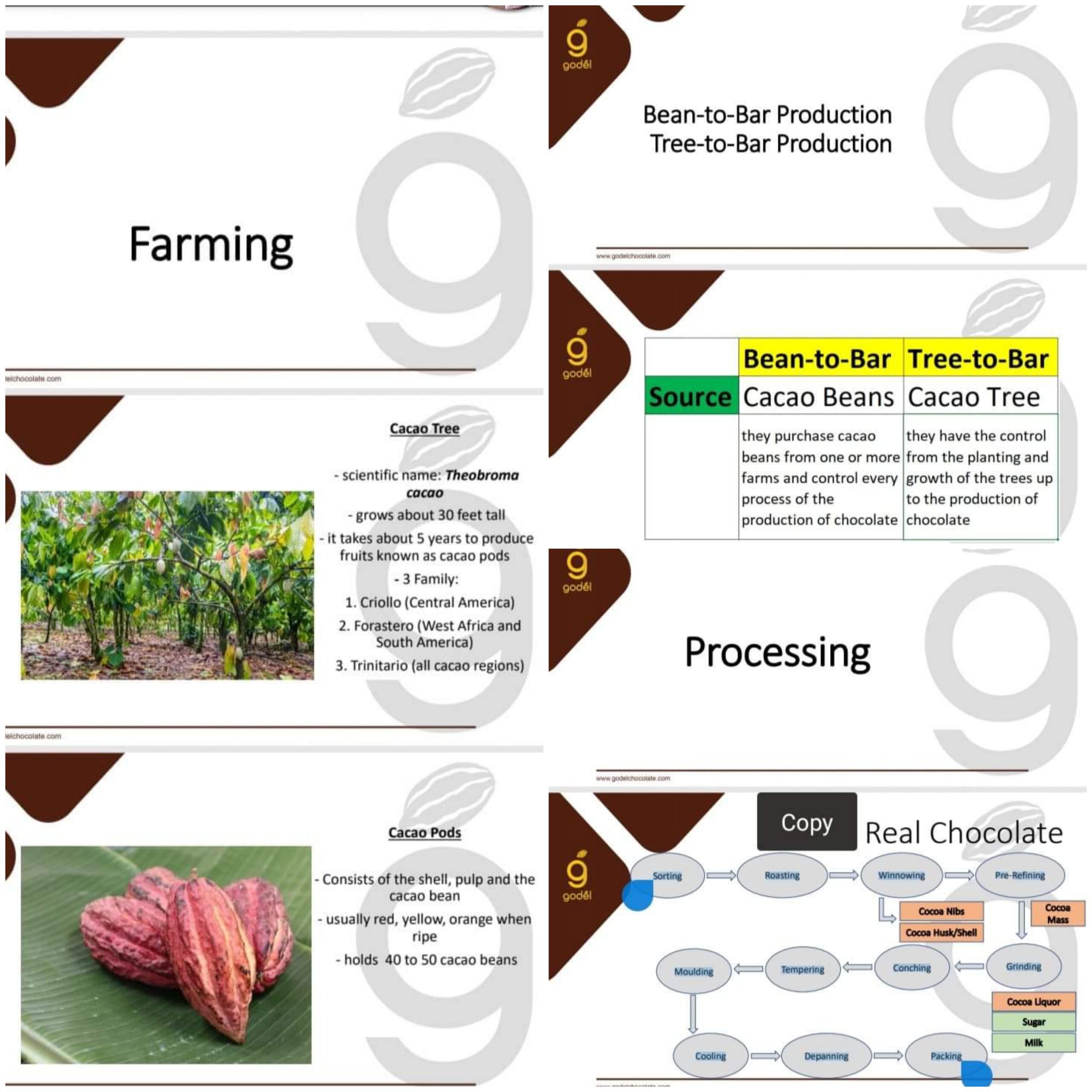 It was an informative tour that educate me a lot on how chocolates are made. With the different process using machines from vesmach and some are manually done.
We where able to see the sorting of the beans to roasting, grinding, adding flavors, molding and packaging.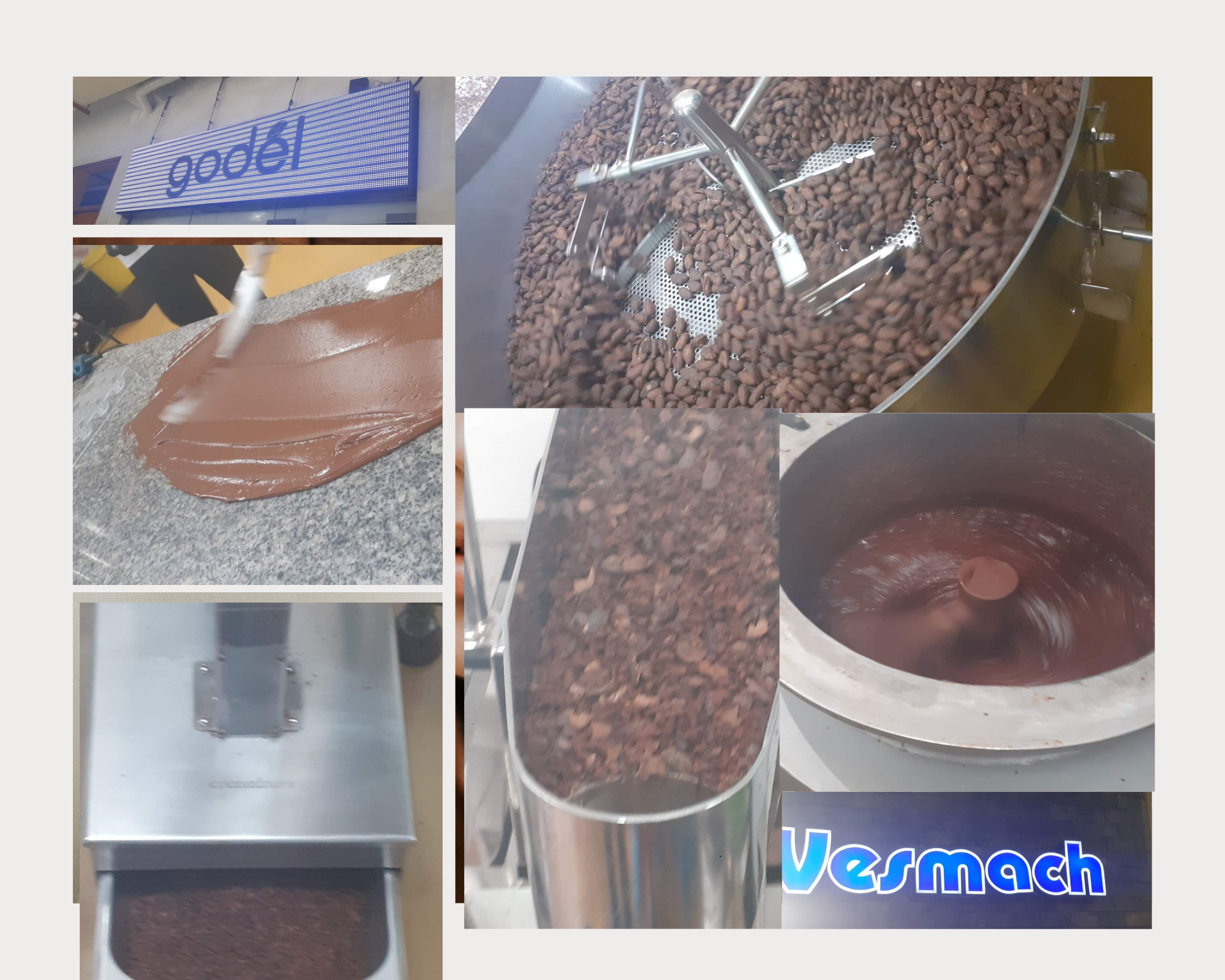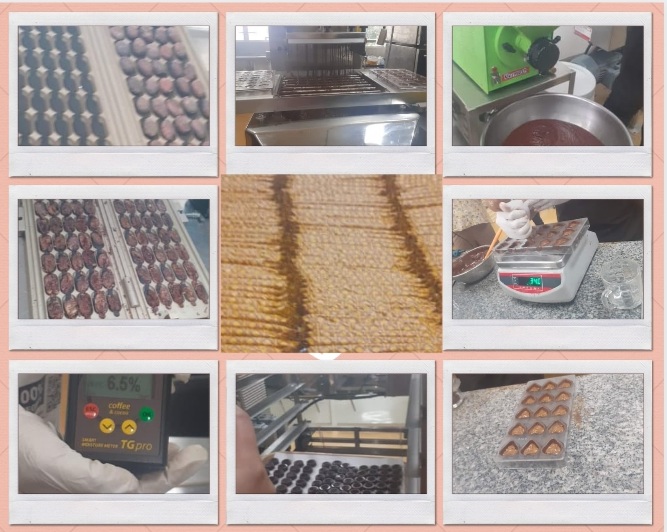 Watching how these beans are processed to make a quality chocolate bar is amazing.
After the tour we tasted their different chocolate creations. Chocolate bars like 70% chocolate, 50% chocolate, 50% milk chocolate, hot choco bomb and cacao loose tea leaf made from the cacao bean cover.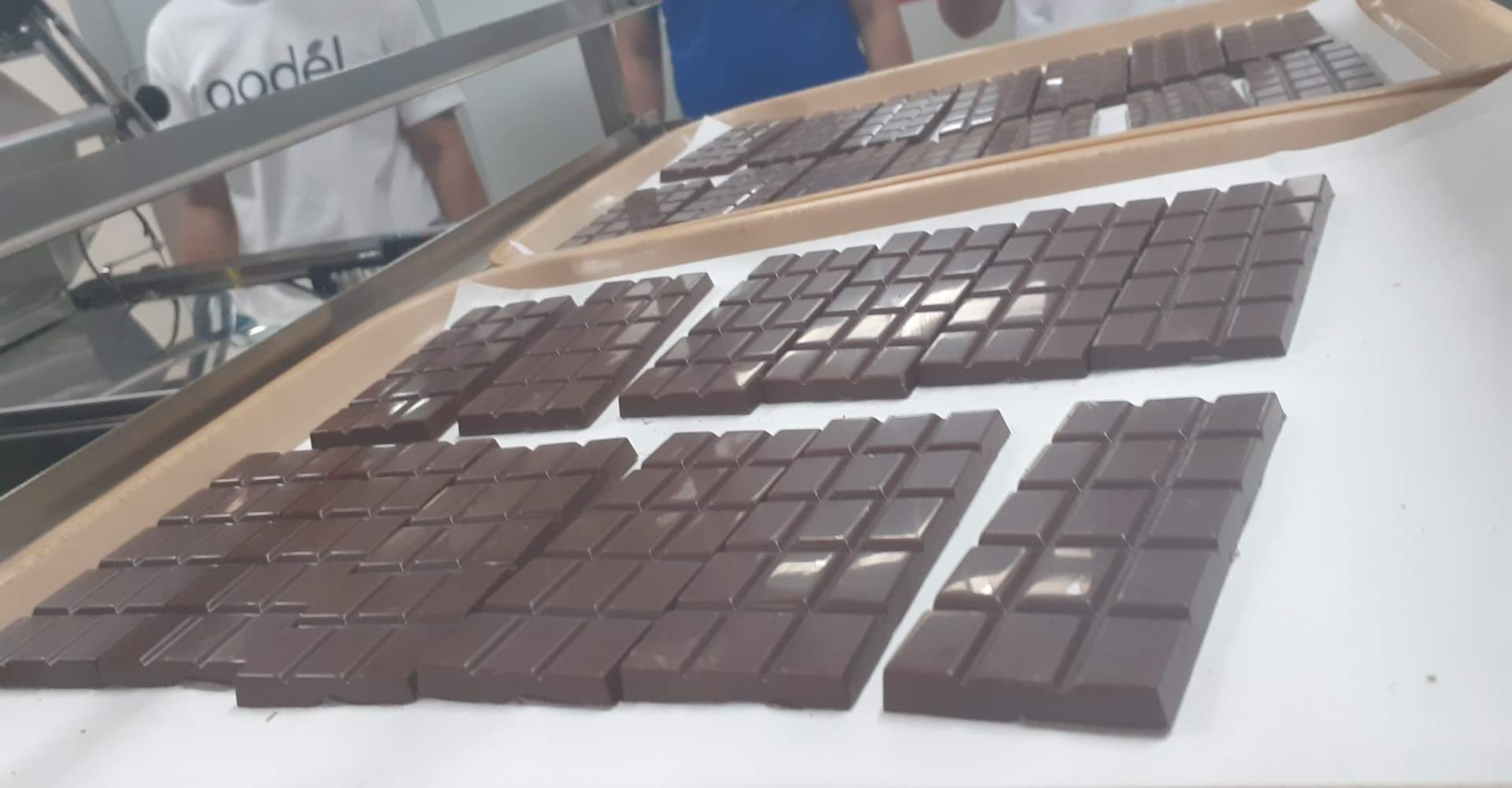 Then we where given bag-full of assorted chocolate products to bring home to our family and love ones.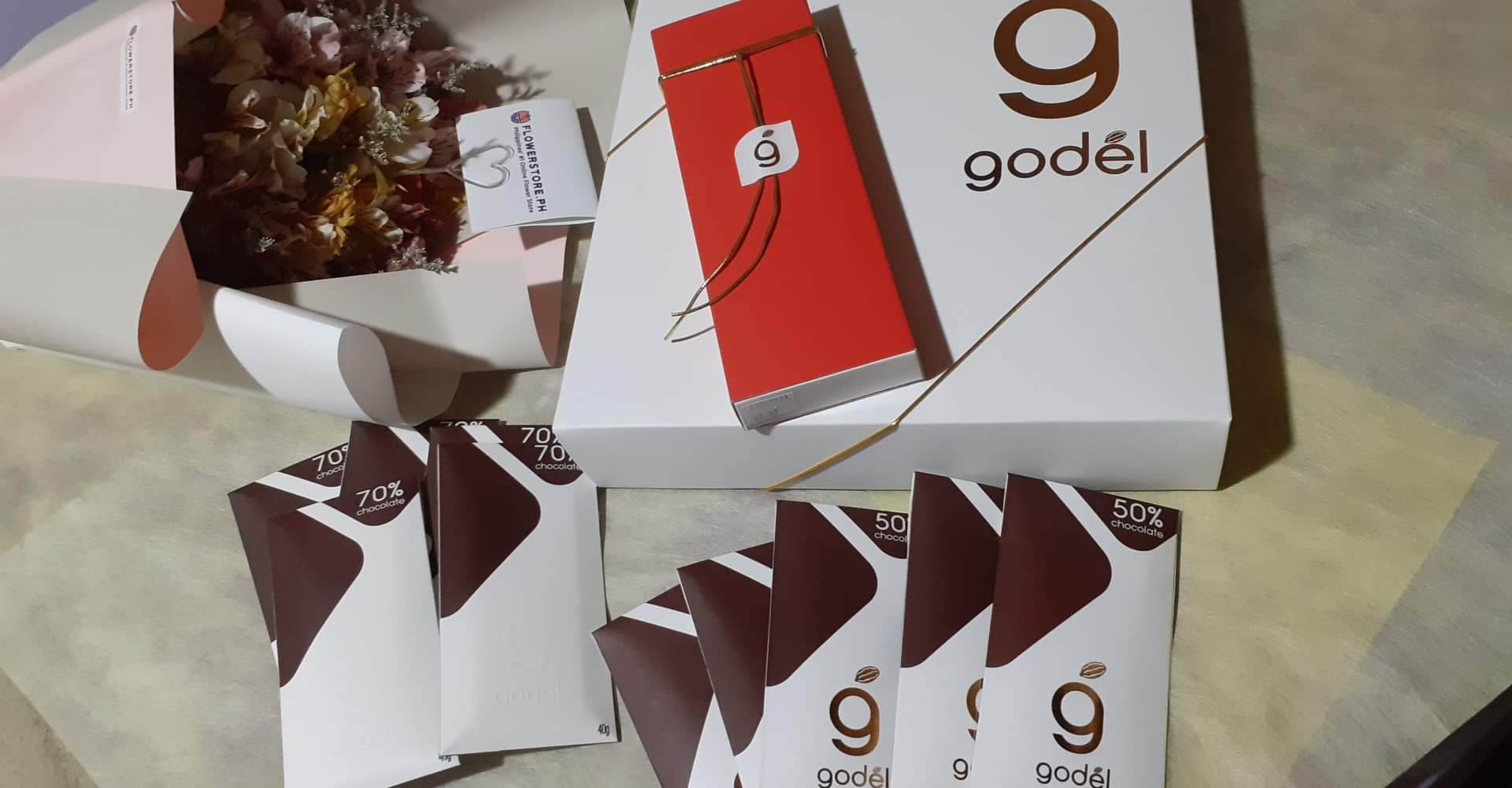 But it didn't end there. We also saw the different baking machines and materials that Vesmach sell. They have an array of products to all the bakers out there.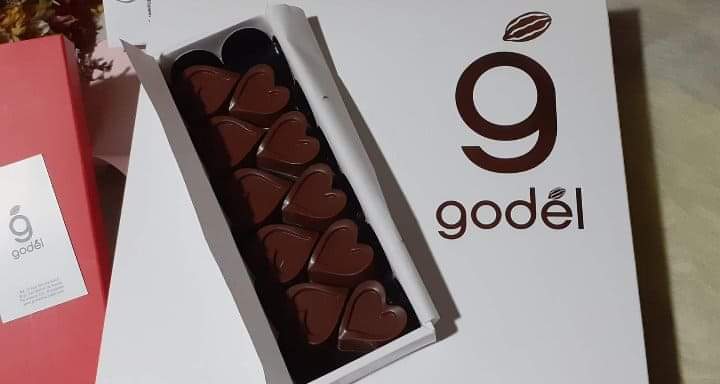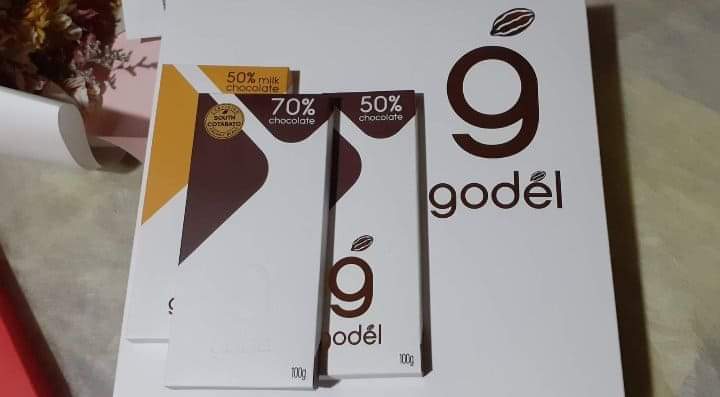 My personal review of the Godel chocolate
The quality of the godel chocolate is so distinct that it can go internationally and compete globally with imported chocolates. Locally made but the quality is above ordinary compared to commercial chocolate I have tasted. From the taste it's not so sweet because the bitter flavor or the chocolate is still there and not the sugar. I love the chocolate with cashew and almonds. It goes well with the perfect packaging it's so classy. The gift box which contains tablea, chocolate and cocoa tea is highly recommended.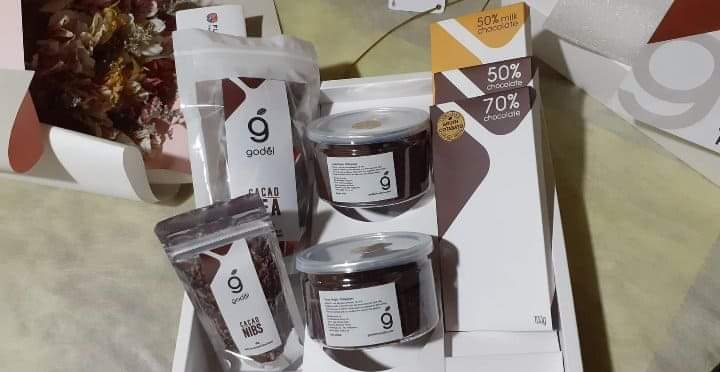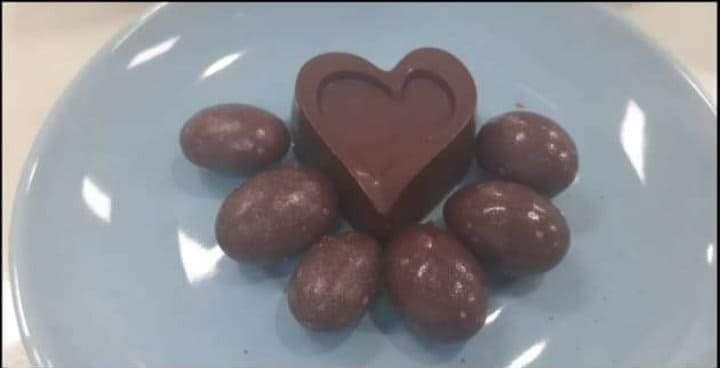 And you can also click the youtube video to watch it.
Links to videos:
Cacao Fruit Opening: https://youtu.be/Ley0ySxyEqk
Bean-to-Bar Process: https://youtu.be/UemKCCNUBSE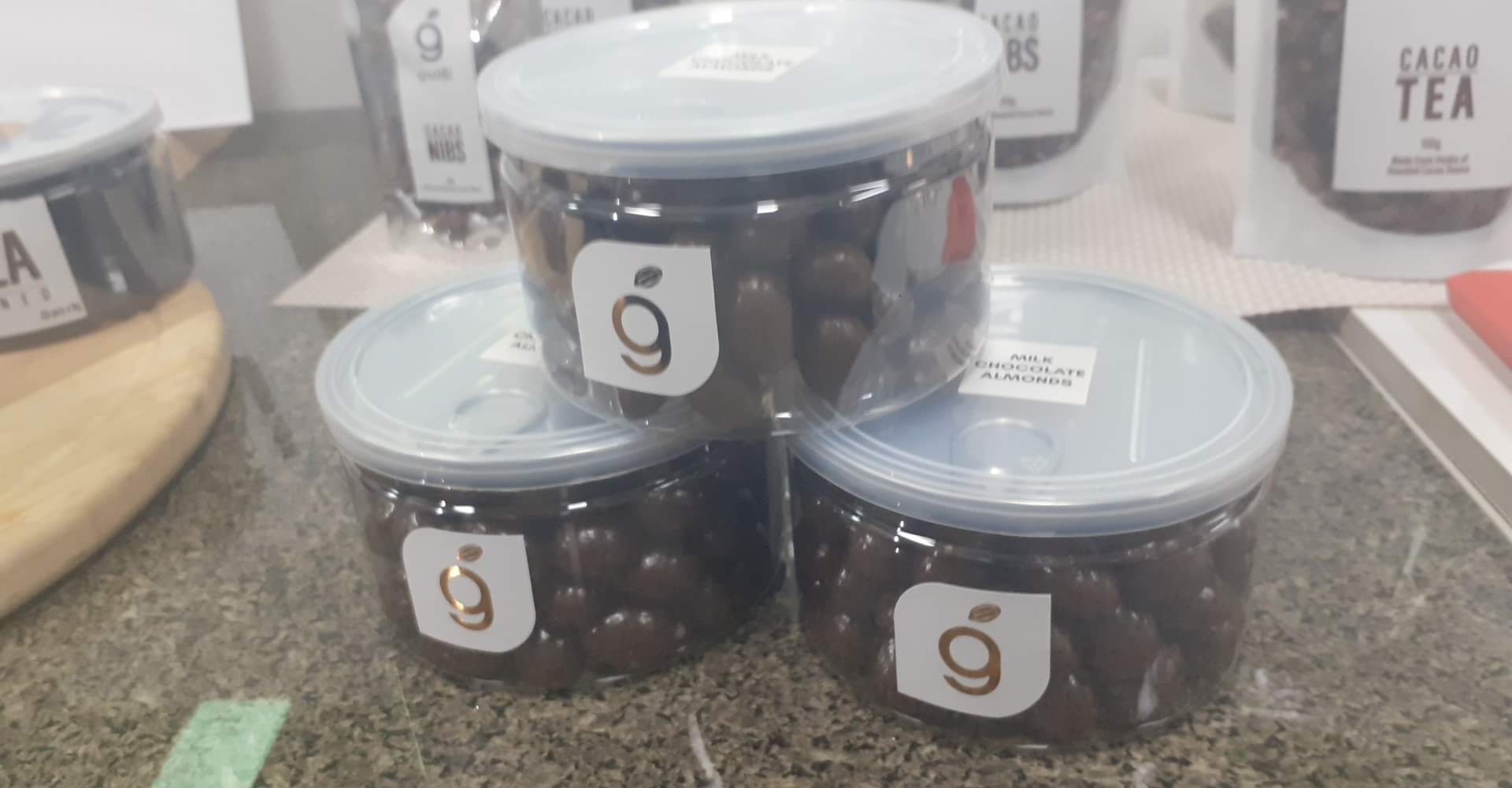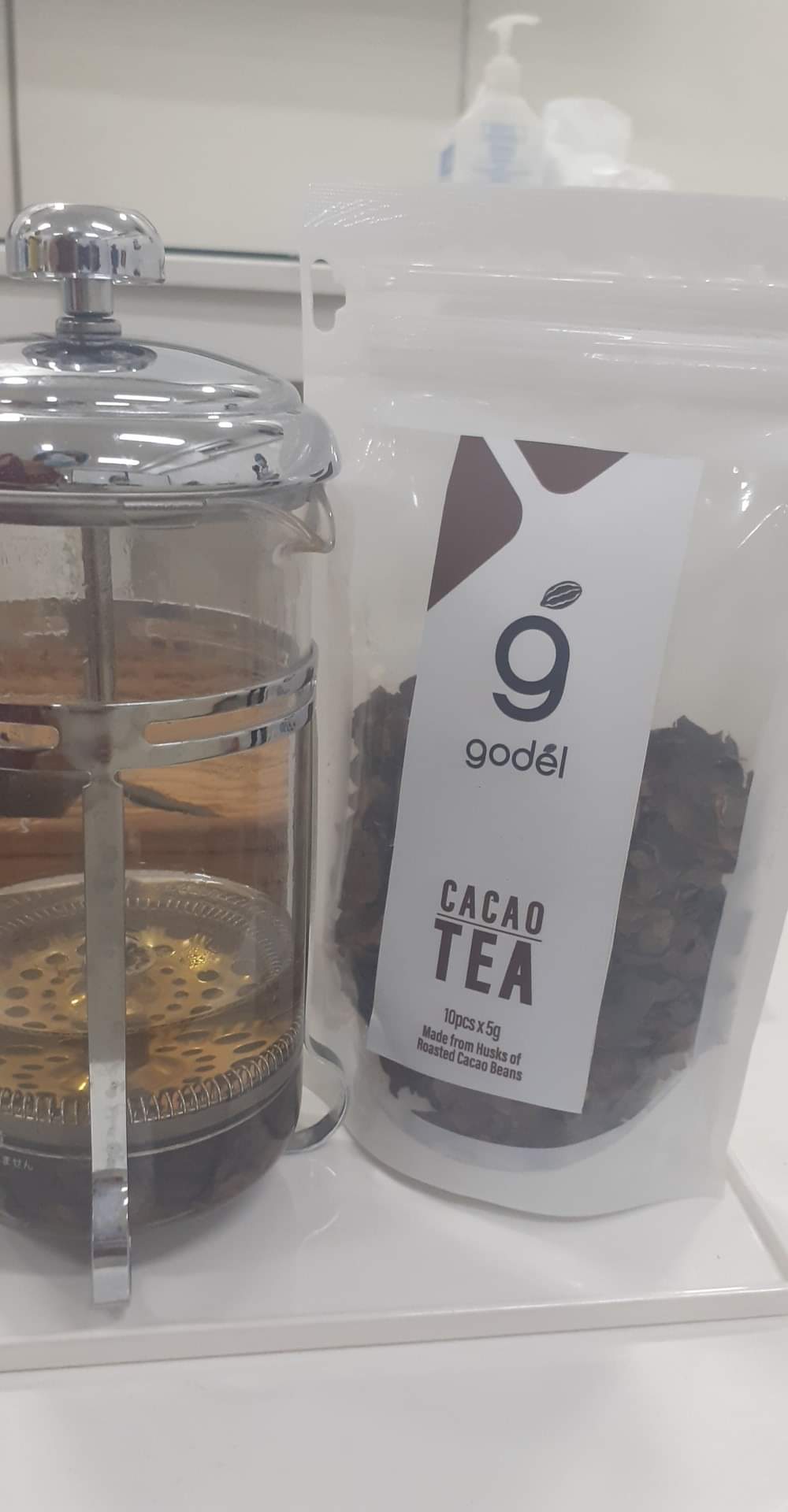 You can also visit their Godel Chocolate website, fb page and ig page:
Website – www.godelchocolate.com
Facebook – fb.me/godelchocolate
Instagram – instagram.com/godel_chocolate
Youtube – youtube.com/godelchocolate
Lazada shop – lazada.com.ph/godel (Metro Manila delivery)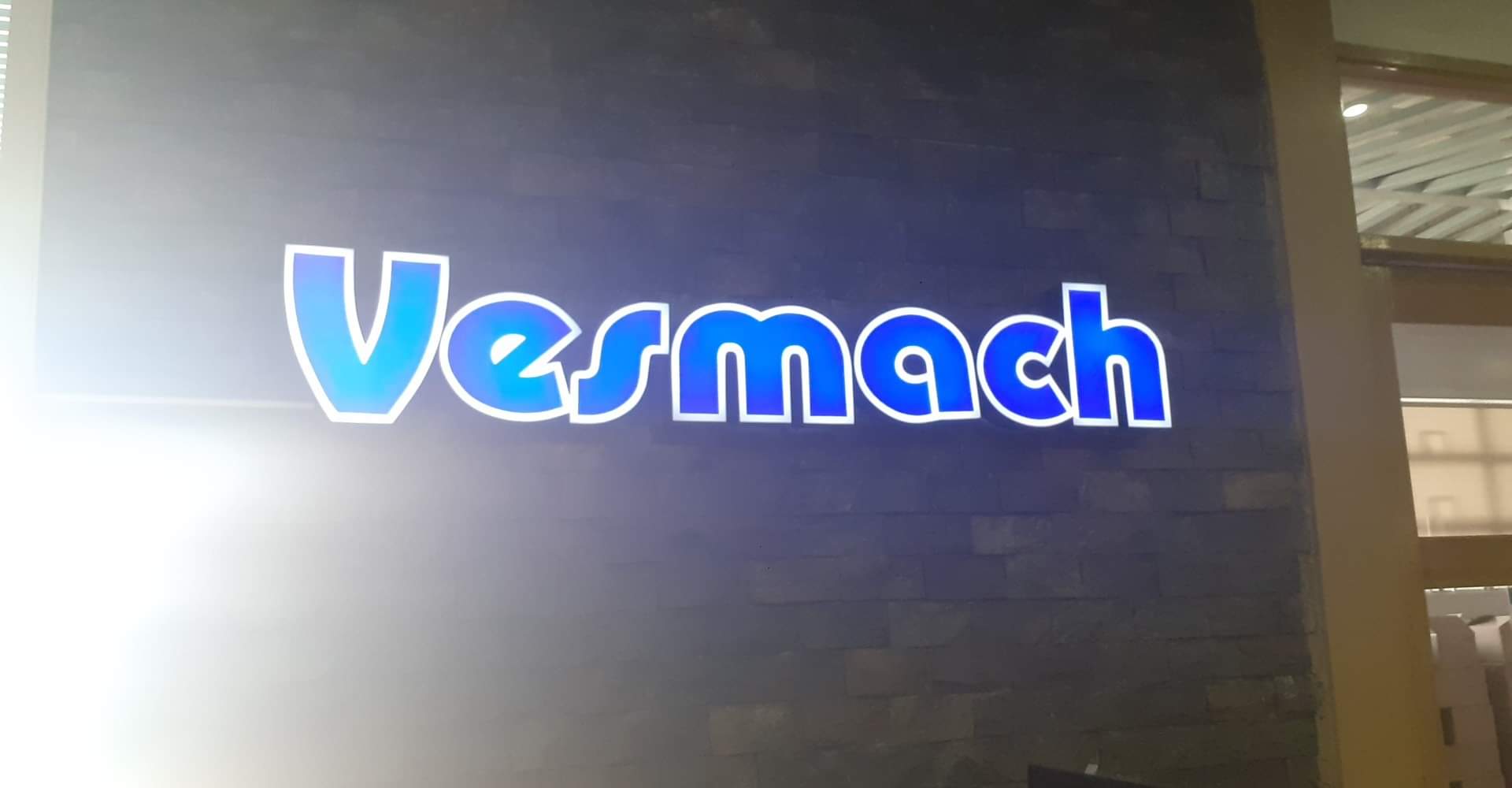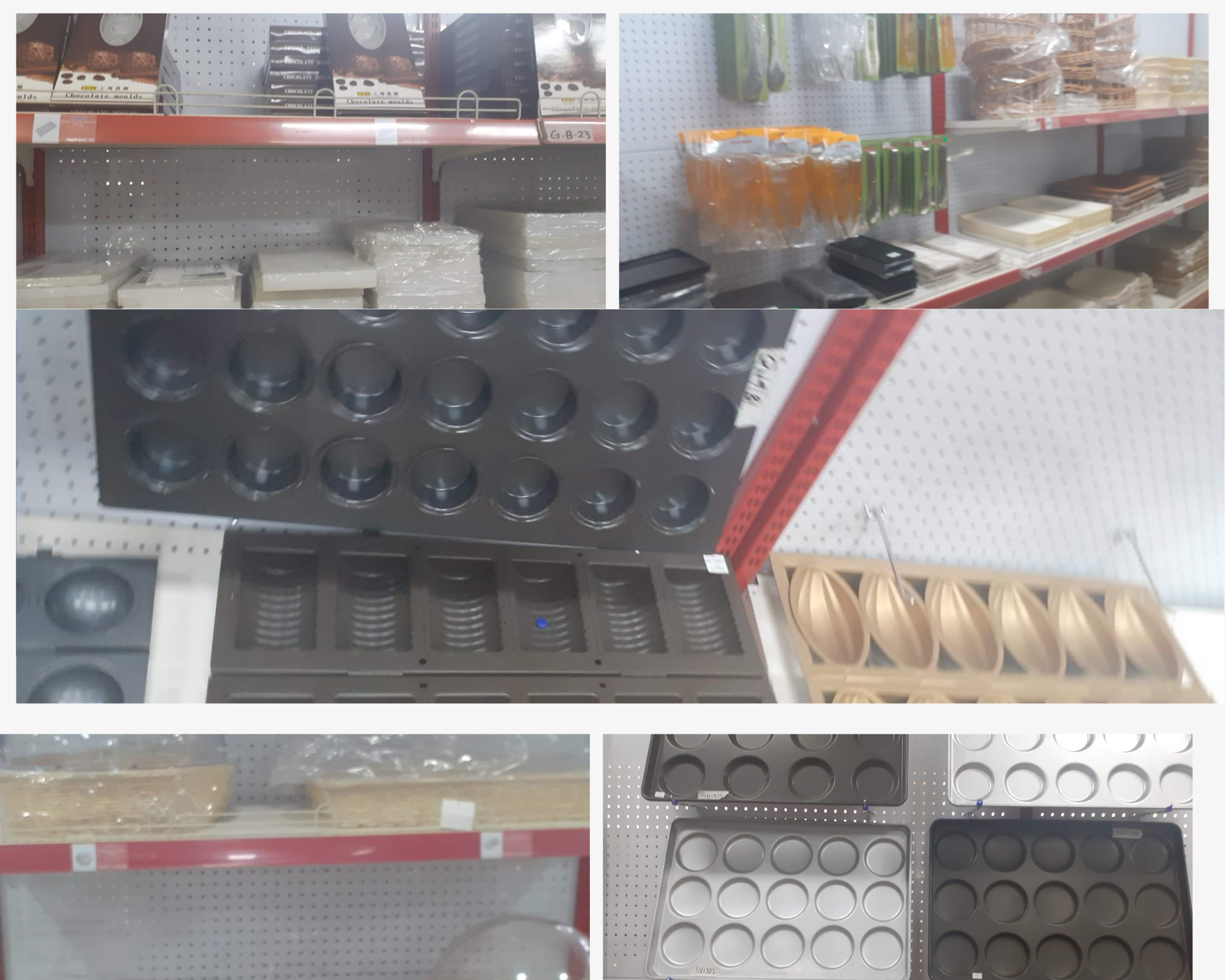 Vesmach
Introduction to Vesmach – https://youtu.be/07-3BnHOTM8
Website – www.vesmach.com
Facebook – fb.me/vesmach
Instagram – instagram.com/vesmach_ph
Youtube – youtube.com/vesmachtv
Shopee store – shopee.ph/vesmach
Read more about different stories of people, product reviews and events here on my blog and follow me on my social media accounts. Read my column "Don't Miss This" at The Rizal Weekly Post Www.facebook.com/HomeschoolWorld Www.instagram.com/HomeschoolingiscoolWww.twitter.com/Armipazpineda Www.facebook.com/Mimiworld.net Www.facebook.com/Homeiskool.com Www.facebook.com/Kawaiibeautyandlifestyle.com.
Www.facebook.com/Hometowngoodiesandservices
Email Add: Armipazpineda@gmail.com
Tiktok: Ms armipaz
YT Channel: Armi Paz Pineda https://www.youtube.com/channel/UCAEszY-nm4XIPSphcppyilw