The Body Shop's bestselling Vitamin C range is getting a glow up!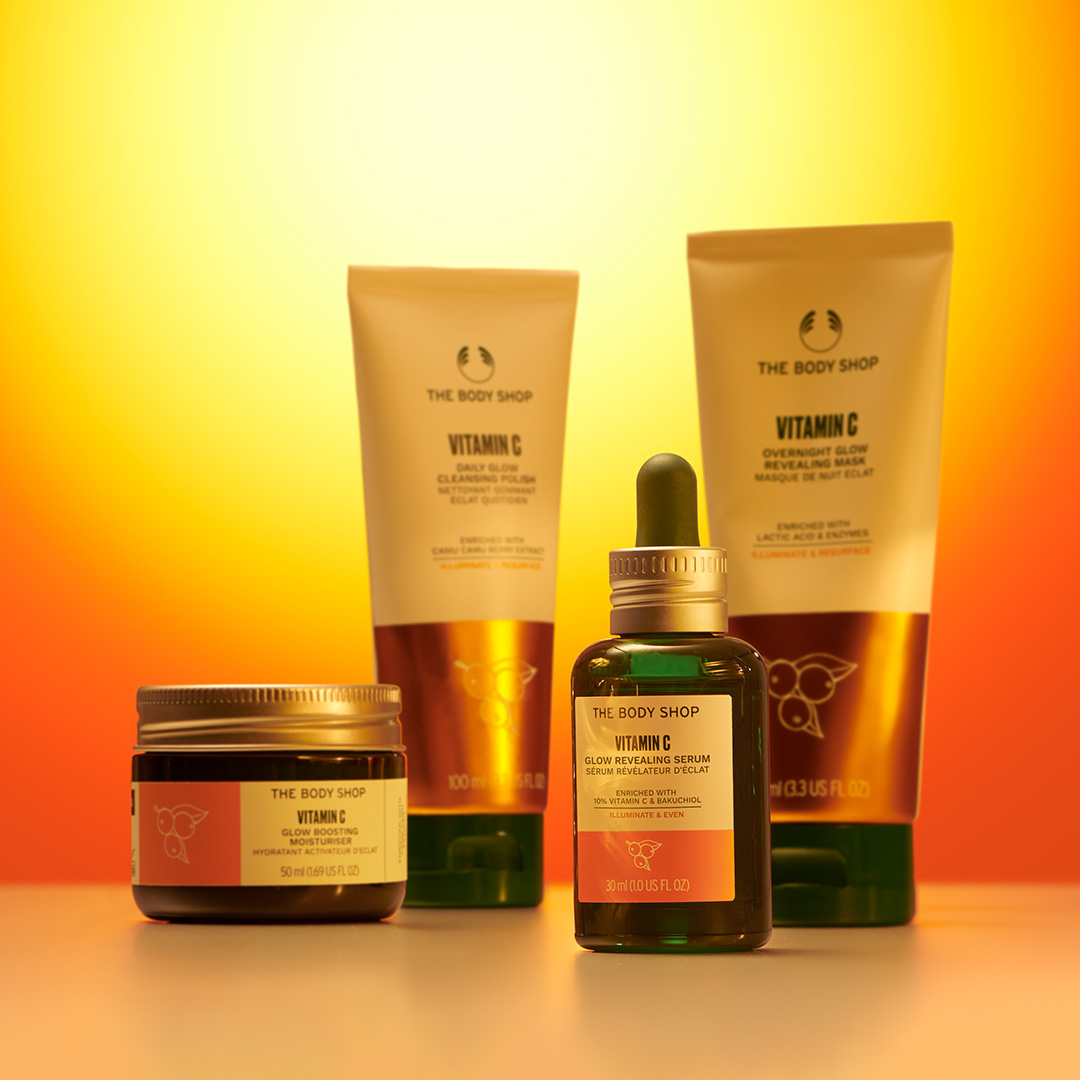 Global Google searches for vitamin C, a superstar ingredient in glow-boosting skincare, have soared by 1000% since 2020, while searches for 'how to get glowing skin' have climbed by 400%. Skincare has taken centre stage in recent years. In fact, a whopping 73% of people have upgraded their skincare routine since the pandemic.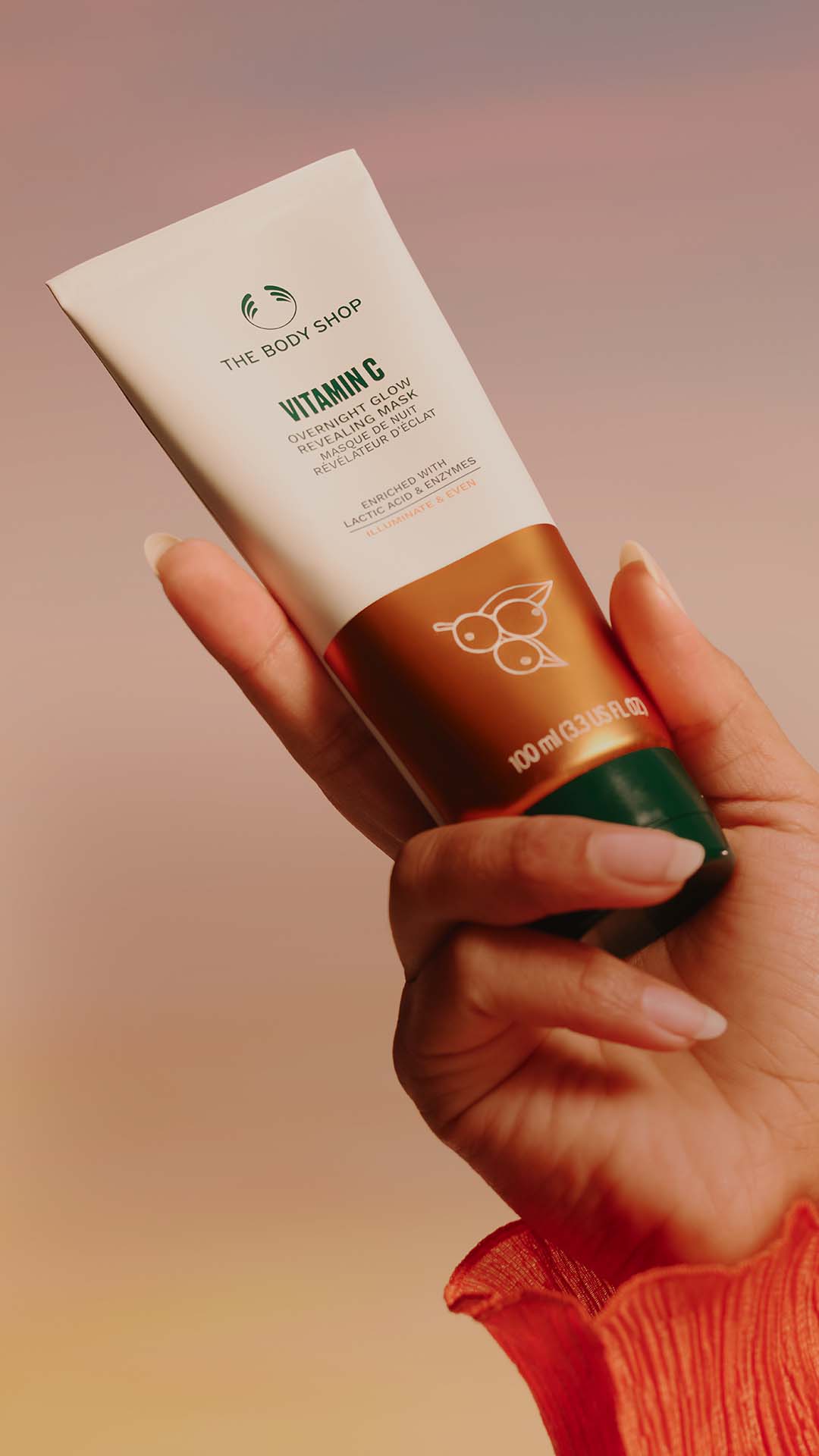 If natural radiance feels like something of a wonder, let The Body Shop's new and improved Vitamin C range do the heavy lifting. The brand has squeezed even more vitamin C into its bestselling formulas, now with concentrations of up to 10% and made with at least 90% ingredients of natural origin.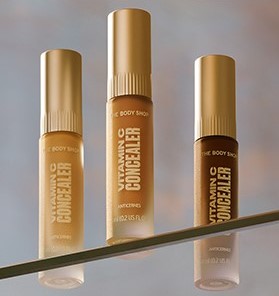 As one of nature's richest sources of vitamin C, the Amazonian camu camu berry extract is the hero ingredient in some of the new and improved Vitamin C creations. Native to the tropical forests of South America, camu camu berries have long been considered a symbol of good health and strength. Naturally rich in antioxidants, they're acclaimed in beauty for their potential to help protect skin from free radicals and other oxidising agents that take a toll on the complexion.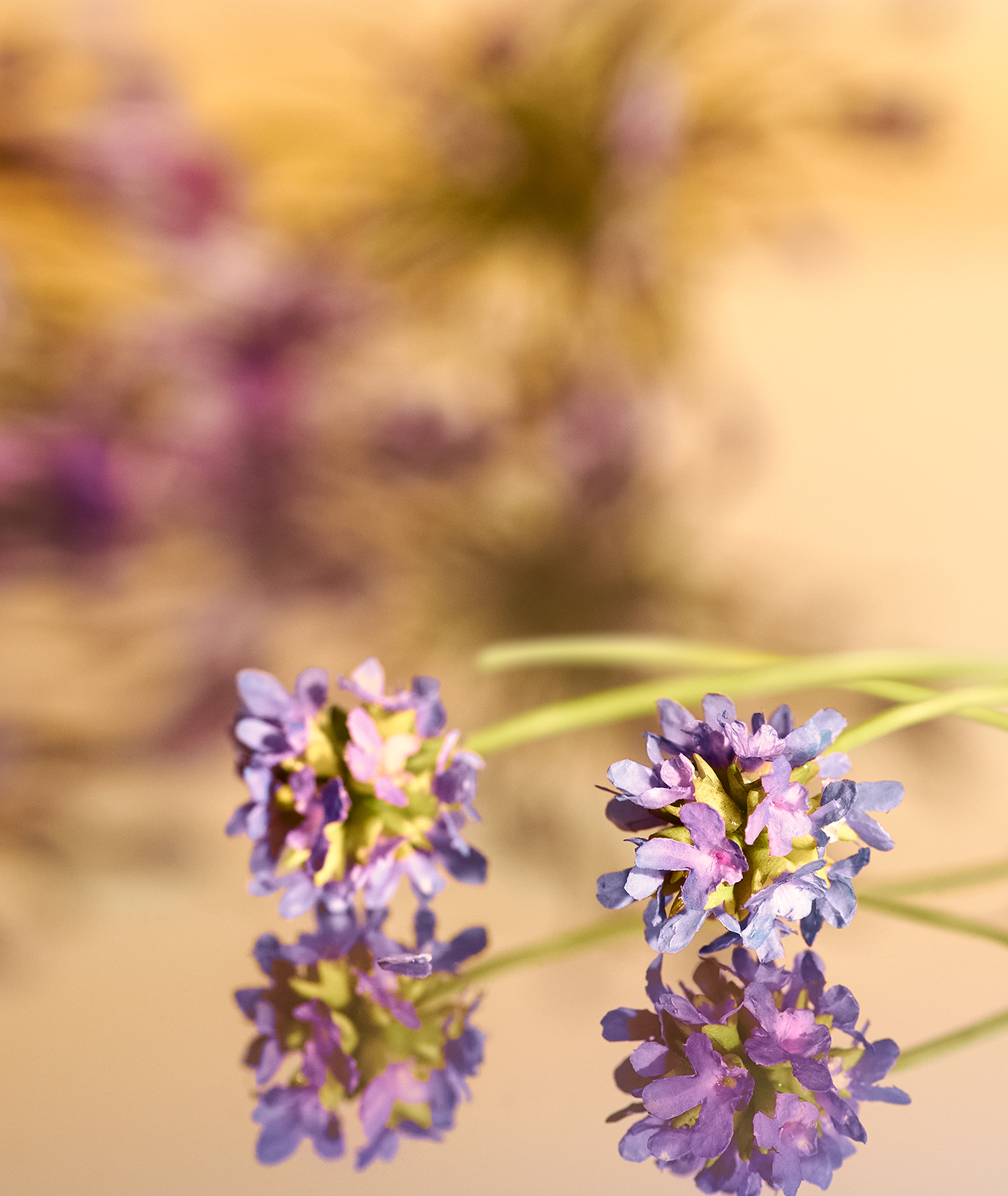 At the same time, celebrated skincare ingredient bakuchiol also takes the spotlight in one of the brand's freshly innovated formulas. Known for its complexion-boosting capabilities, it's said to help improve the appearance of uneven pigmentation and skin texture. It stars in the all-new Glow Revealing Serum, enriched with 10% vitamin C – the brand's highest concentration ever.
Two trusty favourites, the Daily Glow Cleansing Polish and Glow Boosting Moisturiser, also feature in the range, alongside brand new creations to transform that inner fire into a sizzling natural radiance. Get ready to glow like never before.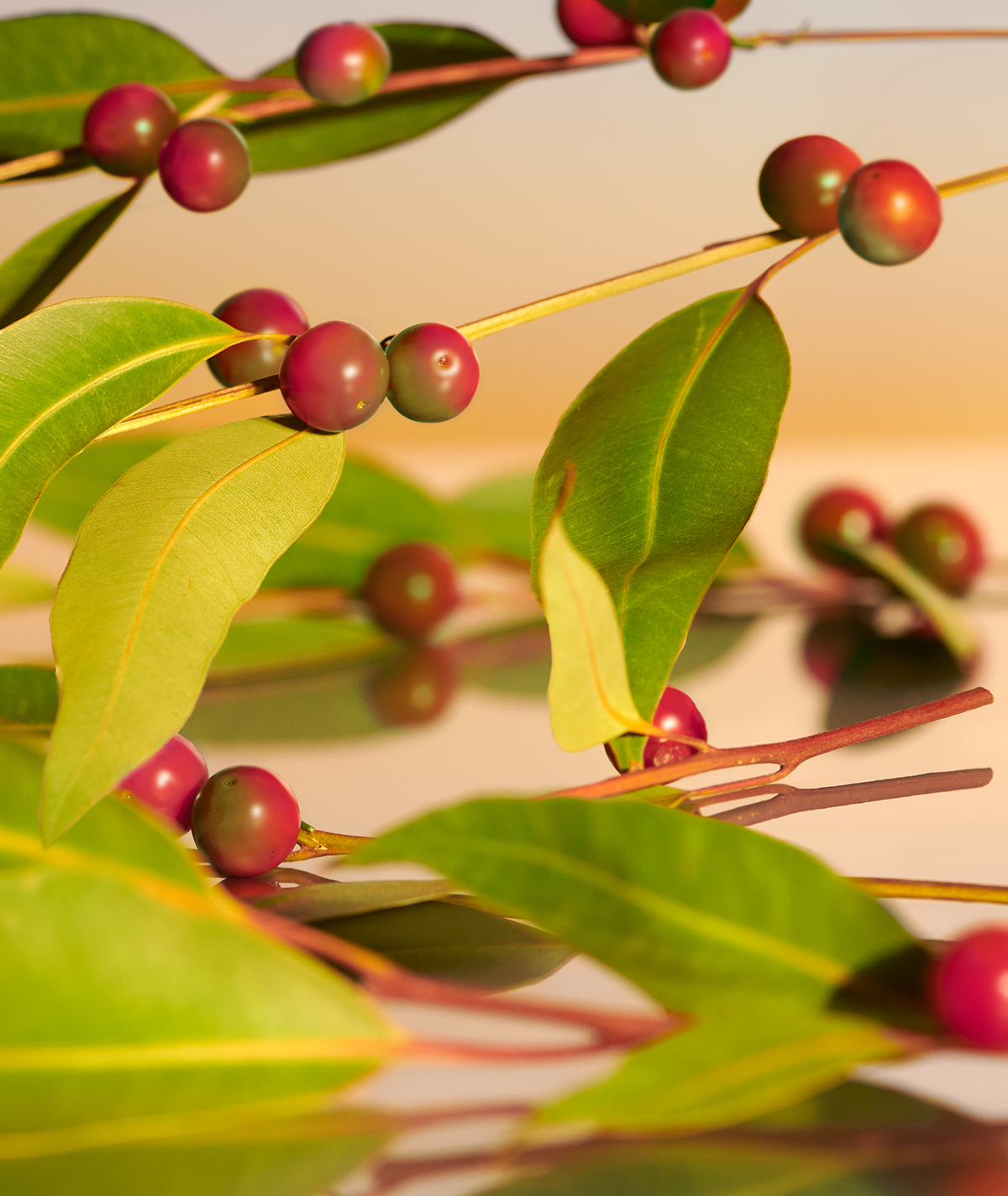 Go with the Glow with The Body Shop's new Vitamin C Range! This is available at The Body Shop stores and on its online store www.thebodyshop.com.ph
About The Body Shop
The Body Shop was founded in 1976 by Dame Anita Roddick in Little Hampton, England. The beauty brand pioneered corporate activism and was built on a philosophy that business can be a force for good. With its brand expression, Beauty with Heart, the company continues to be focused on five core values: Against Animal Testing, Support Community Fair Trade, Activate Self Esteem, Defend Human Rights and Protect the Planet.
All products are created using the finest ingredients sourced from the four corners of the globe, which are not tested on animals and are 100% vegetarian. The Body Shop has been in the Philippine market for twenty-five years with over 60 strategically located stores nationwide.
For Feature/Promotion and reviews follow me
⬇️⬇️⬇️⬇️⬇️
Read my column "Don't Miss This" at The Rizal Weekly Post
IG Name: www.instagram.com/Homeschoolingiscool
FB Name: www.facebook.com/ armi.pineda
Fb page:https://www.facebook.com/Homeiskoolcom
YouTube Account: https://youtube.com/channel/UCAEszY-nm4XIPSphcppyilw
TikTok Account: https://vt.tiktok.com/ZGJkEHsLh/
Blog Site: www.Homeiskool.com
Twitter
Www.twitter.com/Armipazpineda
Other social media accounts
Www.facebook.com/Homeschoolingiscool
Www.facebook.com/Mimiworldnet
Www.facebook.com/Kawaiibeautyandlifestylecom
Www.facebook.com/Hometowngoodiesandservices
For collaboration you can email me at Armipazpineda@gmail.com