A hidden coffee shop in Lucban
Lucban has been known for it's famous food like Longganisang Lucban, Pansit habhab, Broas, Lambanog and known Restos like Buddy's and others. But I would like to focus on start-up business that opened during this pandemic. I want to help them in my own way.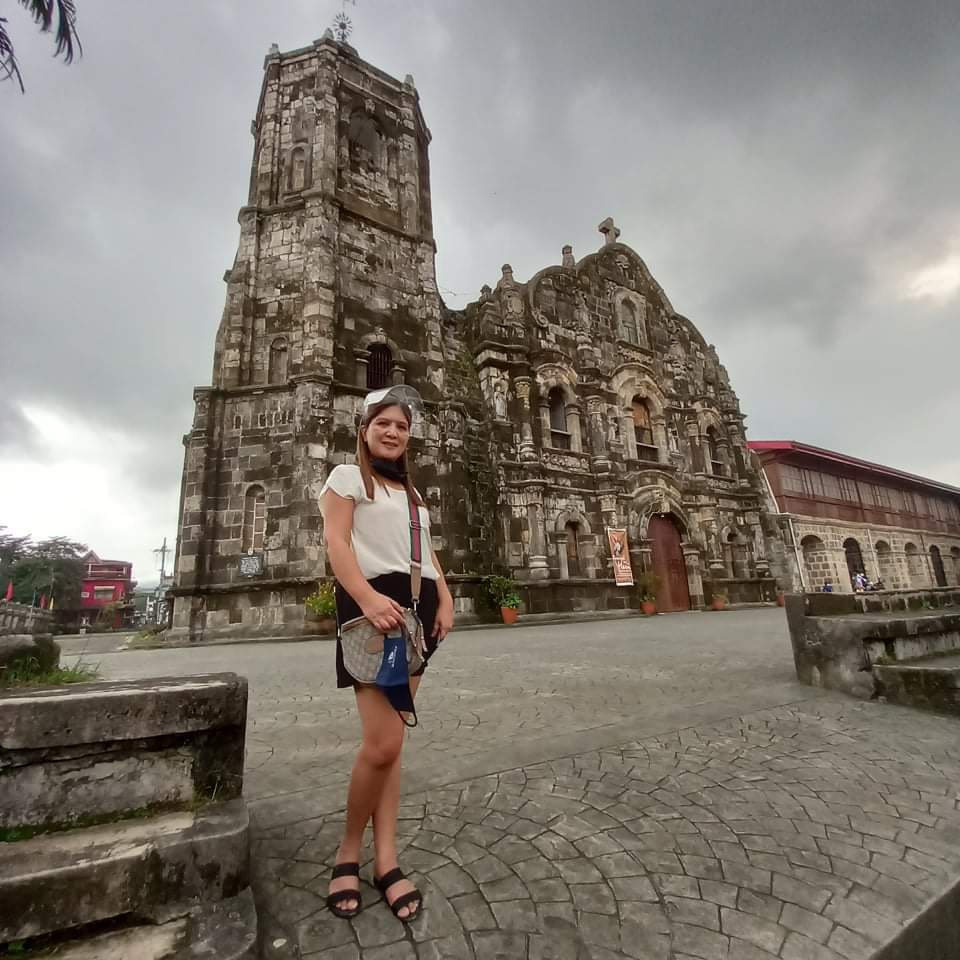 – Advertisement (300×250) –
Since my husband is from Lucban Quezon I begin to love the place because of the simple life and affordable food. And as we went back to Lucban I saw newly opened coffee shop, milkteas, small restos which I find exciting because of it's theme and ambiance. This will be series of my food trip blog here in Lucban Quezon. So please join me here.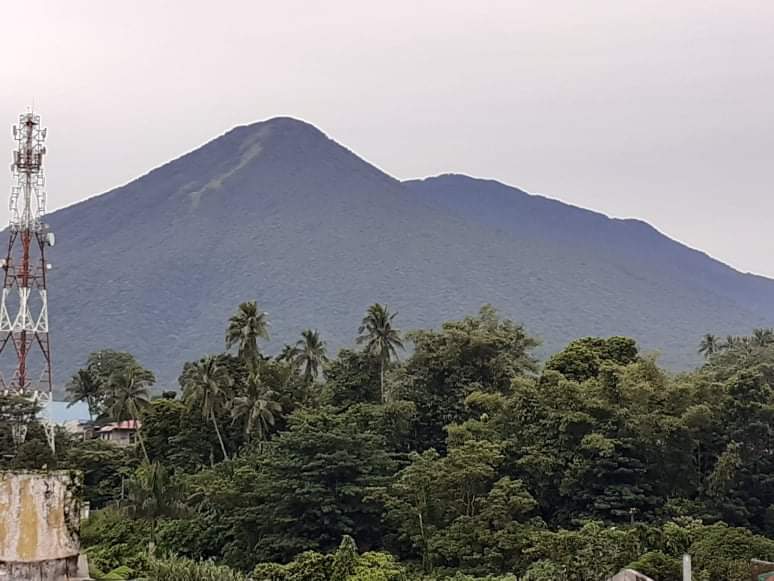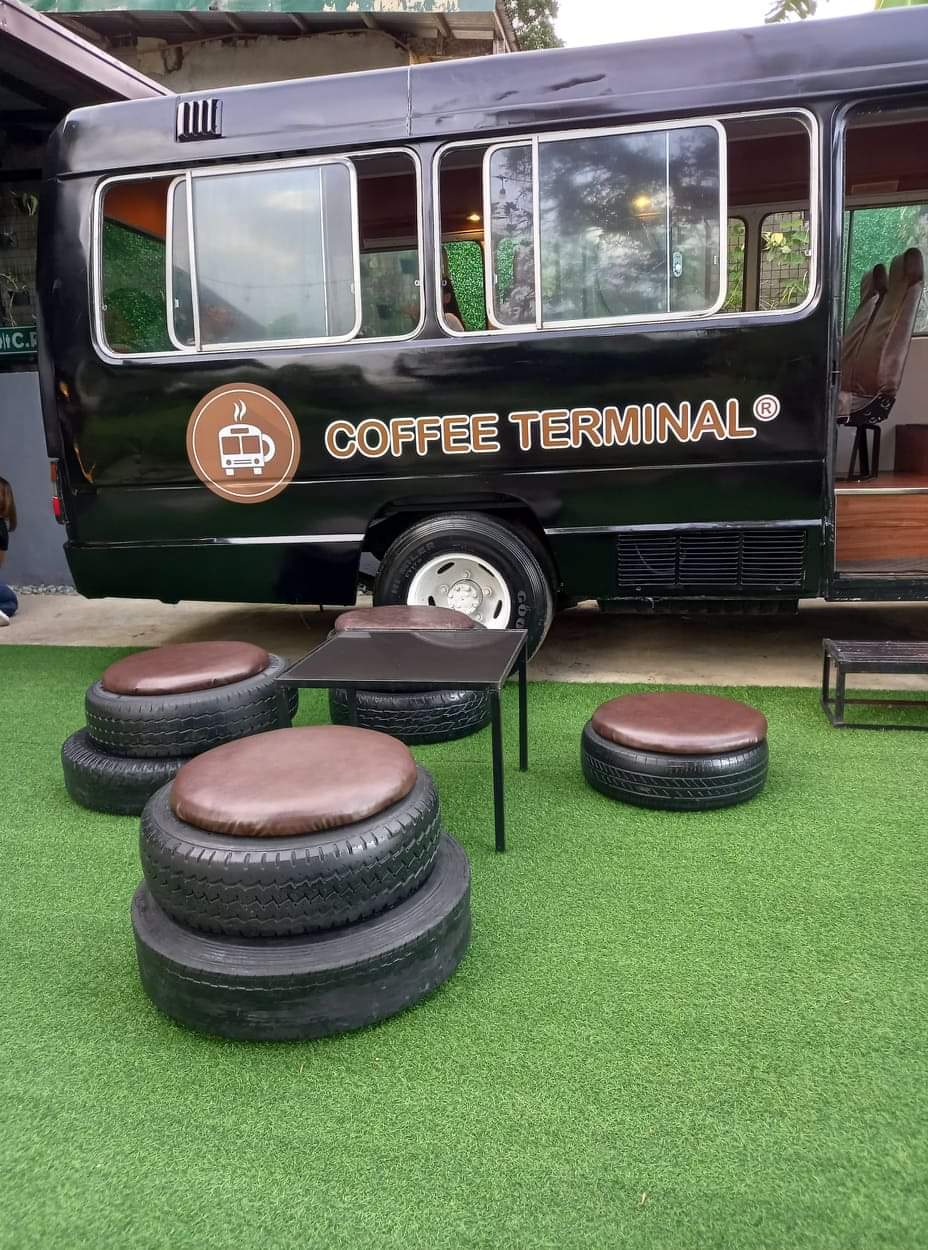 When in Lucban, there is a new coffee shop that you must visit. Coffee Terminal with cozy and relaxing ambiance. Al fresco mountain view while having your coffee and favorite pastries. They offer espresso, latte, iced coffee. And they have smoothies and milktea paired with muffins, brownies.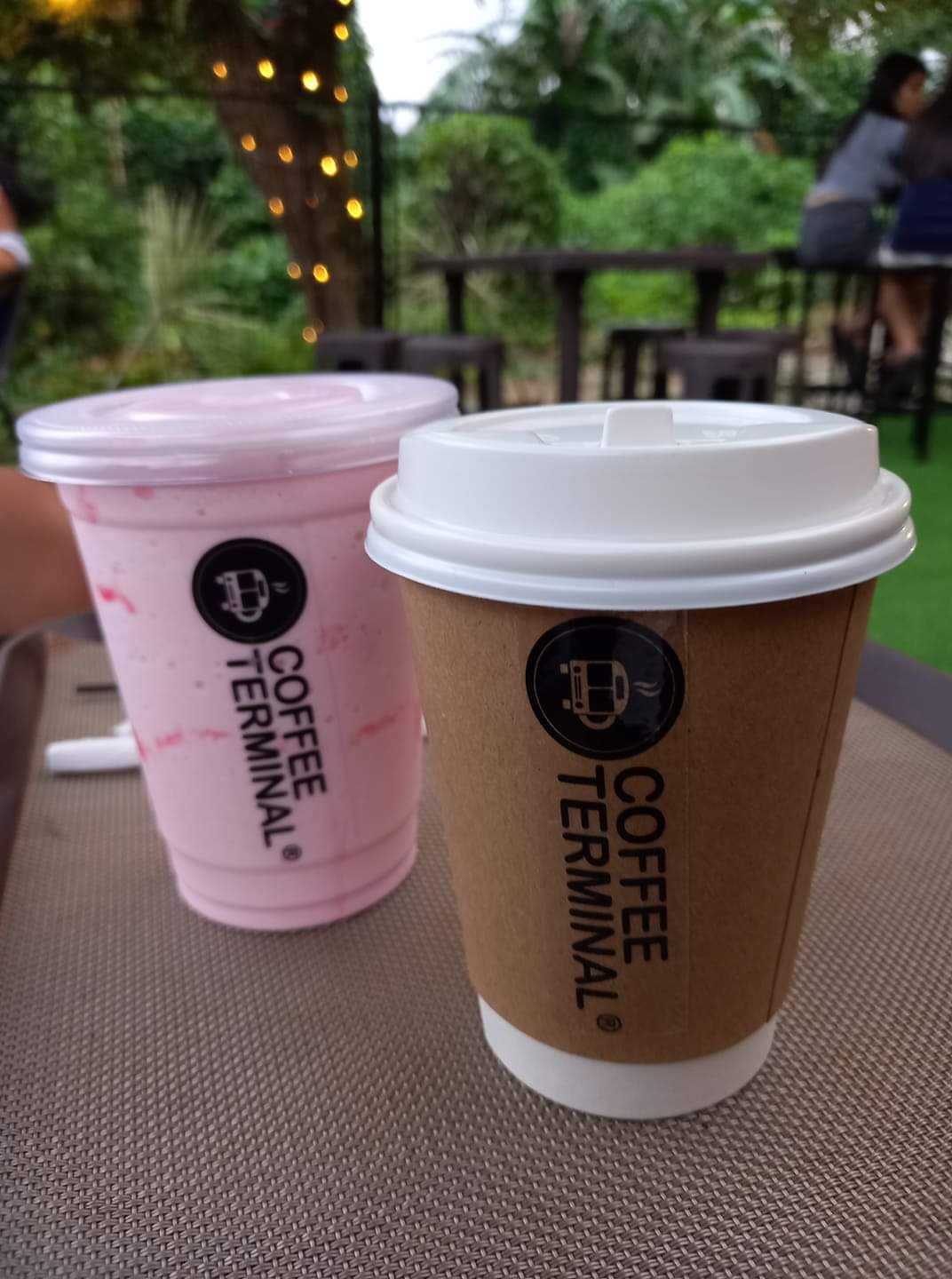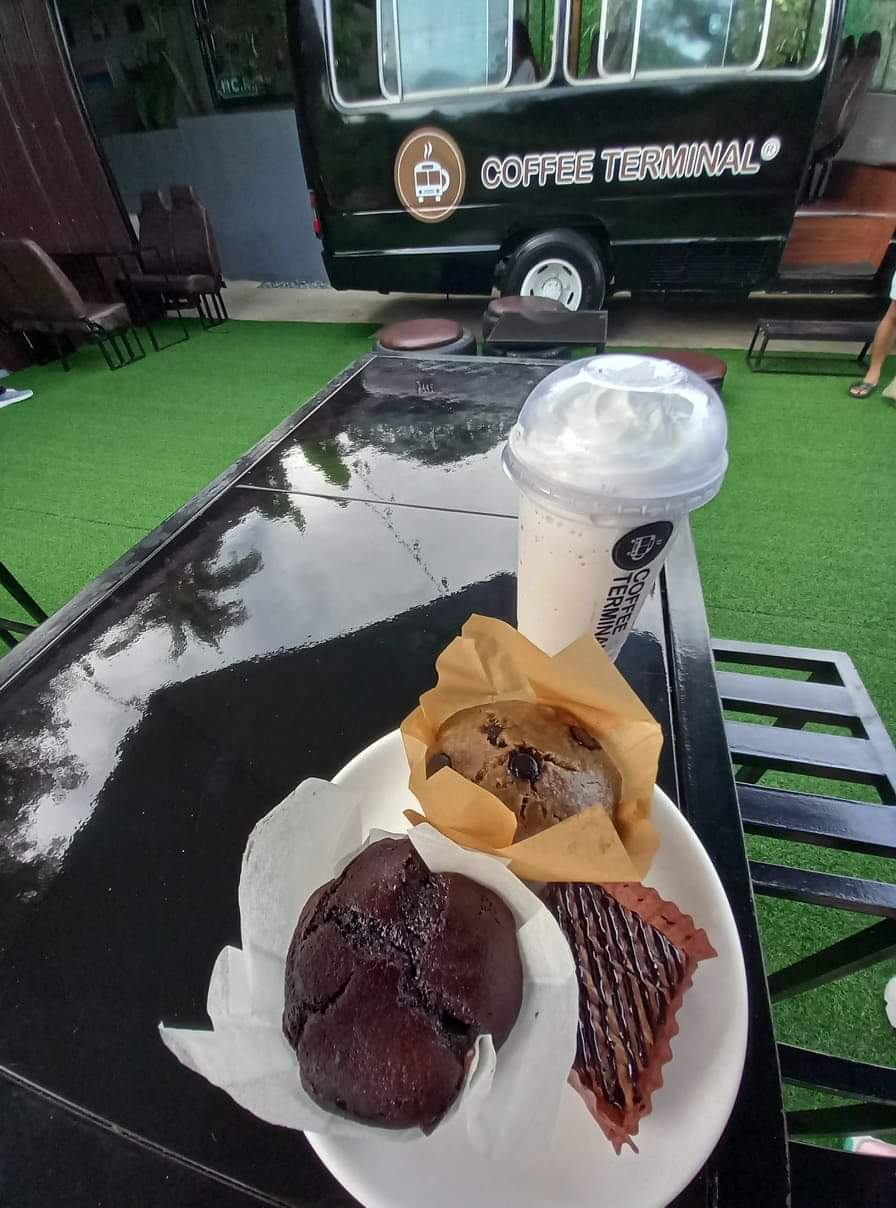 Very instagrammable ambiance on day time and night time. Feel the cool breeze of Lucban Quezon and view of Mt. Banahaw. Located at GreenVille Subdivision. This is owned by the children of Ms Judith the sister of Mr Jun Balmeo. He is my husband's bestfriend. The place was so nice and we went there twice to bring my in laws.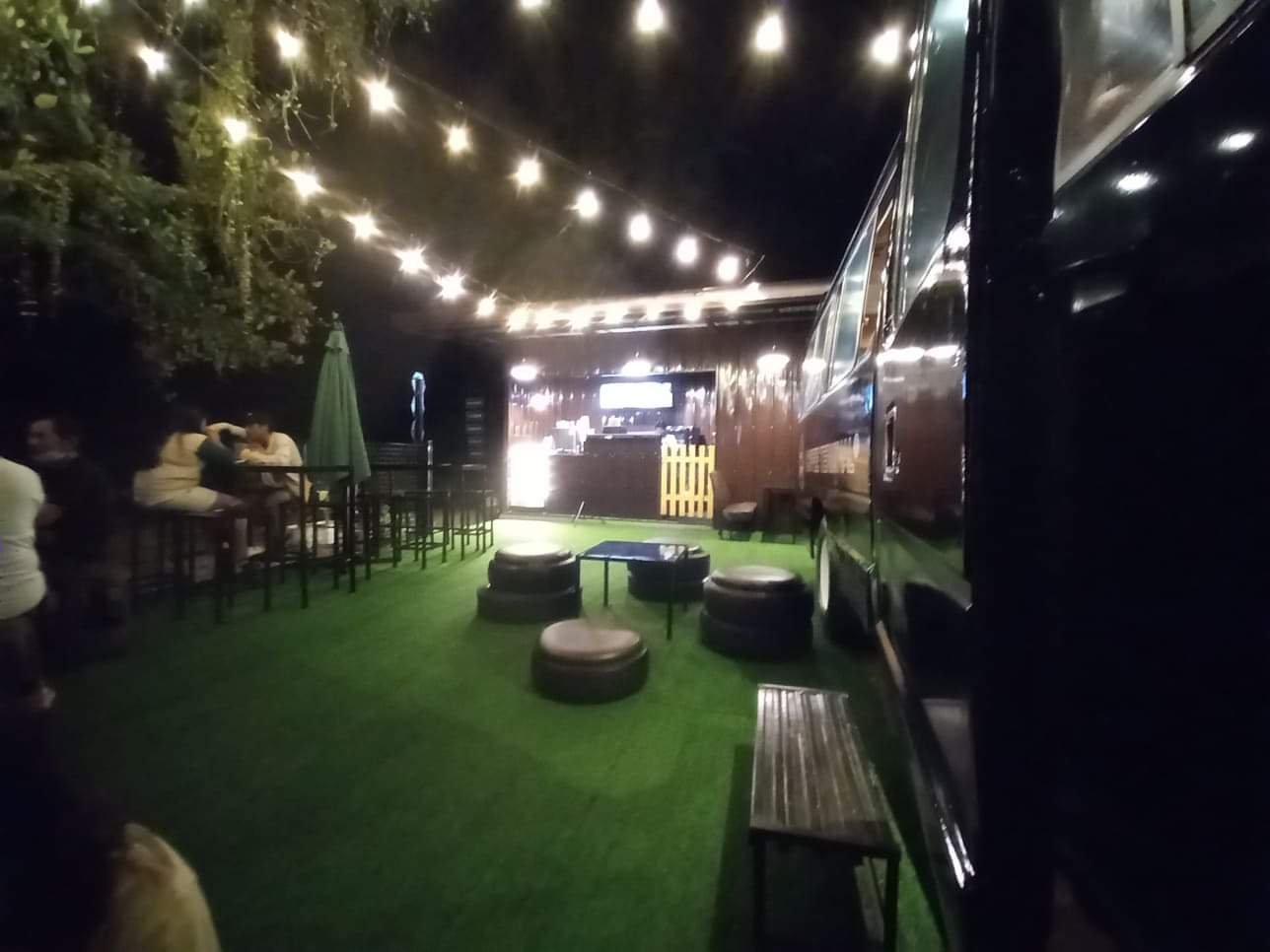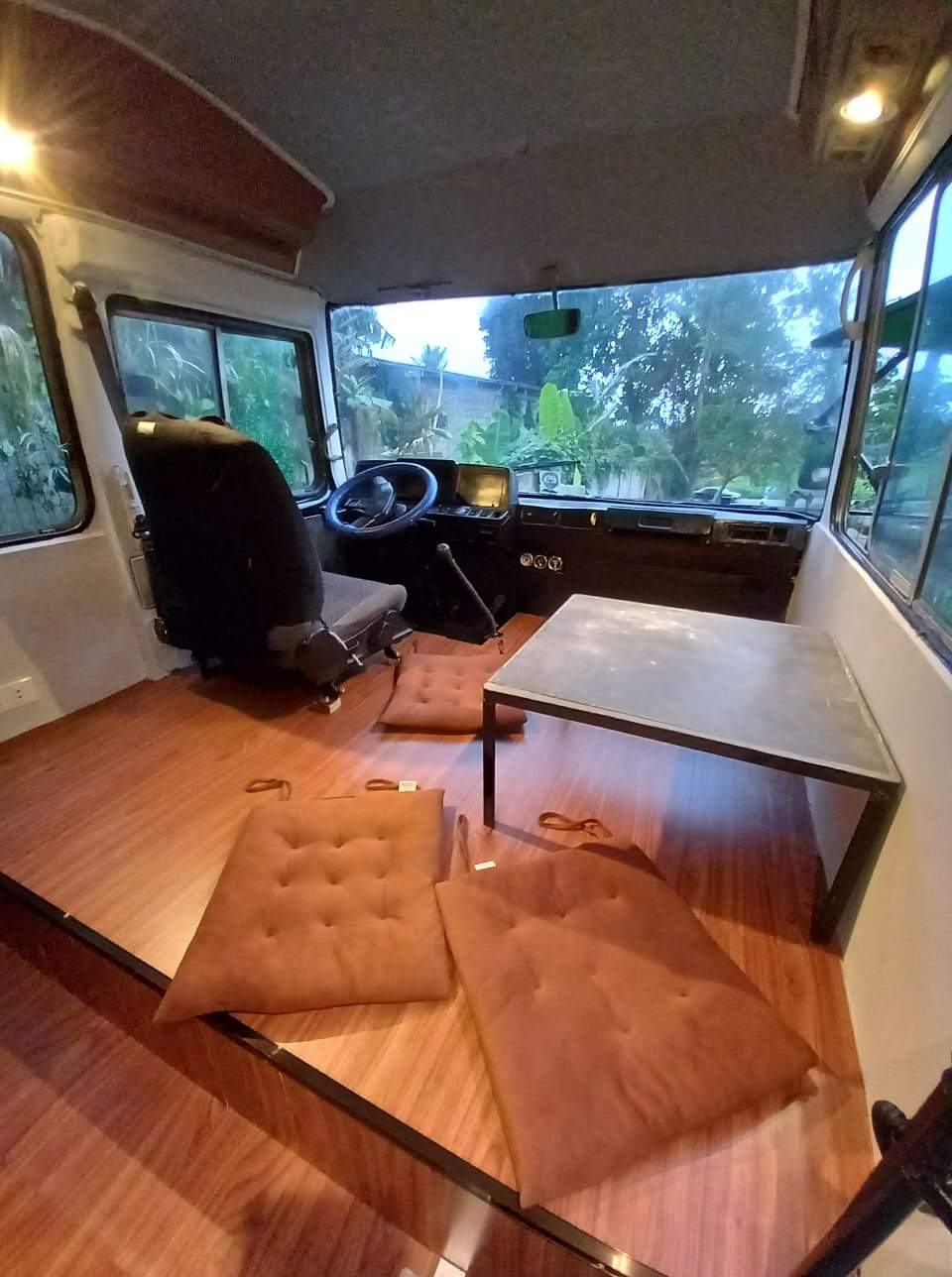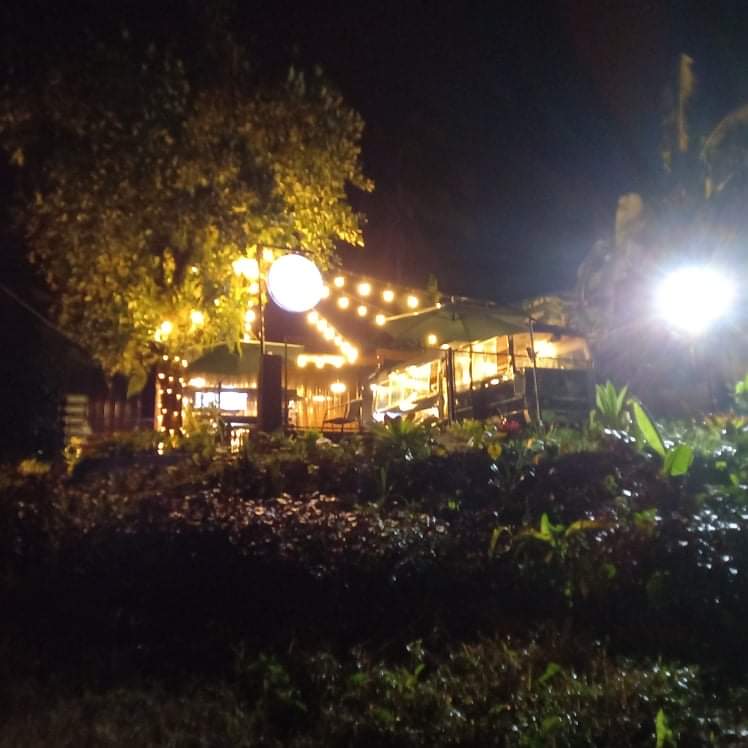 Thank you so much for the warm welcome. Let us continue to support start-up business
#wheninlucban , #coffeeshop , #cafe ,#cofeeterminal
#lucbancoffeeterminal
#wheninlucban , #supportlocalbusiness , #SupportSmallBusiness , #supportlocal
And I really enjoyed taking photos here at Coffee Terminal.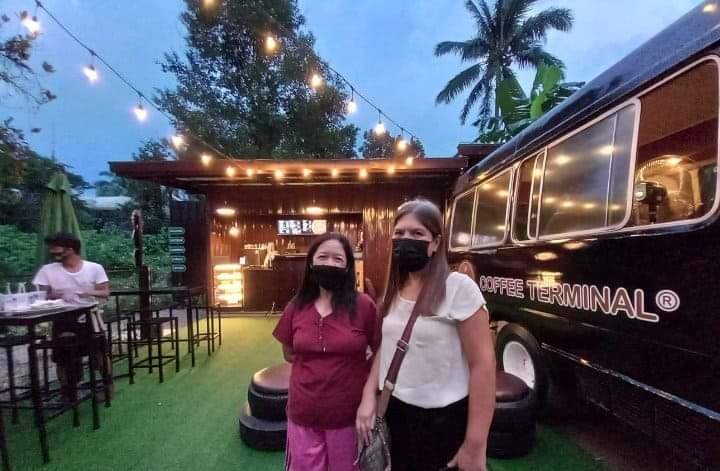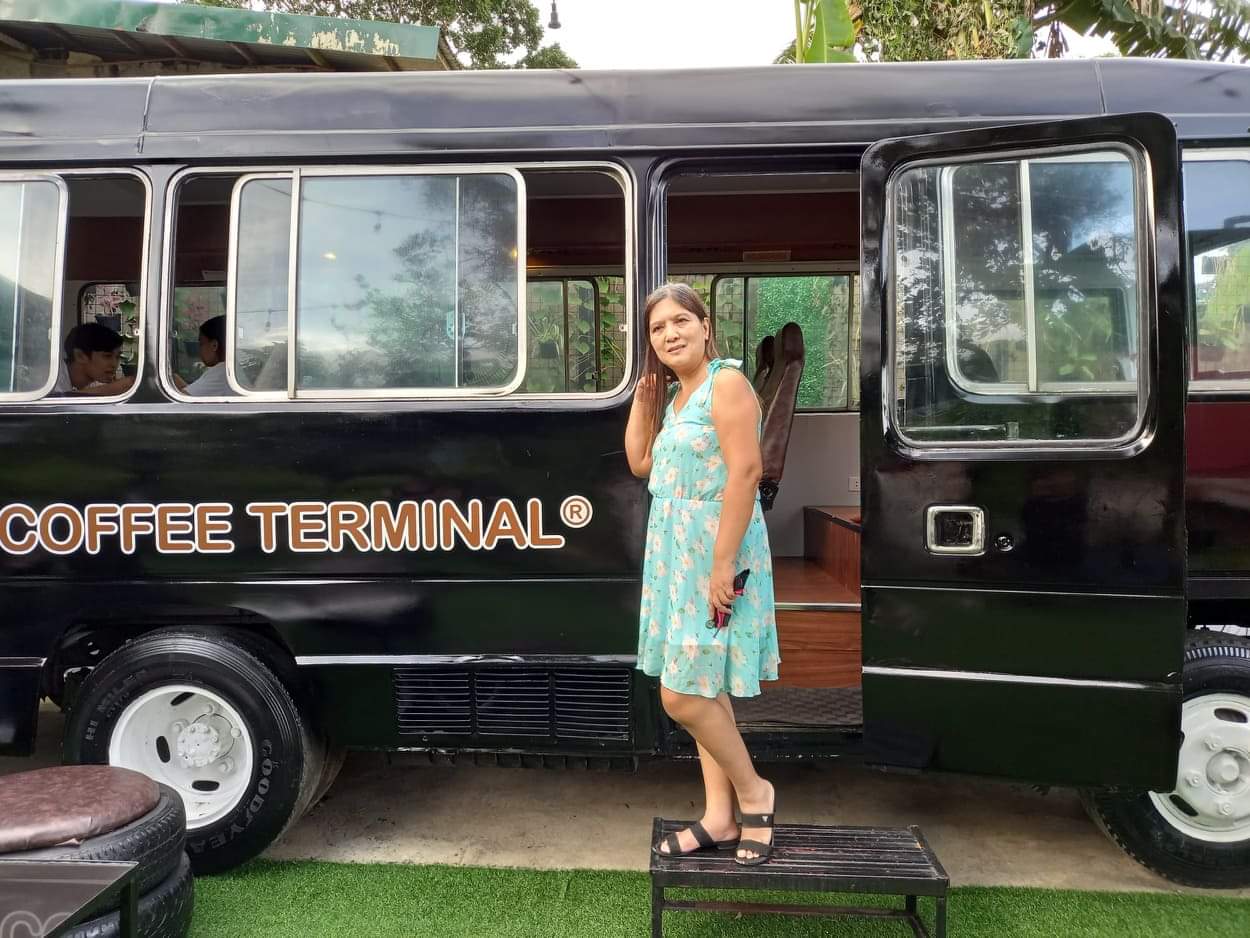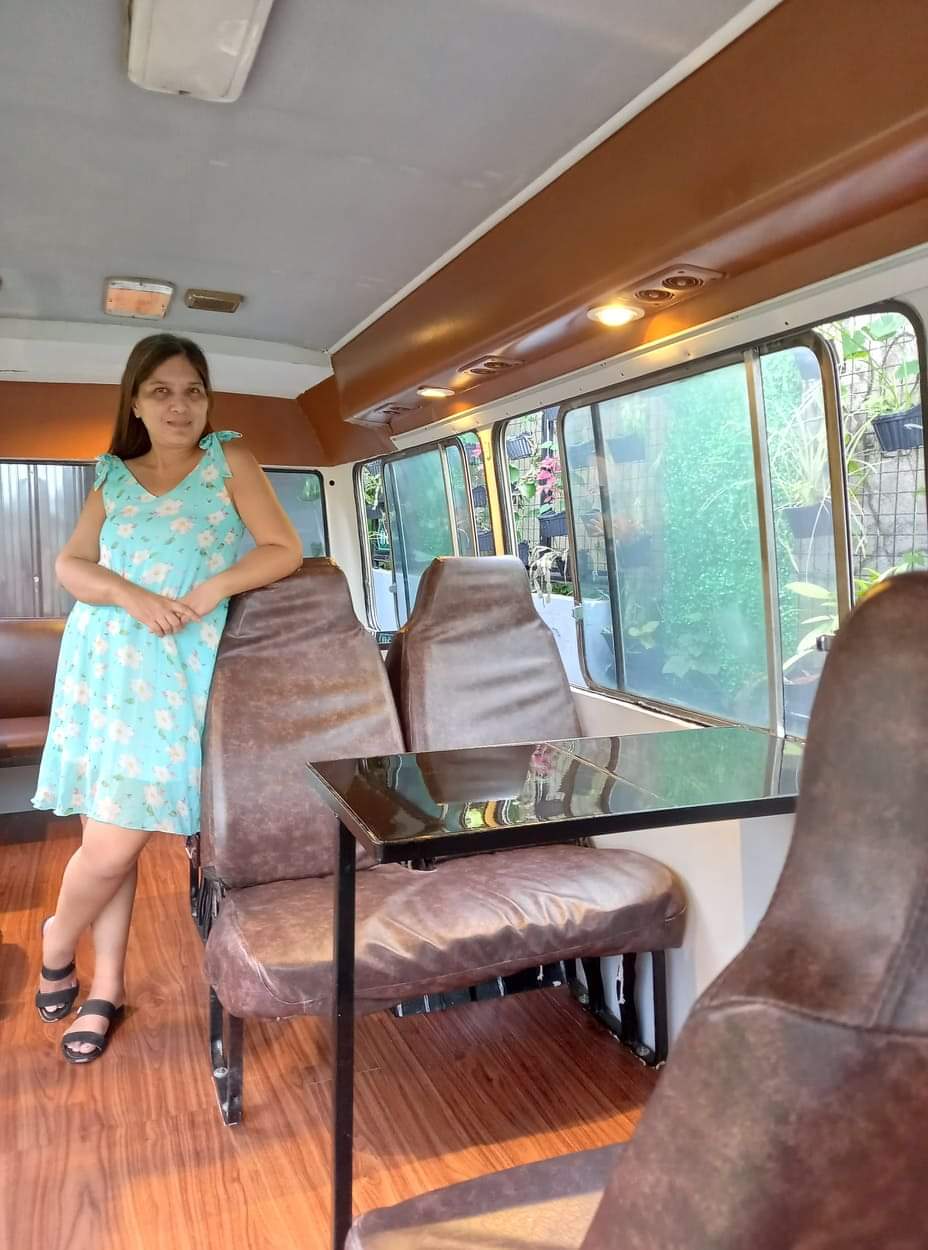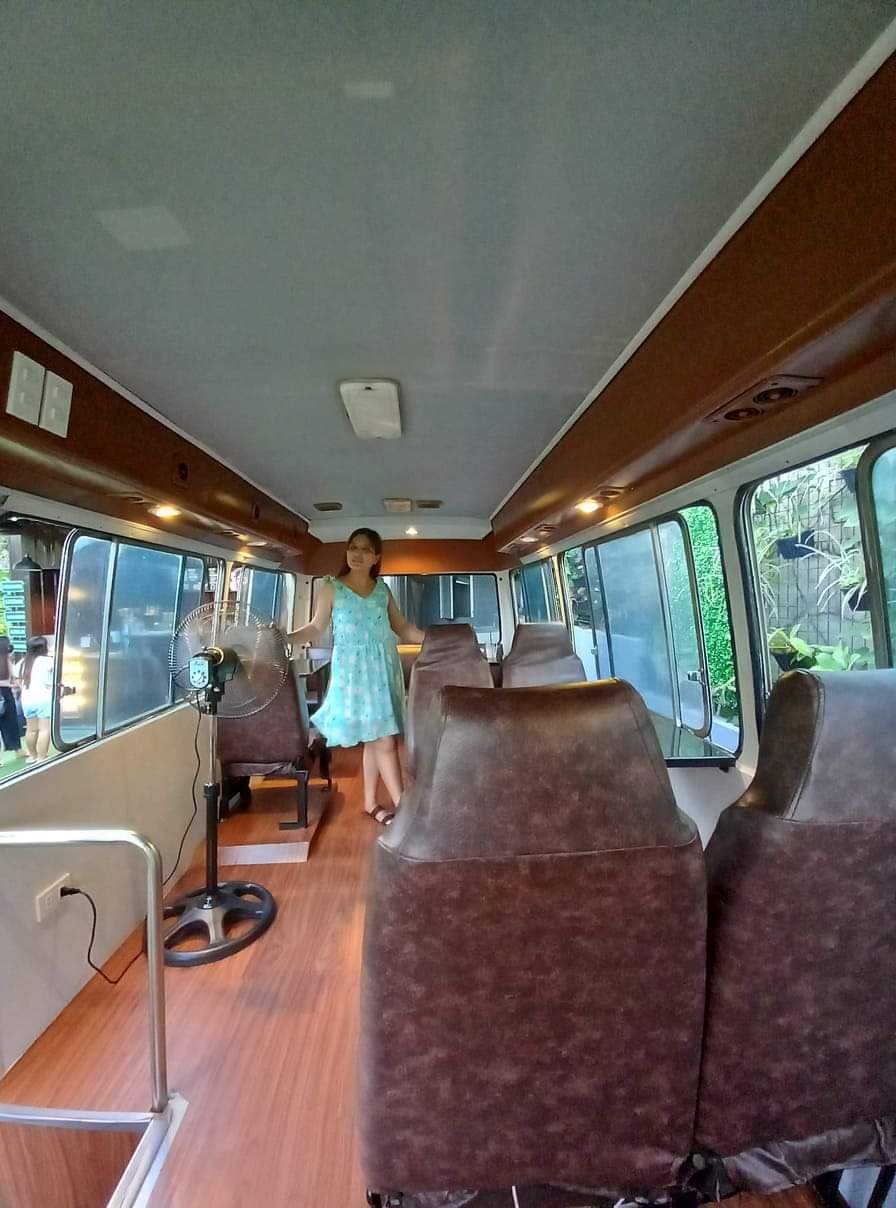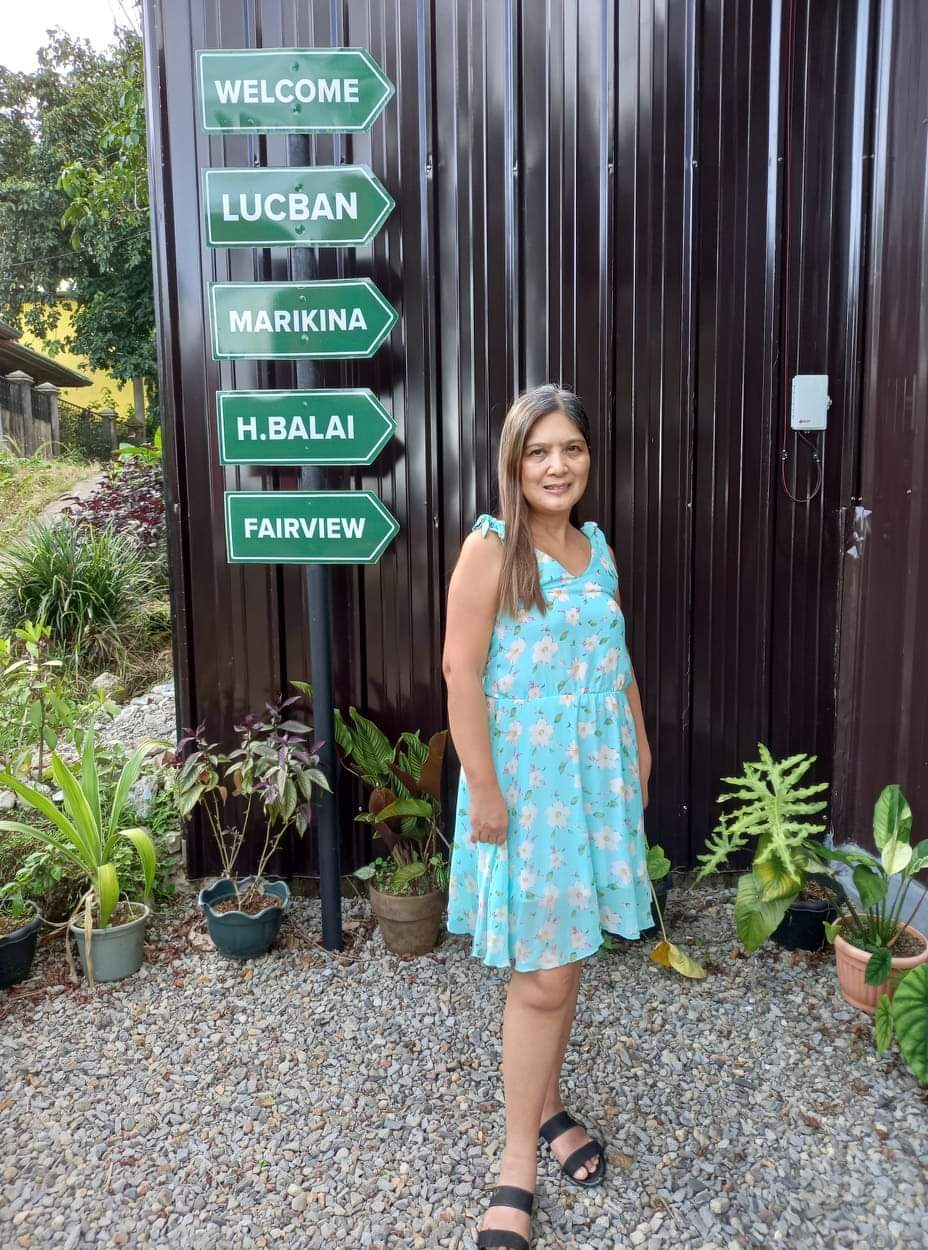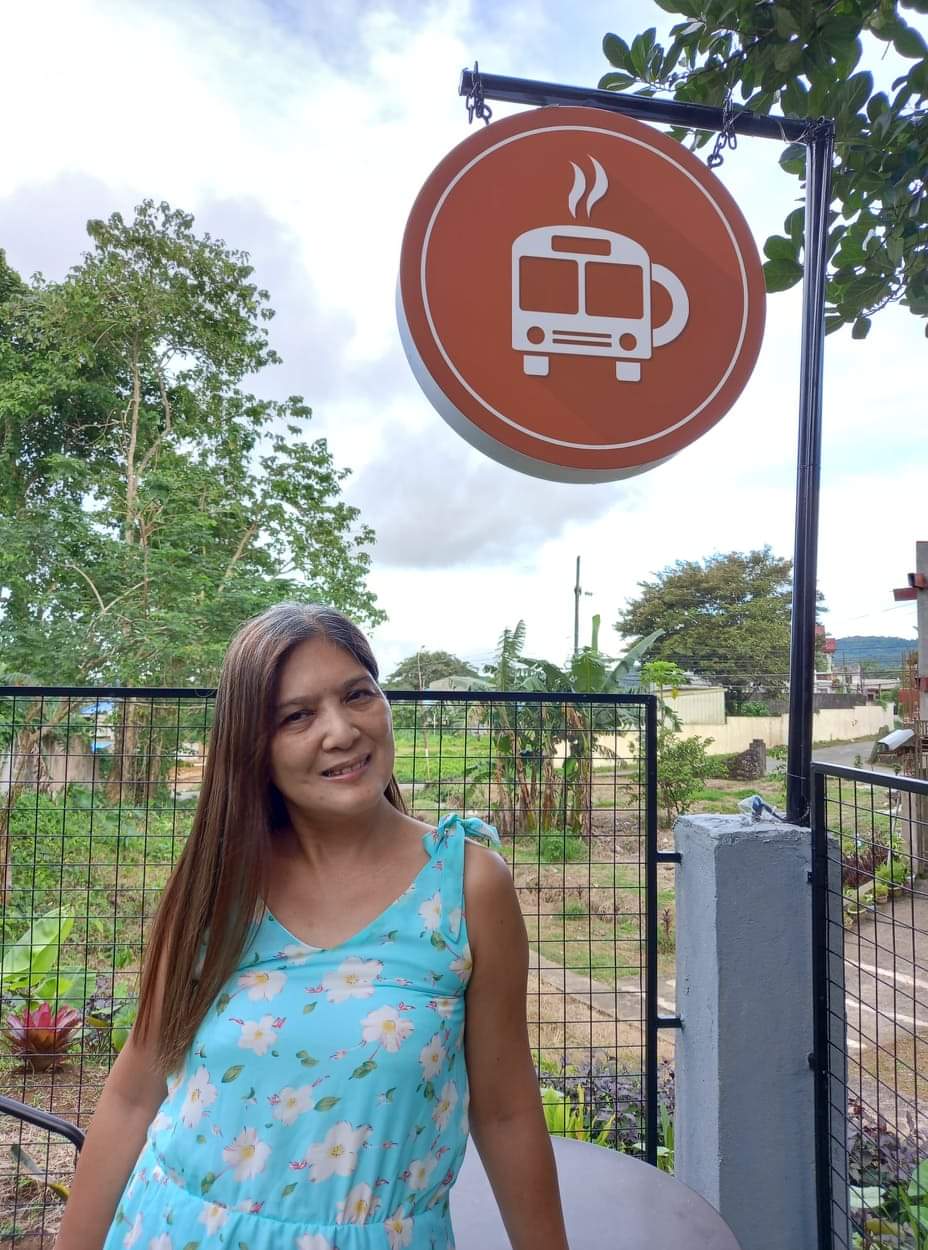 ead more about different stories of people, product reviews and events here on my blog and follow me on my social media accounts.
Read my column "Don't Miss This" at The Rizal Weekly Post
IG Name: www.instagram.com/Homeschoolingiscool
FB Name: www.facebook.com/ armi.pineda
Fb page:https://www.facebook.com/Homeiskoolcom
Www.facebook.com/HomeschoolWorld
Www.facebook.com/Kawaiibeautyandlifestylecom
Www.facebook.com/Mimiworldnet
YouTube Account: https://youtube.com/channel/UCAEszY-nm4XIPSphcppyilw
TikTok Account: https://vt.tiktok.com/ZGJkEHsLh/
Blog Site: www.Homeiskool.com
Www.Mimiworld.net
Www.Kawaiibeautyandlifestyle.com
Twitter
Www.twitter.com/Armipazpineda