This has been my constant health vitamins and supplements for more than 5 years.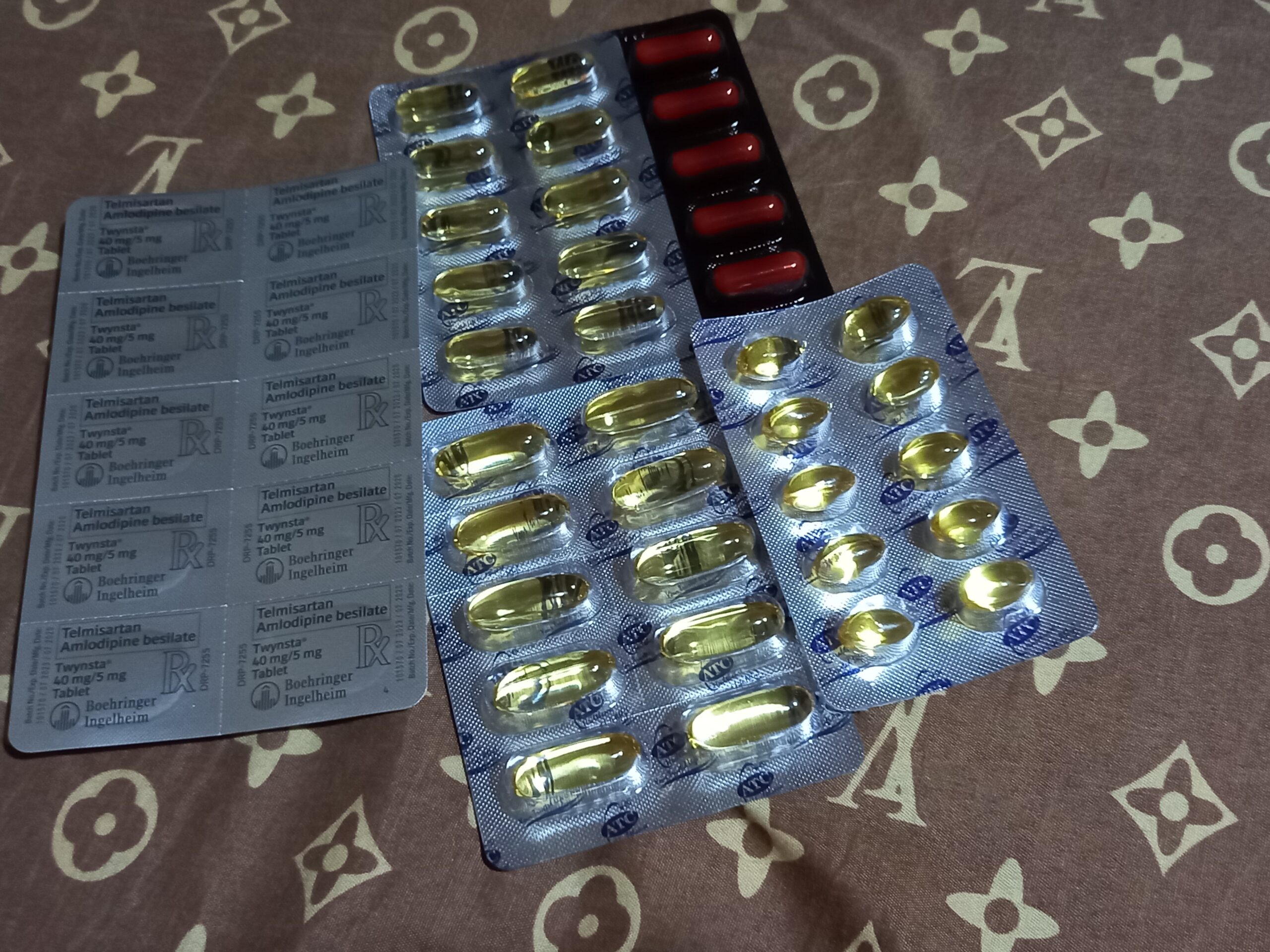 Twynsta is my hypertension maintenance and ATC evening primrose and grapeseed for my menopausal and antioxidant. Collagen for my skin of course my Vit  C, D and Multivitamins.
Aside from these i have been careful with my food intake like veggies harvested from our backyard. And zumba, walking as my daily exercise.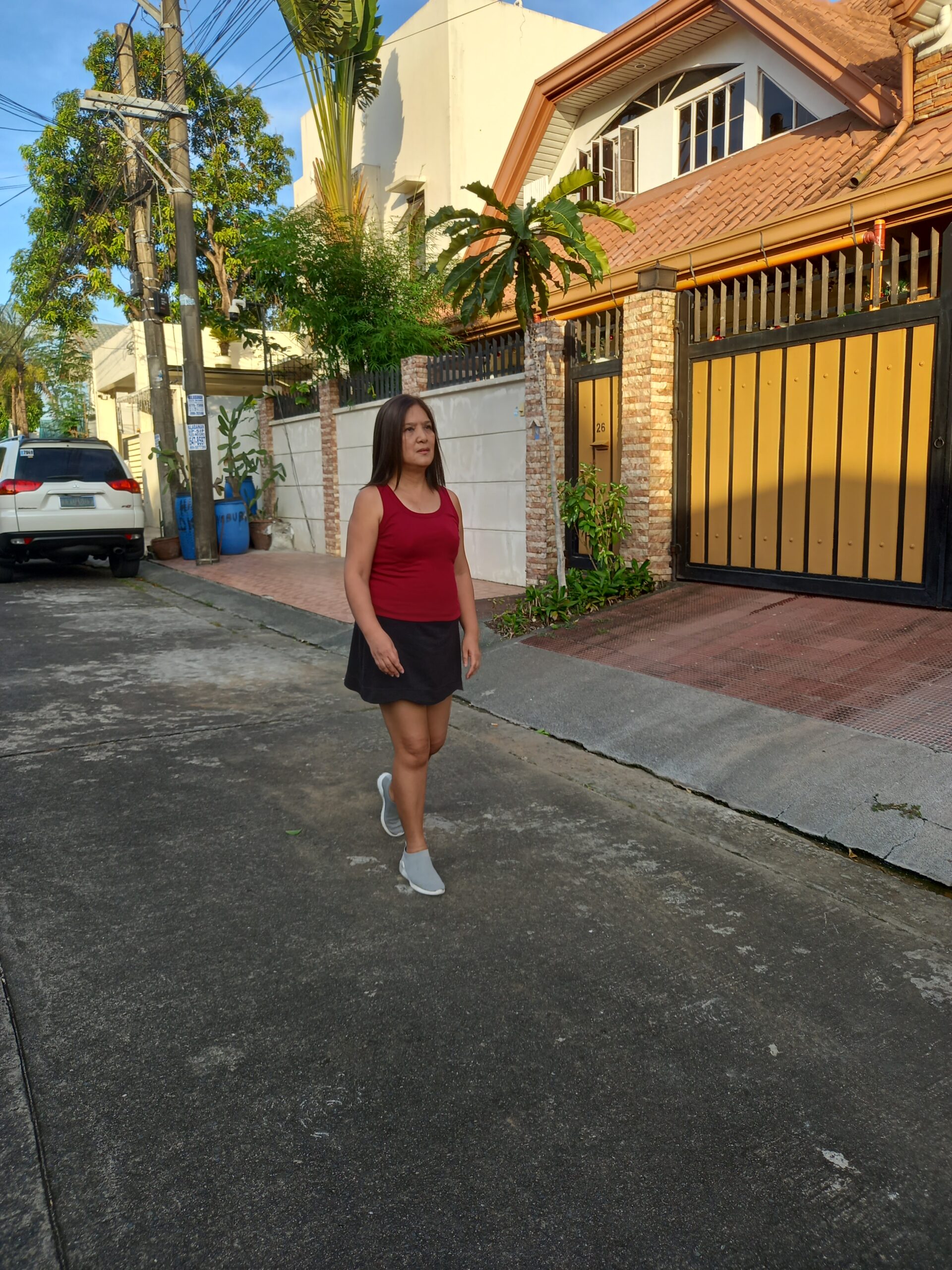 #healthmaintenance
#vitamins
#supplements
#healthylifestyle
#exercise
#mimischoice
#mychoice
Read more about different stories of people, product reviews and events here on my blog and follow me on my social media accounts.
Read my column "Don't Miss This" at The Rizal Weekly Post
IG Name: www.instagram.com/Homeschoolingiscool
FB Name: www.facebook.com/ armi.pineda
Fb page:https://www.facebook.com/Homeiskoolcom
YouTube Account: https://youtube.com/channel/UCAEszY-nm4XIPSphcppyilw
TikTok Account: https://vt.tiktok.com/ZGJkEHsLh/
Blog Site: www.Homeiskool.com
Twitter
Www.twitter.com/Armipazpineda
Other social media accounts
Www.facebook.com/HomeschoolWorld
Www.facebook.com/Mimiworldnet
Www.facebook.com/Kawaiibeautyandlifestylecom
Www.facebook.com/Hometowngoodiesandservices
For collaboration you can email me at Armipazpineda@gmail.com