Listen to 'Our Story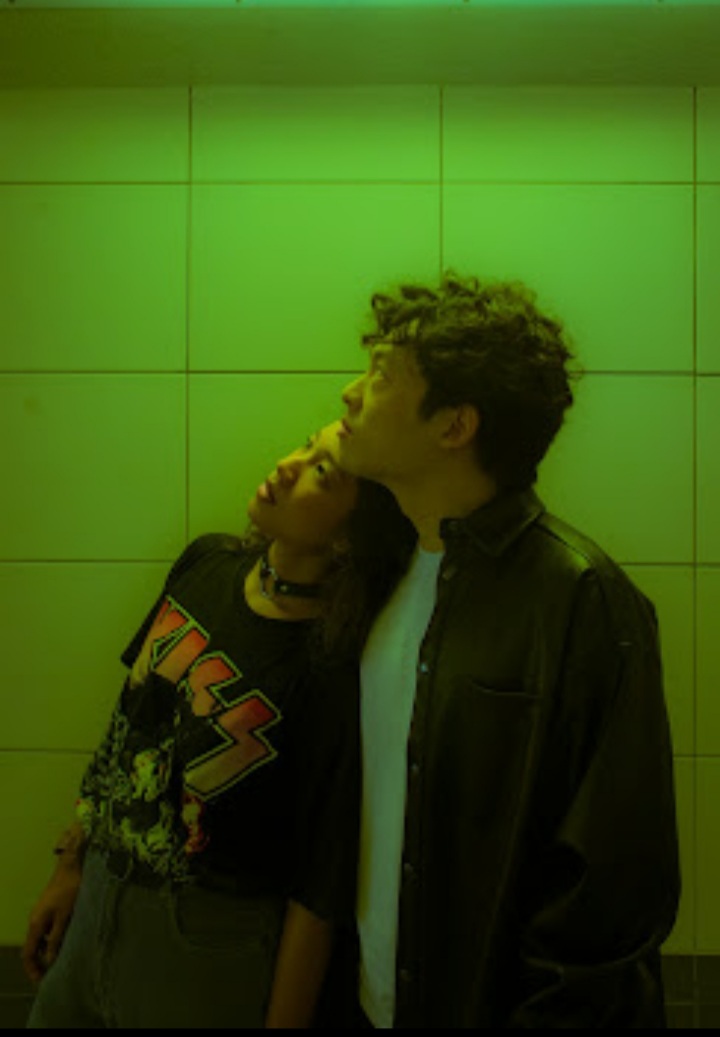 This August, Australian artist-producer Dru Chen will be dropping a 4-track EP containing 2 new tracks – 'Our Story' and 'Hold You,' and 2 re-released tracks – 'Eiffel Tower' and 'Replay.' The focus track, 'Our Story,' is an indie-pop song dealing with all facets of the human experience and the yearning for acceptance that we all seek. As Dru aptly puts it, "When the people have gone and left the party, and you're all alone once again; how do you cope with the emptiness?"
At first listen, the track's production portrays a kind of quiet joy – one that you feel when hanging out with friends you've known for years. With its cascading rhythm and sweet guitar chords, it's difficult not to find yourself doing the signature TikTok hand-to-chest, head nod routine. However, when you give the lyrics a closer listen, we hear a deeper meaning – one about solitude and the introspection that comes along with it.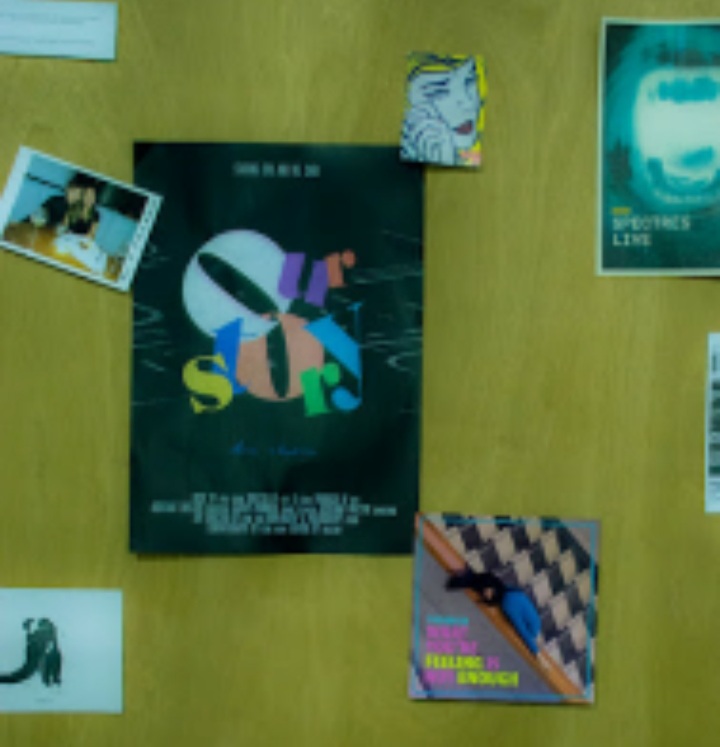 'Our Story' was written by Joel Tan, Paul McMurray and Dru Chen, and produced by the artist himself. As shown in this verse, "Drowning in sorrows / Is not for tomorrow / When laughter is borrowed / It's no fun at all", 'Our Story' is the answer to the truth and hurt you're seeking to overcome. With patience and understanding for the self, it is possible for us to reset on the mistakes we've made in the past. We can't make sense of our breakdowns, but we can slow it down, let it ride and come back to ourselves.
"This song was my way of dealing with that feeling—that existential dread. It felt like therapy writing this song," shares Dru, and we hear that clearly in the production. The distinct guitar chords and subtle percussion that punch through the hook helps listeners absorb the subject matter in a light-hearted way. It makes you feel like even when you're in your bedroom alone with the headphones on, you feel safe knowing you have the unconditional love and acceptance of your family, friends and community close to your heart.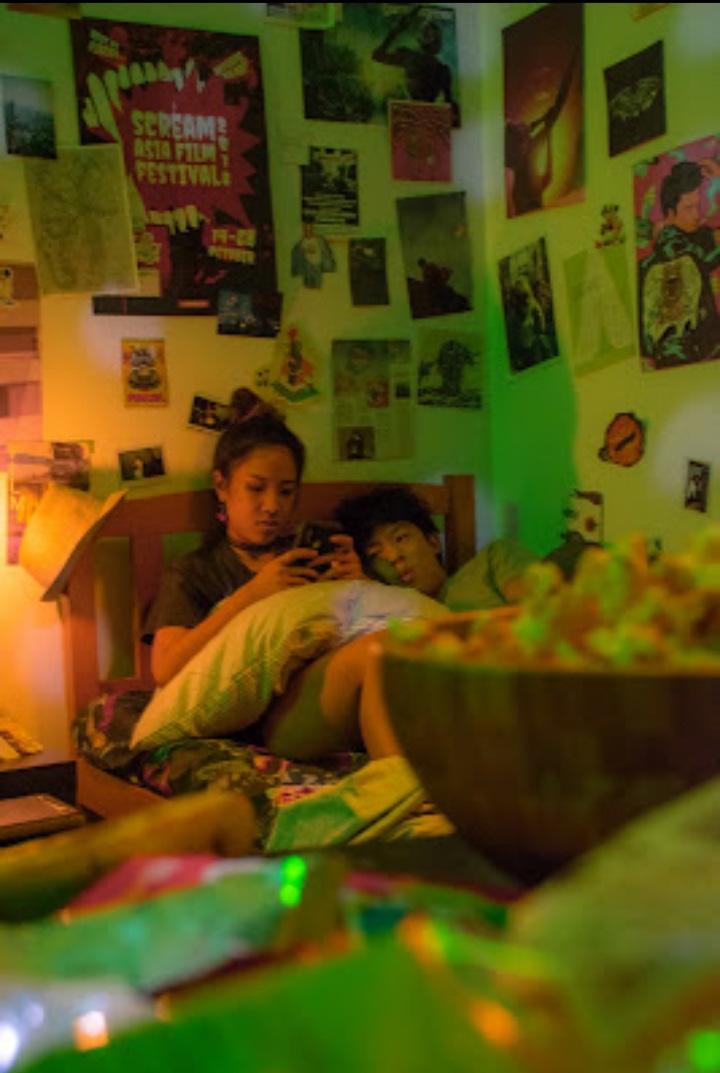 More About Dru Chen
Dru Chen is an Australian singer/songwriter based in Singapore. In 2019, Dru started on strong footing with debut album 'Mirror Work'. This impressed Warner Music so much that they signed him on the spot. His co-writing efforts with Tanya Chua and Ge Da Wei for Modern Brothers' Liu Yuning secured him an international publishing deal with Universal Music Publishing Group China. In October 2020, Dru co-wrote 'Carnival', a theme song for Riot Games' best selling international game, League of Legends. In May 2021, Dru was shortlisted and won an award at Taiwan's prestigious Fresh Music Awards (FMA) – clinching last year's Top 10 Albums of the Year.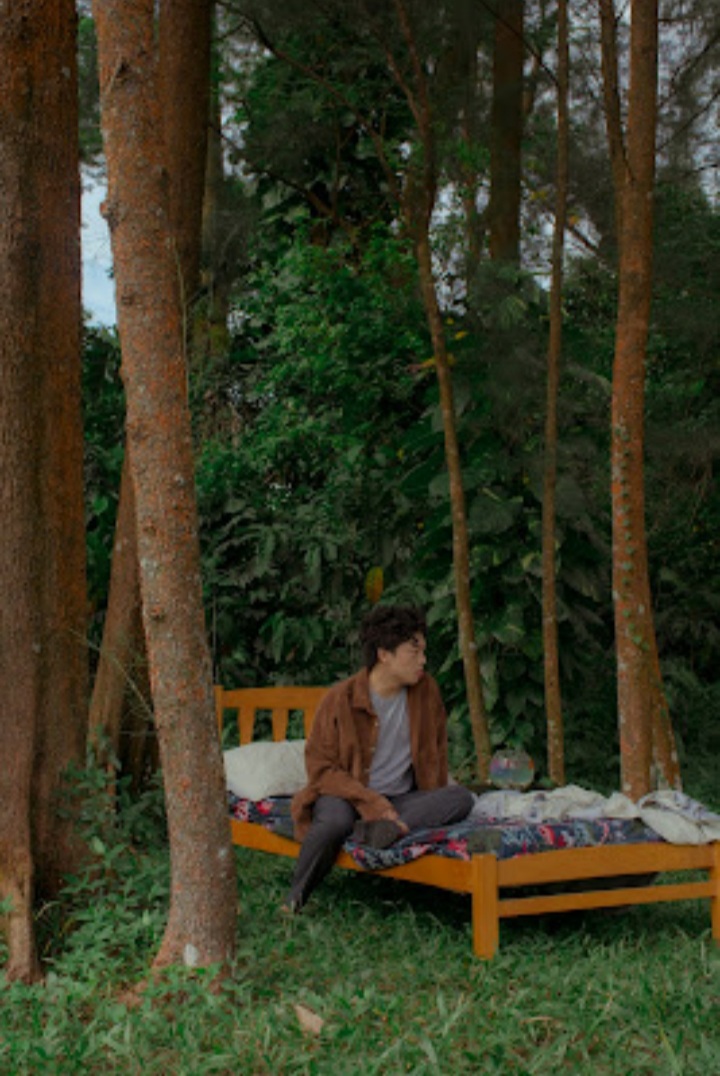 Following the success of 'Mirror Work' – an ode to 70's music – the R&B/funk musician released 'Who We R', a nostalgic pop tune featuring a stellar cast of contributors such as Benjamin Kheng and Evanturetime. From hit singles 'When I Look Into Your Eyes', which was placed on Mediacorp Channel 5's 2019 campaign, to 'Distant Memory' – these tunes evoke a 60's blues & folk vibe reminiscent of The Beatles.
In 2020/21, Dru released 'Future Me + U', 'Givin' It Up' and 'Replay' – all of which garnered coverage all over SEA, such as ST Life!, Swee Lee, Bandwagon Asia and NME Asia to name a few. These newer tracks serve as a refreshing sound and an eclectic mesh of electropop, soul, nu-disco and R&B. While D'Angelo, Freddie Mercury and Jeff Buckley continue to be his main vocal inspirations, Dru also takes a more contemporary approach, drawing influences from artists such as DEON, Gentle Bones and Daniel Caesar.
Read more about different stories of people, product reviews and events here on my blog and follow me on my social media accounts.
Read my column "Don't Miss This" at The Rizal Weekly Post
IG Name: www.instagram.com/Homeschoolingiscool
FB Name: www.facebook.com/ armi.pineda
Fb page:https://www.facebook.com/Homeiskoolcom
Www.facebook.com/HomeschoolWorld
Www.facebook.com/Kawaiibeautyandlifestylecom
Www.facebook.com/Mimiworldnet
YouTube Account: https://youtube.com/channel/UCAEszY-nm4XIPSphcppyilw
TikTok Account: https://vt.tiktok.com/ZGJkEHsLh/
Blog Site: www.Homeiskool.com
Www.Mimiworld.net
Www.Kawaiibeautyandlifestyle.com
Twitter
Www.twitter.com/Armipazpineda