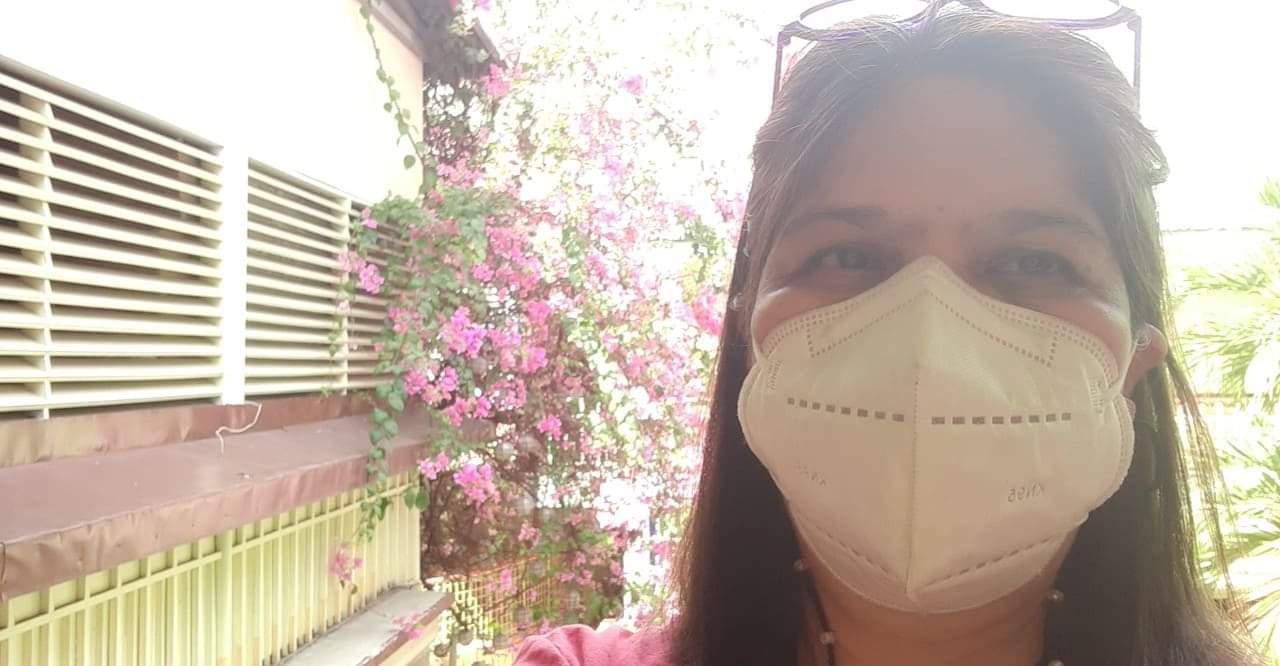 This is Day 7 and this is getting a little bit hard. Boredom strikes from day 5-7, I am not used to be alone in a room with nobody to talked too. I also turned of the TV set because my eyes are so tired from watching movies and checking my phone.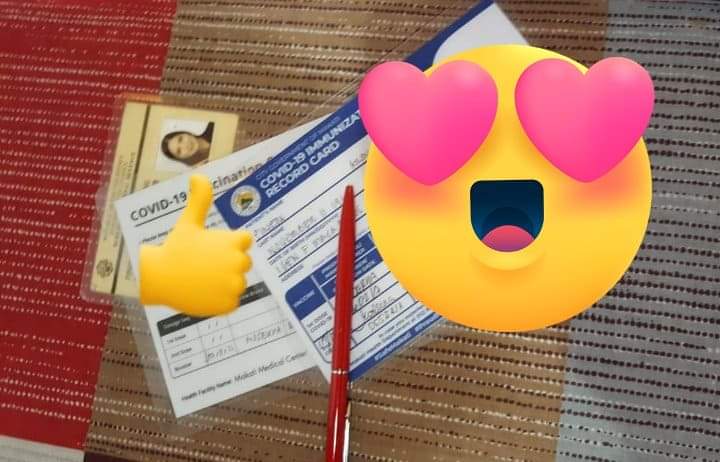 We had our 2nd swab test yesterday to keep us ready for the shoot. They also gave us our script to memorize for the teleserye. I can't focus since my acid reflux was bothering me. Instead of watching I did some walking outside my room for 30 mins and stretching. Did some deep breathing to release my stress. I tell you if you're an extrovert quarantine is sooo hard😱. And i'm still coping up until our shoot starts.
So here is the food they served for Breakfast i had Hotdog and egg.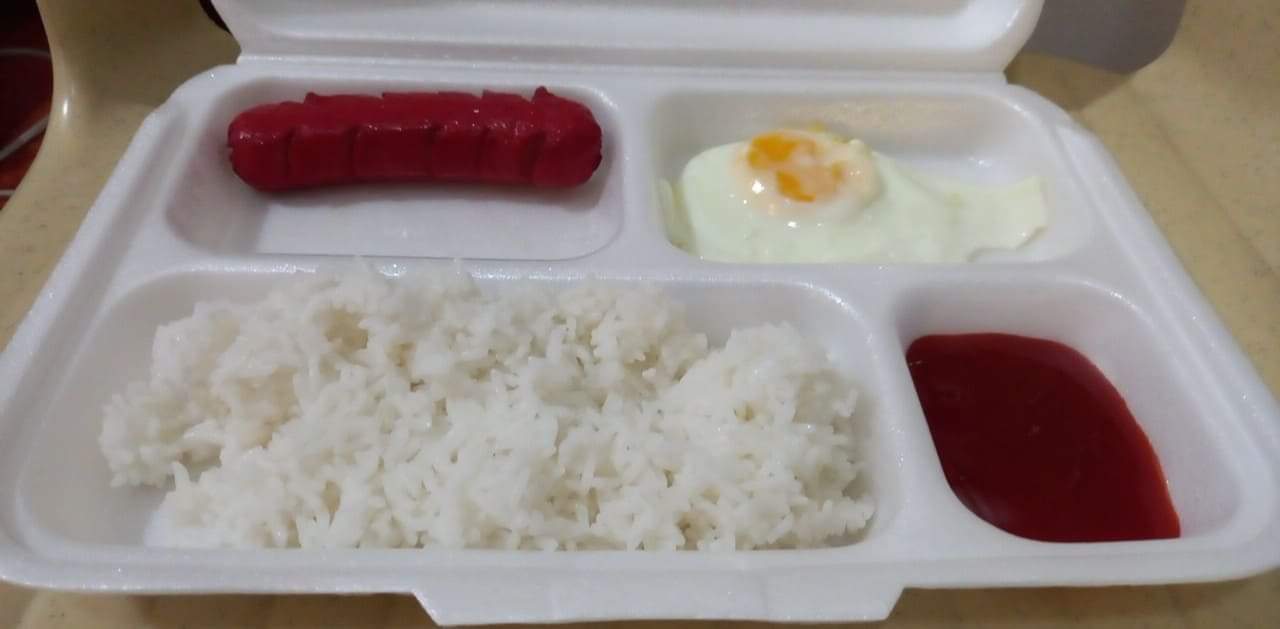 During Lunch it was Sinigang na fish that makes my acid reflux active 😭. No photo because i was in a hurry for my swab test And at Dinner Chicken adobo which I wasn't able to eat because i feel bloated.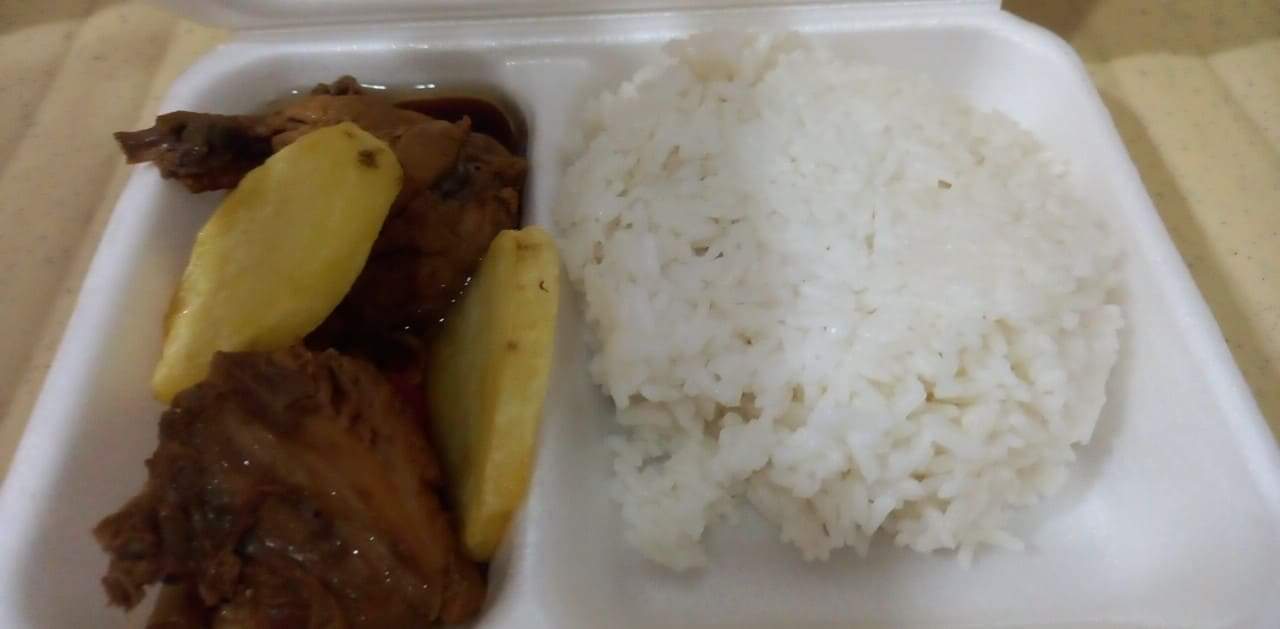 Thanks for reading goodnight and God Bless