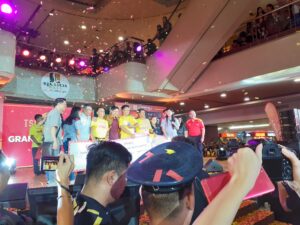 The Shell Rimula Tsuperstar Grand finals held at Sta. Lucia East Mall last October 5 was filled with excited crowd. The 10 grand finalist performed and did theie best to impress the judges and the audience.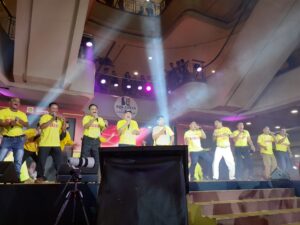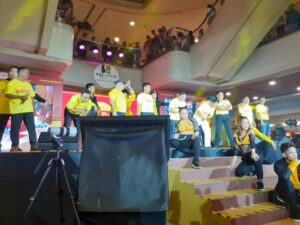 Finalist came from different places in Luzon, Visayas and Mindanao and showcased their talent not just in driving but also in singing.
Thanks to Shell Rimula which made this event possible. The Shell Rimula Tsuperatar is a project of the energy leaders campaign thay recognize the effort of jeepney drivers from all over the Philippines who work day and night to provide a brighter future for their families. We salute the dedicated jeepney drivers for their dedication. They are all winners.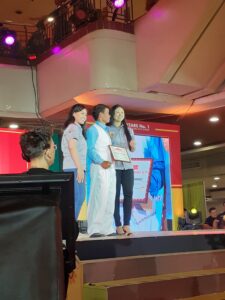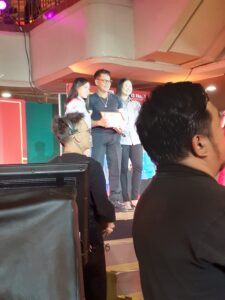 Special awards where given to chosen finalist. But before it was announced the endorser of Shell Rimula Mr.Coco Martin together with Bassilyo and Smugglaz performed during the event. Audeince where energized during their perfomance and Coco Martin said that he has lots of memories at Sta. Lucia Mall. At the same time he came from a family of jeepney driver so his heart goes for the jeepney driver. His first investment is a jeepney.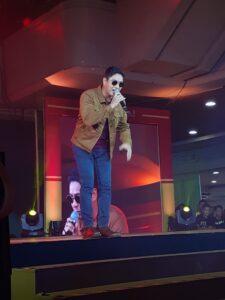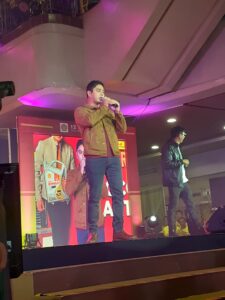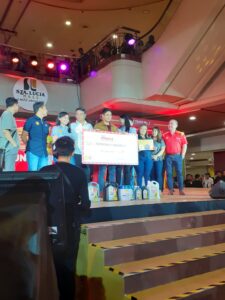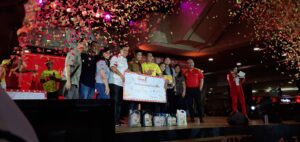 These are the winners.Congratulations Mr. Carlito Vergara from North Luzon for winning Shell Rimula Tsuperstar P500,000 grand prize and 3 years supply of Shell Rimula. Also captured the votes of the audience and got the People's Choice Tsuperstar
Award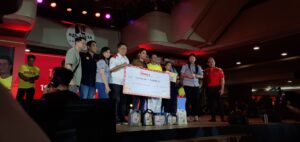 Rodrigo Belarmido of Mindanao got the 1st place award with 100, 000.00 cash and the Ka-Joda Choice award with 10,000.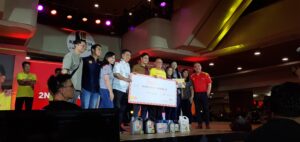 Roland Salazar is the 2nd placer and with a cash prize of 50,000.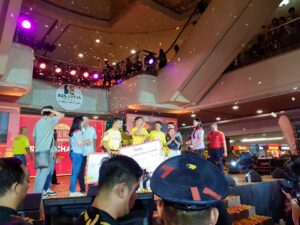 All grand finalist who did not make it will be given 5,000 as consolation prize.
We all know the tagline for Jeepney Drivers "Basta Driver Sweet Lover" Noe we know that they are also talented and hardworking. Congratulations Shell Rimula for the womderful event. The money will be a big help to their family.
For more photos and announcement of the winners. Click this link.
https://m.facebook.com/armi.pineda/videos/10217173940833664/
#ShellRimulaTsuperstar
Thank you for visiting my site. Please do follow my other social media accounts Www.facebook.com/HomeschoolWorld
Www.instagram.com/Homeschoolingiscool
Www.twitter.com/Armipazpineda
Armipazpineda@gmail.com
Youtube @mrs.pineda