With the ever-evolving demands and needs of our skin, one thing remains the same:consistency is key, especially in routines and habits. Being consistent with your#RadianceRoutine and the products and ingredients you use can go a long way inmaintaining your skin health. It can even transform your skin to make it look even brighter. To mark its 75th year of catering to the needs of sensitive skin, Dermatologist-recommendedskincare brand Cetaphil continues to forge its mark on the skincare industry by introducinginnovative brightening products with ingredients approved by Dermatologists through itsBright Healthy Radiance line.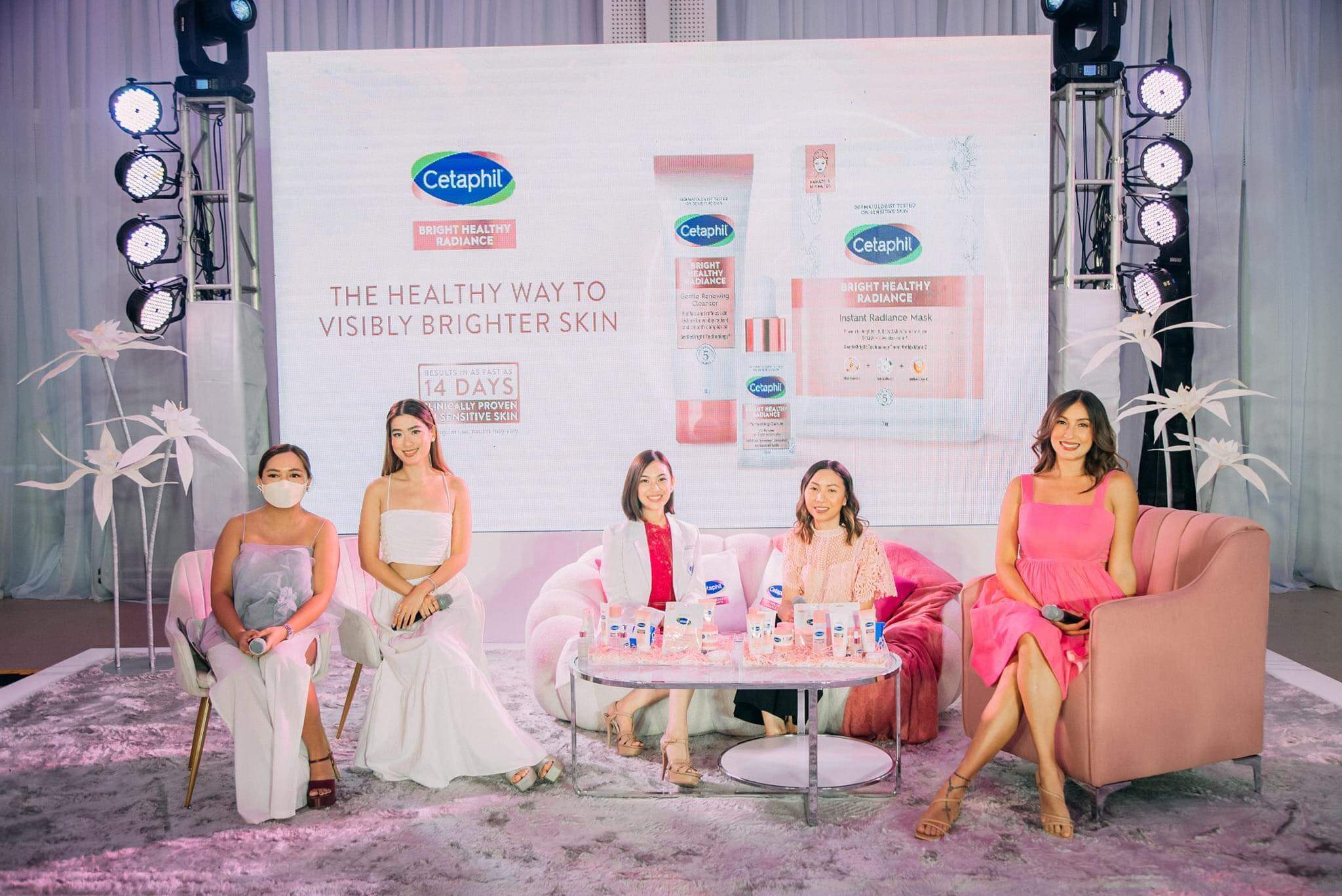 Formulated with GentleBright Technology – a combination ofSea Daffodil and Niacinamide that visibly corrects dark spots without irritation boostsbrightness, and evens skin tone – the latest line from Cetaphil introduces more brighteningproducts to the fold that will magnify skin's brightness now powered by ingredients such asAdvanced Peptide and Antioxidant C. With these upgraded ingredients combined with the effective GentleBright Technology, thenewest products under the Cetaphil Bright Healthy Radiance line promises to be the gentlestway to brighten skin in just 14 days and lets skinthusiasts continue being #BrightAboutSkin: For CleansingCetaphil Bright Healthy Radiance Gentle Renewing CleanserStart your #RadianceRoutine with the new Gentle Renewing Cleanser.
This 3-in-1brightening cleanser offers gentle exfoliation using Jojoba beads infused with Vitamin E toremove pollution and impurities, instantly brightening and improving skin texture.
For Feature/Promotion and reviews follow me
⬇️⬇️⬇️⬇️⬇️
Read my column "Don't Miss This" at The Rizal Weekly Post
IG Name: www.instagram.com/Homeschoolingiscool
FB Name: www.facebook.com/ armi.pineda
Fb page:https://www.facebook.com/Homeiskoolcom
YouTube Account: https://youtube.com/channel/UCAEszY-nm4XIPSphcppyilw
TikTok Account: https://vt.tiktok.com/ZGJkEHsLh/
Blog Site: www.Homeiskool.com
Twitter
Www.twitter.com/Armipazpineda
Other social media accounts
Www.facebook.com/Homeschoolingiscool
Www.facebook.com/Mimiworldnet
Www.facebook.com/Kawaiibeautyandlifestylecom
Www.facebook.com/Hometowngoodiesandservices
For collaboration you can email me at Armipazpineda@gmail.com