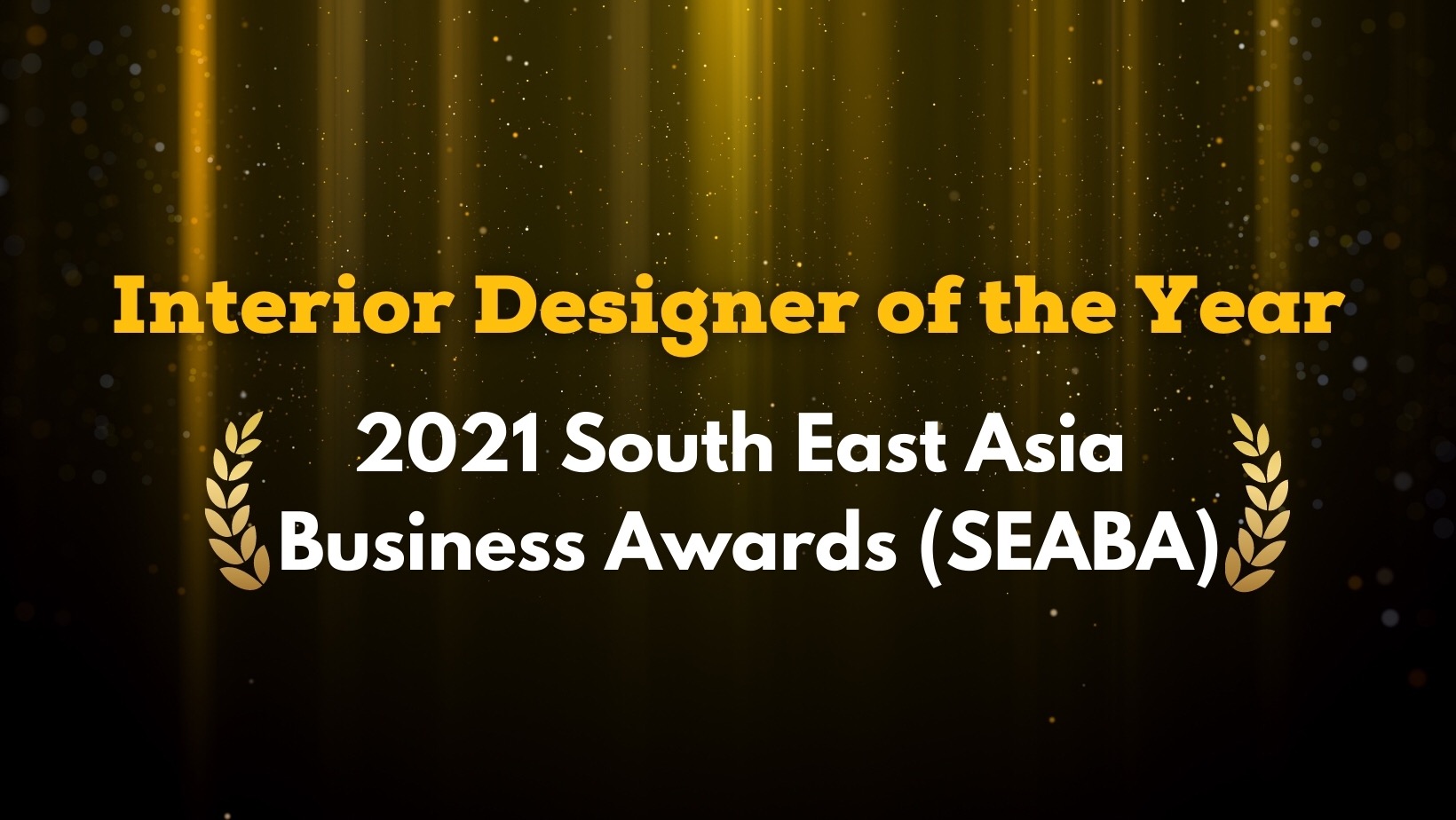 Despite the global crisis that we face today, Homewoods Creation Furnishing maintained its craft in the business industry to celebrate its success in winning the Southeast Asia Business Awards 2021.
Homewoods Creation started as an emerging company that produces home furniture and design. The company also started doing minor repairs to improve customers' homes. Materials originally came from hardwoods and solid woods to generate an ideal pragmatic design for household use. One of the furniture manufacturers and interior consultation companies located in the Philippines. The company creatively gives the best furniture quality with innovative designs for comfortable use that people will love. The company is committed to serving the customers excellent service at a very reasonable price. They have the pleasure of working and leave an impression that will surely last.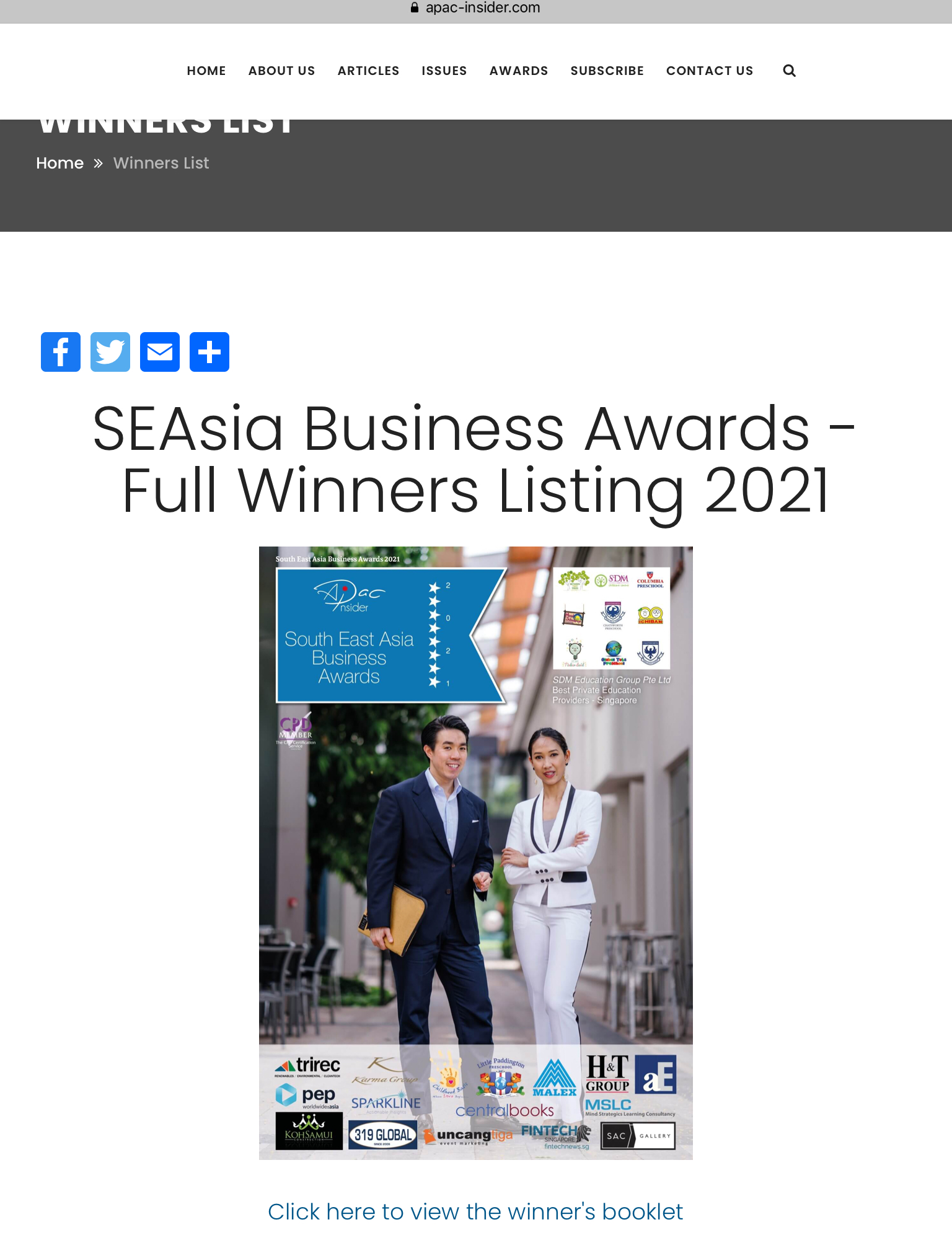 https://www.apac-insider.com/issues/2021-seasia-business-awards/
The Company is also responsible as the main contractor for small to medium-sized projects and provides Architectural design and Engineering solutions as they supply to their valued clients. It includes the coordination of the Company with unique trades for industrial and commercial projects.
Among any other furnishing company, Homewoods Creation relevantly focuses on a specific niche. The company built a solid online presence by addressing its pain points and coming up with a powerful offer. The company also invested in massive manufacturing to create a pool of connections—Making friends with the competitors is a great advantage. Homewoods Creation is also working with well-known designers, contractors, architects, and more prominent firms, etc. Handling a production business is extensive work for them. They would instead award their projects to the company, whether interior fit-out or bulk custom furniture.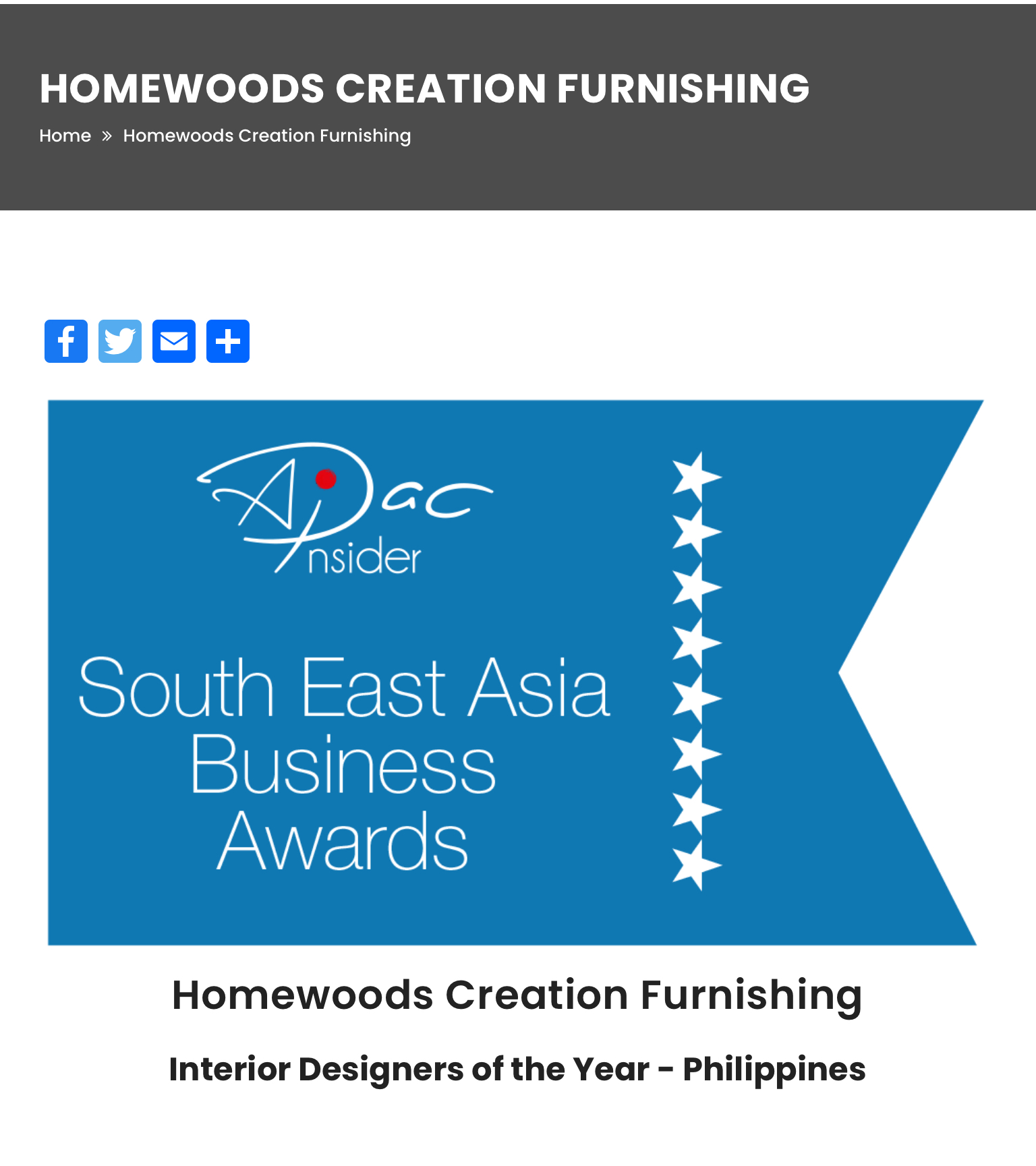 Screenshot taken in Apac insider website
The people behind it passionately strive to give anything but quality products to the clients through the years, Homewoods Creation is continuously receiving good feedback as well as several awards:
"BEST CHOICE INNOVATIVE HOME FURNITURE MAKER FOR THE YEAR 2014″ Awarded by the Consumer Eye Marketing and Research,held last July 25, 2014 at Crown Plaza Hotel Manila.
"MOST OUTSTANDING HOME FURNISHING STORE IN 2013″ Awarded by the National
Customers Choice Annual Awards for Business Excellence held last January 24, 2014 at AFP-
COC Tejeros Ballroom Camp Aguinaldo Quezon City
" BEST QUALITY BEDS MANUFACTURER FOR THE YEAR 2013" Awarded by the Golden
Globe Annual Awards for Business Excellence held last September 28, 2013 at Manila Hotel
Fiesta Pavilion
Homewoods Creation is also a member of PHILIPPINES BEST COMPANIES.COM.INC with certification as Philippine Best Company. These awards are the reflection of the company's good services. Throughout the years, each project was executed well by hardworking and talented workers. It is about how the company workers passionately provide better ideas, exceptional talent, patiently exert their time and effort, and comply with customers' needs and meet the level of expectations . These accomplishments precisely measure success to the company's name and the dedicated people to meet one goal: to provide people with the best product and service. But if there is one thing that could highlight an award-winning aspect of the company, how the company managed to focus on one problem at a time. The key is to find the right one. By keeping in mind that we wouldn't know how if we didn't just go with our gut and, if it doesn't work out, we tried pivoting to something else. They're doing their best to keep the clients by doing whatever it takes to earn their trust.
Homewoods Creation continuously aims to improve their works and ideas for the customers. Being nominated in the APAC Insider is a privilege. The nomination showed that the company provided something exceptional, and it needs to be borne in mind for the company to continuously be inspired and aspire to give its best at all times.
#HomewoodsCreation
#YourImagination
#OurCreation
Read more about different stories of people, product reviews and events here on my blog and follow me on my social media accounts.
Read my column "Don't Miss This" at The Rizal Weekly Post
IG Name: www.instagram.com/Homeschoolingiscool
FB Name: www.facebook.com/ armi.pineda
Fb page:https://www.facebook.com/Homeiskoolcom
Www.facebook.com/HomeschoolWorld
Www.facebook.com/Kawaiibeautyandlifestylecom
Www.facebook.com/Mimiworldnet
YouTube Account: https://youtube.com/channel/UCAEszY-nm4XIPSphcppyilw
TikTok Account: https://vt.tiktok.com/ZGJkEHsLh/
Blog Site: www.Homeiskool.com
Www.Mimiworld.net
Www.Kawaiibeautyandlifestyle.com
Twitter
Www.twitter.com/Armipazpineda