18 November 2022, Manila, Philippines-Gift giving comes easy this holiday season with LifeWear. Japanese global apparel retailer UNIQLO has exciting offers, novelties, and events throughout November and December.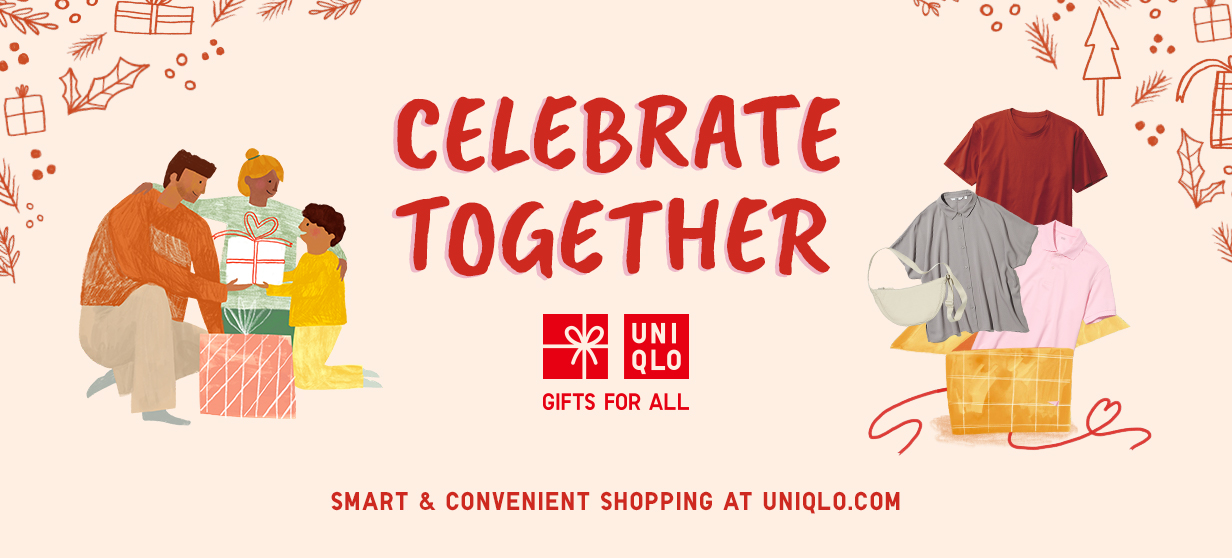 "One of the most enduring Christmas traditions in the Philippines is gift-giving. It is the perfect way to show our love and care for each other. When we give to each other, we celebrate togetherness this holiday season. We hope that our special offers, promotions, and events in the coming weeks can add more warmth and comfort to everyone's lives," says UNIQLO Philippines COO, Geraldine Sia.
Bring warmth with LifeWear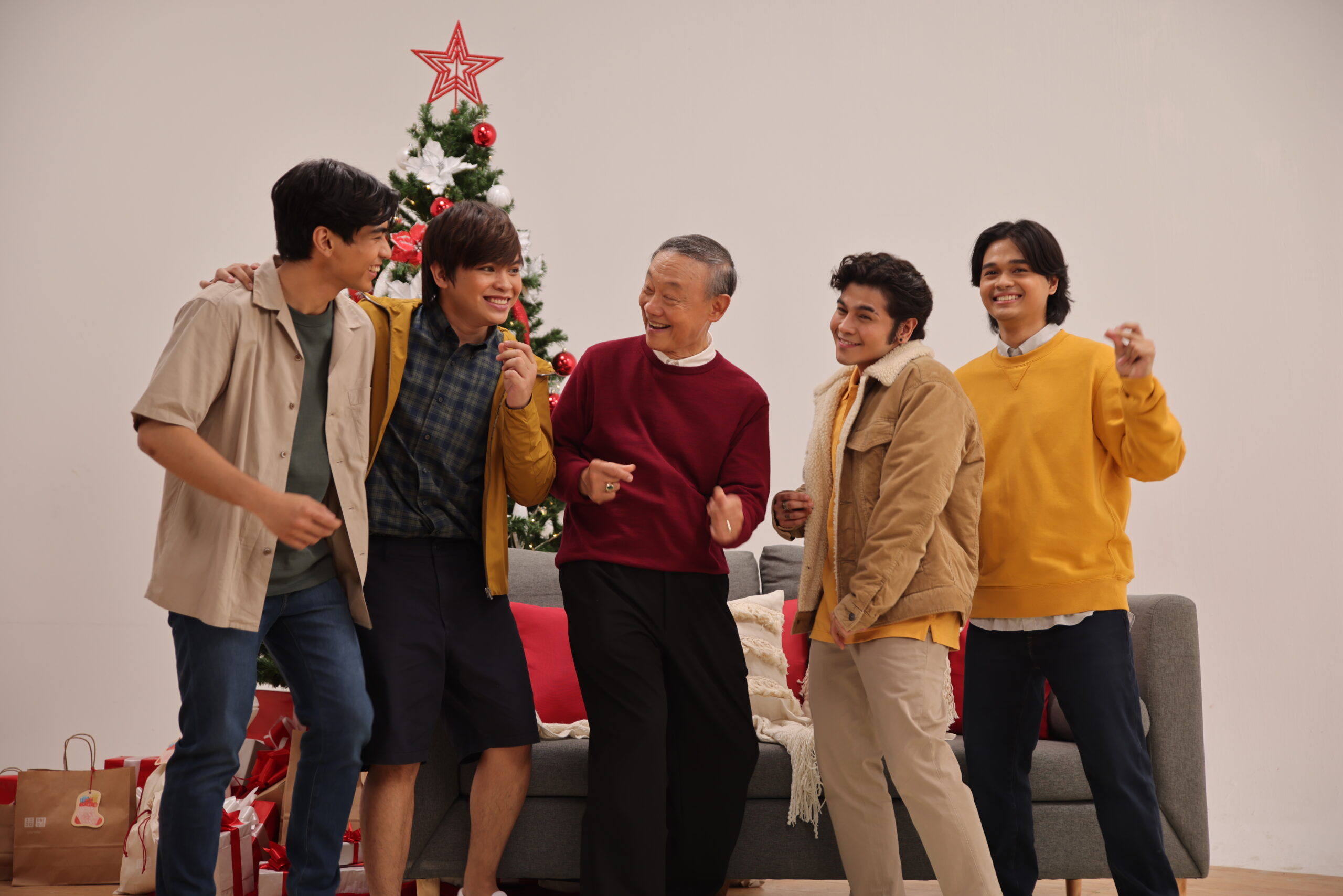 The Fall/Winter 2022 Collection of UNIQLO's LifeWear is called Today's Classics. It comprises wardrobe staples that have been redesigned to suit todays' lifestyle. Customers can shop for warmer and lighter outerwear, stylish dresses and blouses, functional and comfortable bottoms, and HEATTECH items. HEATTECH is made from bio-warming material, providing warmth without bulk. It uses technology to convert body moisture into heat, keeping you comfortable all winter or in cool chilly climates.
Holiday shopping can also be guilt-free as sustainability plays a key role in this season's collection. Denim pieces require much less water during production and select jackets and fleeces are made from recycled plastic bottles.
UNIQLO Holiday Key Opinion Leaders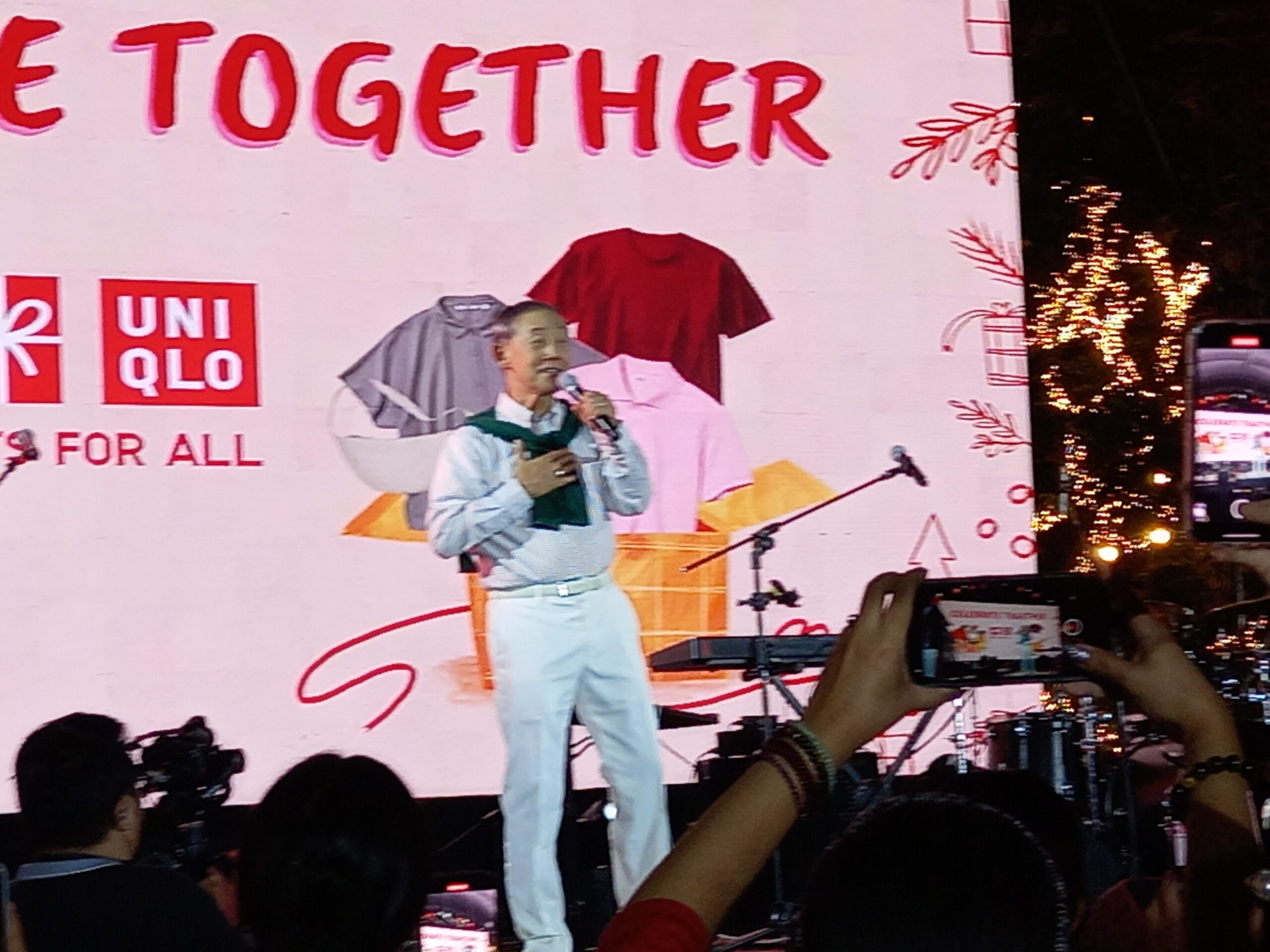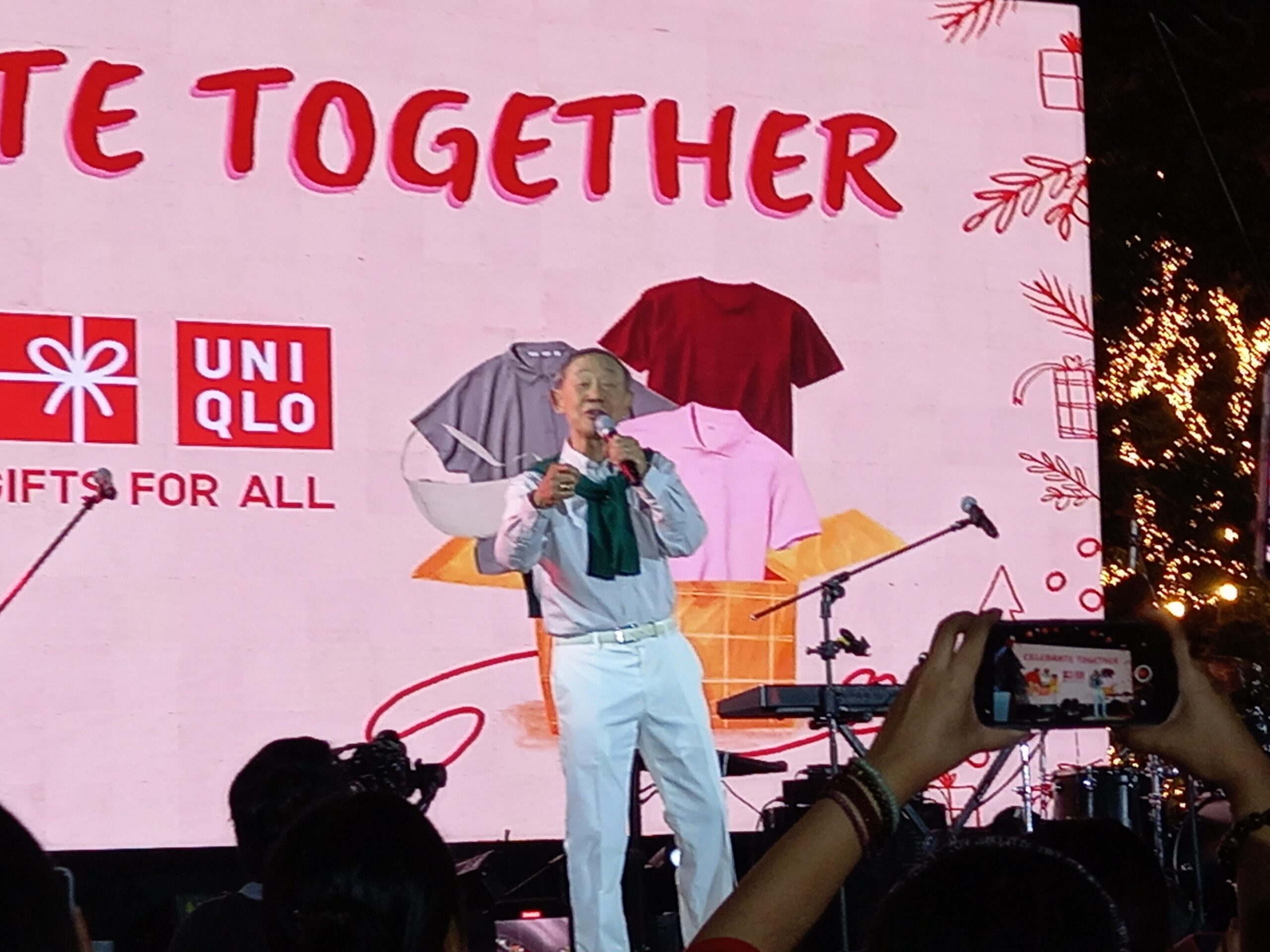 Jose Mari Chan, who embodies the spirit of a Filipino Christmas, celebrates the Holiday with UNIQLO again this 2022. He will be joined by Filipino pop band, The Juans, for a new holiday jingle that will be played in all UNIQLO stores nationwide.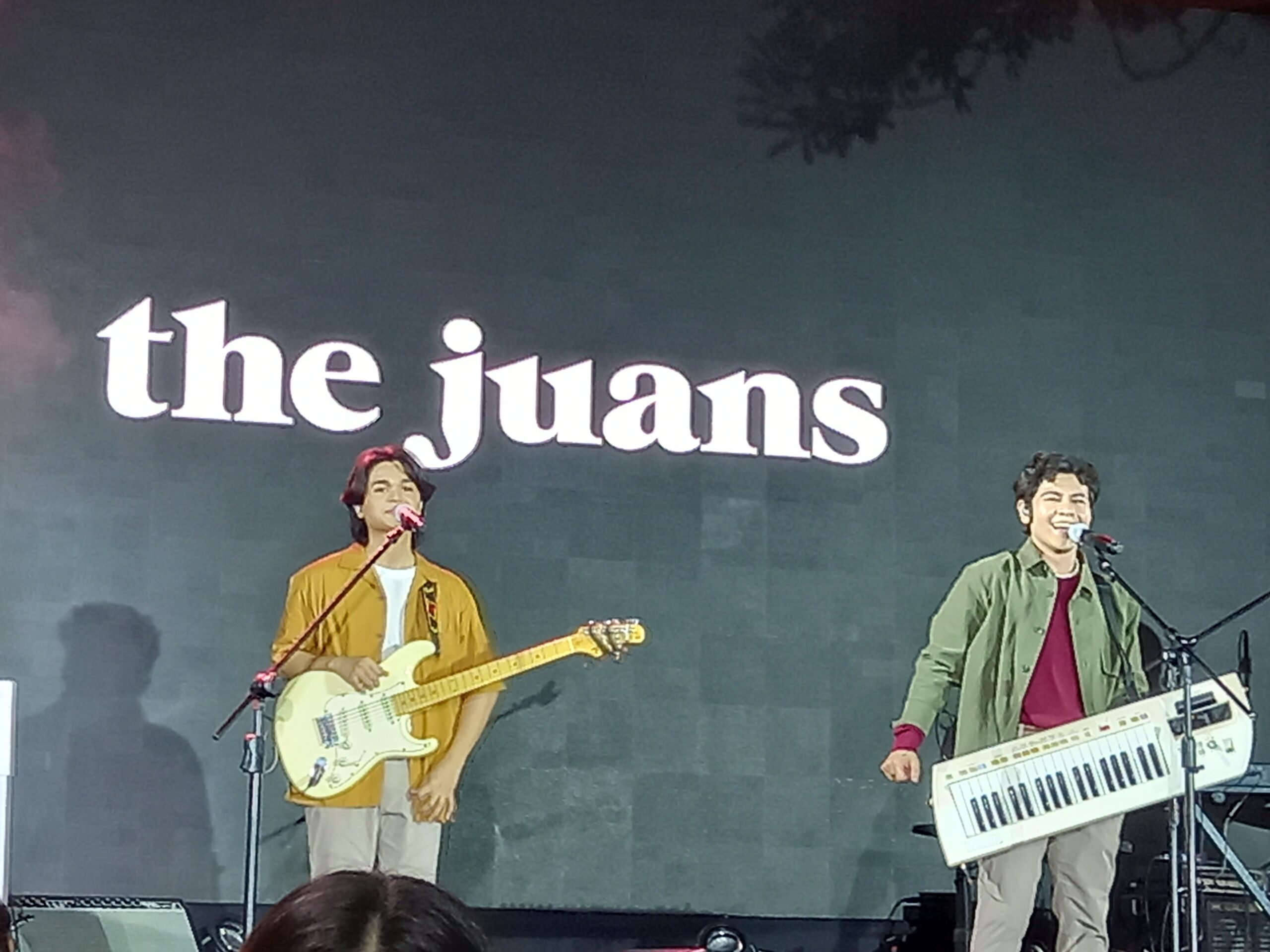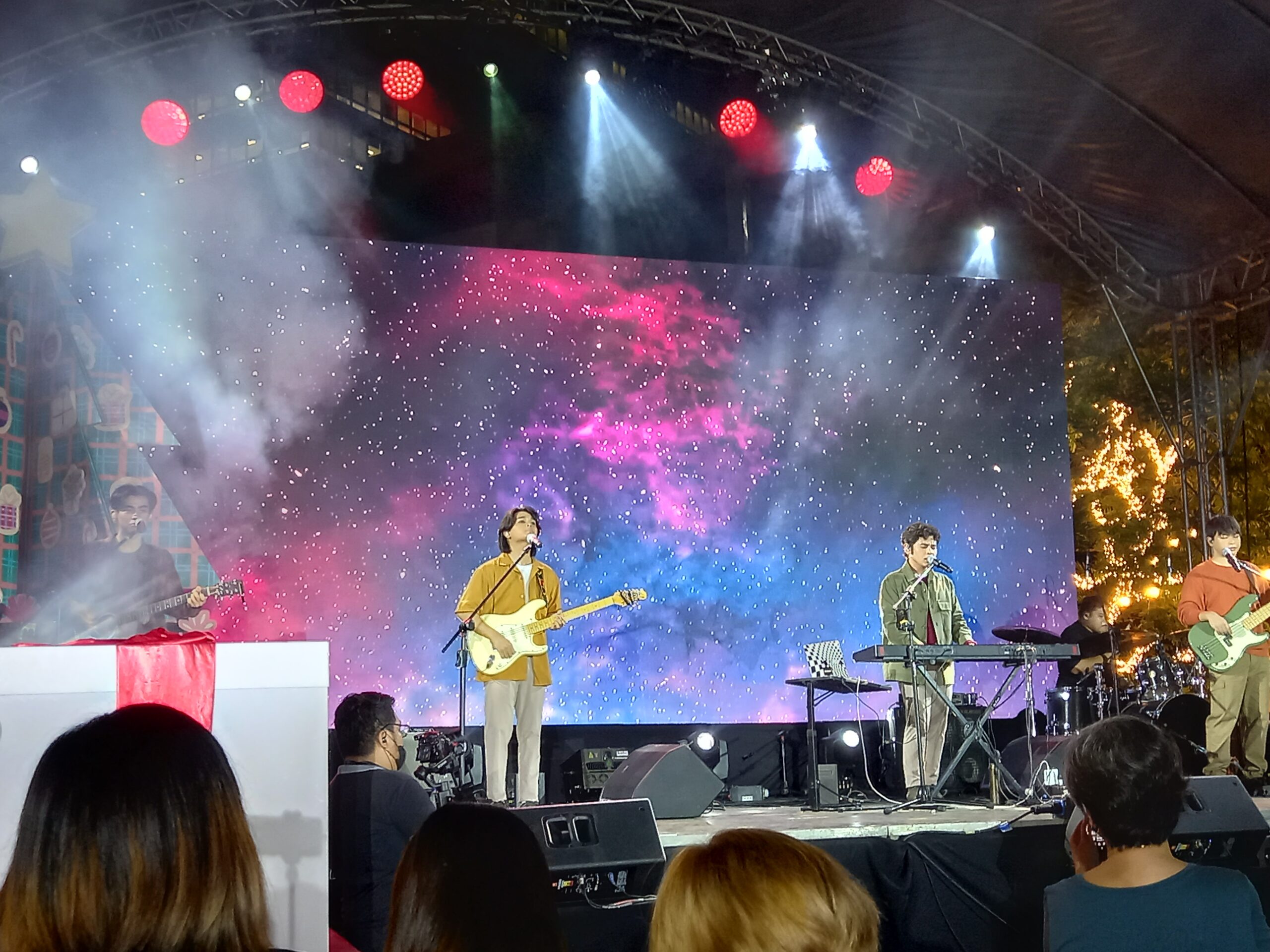 Easy Gift Giving
Personalize your gifts with the Holiday Gift Charms. It comes in 3 designs – a Gift Box, Christmas Tree and a Christmas Stocking, all with a space to write your message at the back. Available in-stores when customers get a paper bag or a gift bag along with their purchase.
MEGA Sales Days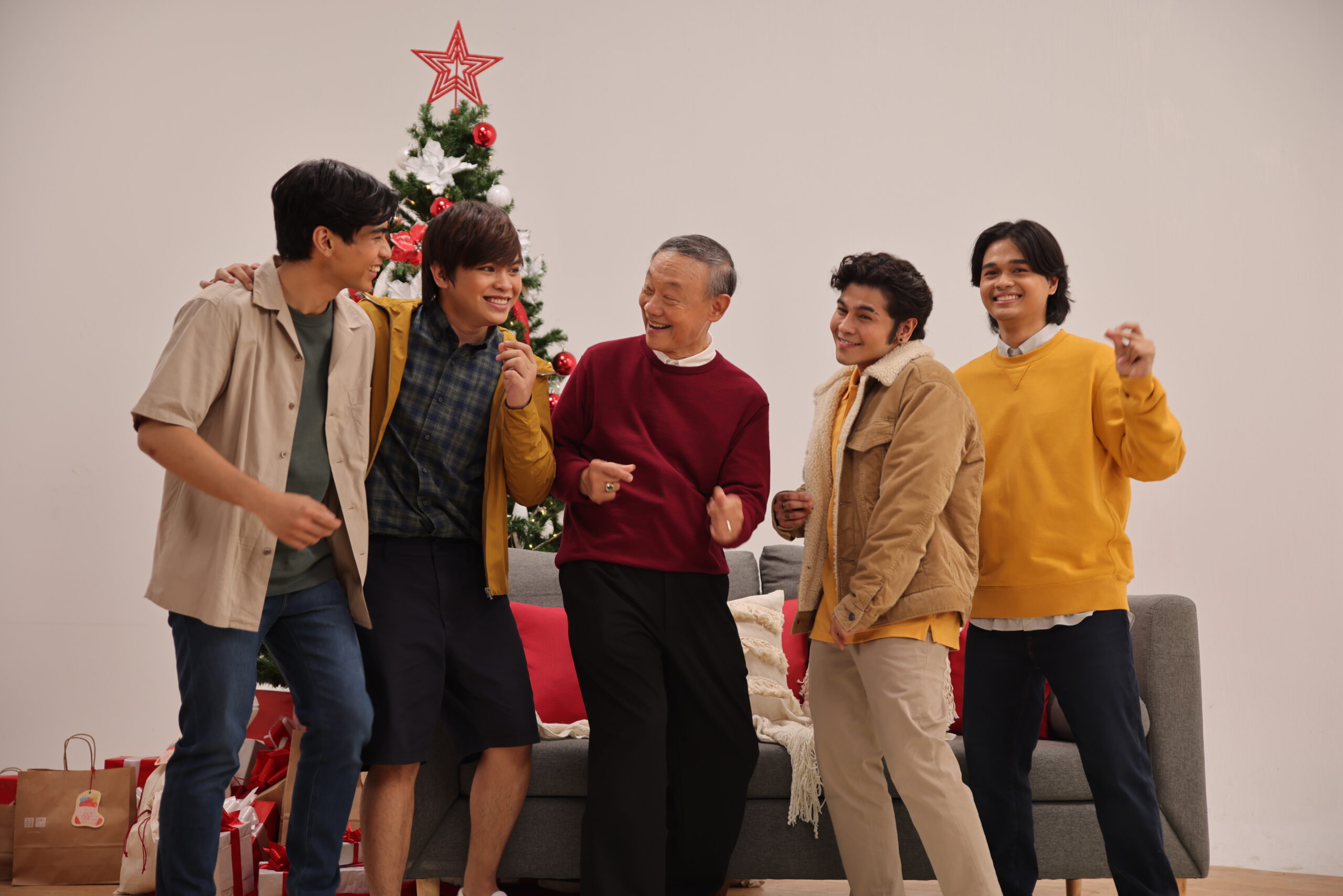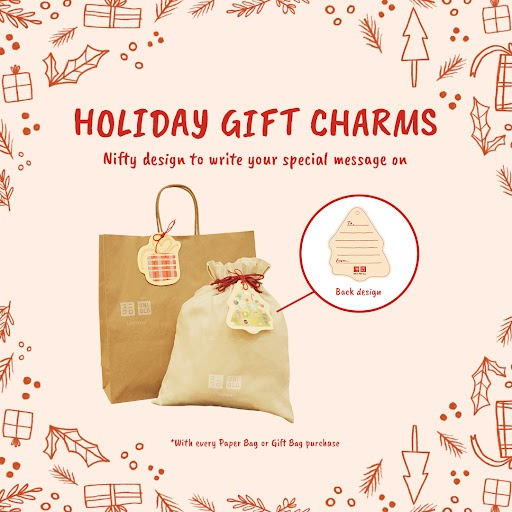 Customers can complete their Christmas shopping lists with mega sales across November and December. It will begin with 11.11 Shopping Fest with limited offers from November 11 to November 17, followed by the Thank You Festival from November 25 to December 1. The Thank You Festival is UNIQLO's way of showing its gratitude to customers who have shown their continued support and appreciation throughout the years. Wrapping up the shopping, and in time for any last minute gifting ideas, would be the 12.12 Shopping Fest from December 9 to December 15.
All New Novelties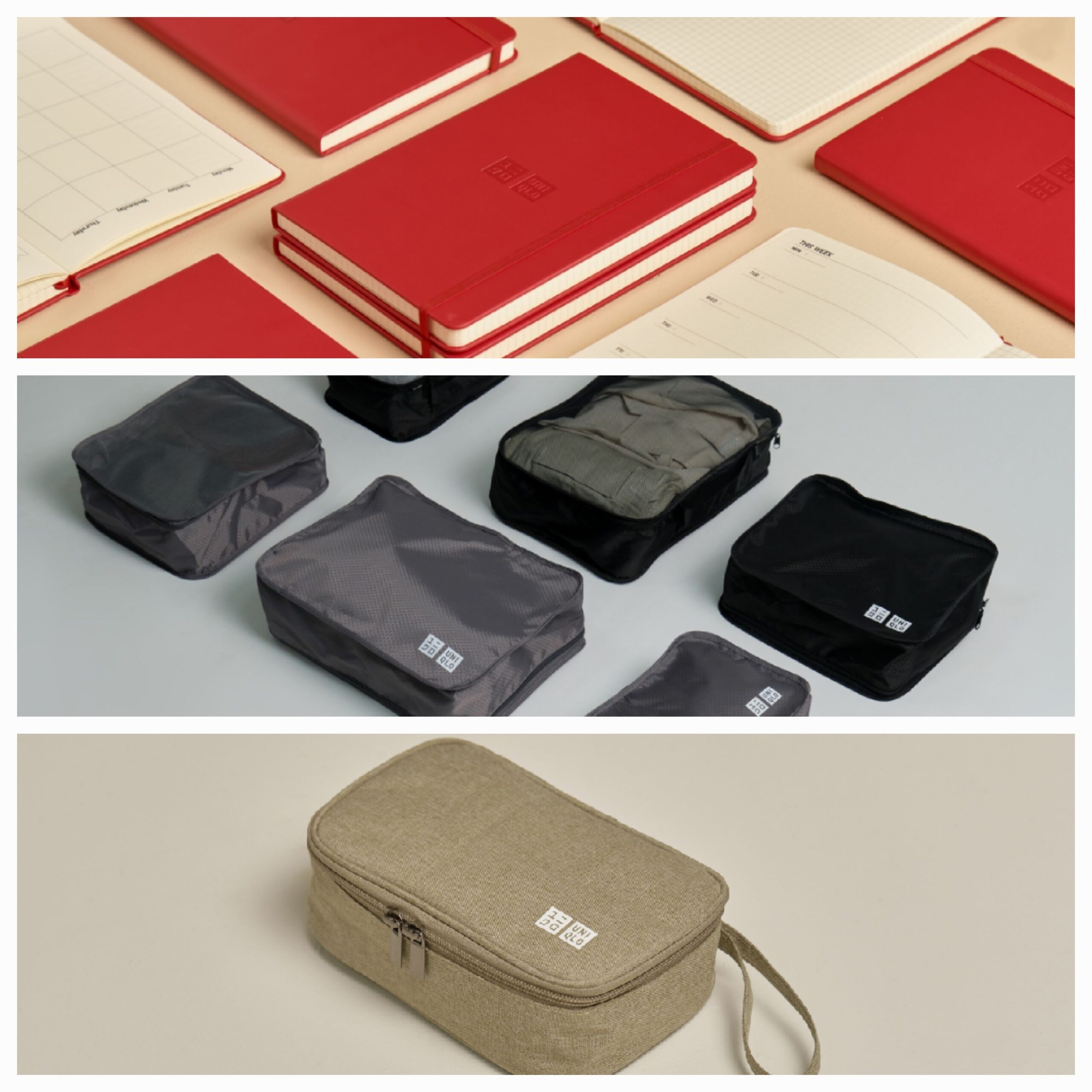 UNIQLO has also planned to start distributing one-of-a-kind novelties during its key events. This includes a 3-piece Travel Organizer, a Cable Organizer, and the UNIQLO Planner.
Exciting Events
Customers are in for a treat as UNIQLO will hold a tree lighting event to officially welcome the holiday season.
Jose Mari Chan and The Juans will also serenade guests to add to the Christmas cheer with a Tree Lighting Ceremony on the month of November 23 at Glorietta 4, Dolphin Park. The event will also be streamed live in uniqlo.com/ph/en/special-feature/live-station for everyone to watch.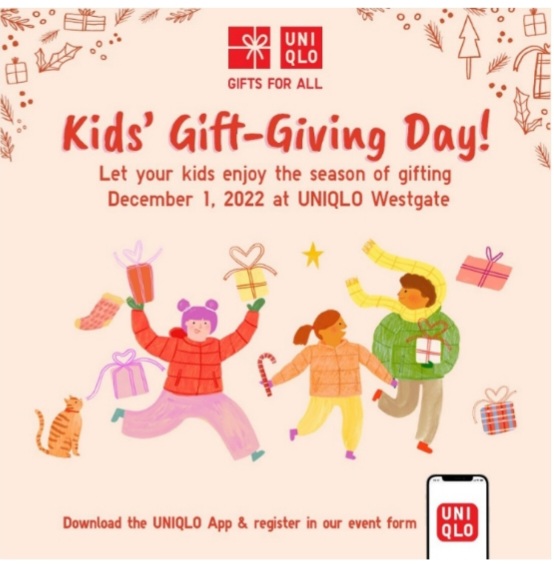 Families can join the Kids Gift Giving Day this December 1 at UNIQLO Westgate Alabang, where children can select items they'd like to give to their loved ones, and a child in need. To join, simply download the UNIQLO App where sign-ups would open towards the latter part of November.
Followers can shop for LifeWear pieces in real-time on the livestream of Live Station Episodes for Thank You Festival on November 25 and 12.12 on December 9.
For more updates, please visit UNIQLO Philippines' Holiday feature page at https://www.uniqlo.com/ph/en/spl/holiday-gifting and download the UNIQLO App via Google Play Store and Apple Store.
Follow UNIQLO Philippines' social media accounts, Facebook (@uniqlo.ph), Twitter (@uniqloph), Instagram (@uniqlophofficial), Viber and TikTok (@uniqlophofficial).
About UNIQLO LifeWear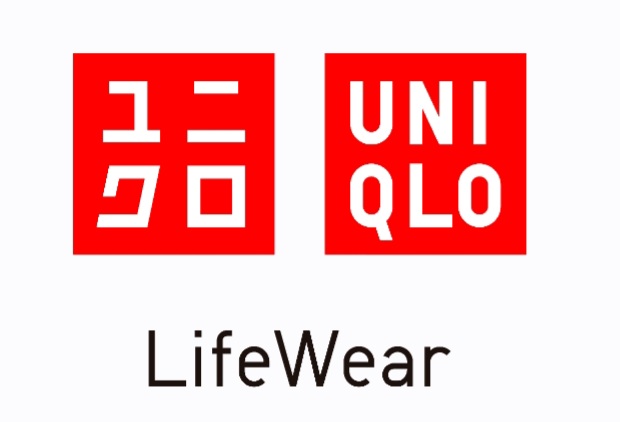 Apparel that comes from the Japanese values of simplicity, quality and longevity. Designed to be of the time and for the time, LifeWear is made with such modern elegance that it becomes the building blocks of each individual's style. A perfect shirt that is always being made more perfect. The simplest design hiding the most thoughtful and modern details. The best in fit and fabric made to be affordable and accessible to all. LifeWear is clothing that is constantly being innovated, bringing more warmth, more lightness, better design, and better comfort to people's lives.
About UNIQLO and Fast Retailing
UNIQLO is a brand of Fast Retailing Co., Ltd., a leading Japanese retail holding company with global headquarters in Tokyo, Japan. UNIQLO is the largest of eight brands in the Fast Retailing Group, the others being GU, Theory, PLST (Plus T), Comptoir des Cotonniers, Princesse tam.tam, J Brand and Helmut Lang. With global sales of approximately 2.3 trillion yen for the 2022 fiscal year ending August 31, 2022 (US $16.6 billion, calculated in yen using the end of August 2022 rate of $1 = 138.7 yen), Fast Retailing is one of the world's largest apparel retail companies, and UNIQLO is Japan's leading specialty retailer.
UNIQLO continues to open large-scale stores in some of the world's most important cities and locations, as part of its ongoing efforts to solidify its status as a global brand. Today the company has a total of more than 2,400 stores across the world, including Japan, Asia, Europe and North America. In 2010 UNIQLO established a social business in Bangladesh together with the Grameen Bank and currently there are around 20 Grameen-UNIQLO stores, mostly located in Dhaka.
With a corporate statement committed to changing clothes, changing conventional wisdom and change the world, Fast Retailing is dedicated to creating great clothing with new and unique value to enrich the lives of people everywhere.  For more information about UNIQLO and Fast Retailing, please visit www.uniqlo.com and www.fastretailing.com.
For Feature/Promotion and reviews follow me
⬇️⬇️⬇️⬇️⬇️
Read my column "Don't Miss This" at The Rizal Weekly Post
IG Name: www.instagram.com/Homeschoolingiscool
FB Name: www.facebook.com/ armi.pineda
Fb page:https://www.facebook.com/Homeiskoolcom
YouTube Account: https://youtube.com/channel/UCAEszY-nm4XIPSphcppyilw
TikTok Account: https://vt.tiktok.com/ZGJkEHsLh/
Blog Site: www.Homeiskool.com
Twitter
Www.twitter.com/Armipazpineda
Other social media accounts
Www.facebook.com/Homeschoolingiscool
Www.facebook.com/Mimiworldnet
Www.facebook.com/Kawaiibeautyandlifestylecom
Www.facebook.com/Hometowngoodiesandservices
For collaboration you can email me at Armipazpineda@gmail.com