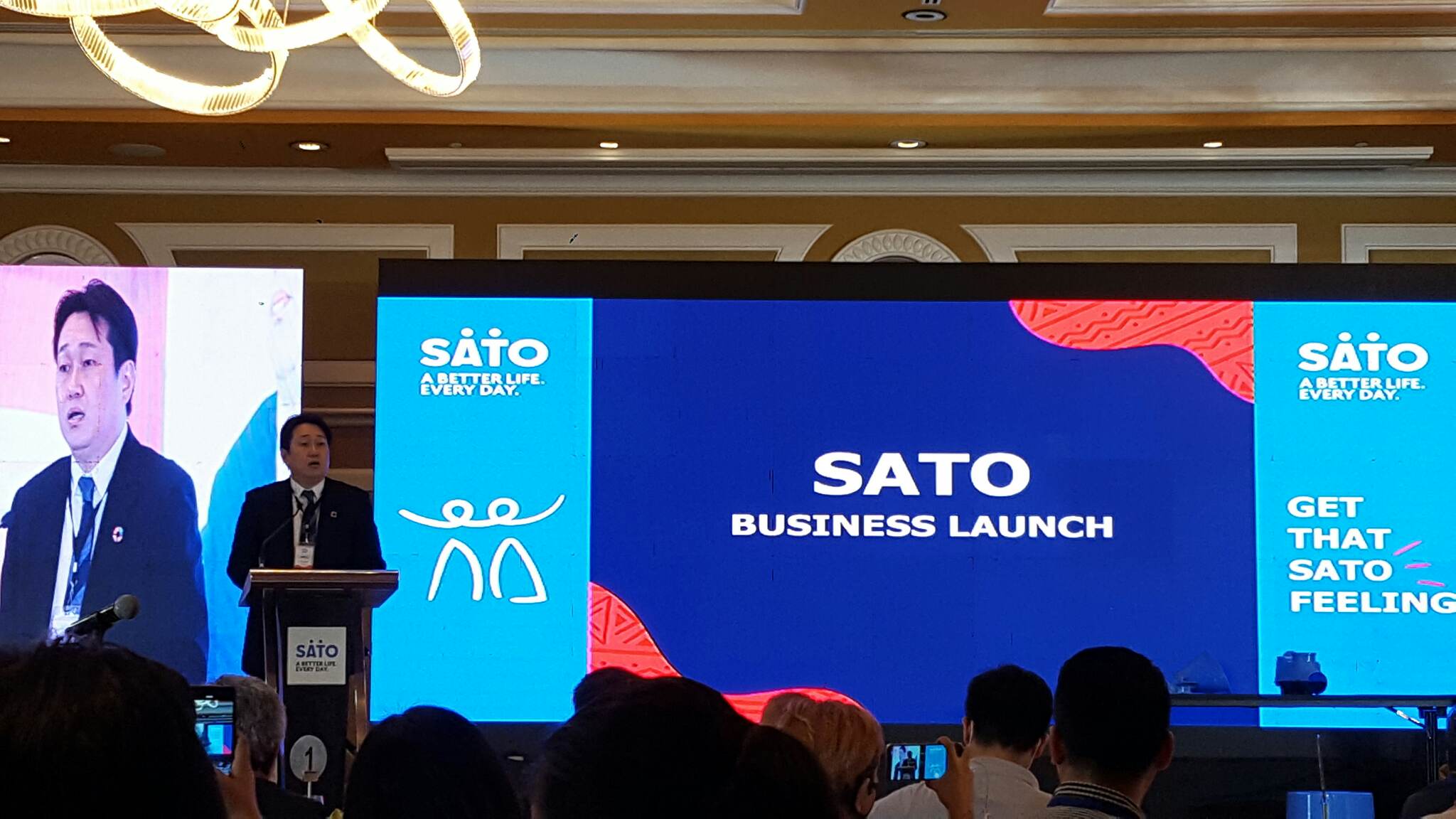 Manila, Philippines – SATO, the social business part of the LIXIL Group, has just launched in the Philippines, bringing its innovative, aspirational and affordable sanitation and hygiene products to consumers and institutions in rural and peri-urban areas who need off-grid solutions. On May 17, 2023 at Okada Manila, SATO introduced its product line to decision makers, business leaders, and potential partners in the country.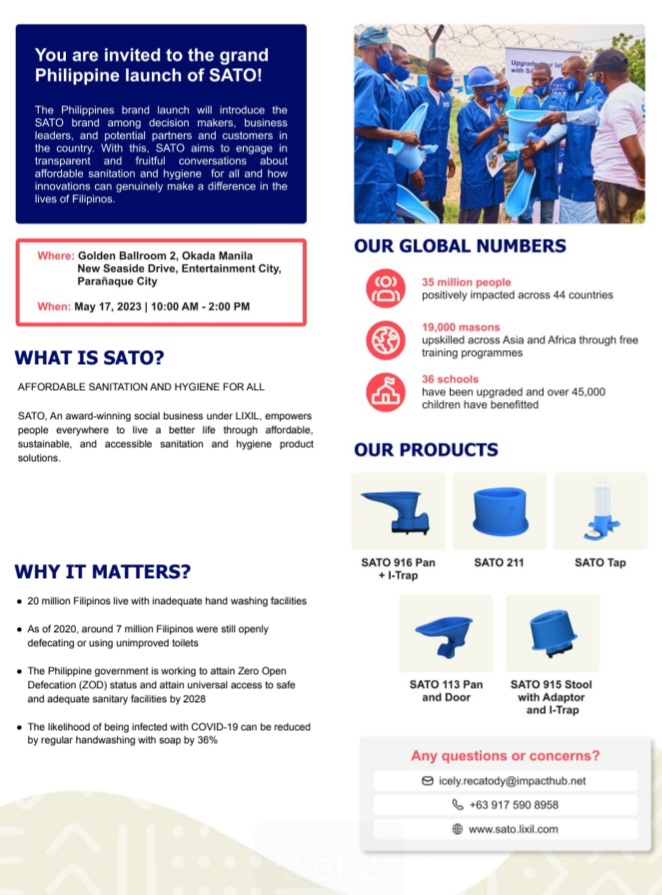 The launch coincides with the brand's 10th anniversary and is aligned with SATO's purpose to empower people to have a better life, every day, and enjoy a brighter future, through innovative sanitation and hygiene solutions. The launch in Southeast Asia is another step towards achieving LIXIL's goal to improve the lives of 100 million people by 2025.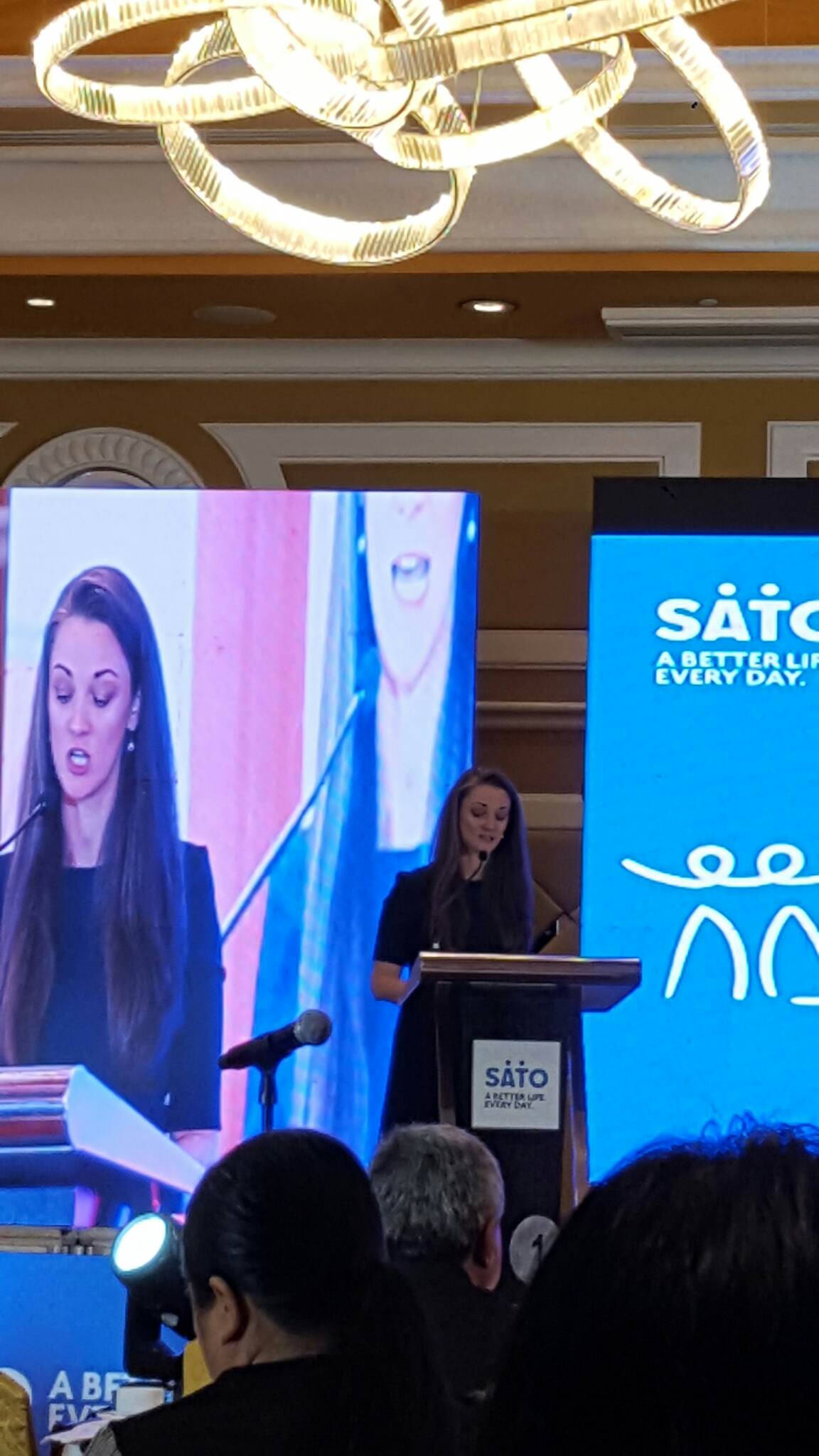 SATO's sanitation and hygiene products offer a practical and affordable solution to around 7 million Filipinos who still open defecate or use unimproved toilets. In addition, more than 20 million people have inadequate hand washing facilities at home, according to WHO/UNICEF Joint Monitoring Programme for Water Supply, Sanitation and Hygiene (JMP).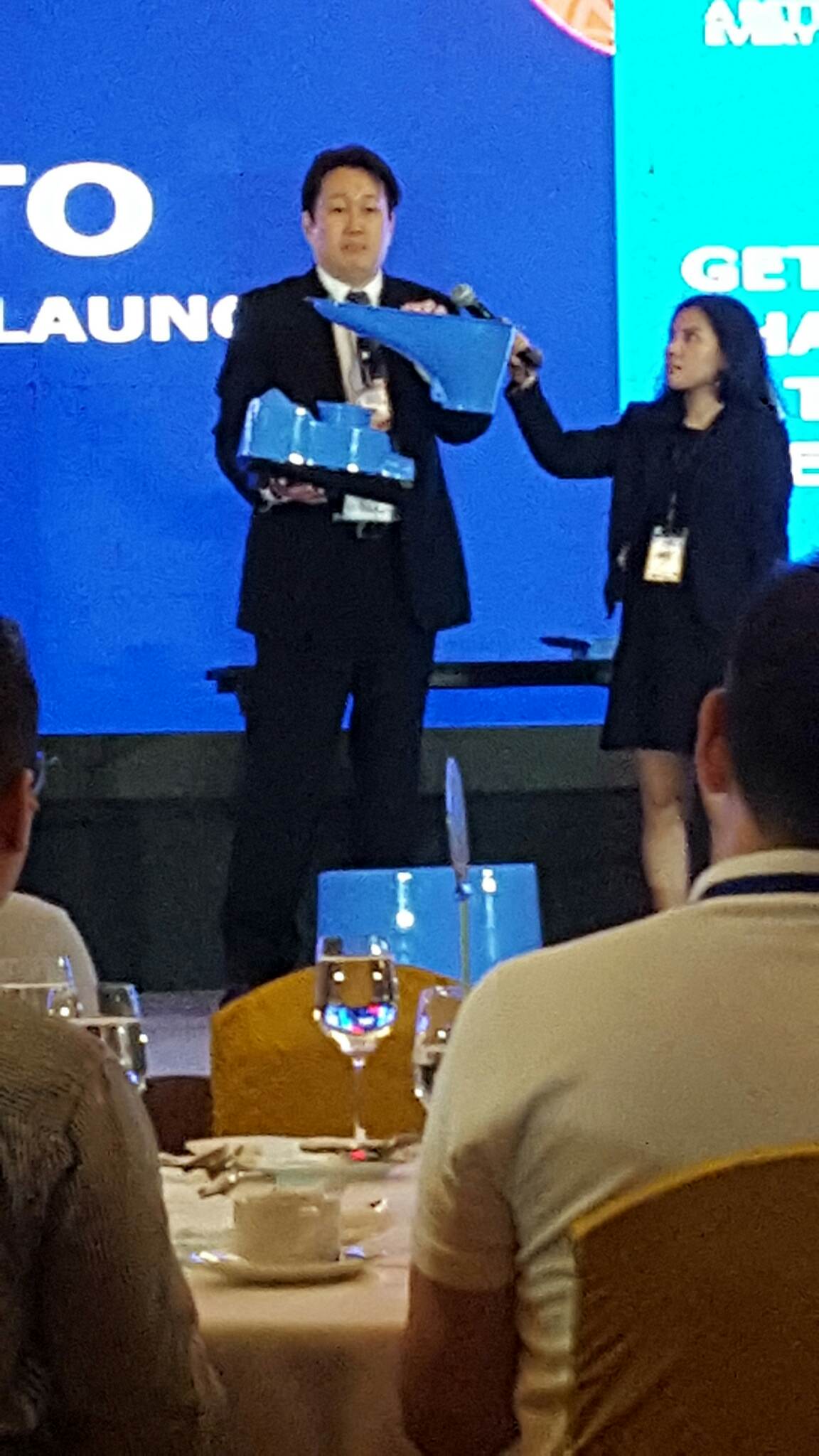 The new range of products will also be instrumental in supporting the country as the Philippine government works to attain Zero Open Defecation (ZOD) status and achieve universal access to safe and adequate sanitary facilities by 2028.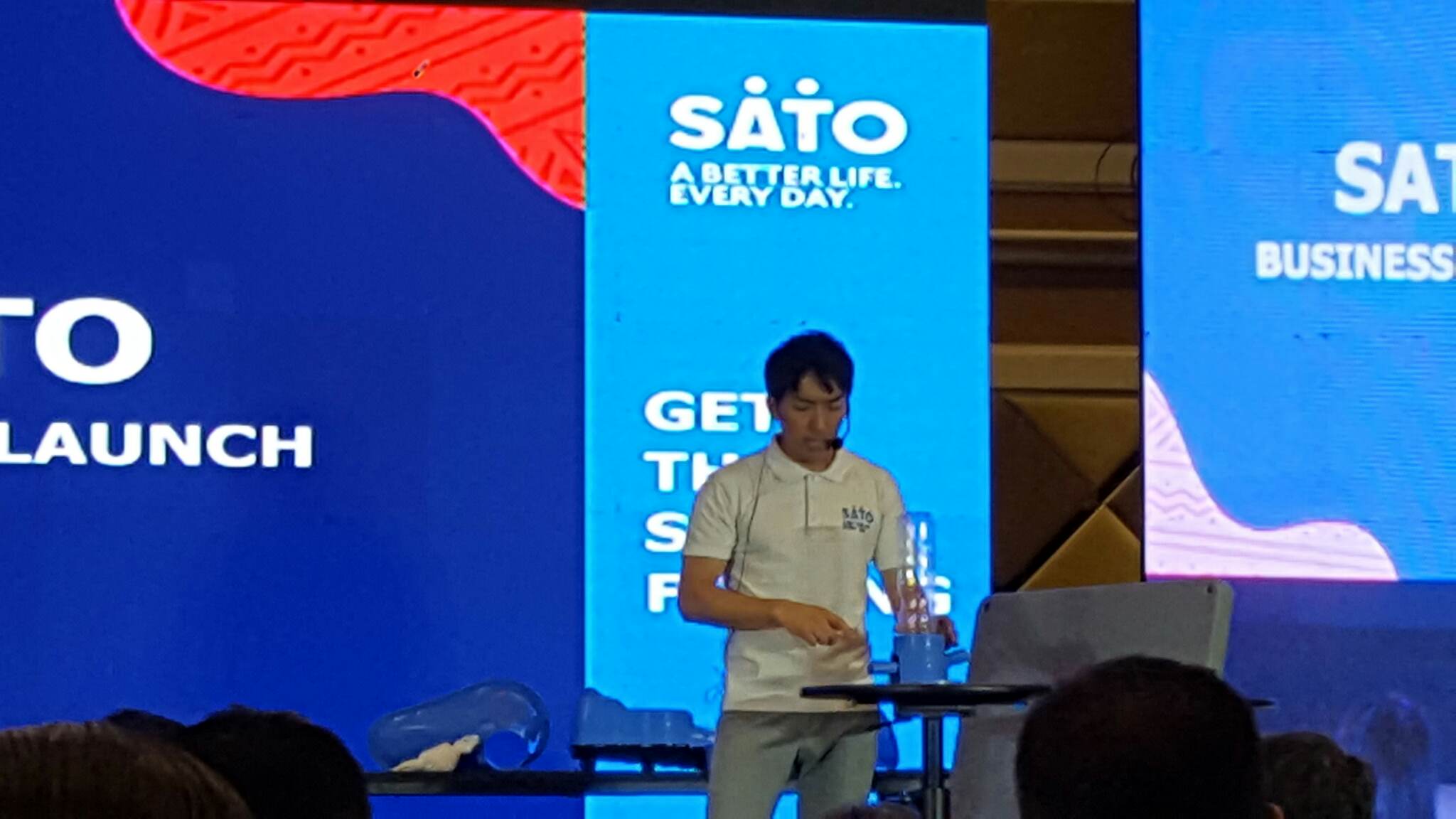 Durable, affordable, water-saving and accessible, the SATO range is manufactured in the Philippines by Manly Plastics, the largest provider of end-to-end plastic solutions which has been operating in the country for more than 59 years. With capabilities spanning from mold engineering to fabrication, mass production and more, Manly, is a reputed and trusted name that has globally partnered with companies to manufacture and supply plastic parts and products.
For SATO, Manly will manufacture toilet solutions, including the SATO pan, stool, I-trap, and a hand washing station, the SATO Tap that allows handwashing with as little as 100 ml of water. The toilet solutions feature the trap door technology developed by SATO that reduces odor, keeps insects away and saves water, thus delivering freshness, comfort, and safety to households and institutions that do not have access to running water and sewer systems. The products can be used in off-set settings or direct pits, to serve customers who want to build their first toilet or improve an existing one.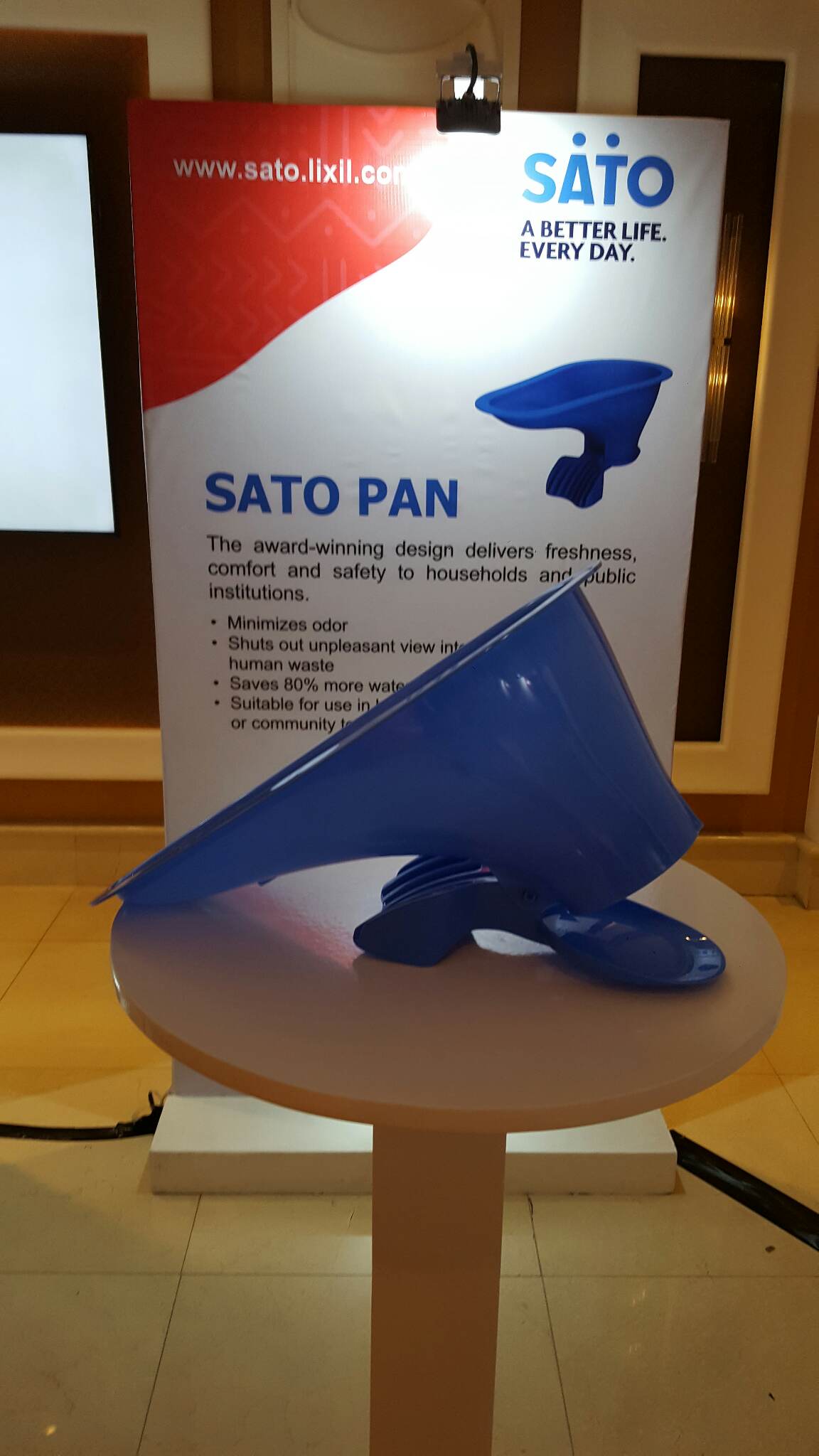 "The launch in the Philippines is a proud moment for SATO and LIXIL as we serve more consumers and institutions and expand our reach and impact into a new region. SATO solutions are already making a difference in the life of millions across the world as the brand works with partners who believe in our mission of sustainable and safely managed sanitation and hygiene" – Says Suguru Sakata, Leader, Asia, SATO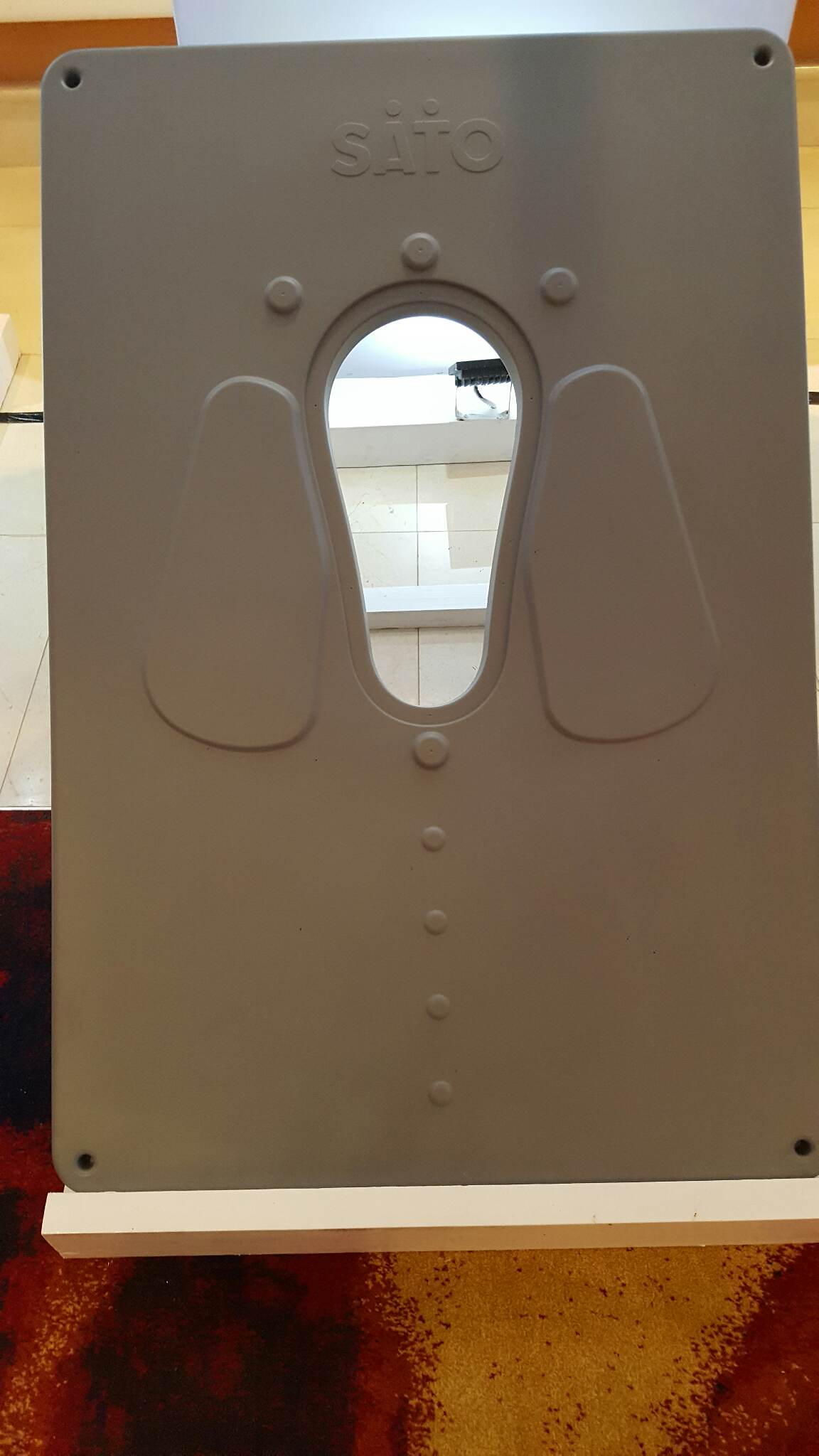 Jonathan Co from Manly  elaborated about the partnership, saying: "Simple solutions can create a large impact. We are thankful to LIXIL for bringing SATO Toilet; this is a much needed hygiene solution for the country, and at the same time, it will help the economy by choosing to manufacture locally, creating jobs for our citizens. We are committed to helping LIXIL make SATO toilet solutions a success in the Philippines. SATO is a great example and that's why we are proud to add this innovative and affordable range of sanitation and hygiene solutions to Manly's portfolio of offerings to its many customers."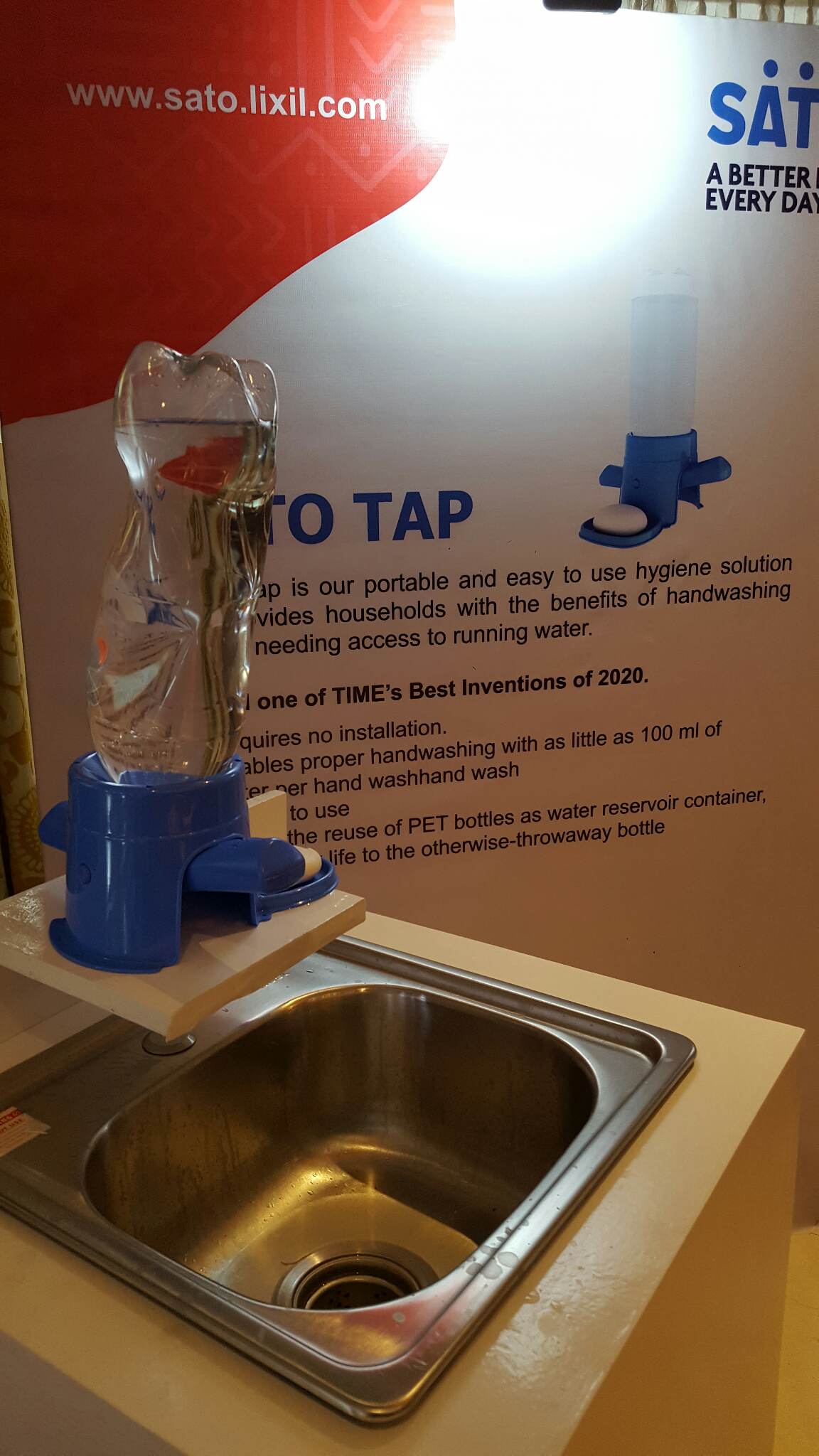 About SATO
We are SATO, part of LIXIL, an award-winning social business that has positively impacted the lives of more than 35 million people across 44 countries. Our purpose is to empower people everywhere to live a better life, every day, and to enjoy a brighter future through innovative sanitation and hygiene solutions. We do this by designing affordable, sustainable, and accessible products based on the specific wants and needs of our customers. We are proud of our impact and aim, with LIXIL, to improve 100 million lives by 2025 through sanitation and hygiene.
Speakers during the Launching: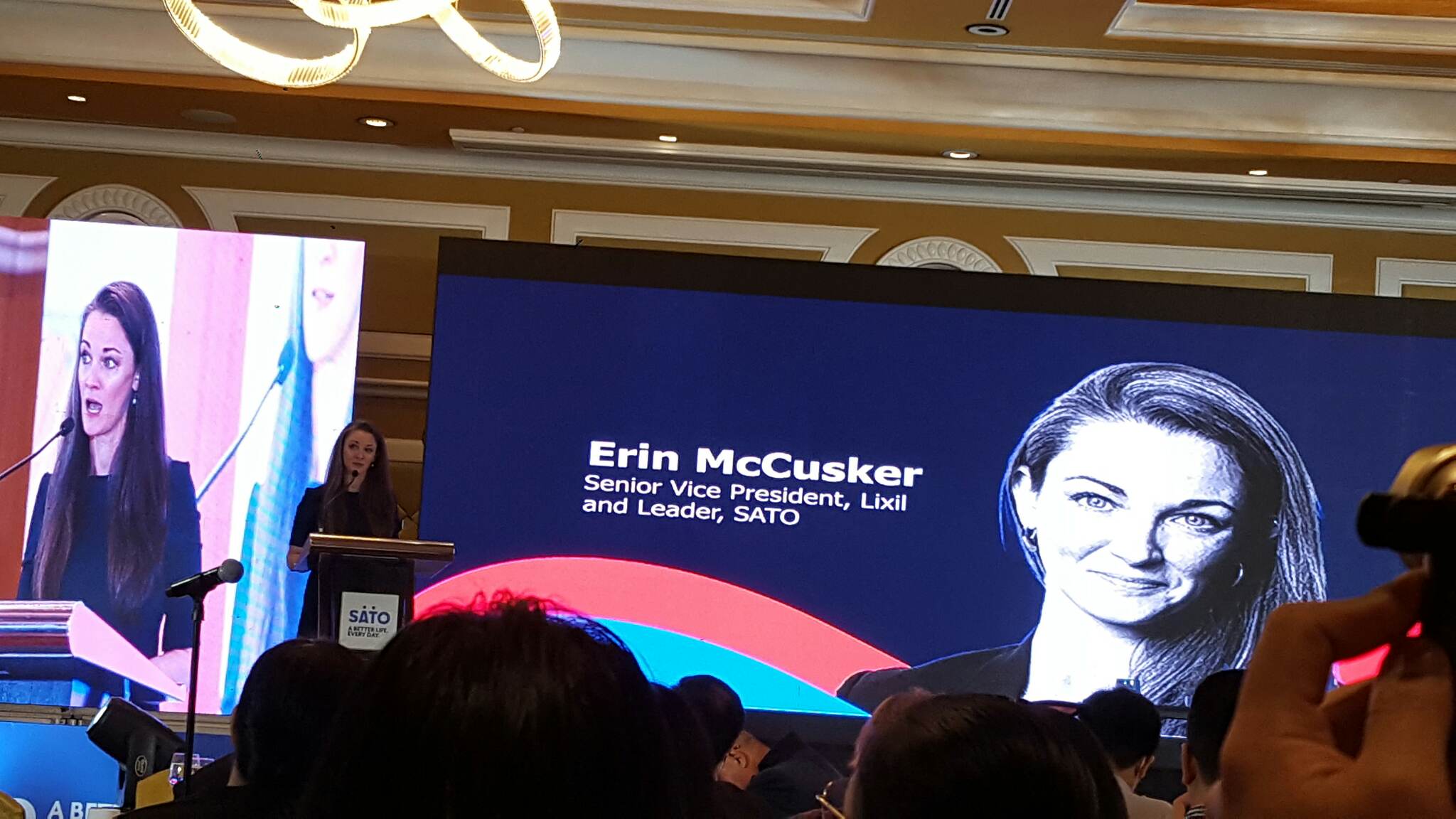 Erin McCusker
Senior Vice President and Leader, SATO and LIXIL Public Partners at LIXIL
Erin McCusker is Senior Vice President and Leader, SATO and LIXIL Public Partners at LIXIL. Mrs. McCusker leads businesses and initiatives across LIXIL to deliver on LIXIL's purpose of making better homes a reality for everyone, everywhere. SATO is the award-winning flagship social business developing innovative sanitation and hygiene solutions that create a better life, every day, for communities around the world. Mrs. McCusker is orienting the SATO business for its next phase of growth in product innovation, business models, and geographic reach to drive LIXIL's ambitious goal of improving the lives of 100 million people by 2025.
Within the broader LIXIL Group, she is also responsible for the new LIXIL Public Partners and Hydrific ventures. These new initiatives in LIXIL recognize the need for new innovation and new partnerships with consumers, and with the public sector, to solve the water, sanitation, and hygiene challenges to build resiliency and adapt to our changing world.  Across all her work, Mrs. McCusker brings not only her passion for the role of the private sector in helping to solve global challenges, but also her rigor and commitment to creating value for customers and being an active contributor in the sector.
Mrs. McCusker is also Vice-Chair of the Toilet Board Coalition (TBC), a unique business-led partnership with the ambition to accelerate the Sanitation Economy, having served as Chair of the TBC from 2019-2021.  A former strategy consultant and senior project leader, Mrs. McCusker brings in-depth experience across global development and the role of the private sector in accelerating progress on global challenges. Previously having worked with social enterprises, philanthropists, and other bilateral and multilateral organizations, she is skilled in relationship management, strategy development and planning, engagement of complex stakeholder groups, organizational effectiveness and implementation, analysis, and business case development.  Mrs. McCusker holds a BS, Bioengineering from FW Olin College of Engineering, an MBA from Duke University, and a certificate in Social Sector Leadership.
📩 𝘋𝘔  𝘧𝘰𝘳 𝘊𝘰𝘭𝘭𝘢𝘣𝘴, 𝘍𝘦𝘢𝘵𝘶𝘳𝘦, 𝘢𝘯𝘥 𝘗𝘳𝘰𝘮𝘰𝘵𝘪𝘰𝘯𝘴
⬇️⬇️⬇️⬇️⬇️
Read my column "Don't Miss This" at The Rizal Weekly Post
IG Name: www.instagram.com/Homeschoolingiscool
FB Name: www.facebook.com/ armi.pineda
Fb page:https://www.facebook.com/Homeiskoolcom
YouTube Account: https://youtube.com/channel/UCAEszY-nm4XIPSphcppyilw
TikTok Account: https://vt.tiktok.com/ZGJkEHsLh/
Blog Site: www.Homeiskool.com
Twitter
Www.twitter.com/Armipazpineda
Other social media accounts
Www.facebook.com/Homeschoolingiscool
Www.facebook.com/Mimiworldnet
Www.facebook.com/Kawaiibeautyandlifestylecom
Www.facebook.com/Hometowngoodiesandservices
For collaboration you can email me at Armipazpineda@gmail.com