Just got married? Congratulations! Enjoy the honeymoon period and start your happy life as a couple and as a family! Once this stage is over, the next thing to do is to settle in a place you call home.
Metro Manila isn't the only ideal place to settle in the Philippines. There are plenty of places outside the big cities where you can start your life as newlyweds, and possibly an addition to your family.
Here are the five best places to live outside Metro Manila. Note that it's not a ranking and is in no particular order.
Cagayan de Oro
Naga
Cavite
Rizal
Tarlac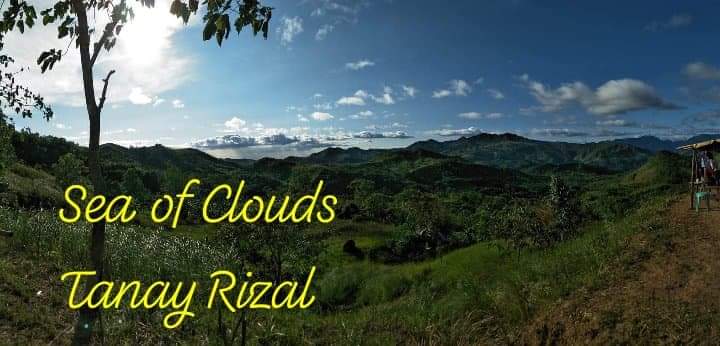 What makes a location ideal to settle in?
Of course, you should settle in a place where you can feel at home. An ideal location varies greatly depending on the person. If you feel safe and sound in the location of your home, that's where you should settle in.
Though generally, here's what makes a location ideal to settle in.
Moderate weather and climate
Luckily, the Philippines has great weather and climate all year round. You won't have to worry about the extreme humidity during the dry season and extreme coldness during the wet season.
Even if you're in the lowlands like Manila or the mountainous terrain like Baguio, you can experience moderate weather and climate wherever you are. Although, it can be really hot and humid in the city, especially between March and May.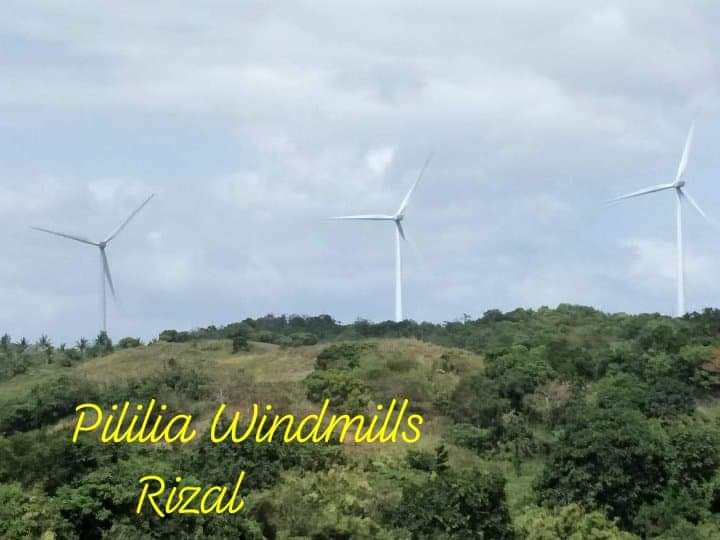 Accessibility to healthcare
Healthcare is one of the most important things that make a location ideal. Having easy access to hospitals, community health centers, and other medical facilities can really make a big difference, especially for starting families.
Aside from the number of accessible healthcare facilities, you should also consider the quality of the medical assistance offered. If you have private health insurance or a health card, then find a hospital that supports this.
Affordable cost of living
Starting families often live within a very limited budget. This makes the cost of living a very important consideration. Even a slight miscalculation and misspending in your finances can turn into huge problems later on.
Of course, you should also choose a location that offers great job opportunities. Affordable cost of living doesn't make much of a difference if you can't suffice it with your daily budget.
Fewer traffic issues
Metro Manila and other big cities have a big problem when it comes to traffic. If you want a change of environment as newlyweds, skip the heavy traffic and long hours on the road. Choose a place where there are fewer traffic issues.
Of course, you can't skip the heavy traffic altogether. One way or another, you'll still experience at least minor traffic issues. But if you have the chance to lessen it, do it.
For homes that tick all these right boxes, get a house from BellaVita! Sakto sa Bulsa, Sakto Sa'yo! For more inquiries about BellaVita homes and location, visit BellaVita, or send a message through Facebook.