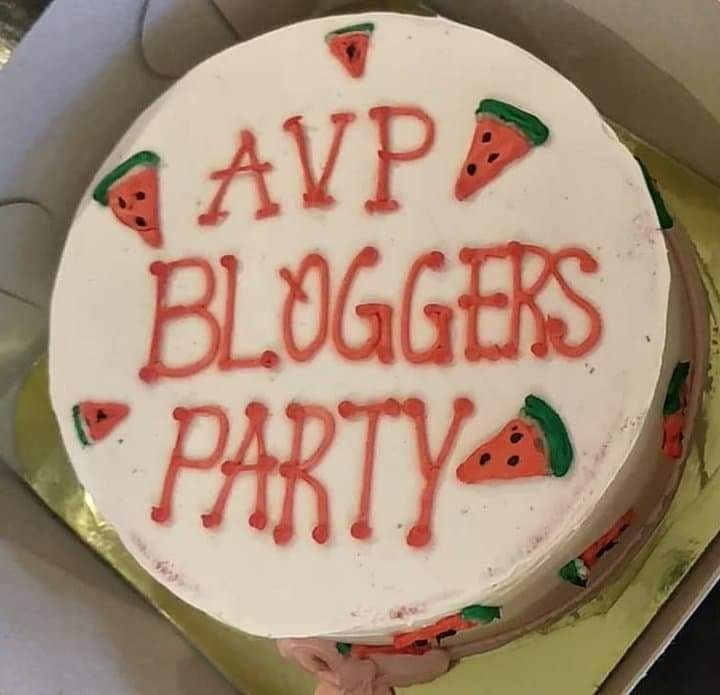 March 2020 changed the lives of everyone due to the virus that hit the whole world. Businesses, Offices and even Family suffered and need to stay at home during the Lock-down period. All events and gathering was cancelled and most of us are jobless. Of course we missed attending and covering events as social media bloggers. But we have to abide with the rules. During the last quarter of 2020 some businesses started to operate and only limited number of people are allowed to gather. So there is hope and it was possible during the AVP Bloggers Party 2021.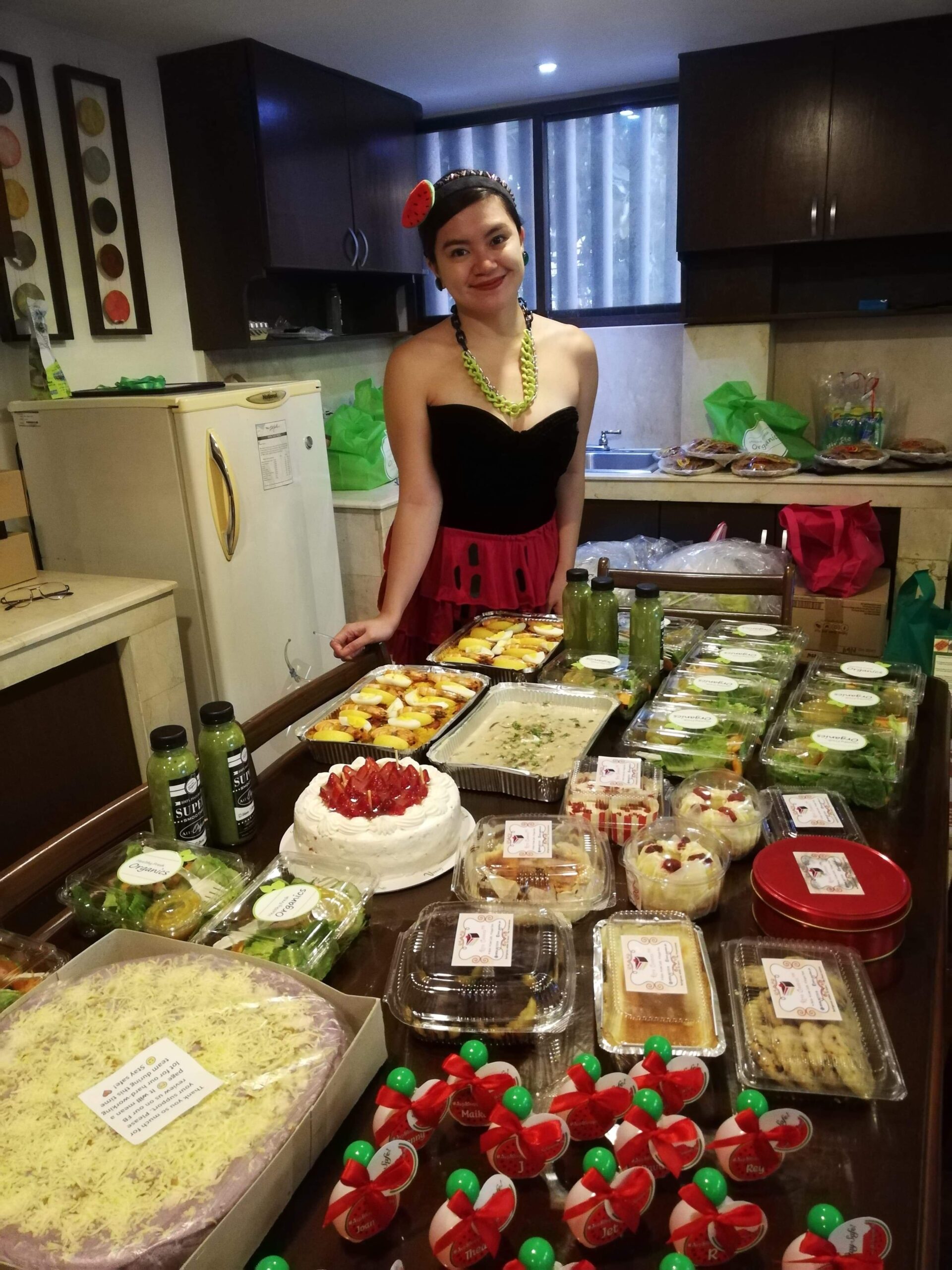 It was so memorable since it's my first time to join AVP bloggers event. And with all the generous sponsors who let us taste their products and gave us something to bring home and share with our family. Thanks so much Ms Anne Purificacion and Maiko Dungo.
I also won a box of Tanette's Brownies that we really enjoyed eating since it was really so good. Since the theme was Water Melon most of us came with an ootd that has watermelon colors or design. And I was one of the winner during the event.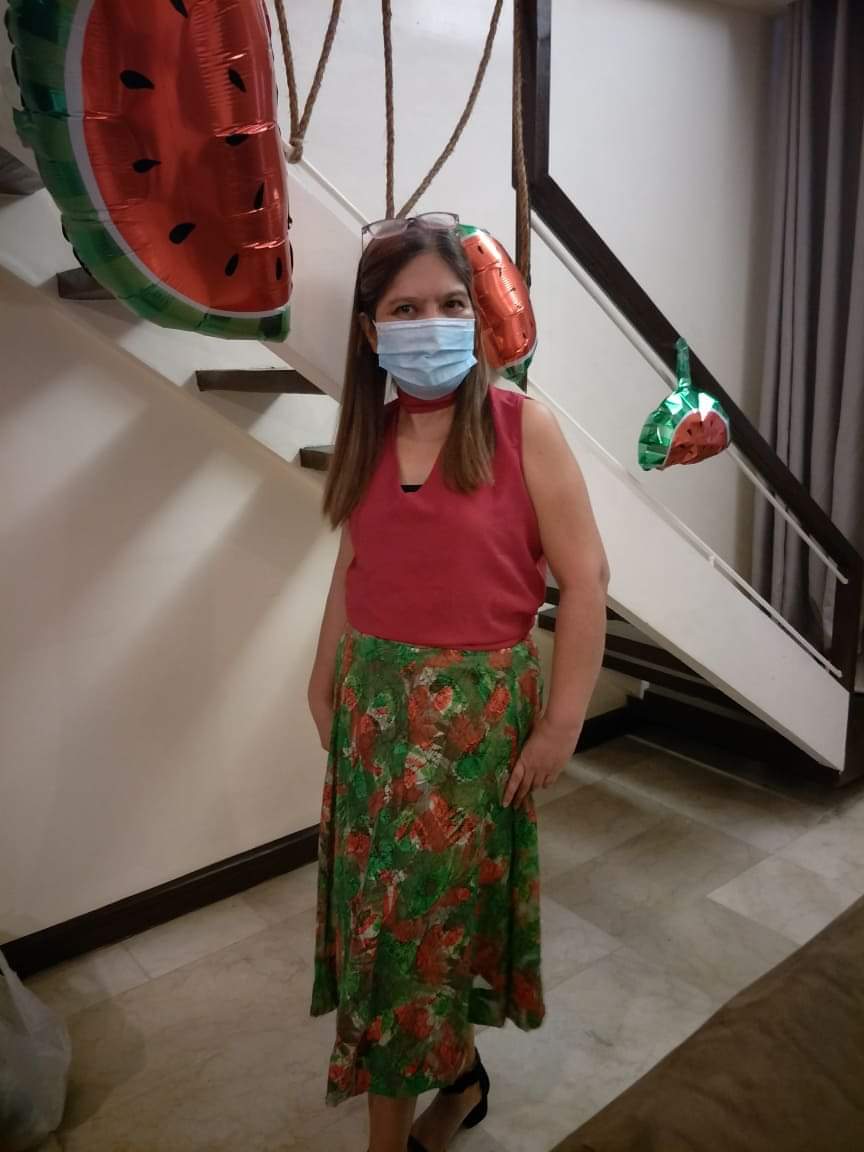 And i also took the time to take photos of the place and some favorite food.
AVP Bloggers Party is an annual gathering of bloggers, writers, and influencers. It aims to create new and exciting content that can help brands to get more visibility online. It's a personal project of Ann Purificacion who is an advocate of helping small, medium, and big businesses.
- Advertisement (300x250) -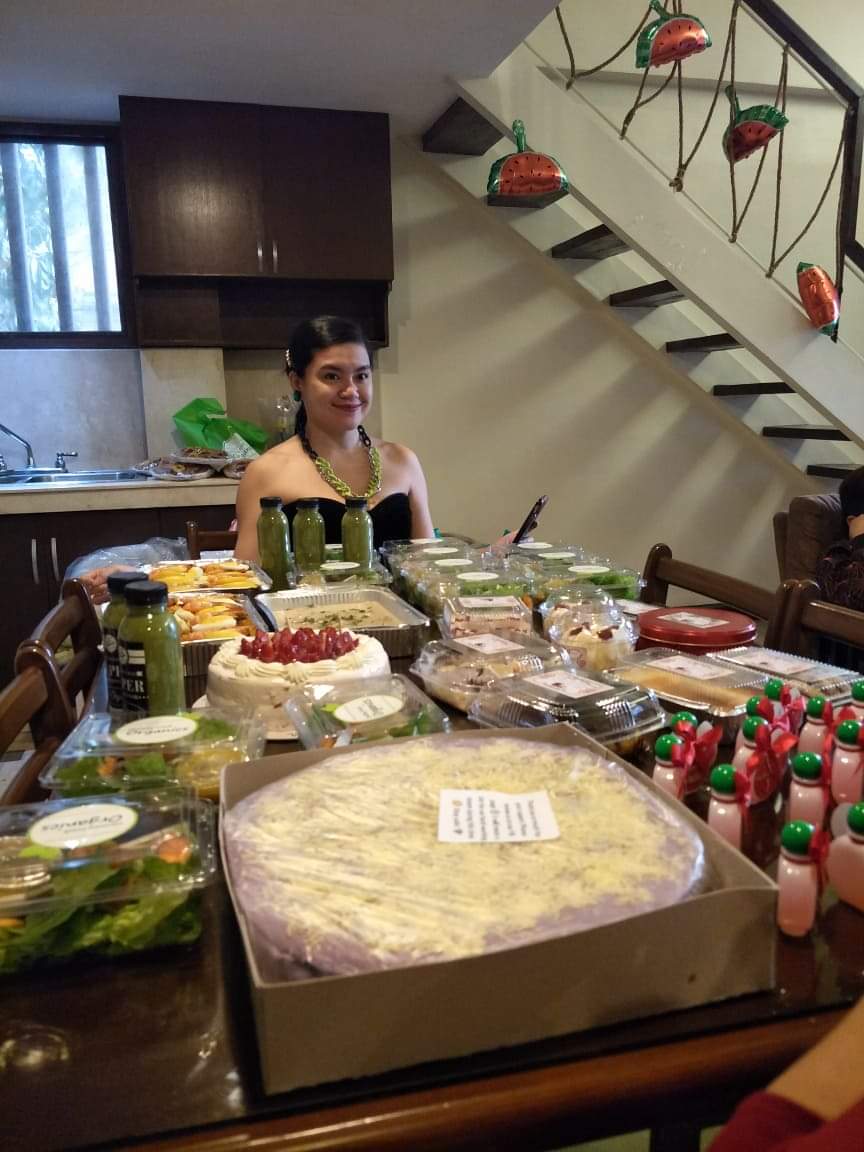 This annual event started as Ready Set Blog last 2016 in KL Tower Residences as a small gathering to connect bloggers. Two years later in 2018, in partnership with Selah Garden Hotel, Ready Set Blog 2.0 was conducted. Participants learned more about improving blogs, SEO overview, phone photography, and a lot more. AVP Bloggers Party 2019 held at Plantation Bar in Makati created another buzz as new emerging bloggers joined the event. International and local brands also introduced their products. 2021, Pandemic changed the way we do blogging but through the help of our sponsors and official venue partner, Selah Garden hotel, a safe and fun mini-event was held. Brands get to talk more about their products and the bloggers have new stories to share with their readers. AVP Bloggers Party is set for bigger things to come.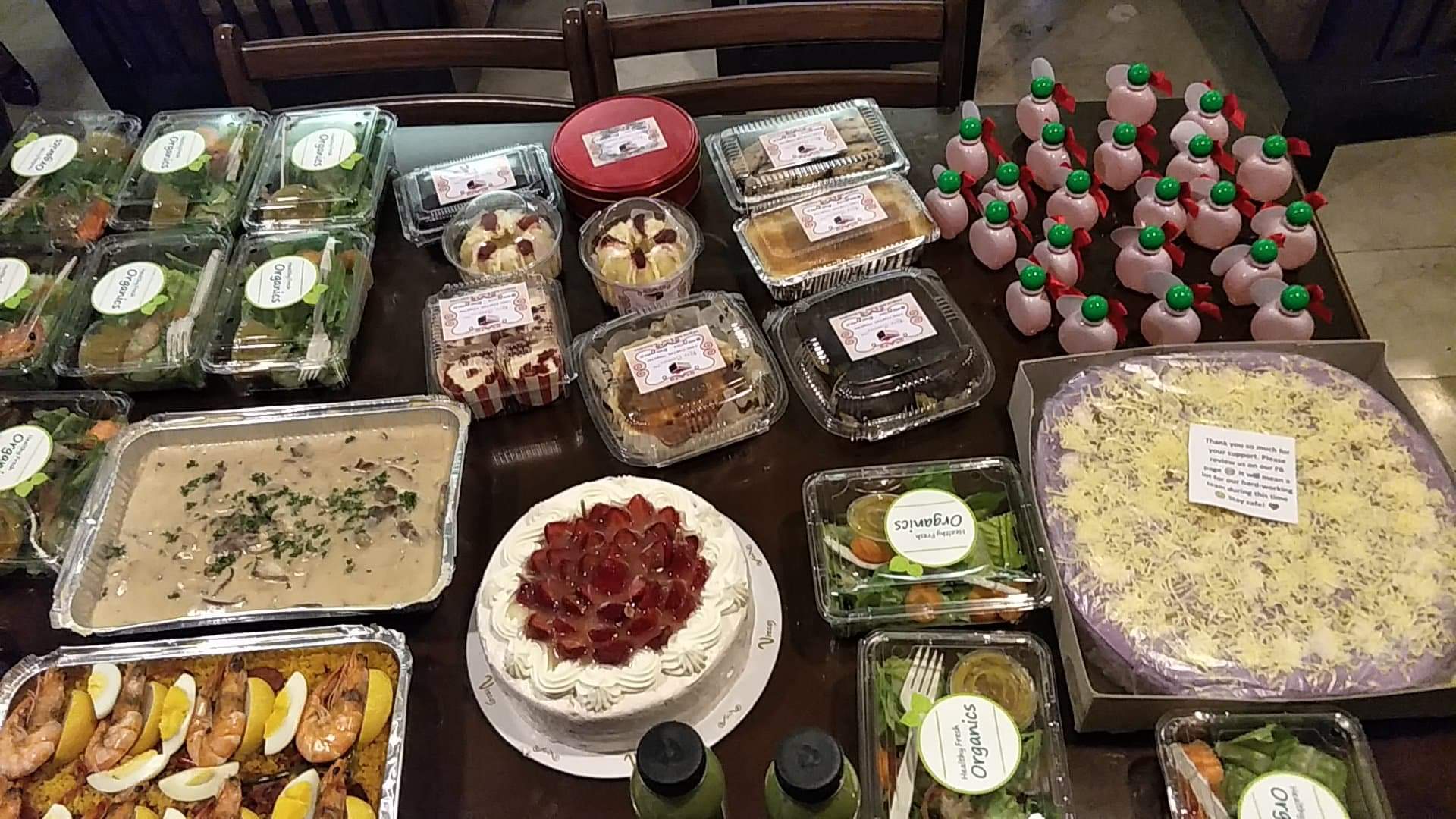 AVP Bloggers Party 2021 wouldn't be possible without the following sponsors:
Selah Hotel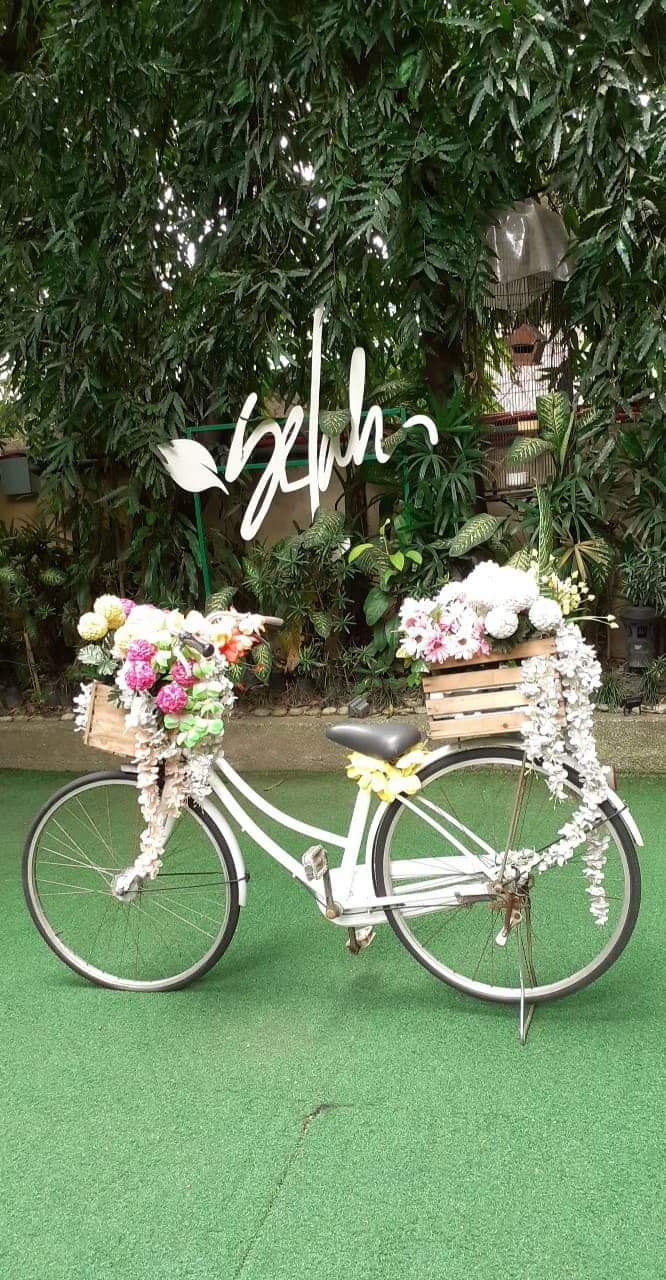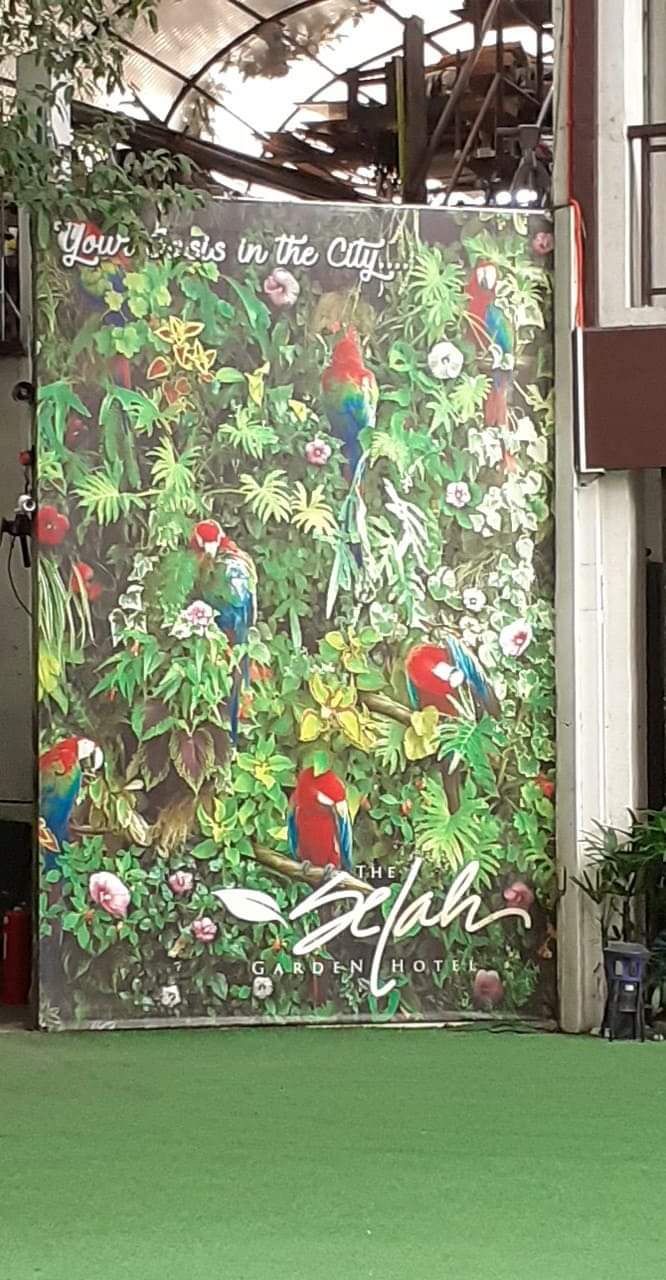 Urbanessence Beauty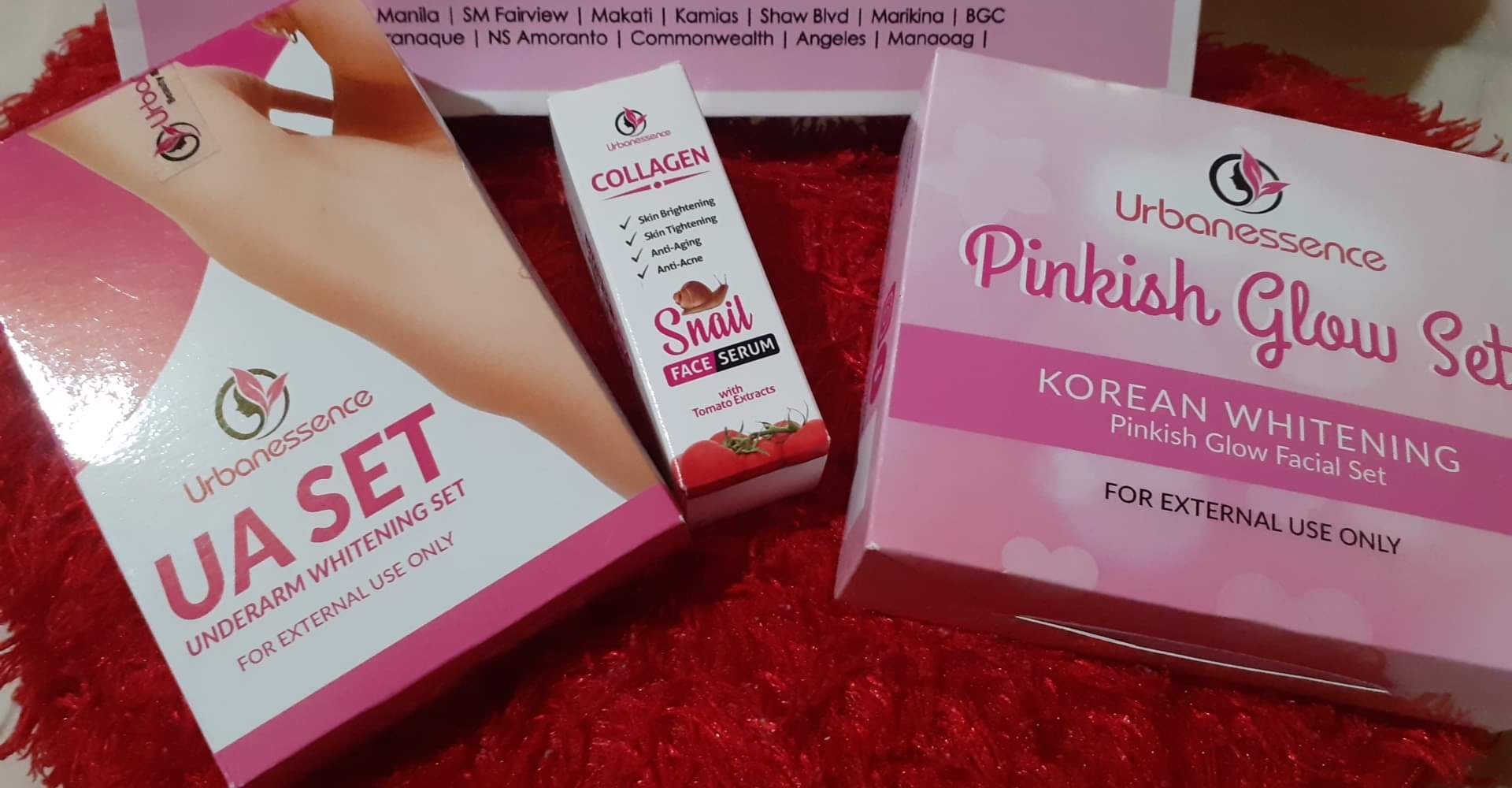 Shine Moist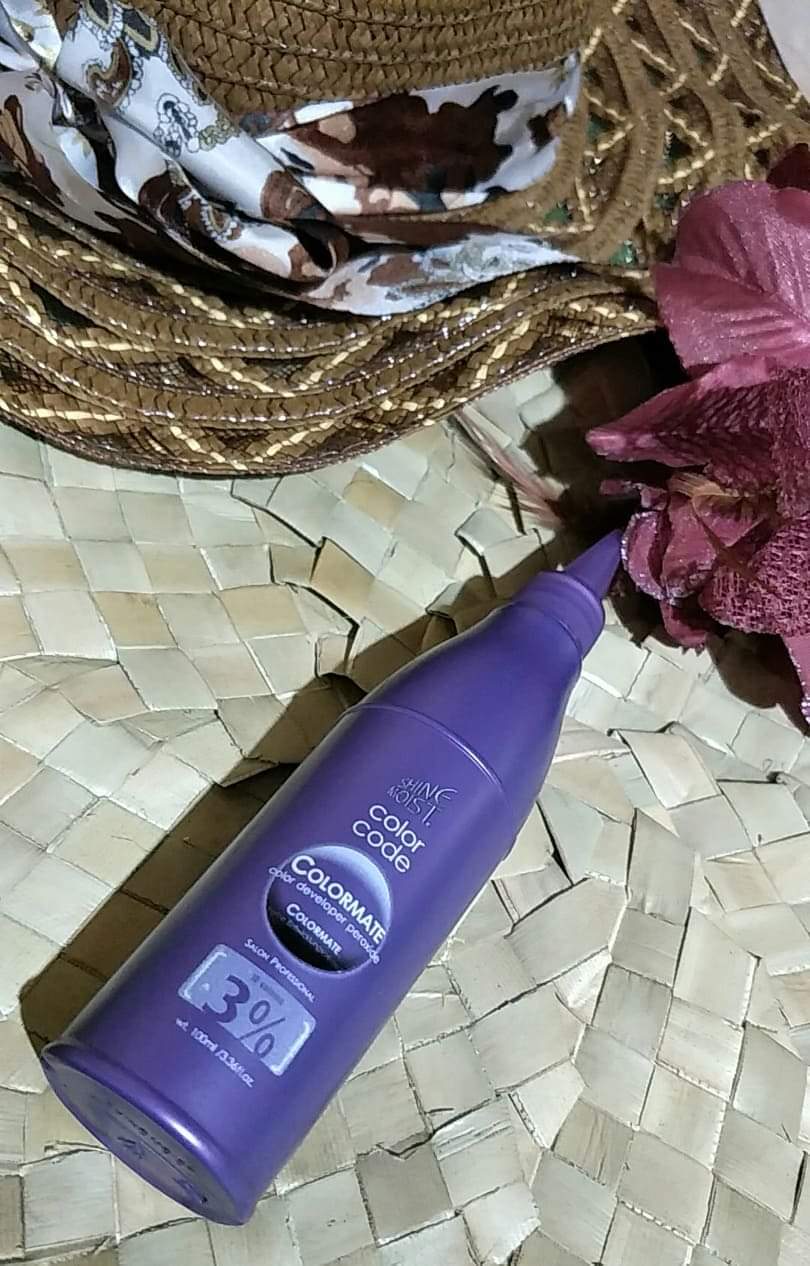 Food Aid Kits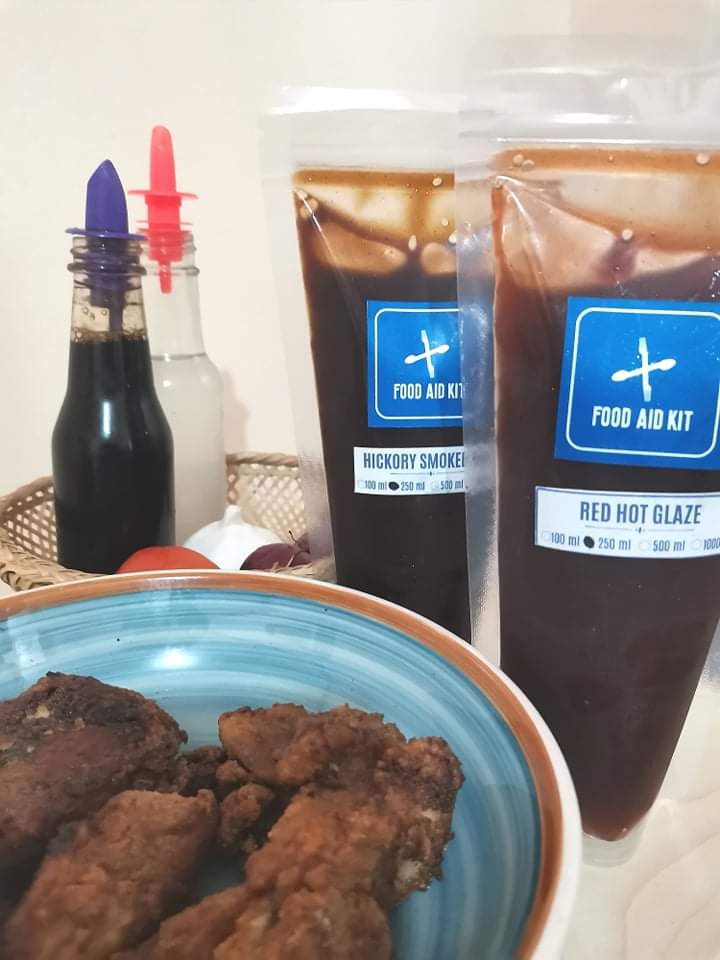 Chlorelief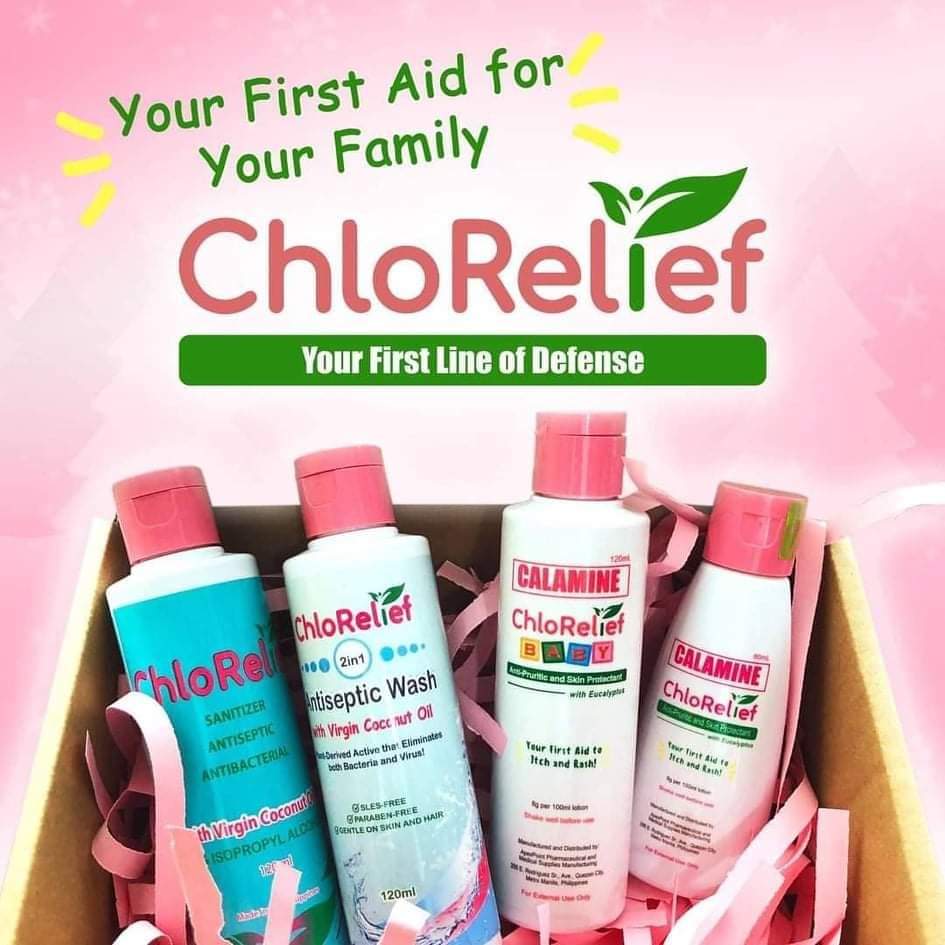 Keto Goodies PH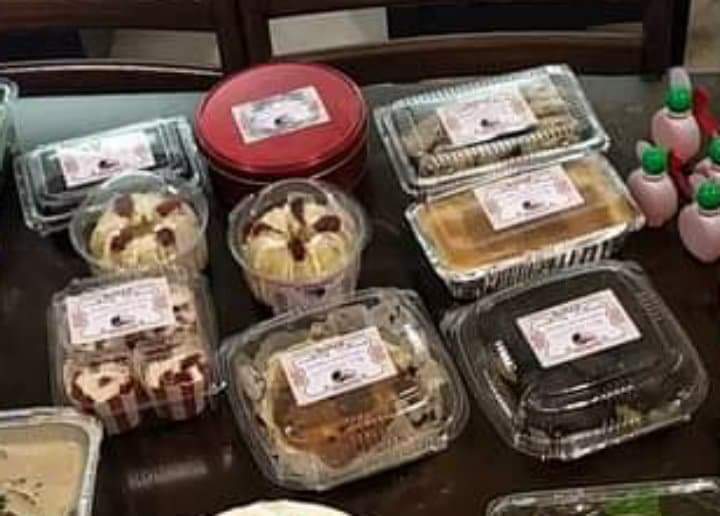 Cloud Cosmetics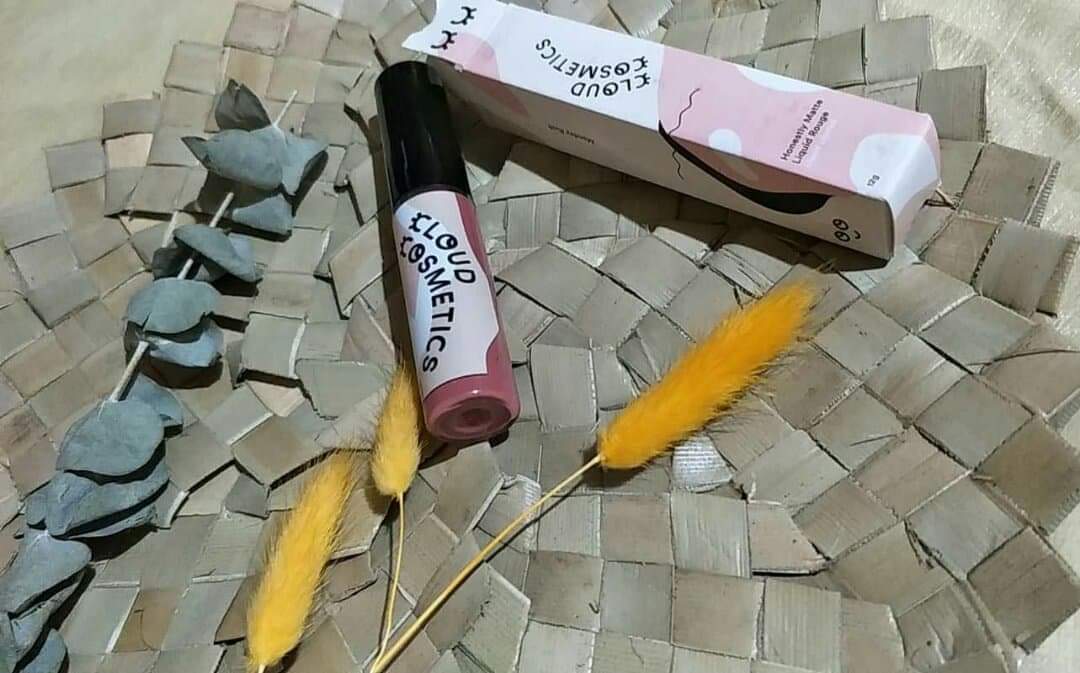 Miracle Soy Food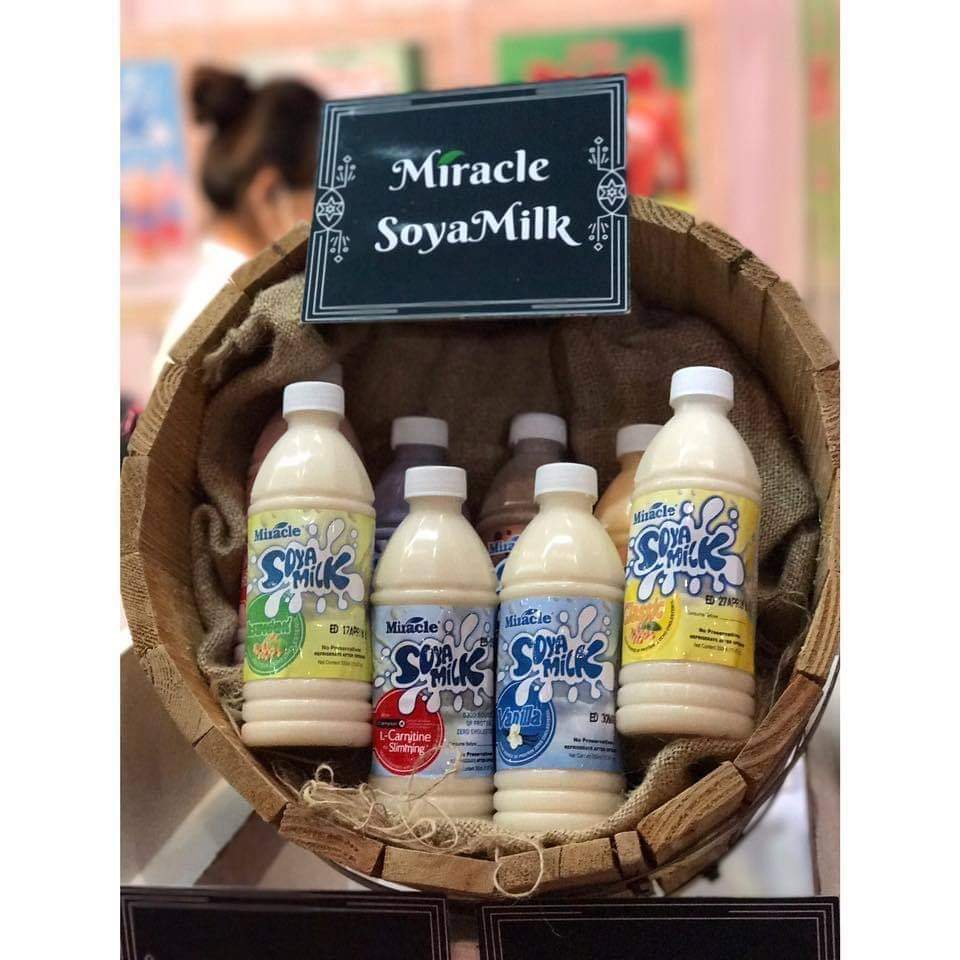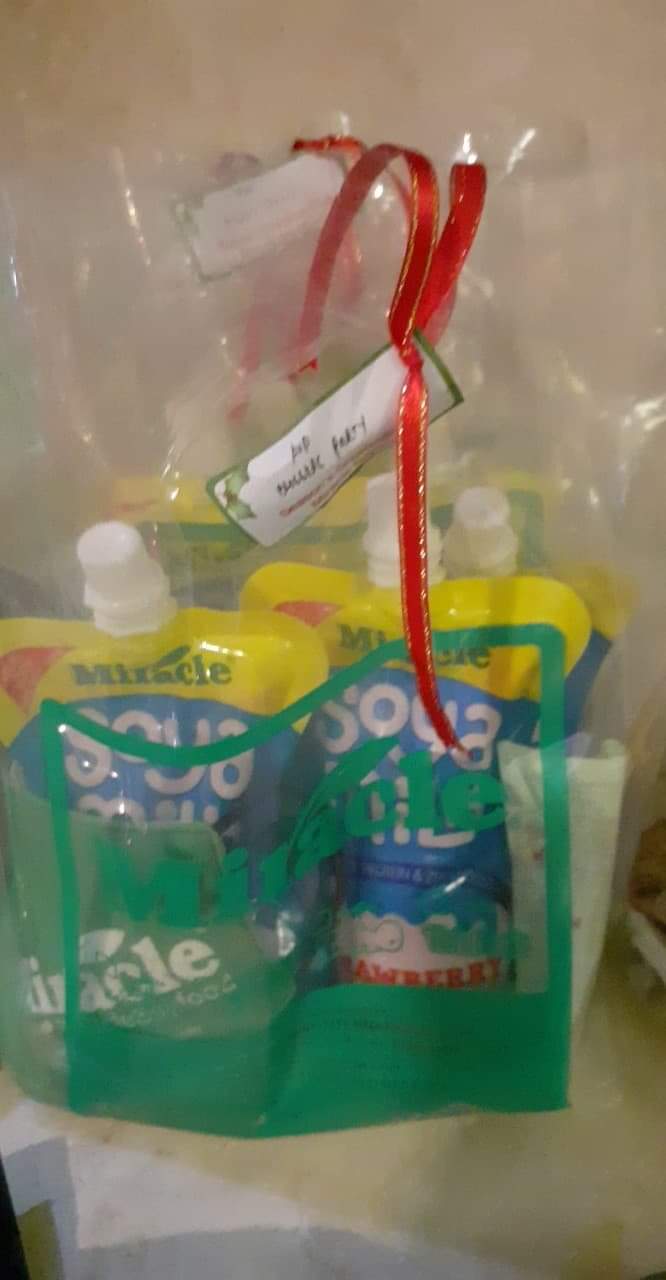 Healthy Fresh Organics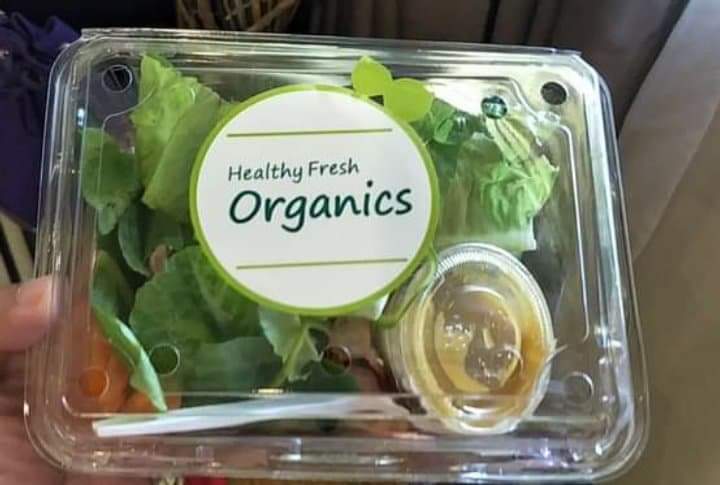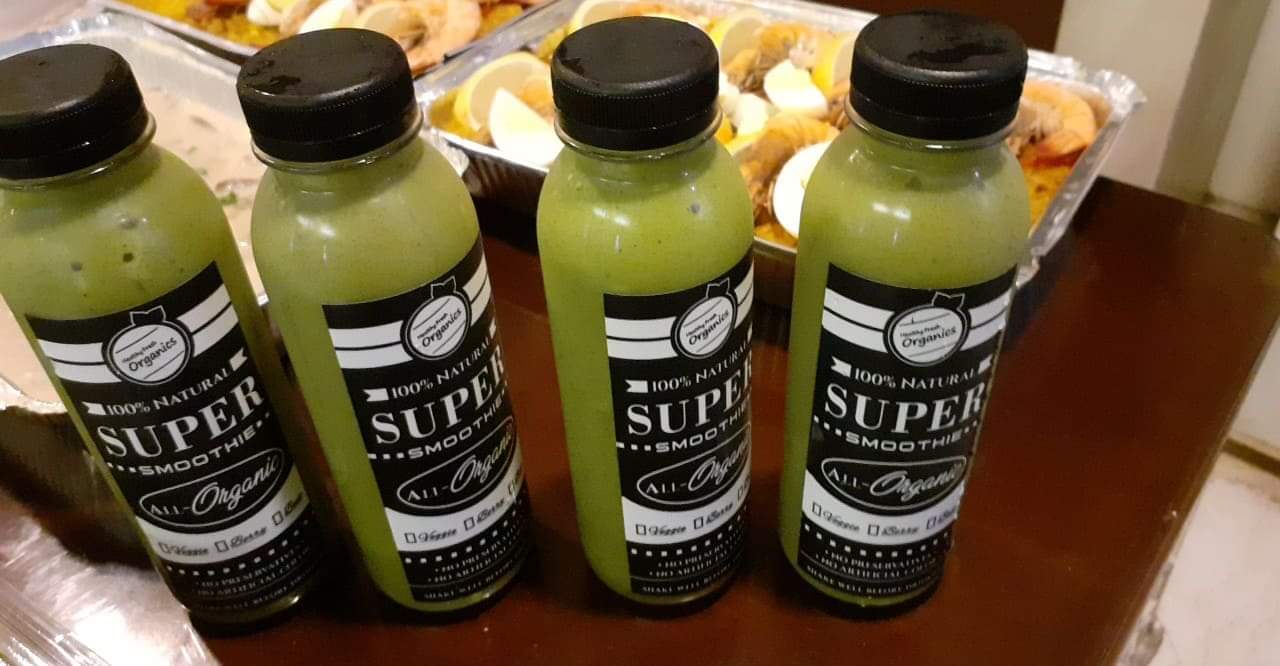 Sweet Bites by Ishin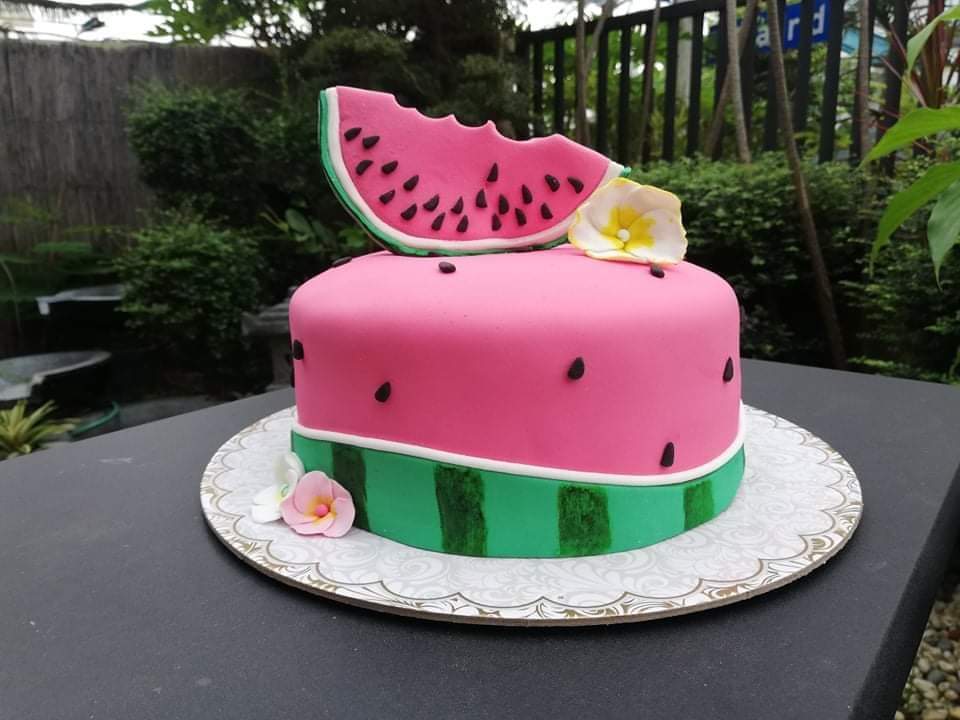 Green Lab Juice Station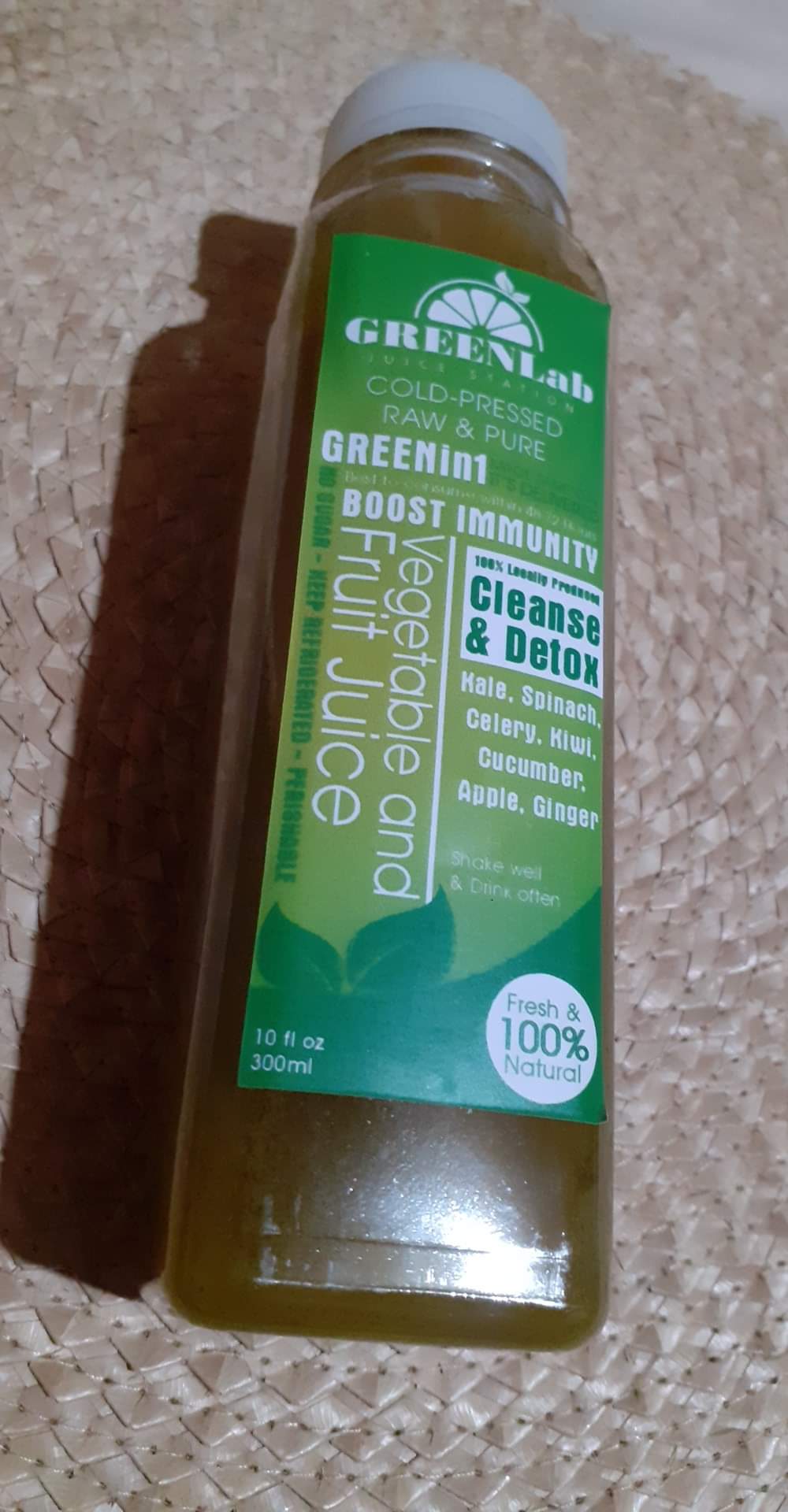 Mano Filipino and Spanish Cuisine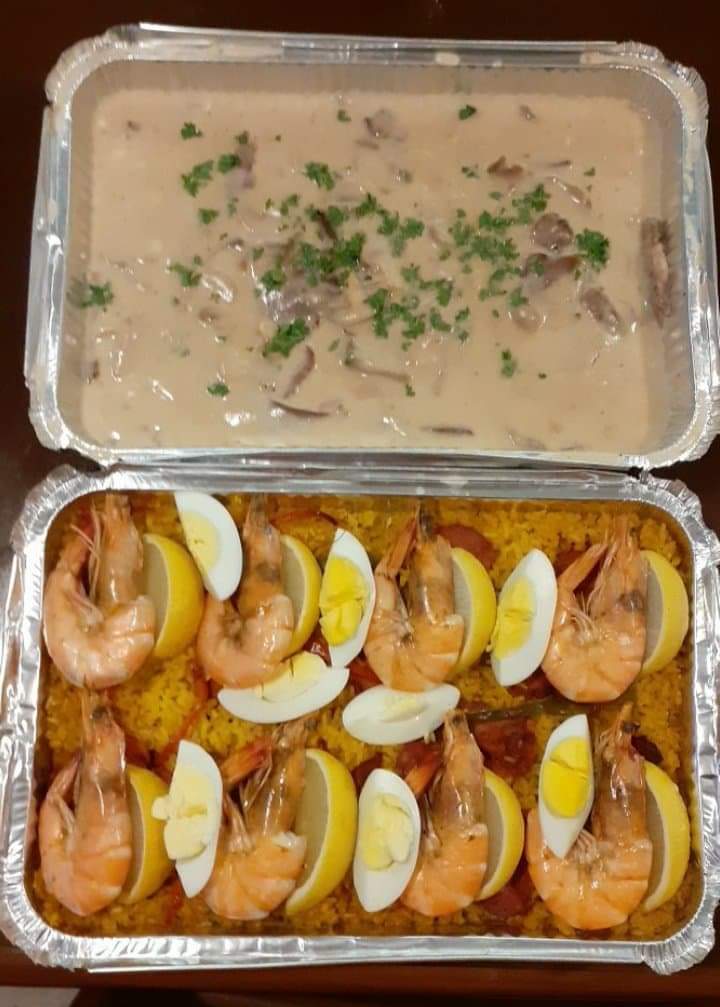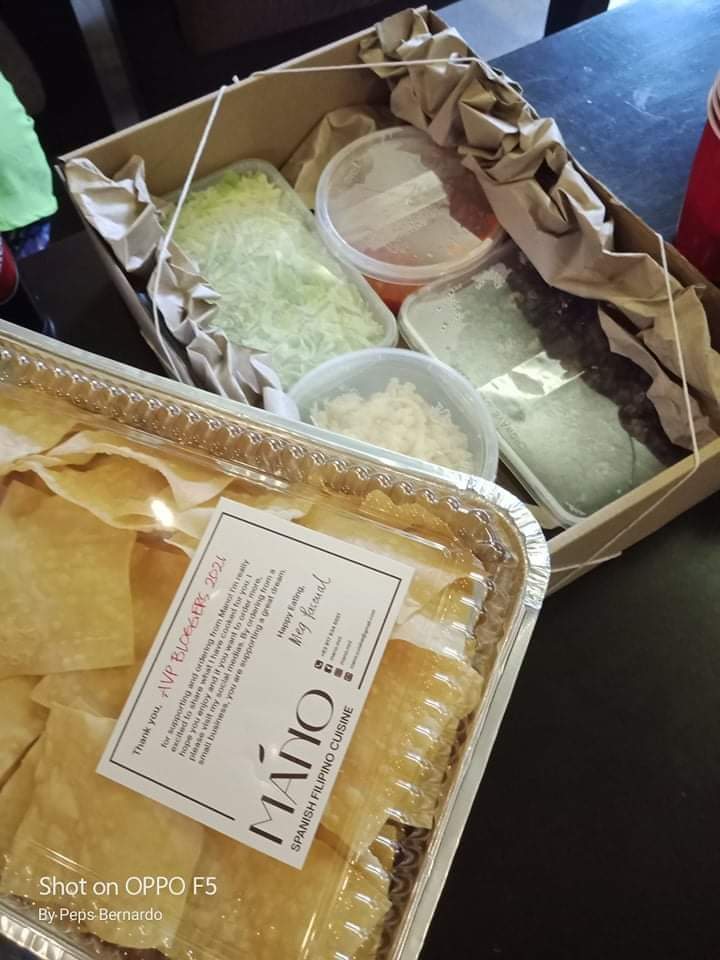 Obun Food Cravings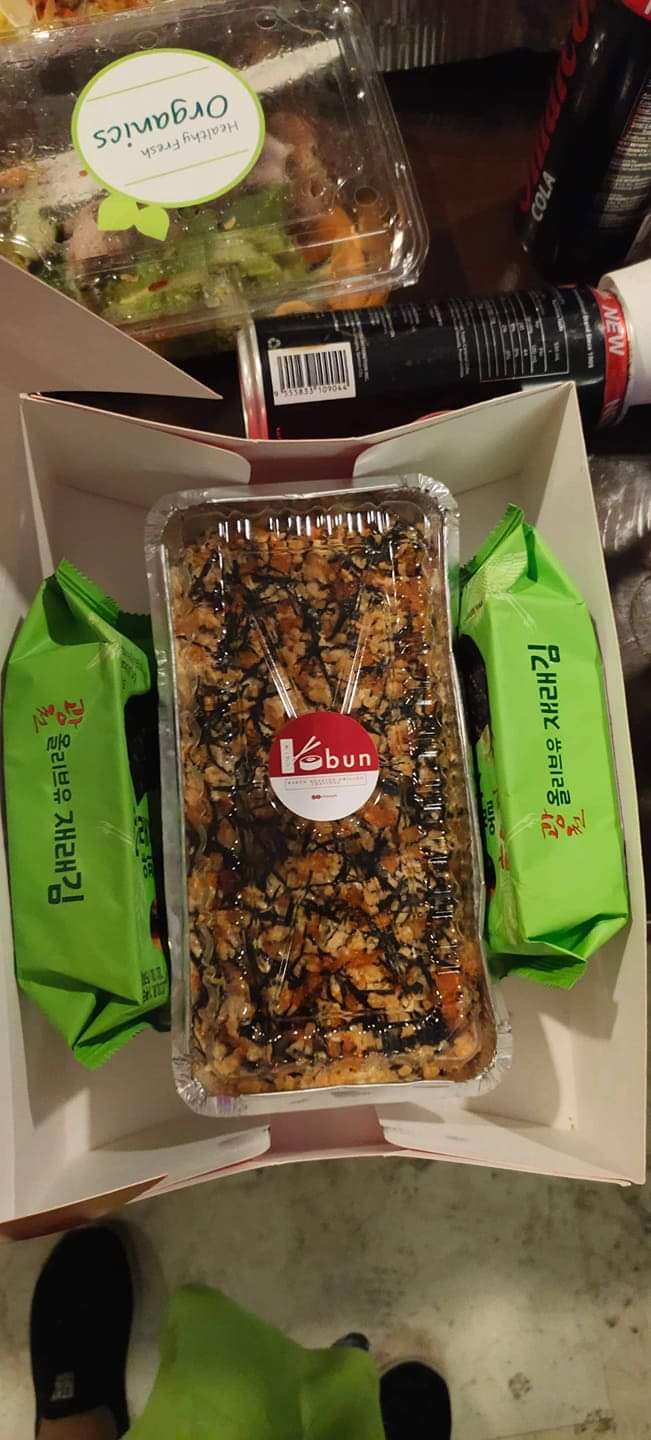 PMS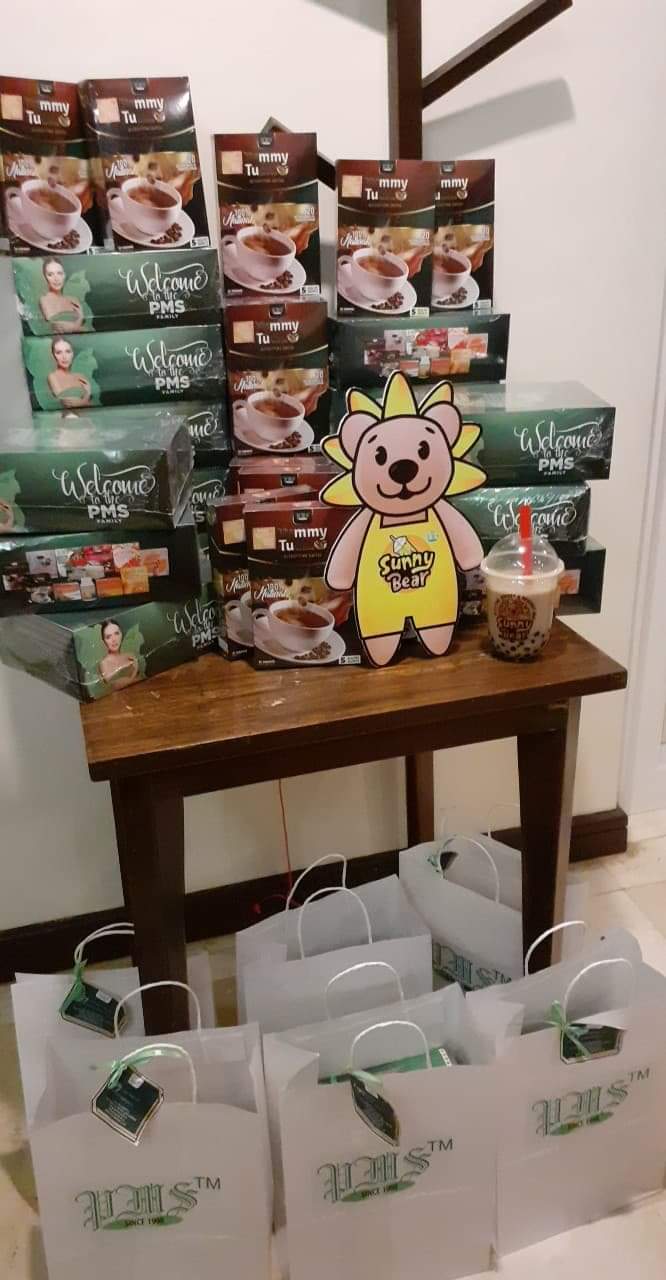 Pongpong Banana Chips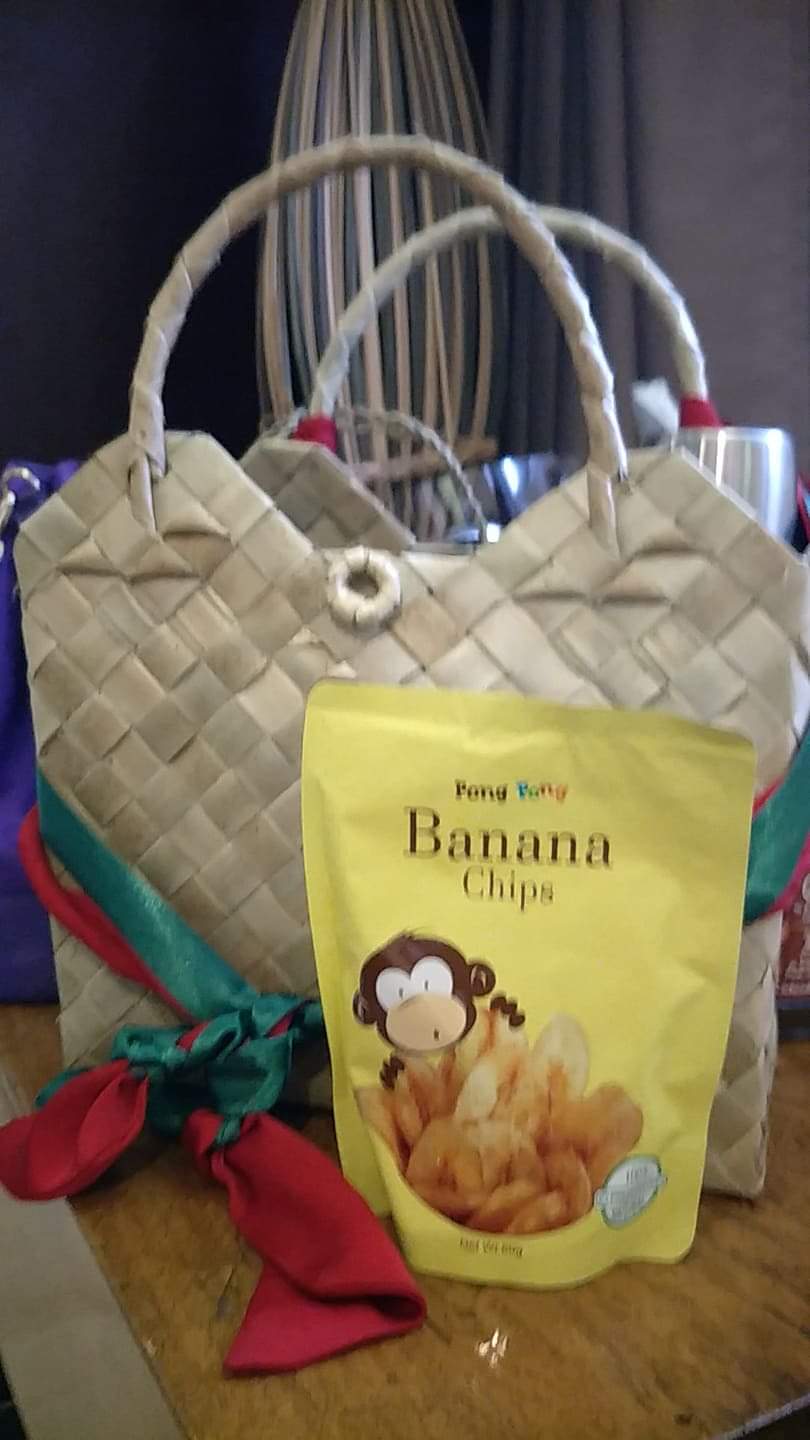 Foodgenics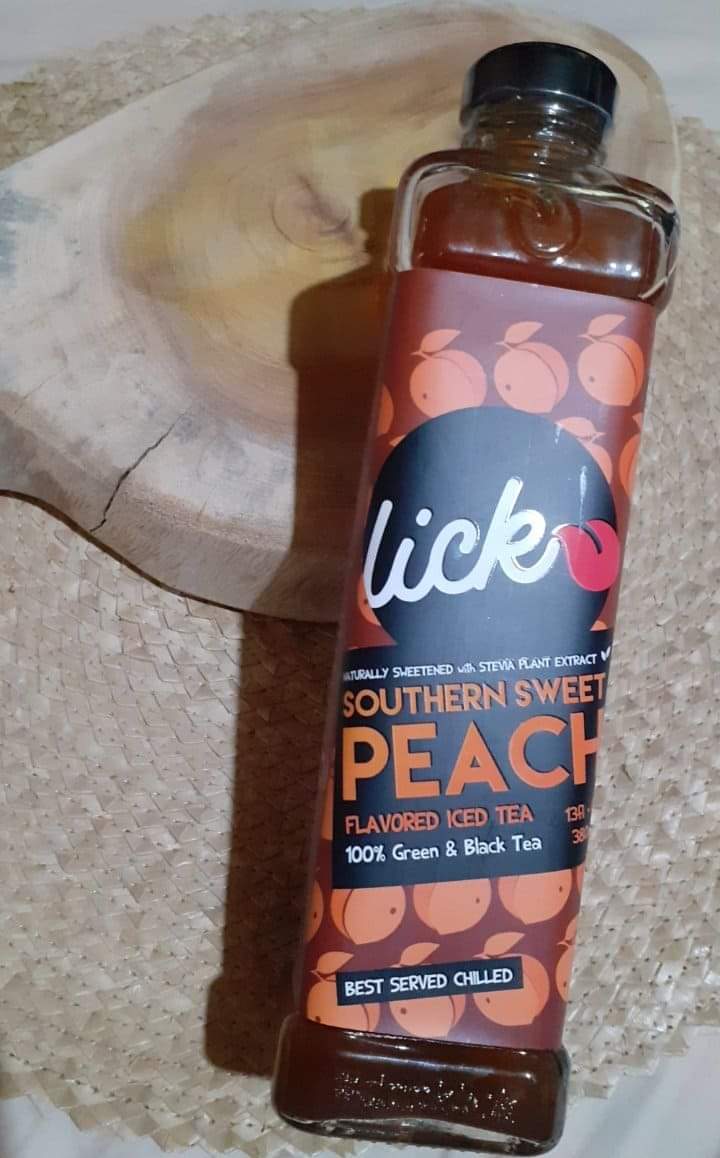 PhilippinesWrecover PH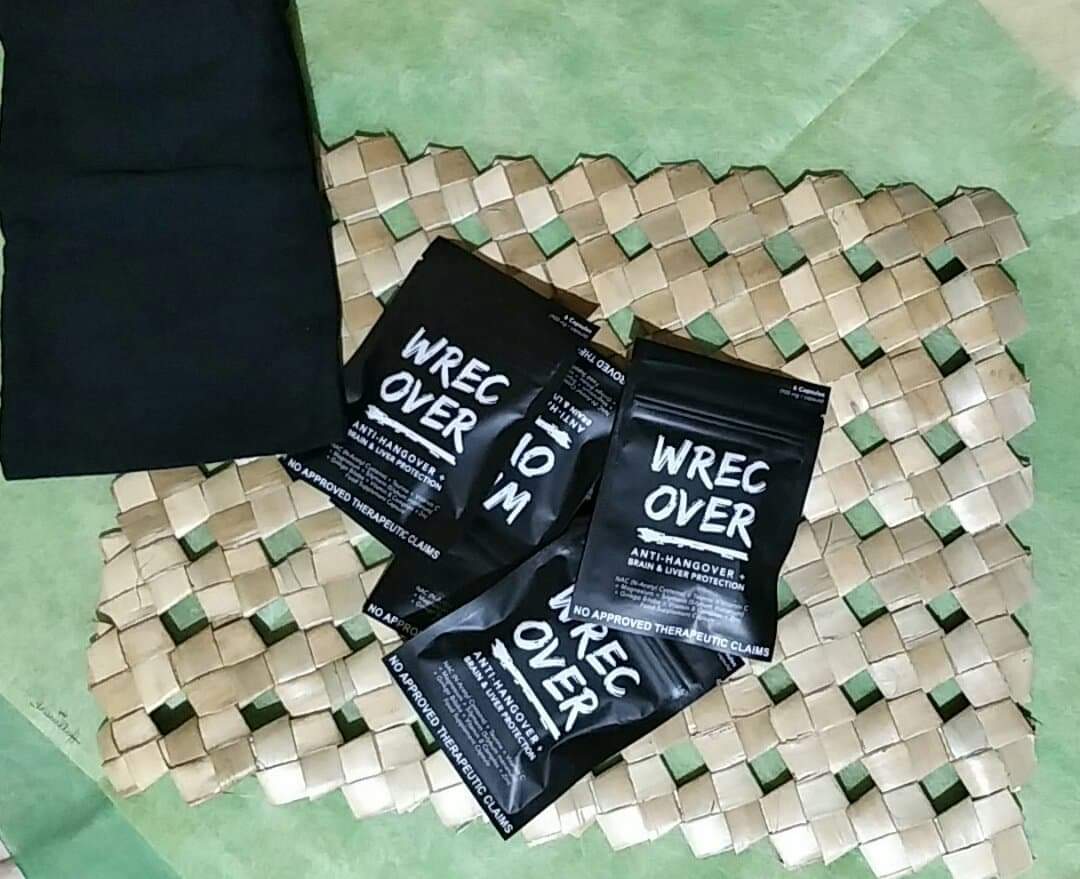 Sumuji Alabang Town Center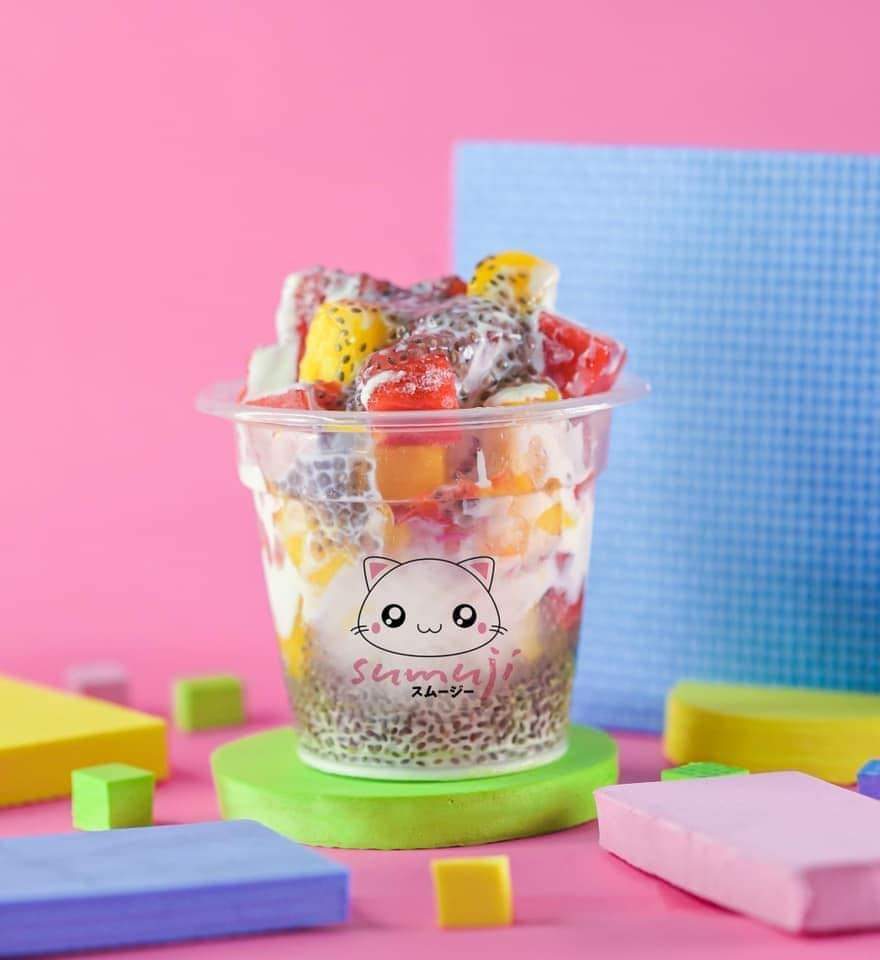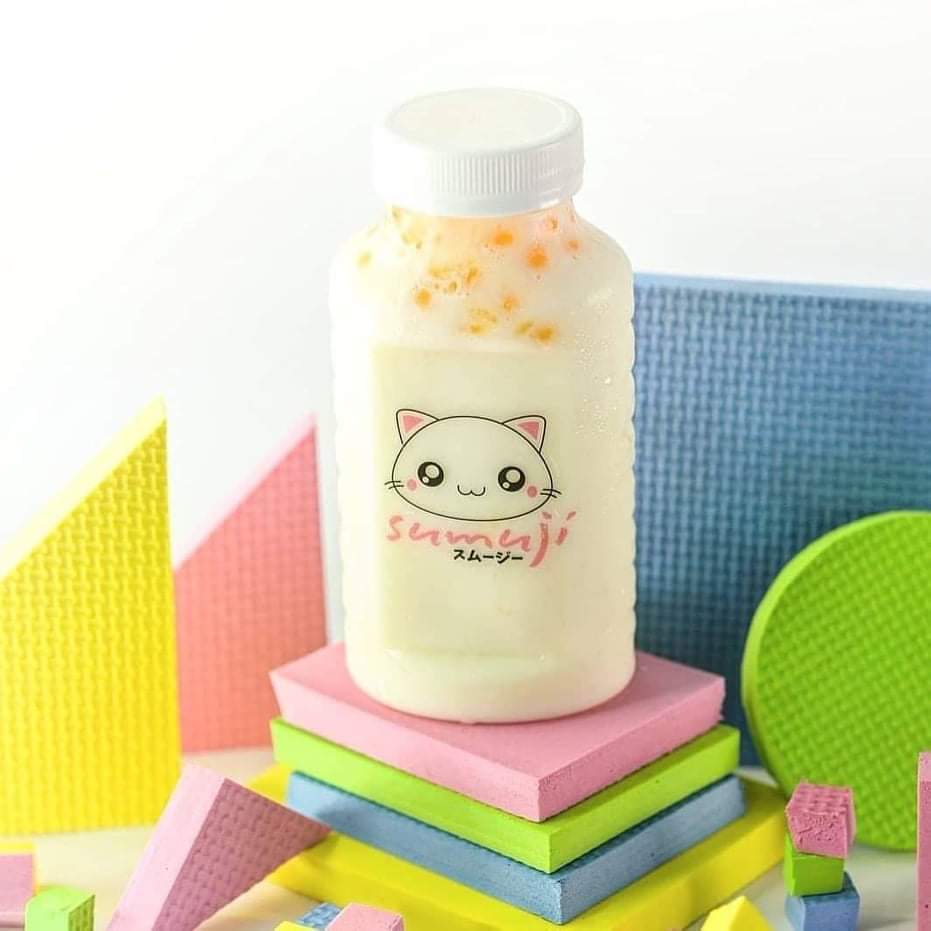 MS Cakes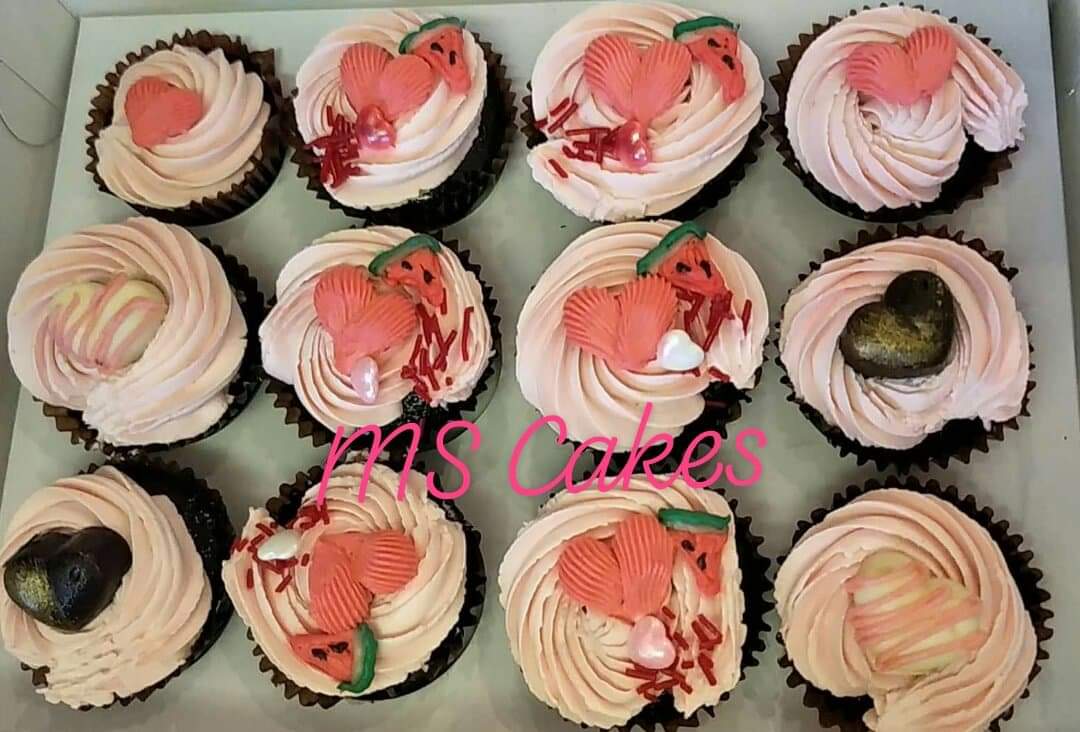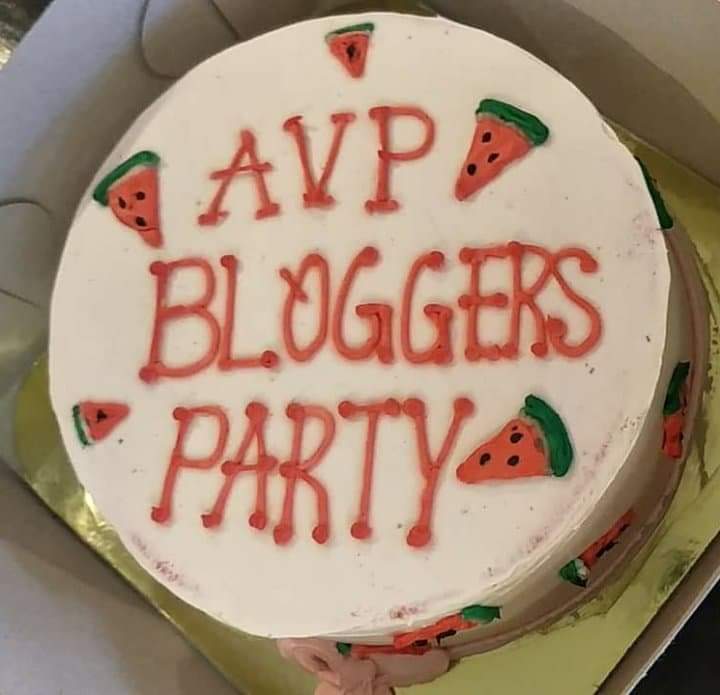 Aling Nene's Sweets and Pasalubong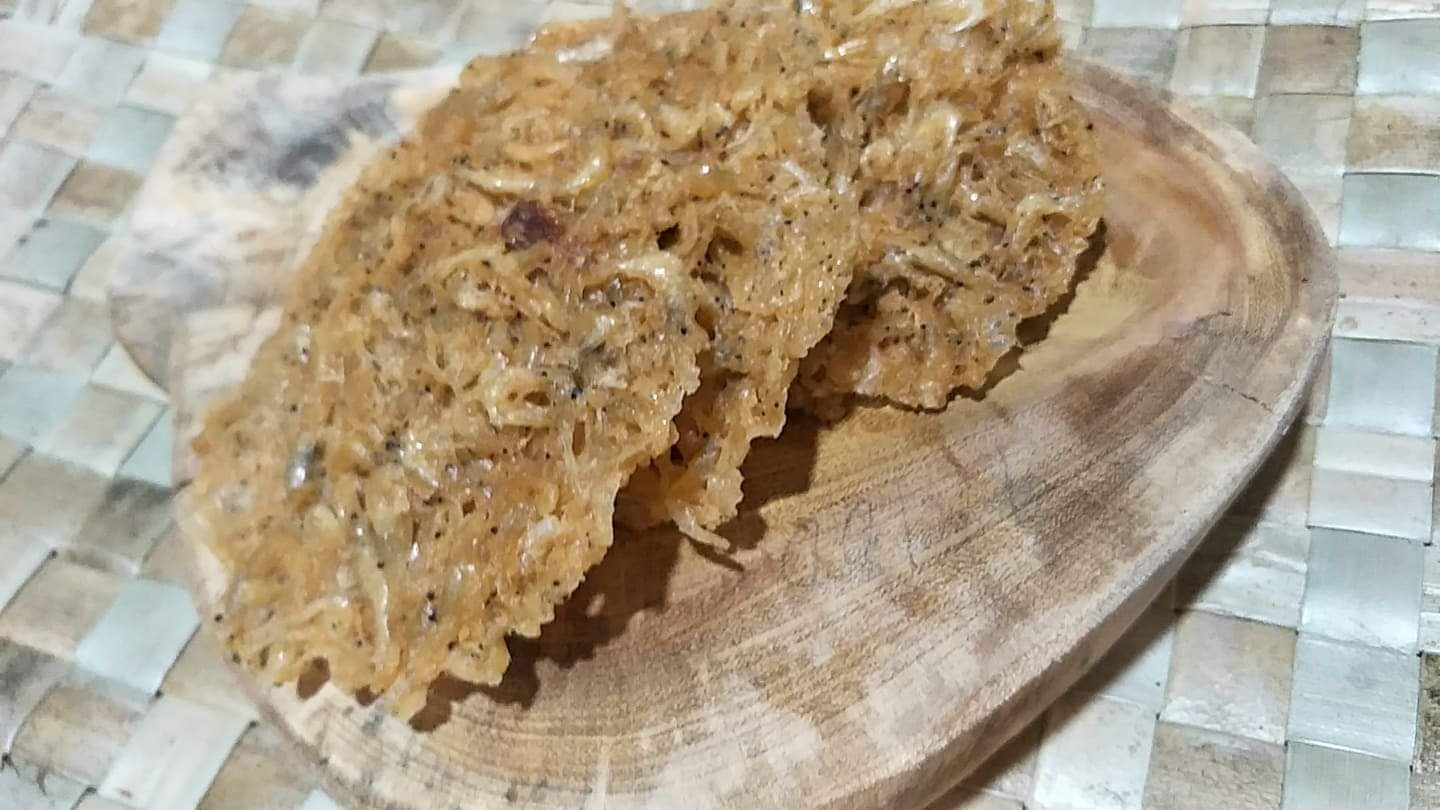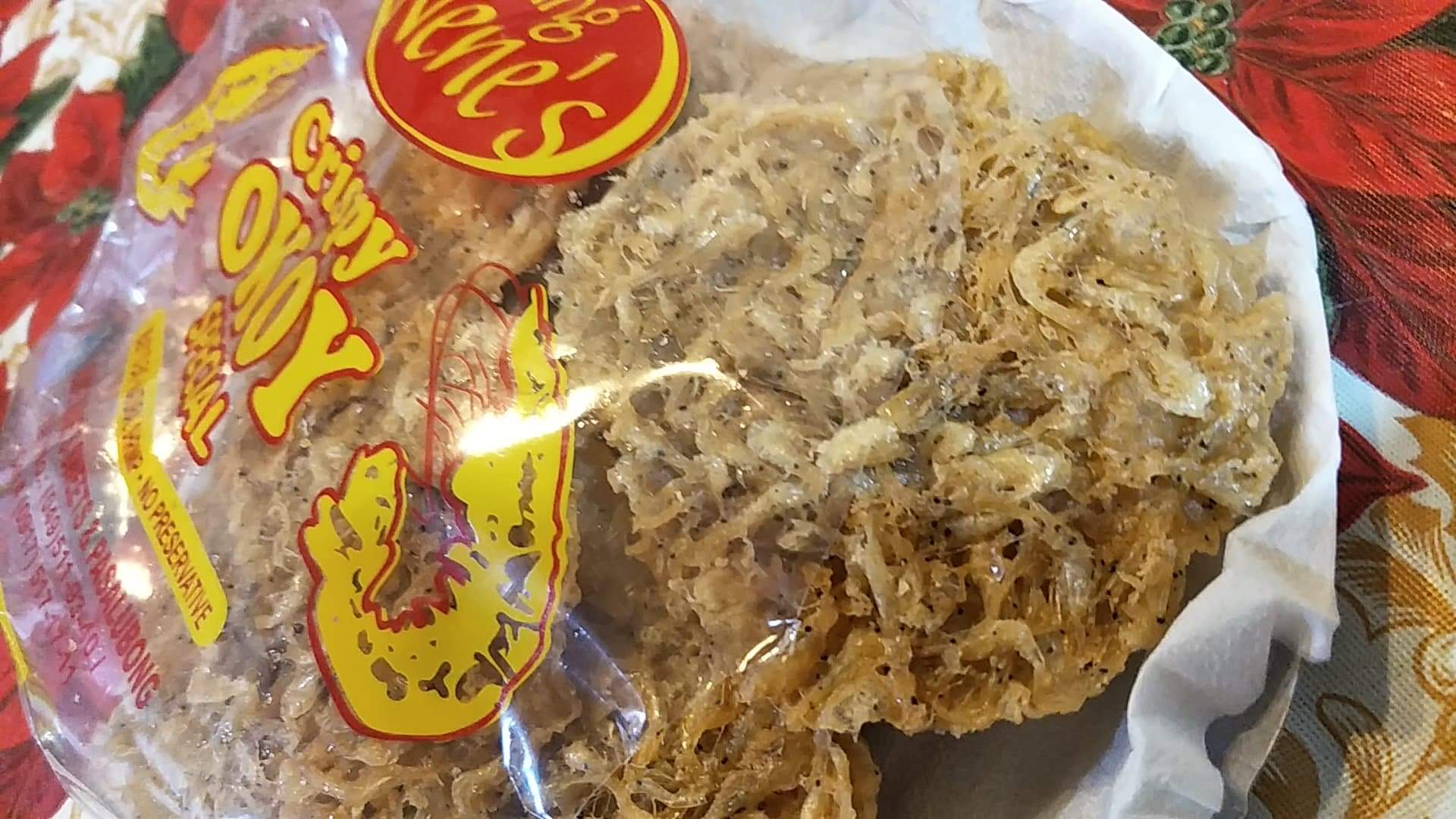 Just Coco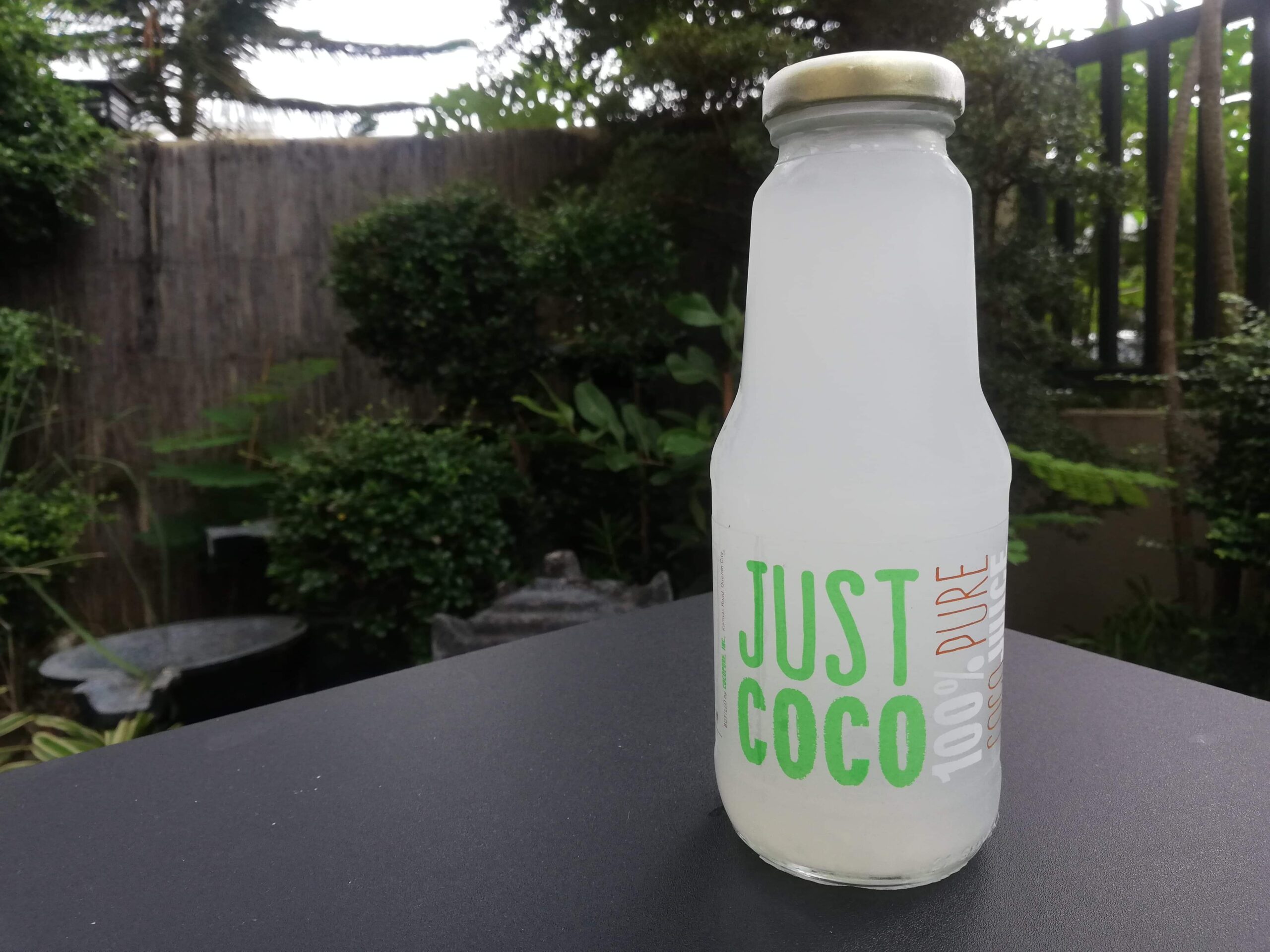 Sunny Bear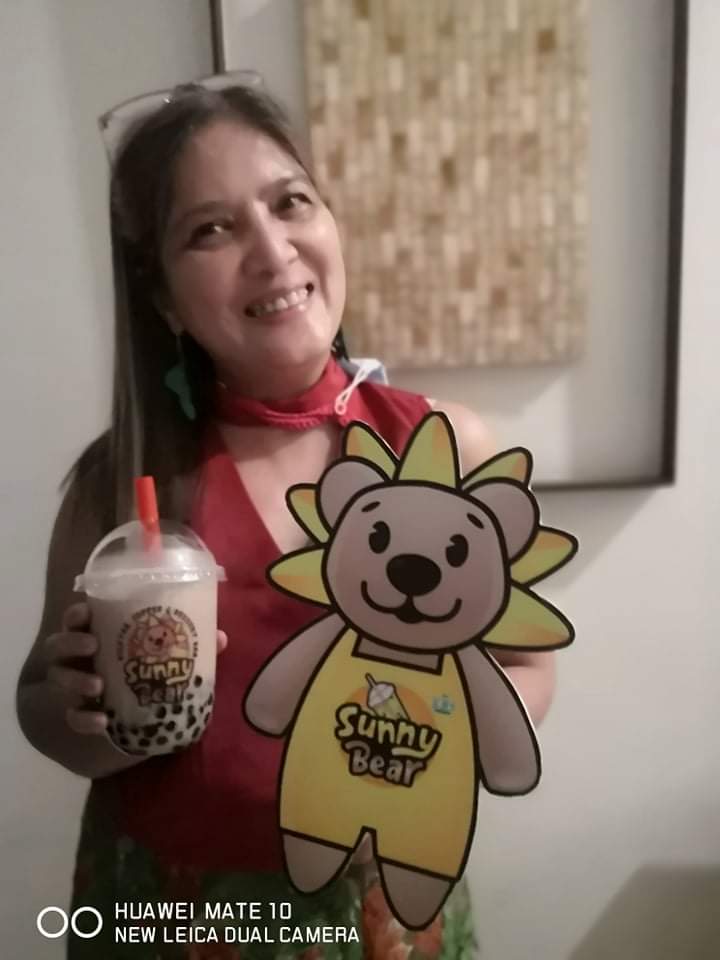 Wings Mines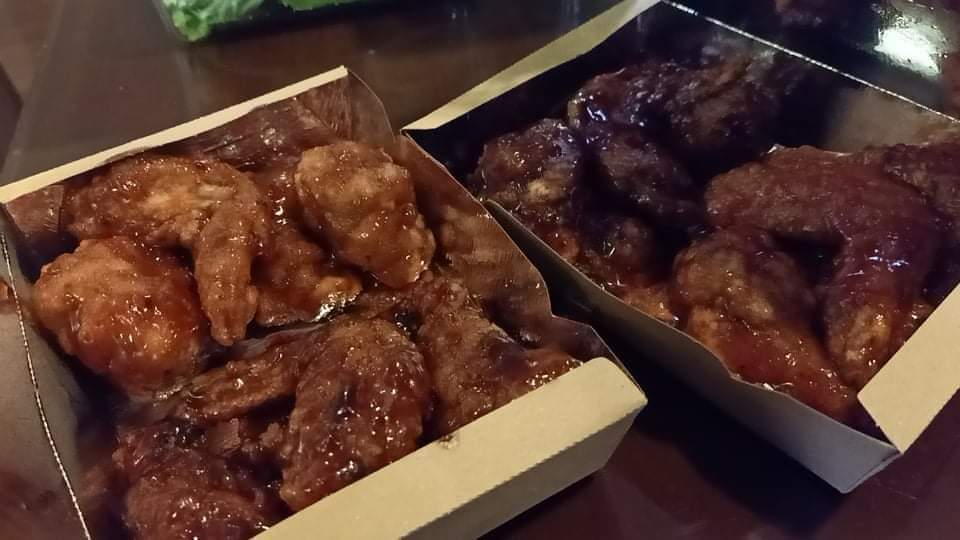 Joys Putocake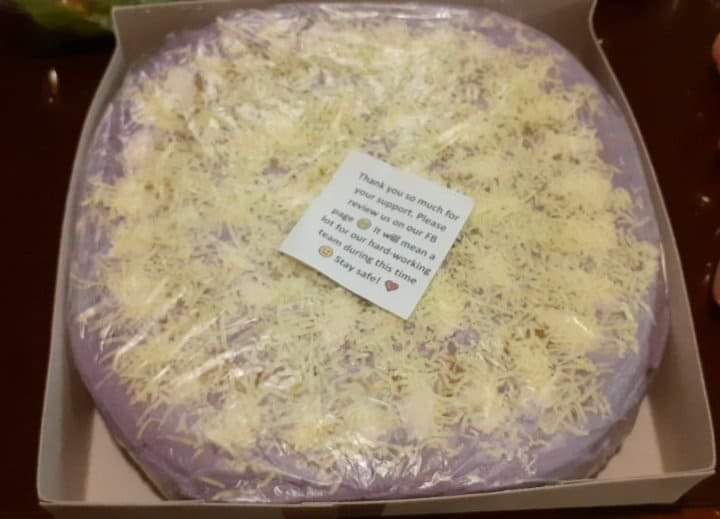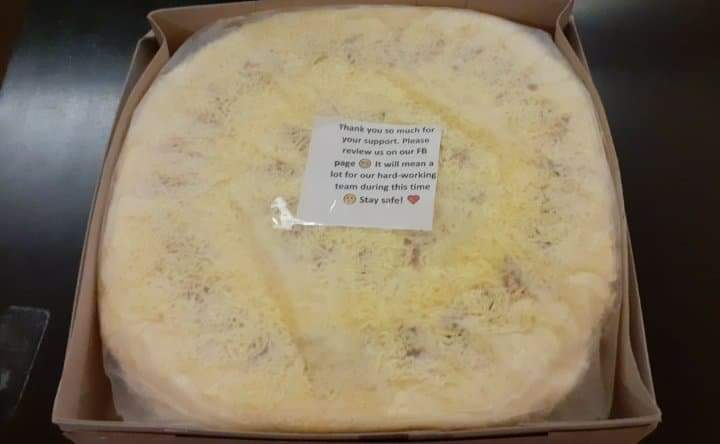 3A's Souvenirs PH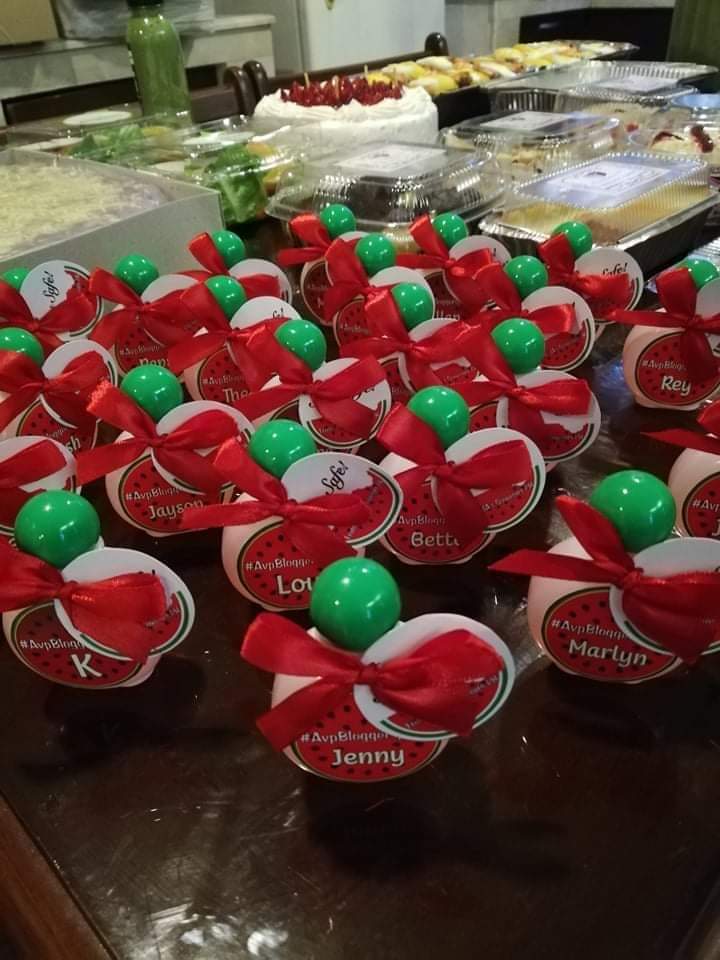 Baguio Bakes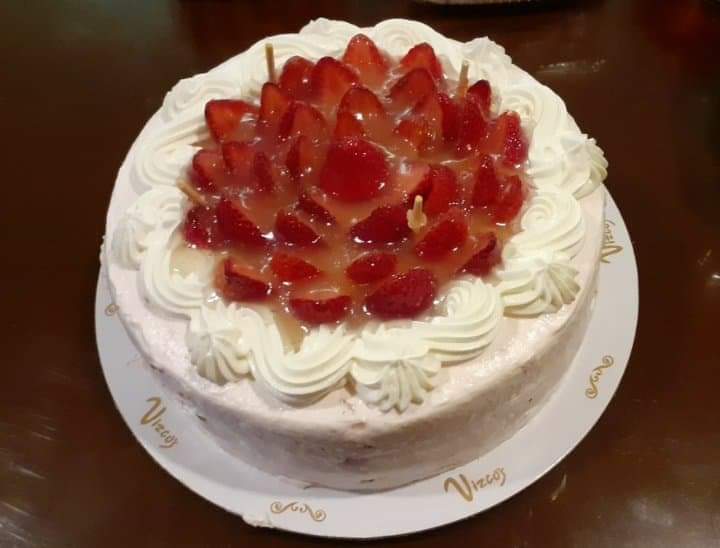 Sinalco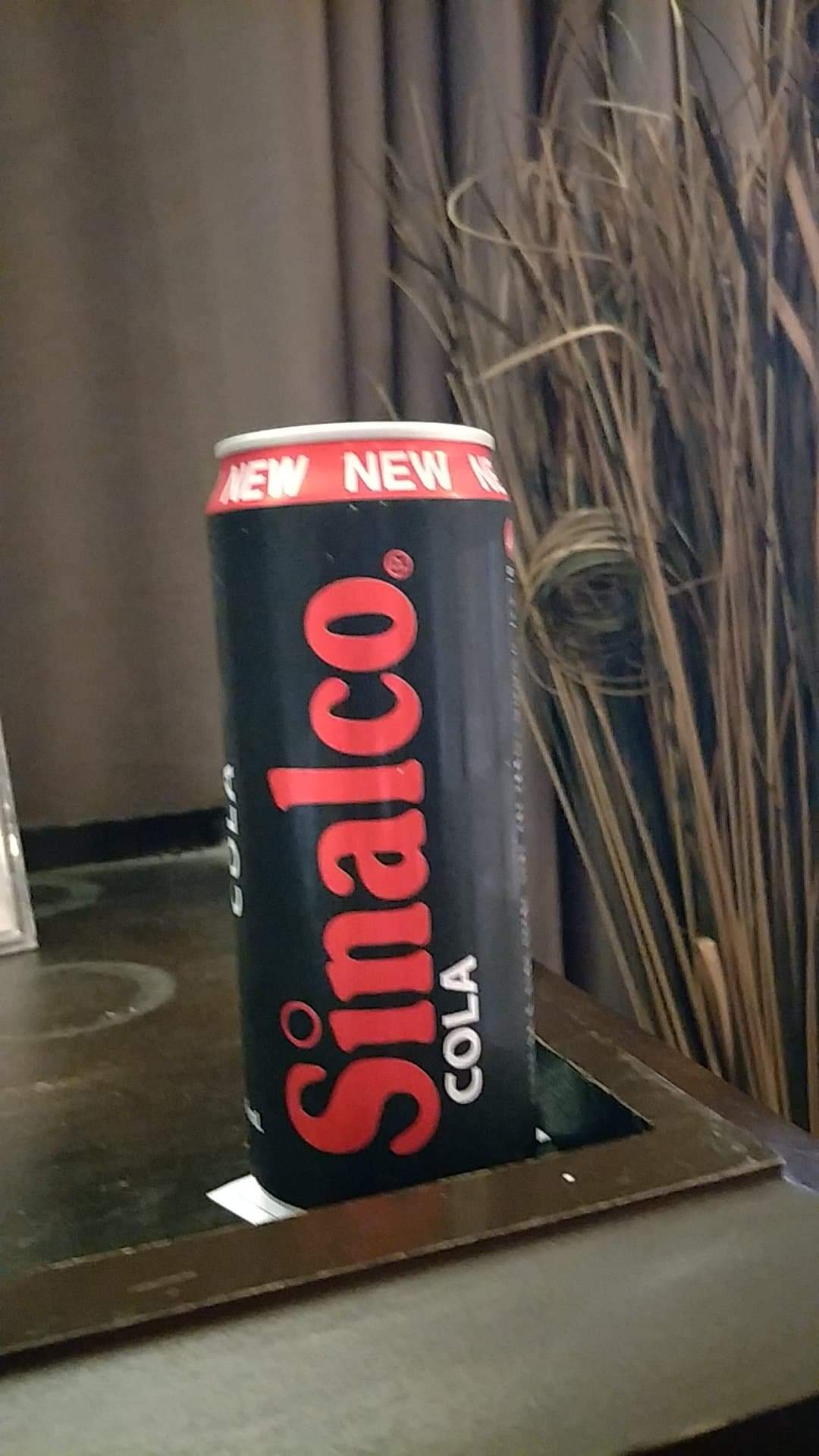 Tanette's Brownies and Cheesecake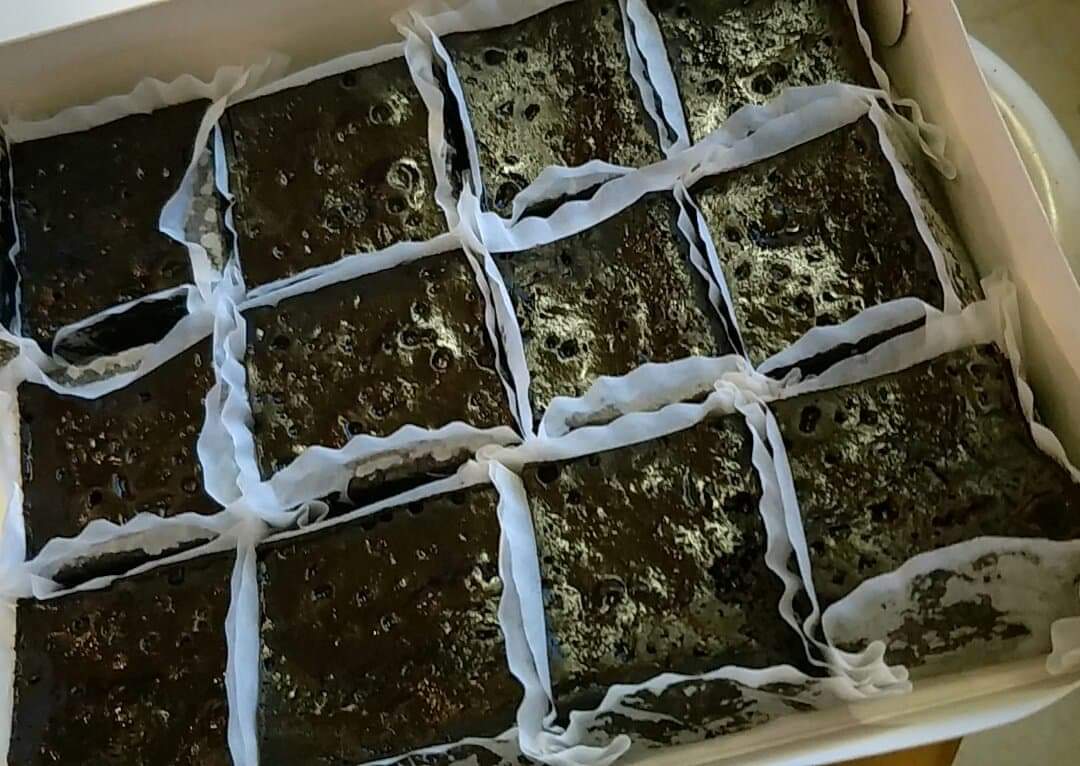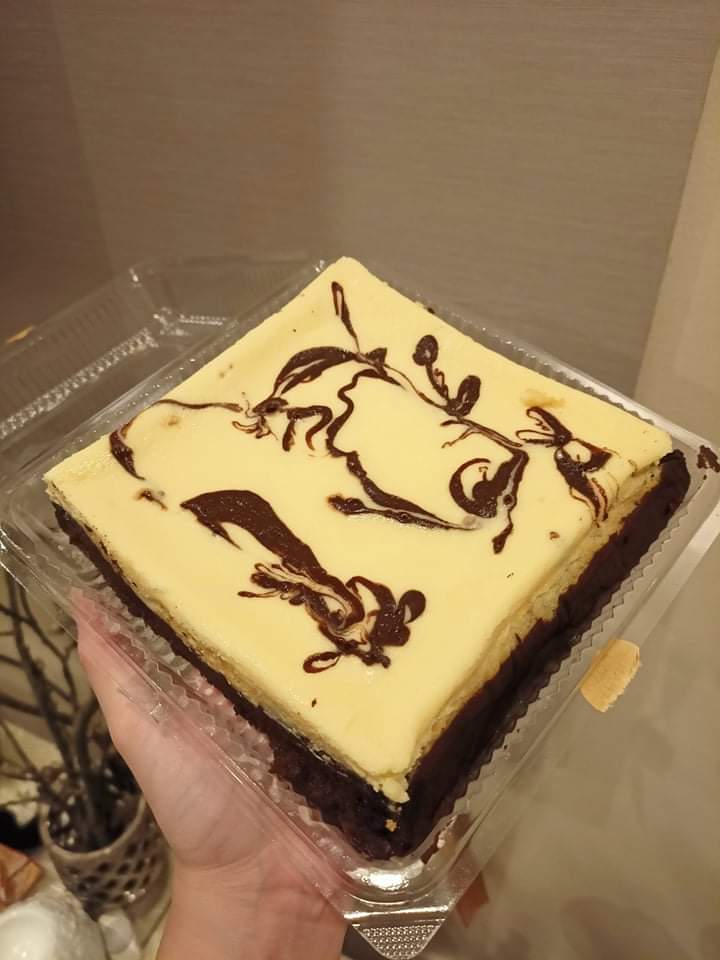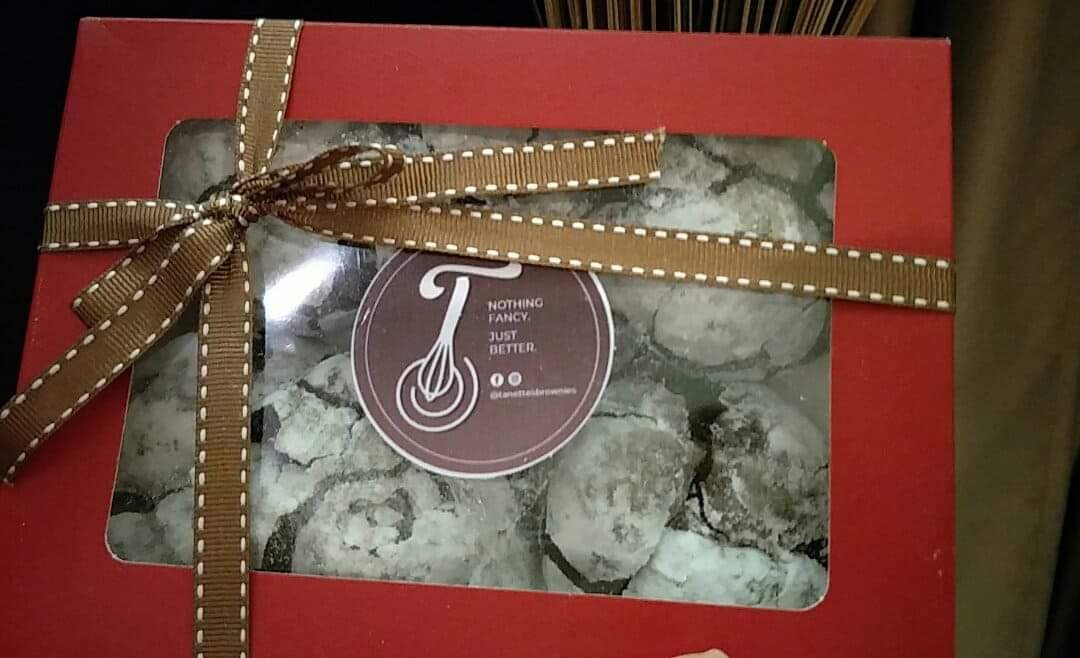 And a lot more generous sponsors.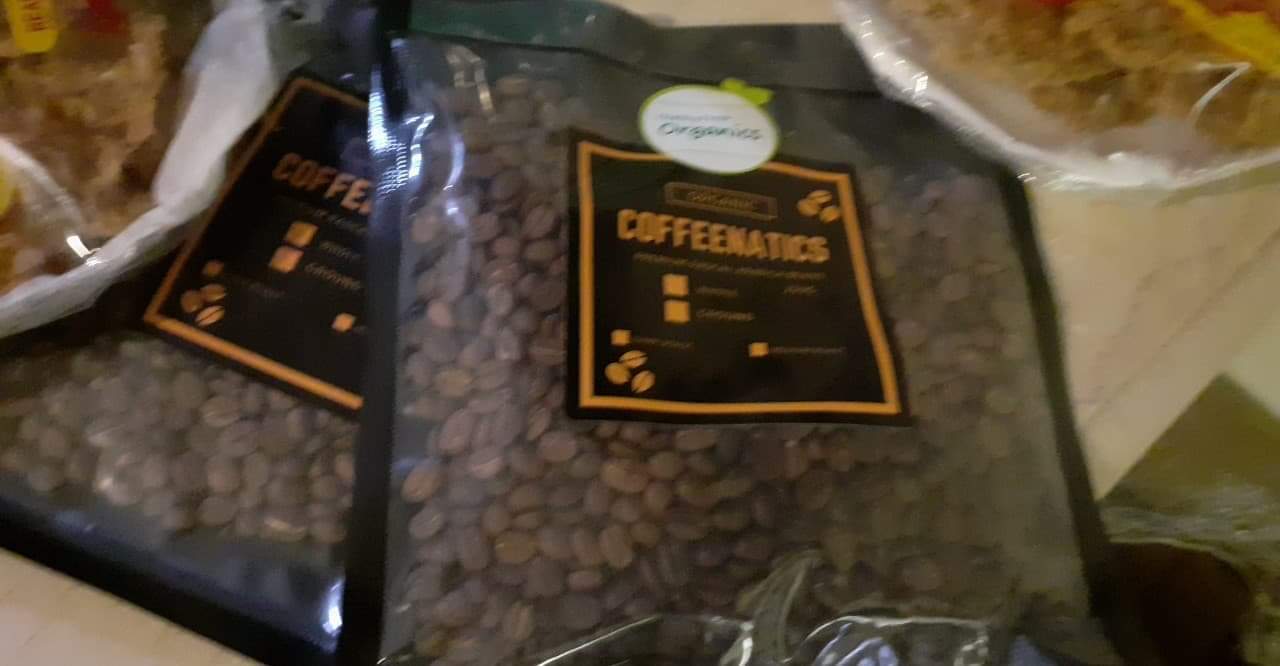 We even have our certificate for being part or the AVP Bloggers Event 2021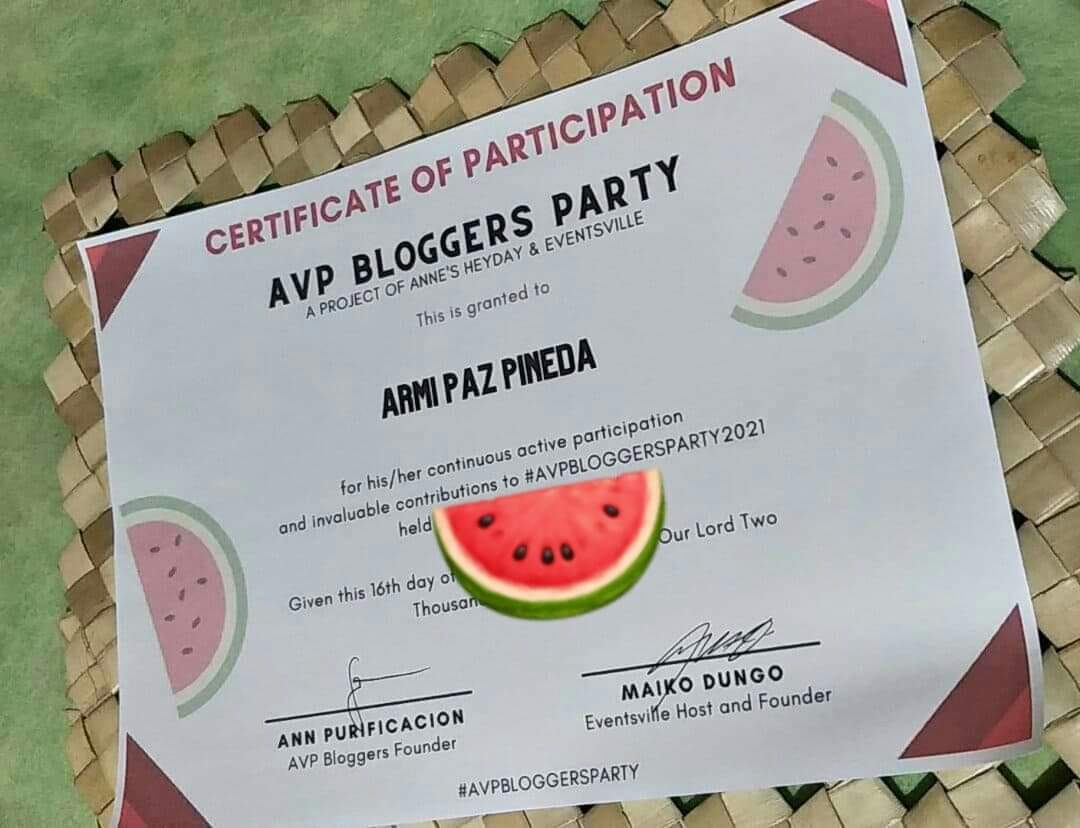 My photo with my favorite food❤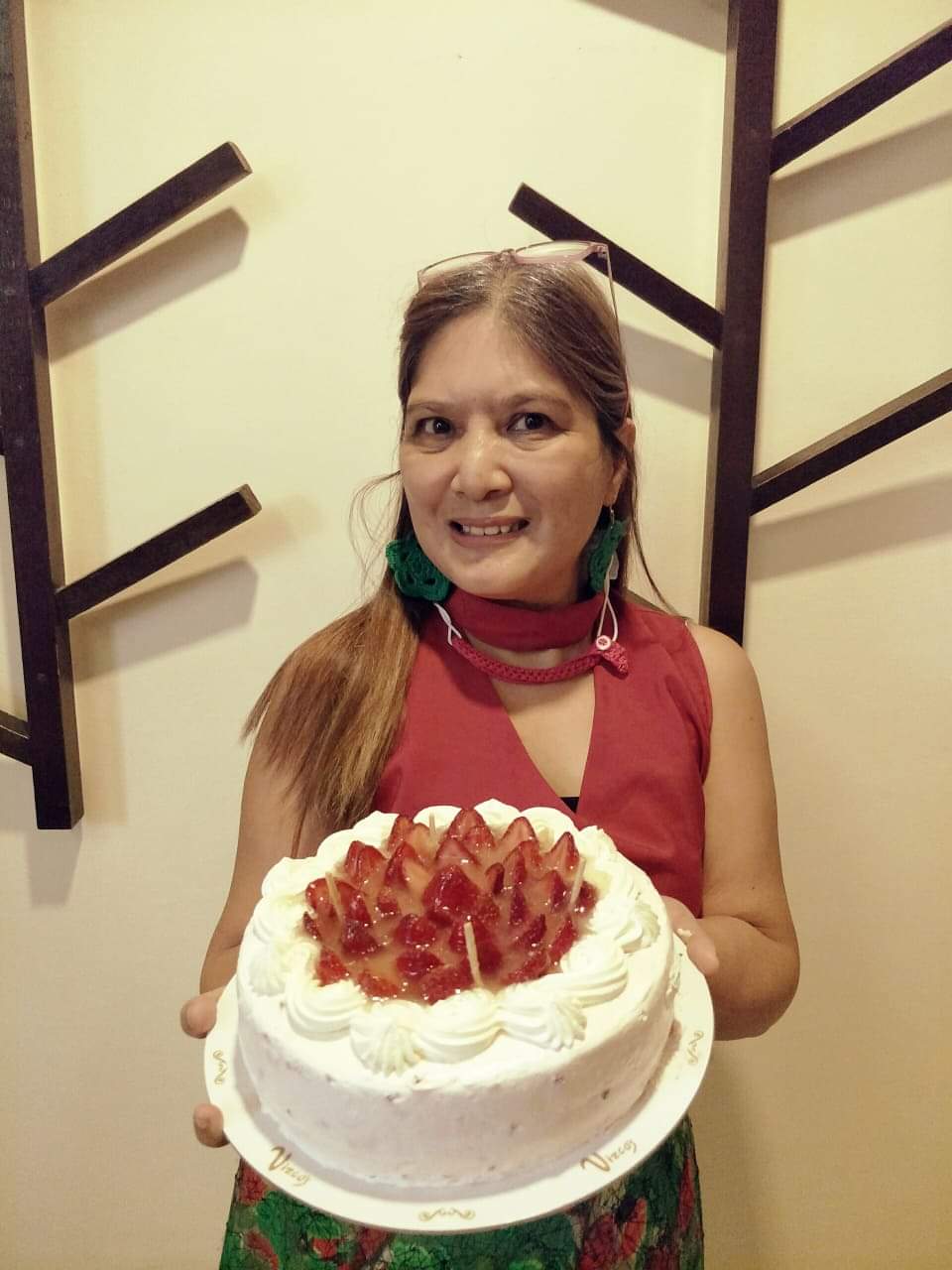 My prize! Box of Tanettes Brownies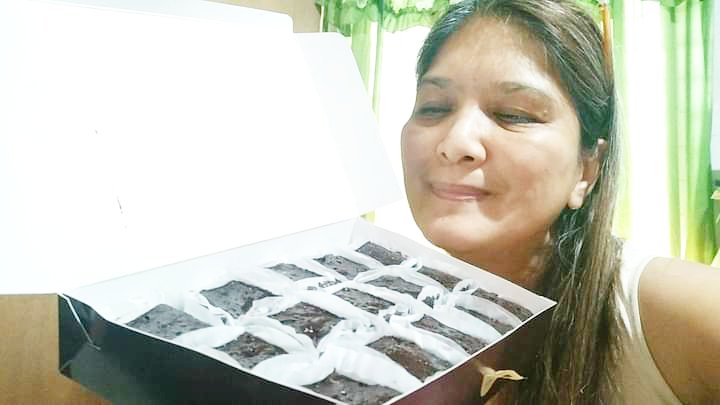 I super love the place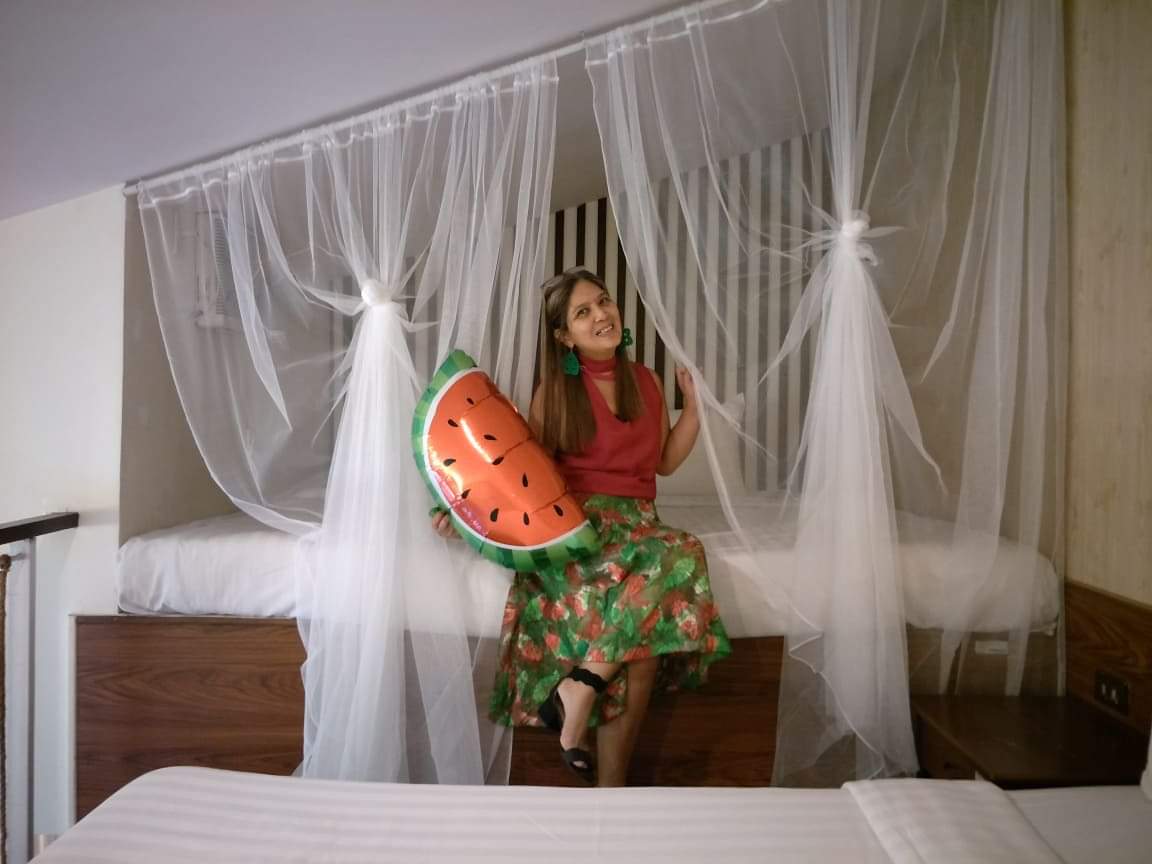 Thanks so much Ms Ann and more power to AVP. God bless
Thank you for visiting my site and reading my article. Please follow my other social media accounts and read my column "Don't Miss This" at The Rizal Weekly Post Www.facebook.com/HomeschoolWorld Www.instagram.com/HomeschoolingiscoolWww.twitter.com/Armipazpineda Www.facebook.com/Mimiworld.net Www.facebook.com/Homeiskool.com Www.facebook.com/Kawaiibeautyandlifestyle.com.
Www.facebook.com/Hometowngoodiesandservices
Email Add: Armipazpineda@gmail.com
Tiktok: Ms armipaz
YT Channel: Armi Paz Pineda https://www.youtube.com/channel/UCAEszY-nm4XIPSphcppyilw